Recognition
Two bronzes and three short-lists at ADCR Awards 2019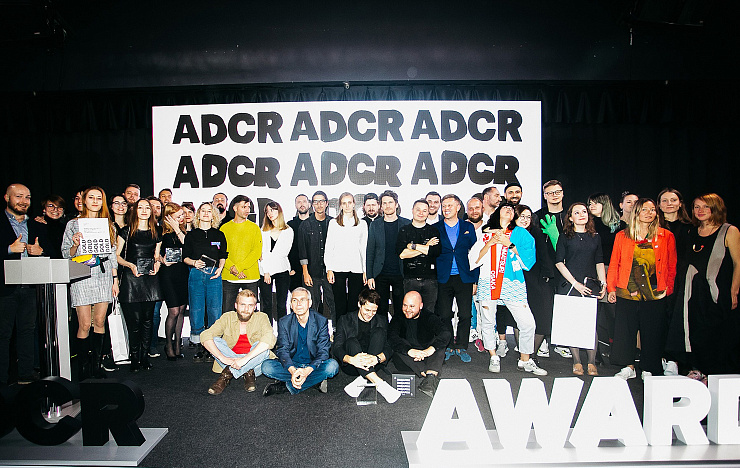 Silver and bronze at Pentawards festival in London!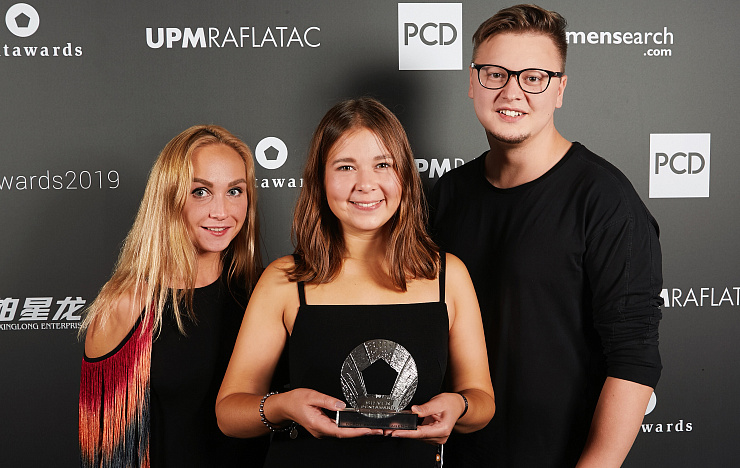 Depot is the first in ACAR Creativity Ranking 2018.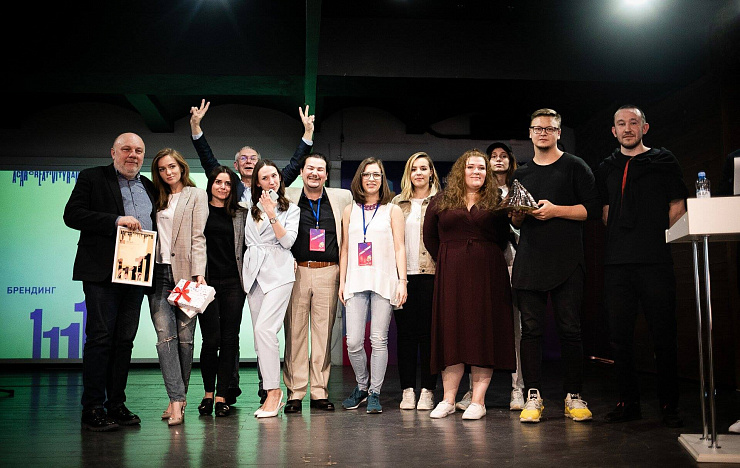 KARAT's rebranding got first place amongst best branding projects of decade. Two more Depot's projects were in top-10.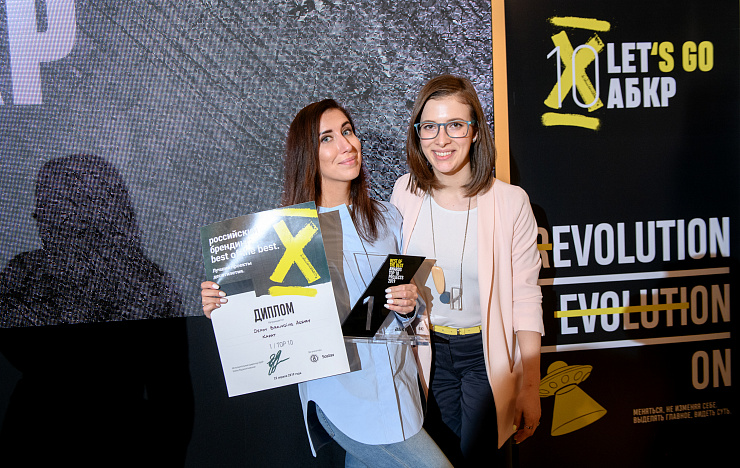 Managing partner of Depot Anna Lukanina was elected the ABCR's president by an absolute majority vote.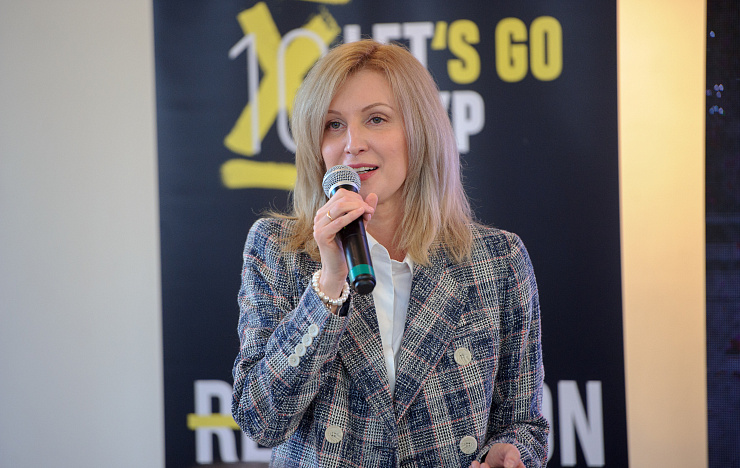 In july 2019 Alexey Andreev was awarded the Media Manager of Russia for contribution to the development of branding industry.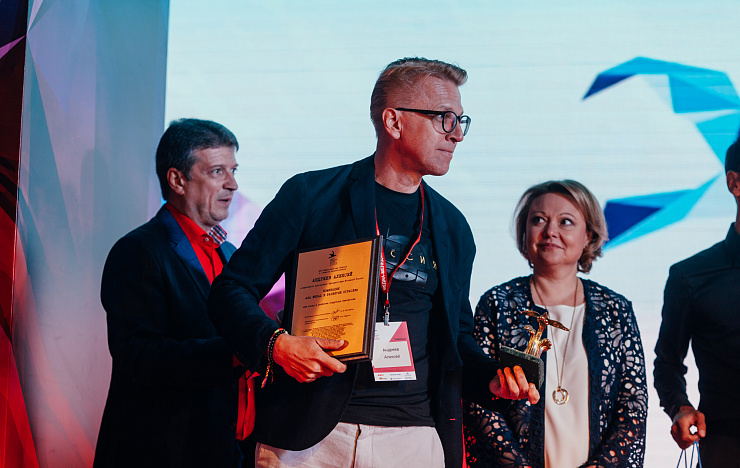 Depot got two rewards at Red Dot Design Award 2018 including Best of the Best.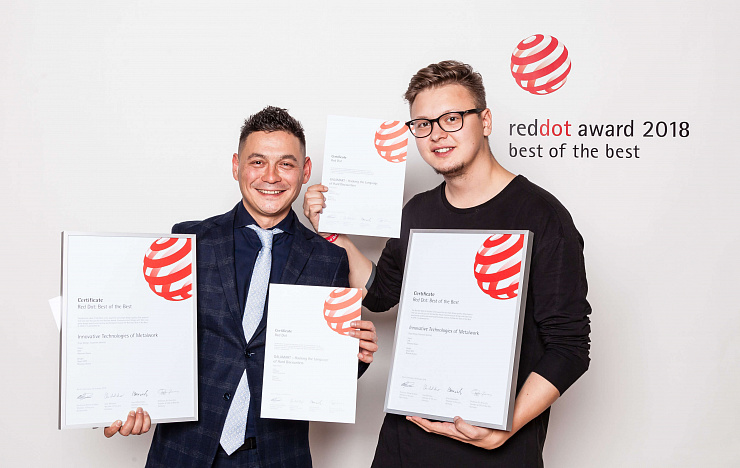 Depot – the winner of many russian and international festivals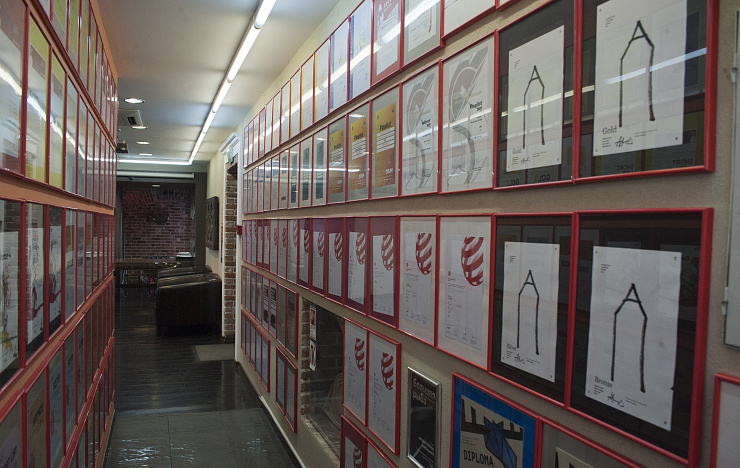 Depot – the most creative brand agency of the last five years (ACAR rating)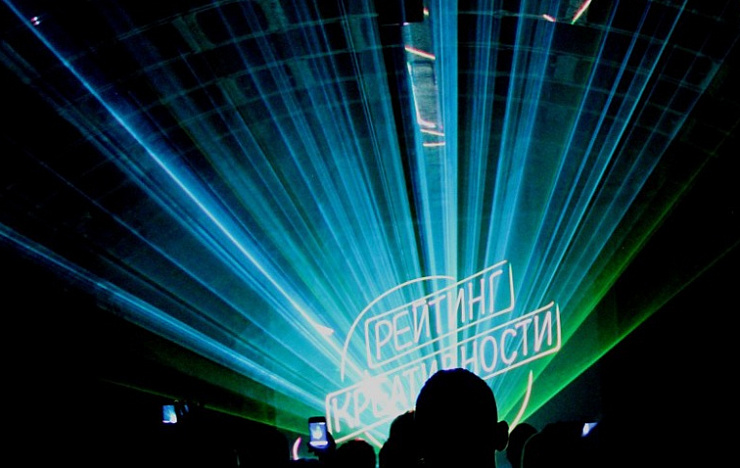 Depot – the only agency in Russia that won Cannes Lions award in Design category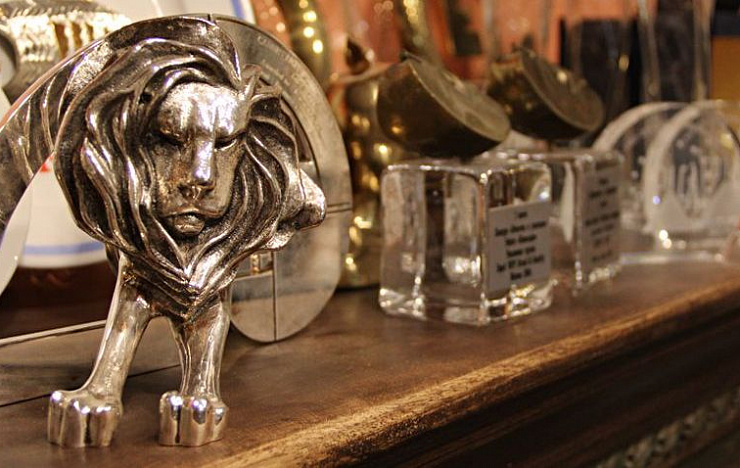 In 2008 Depot together with Mildberry found the Association of Russian Branding Companies (ABCR). The primary objective of the Association is to elaborate russian industry of branding services and popularization of branding as an important business tool.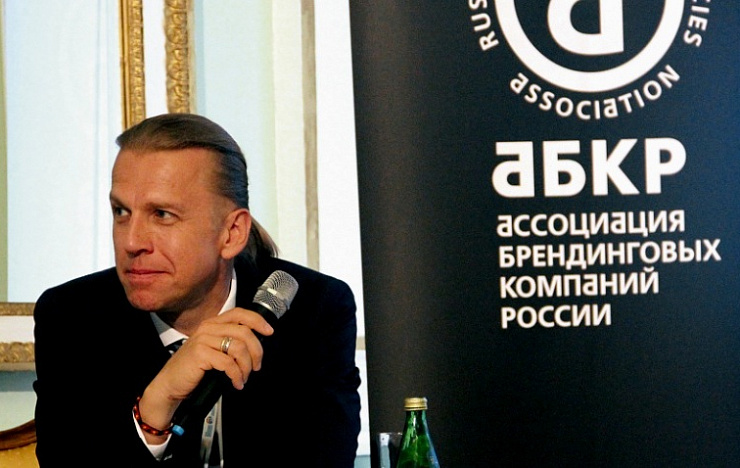 Executive Director of Depot Anna Lukanina – the president of European Brand and Packaging Design Association (EPDA)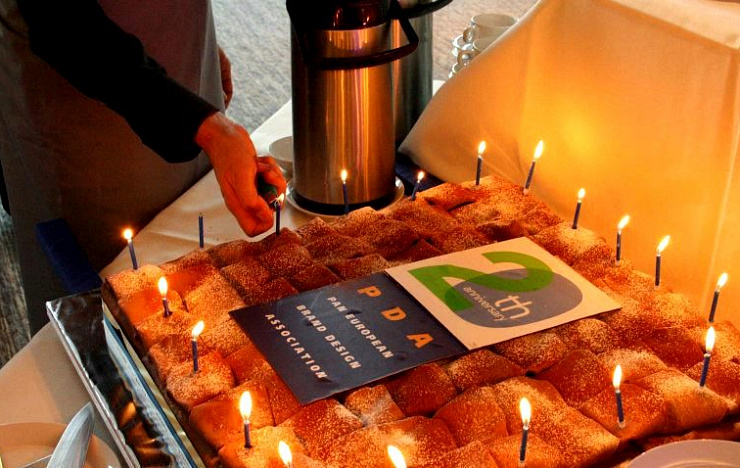 Alexey Andreev and Alexey Fadeev – academics at the Russian Academy of Advertising