Дата публикации: 02.02.2016
Depot WPF branding agency has updated "Princess" brand — one of the leading brands of baby cosmetics on Russian market and a key brand in the portfolio of the Company Clover holding.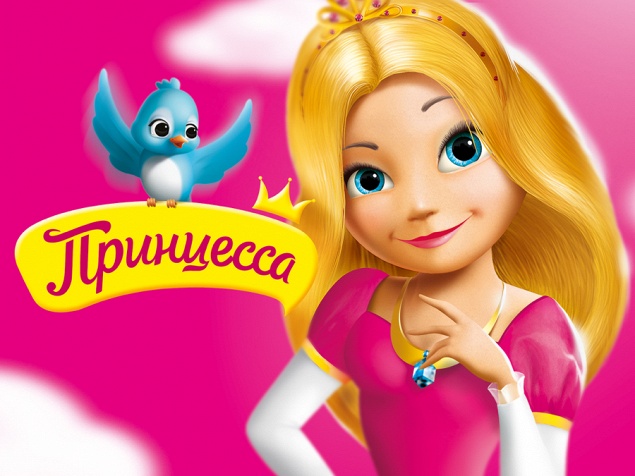 Under the 'Princess' brand a full range of hair and body care, color cosmetics, perfume, gift sets, accessories and stationery are made. Production is focused on girls from 3 to 12 years.
Company Clover requested Depot WPF branding agency to redesign the brand 'Princess' in 2015. The main task was to update the image of the main brand character — princess.