FANSHI
Add to Favorites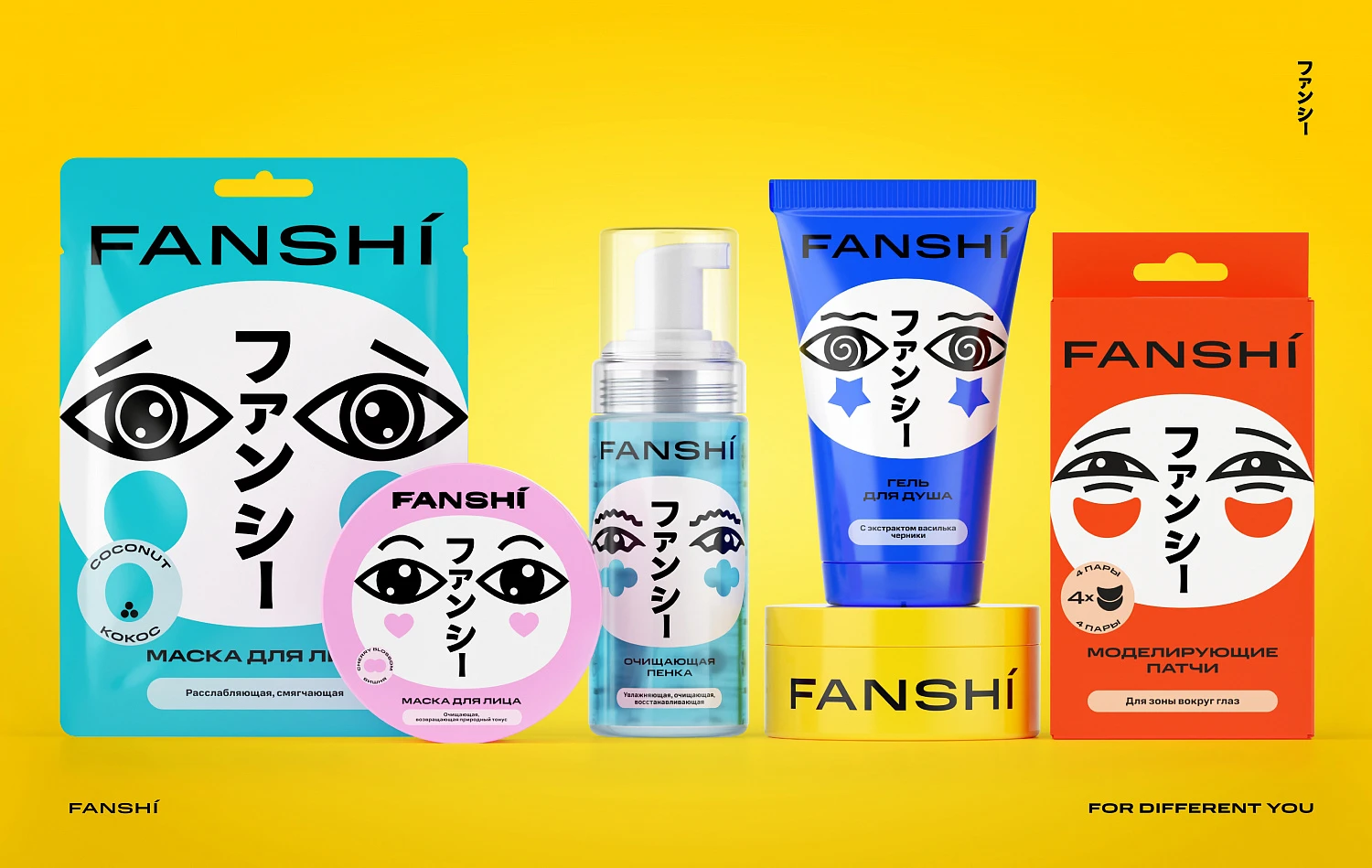 K-beauty is a strong trend in cosmetics. Korean and Japan brands are favored all over the world.
One of the reasons for their popularity is being truly emotional and easy-going.

When Spar (a European FMCG retailer) decided to launch a cosmetics line under the private label we offered to be on trend and go into K-beauty.

Emotions and simplicity are even more relevant for cosmetics sold in supermarkets and often acquired as an impulse purchase.

The objectives were to develop a brandname and packaging design for a new brand of cosmetics sold in Supermarkets in accordance with the K-beauty trend.

The target audience are young active people, busy at work and buying most things in supermarkets.

Since childhood they are taught to be always sociable, positive, and reserved. However emotions are hard to control. They are part of our nature.

Beauty products are a category with a close link to the inner world and yet strongly connected with the looks. So creating a new brand of care products we decided to encourage people to accept their emotions. On the packaging of various products we placed illustrations depicting all kinds of moods. This way we show that emotions are good and natural and offer to choose a product according to your real feelings.

The design is bold and laconic. The packaging shapes and materials are different in various care products categories. However the main accent on every packaging is the same: it's an iconic illustration of an emotional face in a certain mood. The faces are different – happy, sad, confused, curious… – just like the real moods are.

The backgrounds are ultimately bright to make the brand even more expressive. While the logo is quite simple and reserved to show we are truly about people, not about marketing.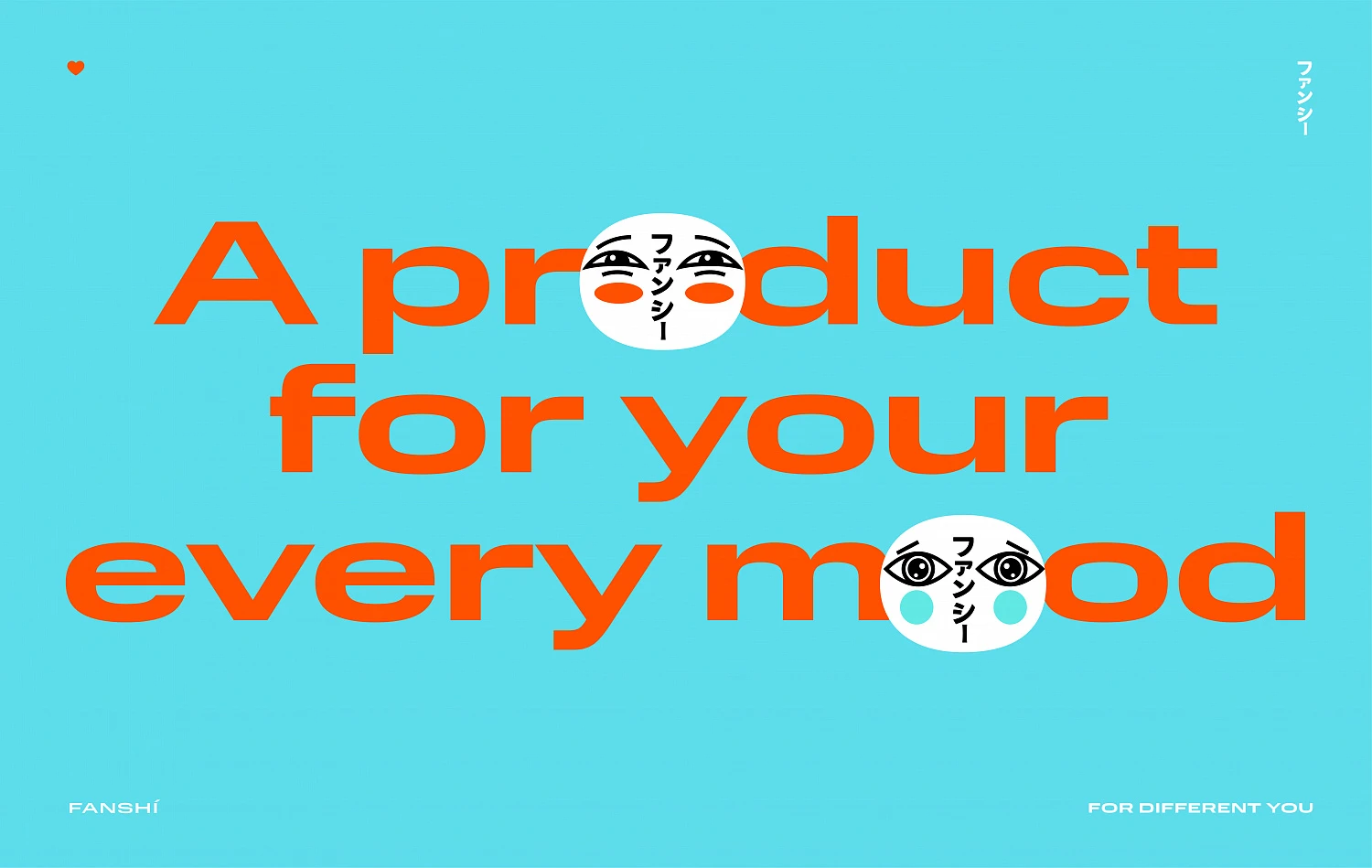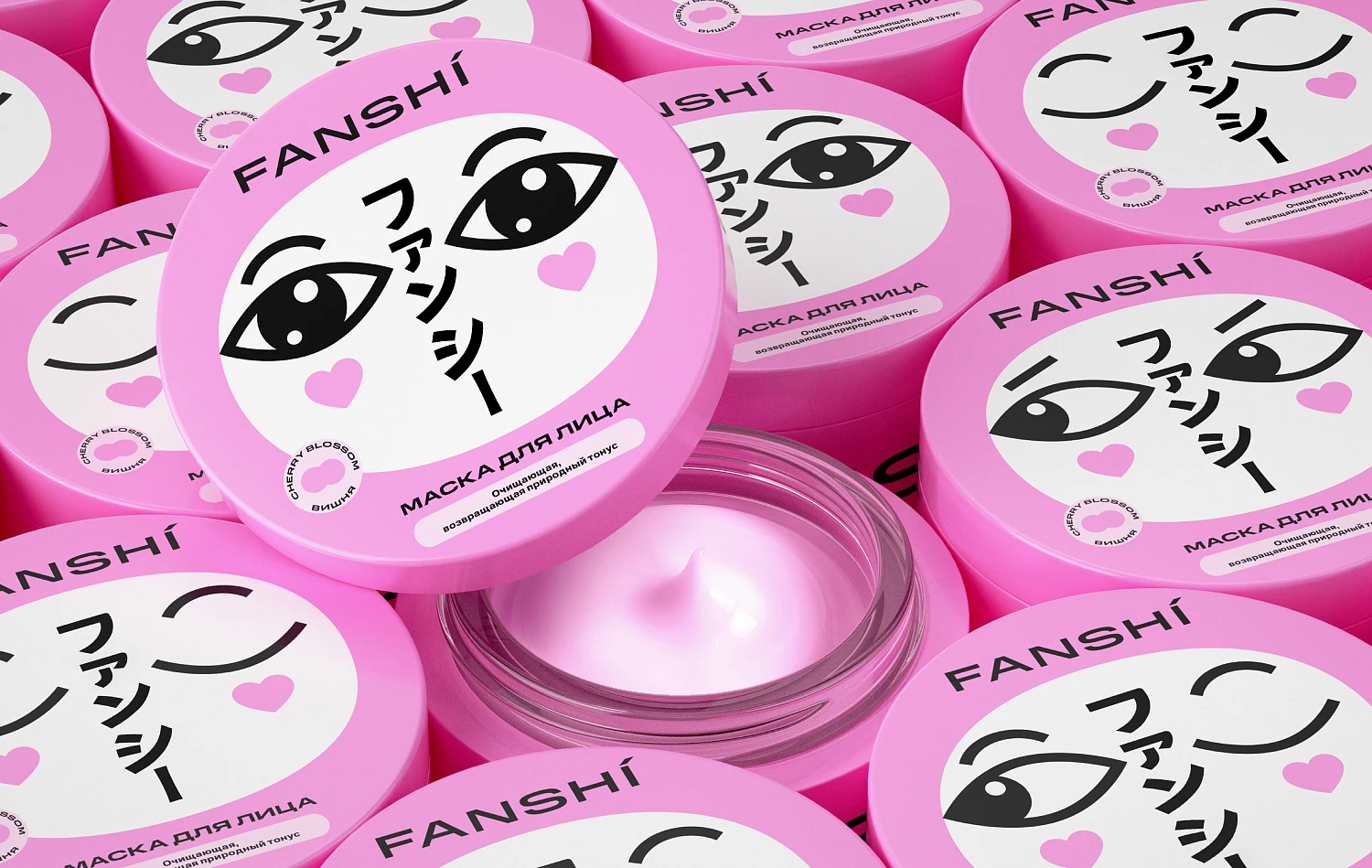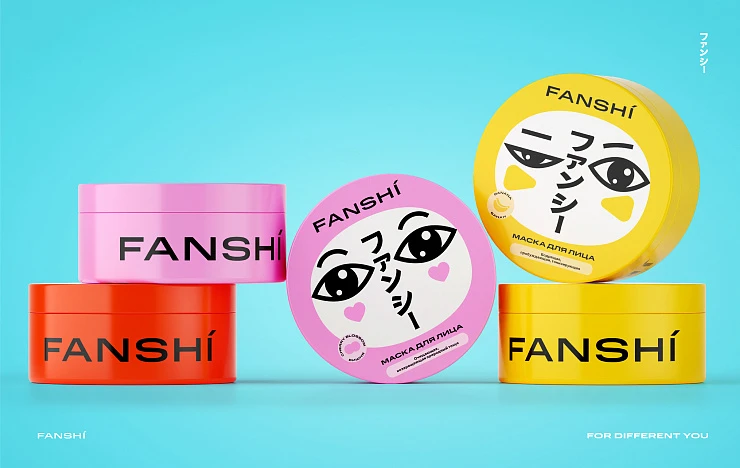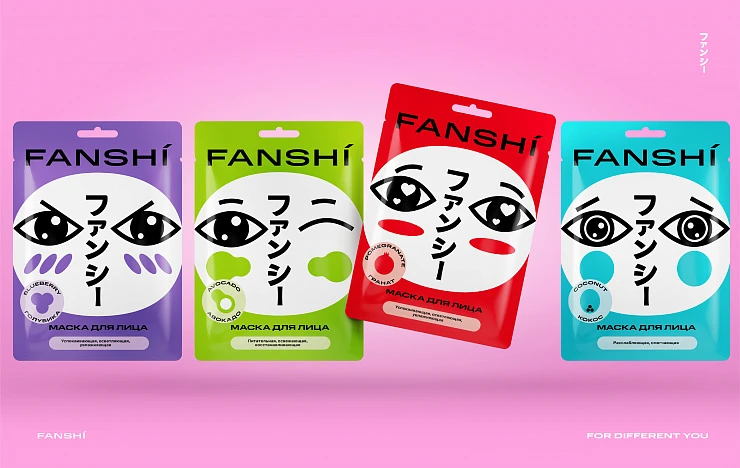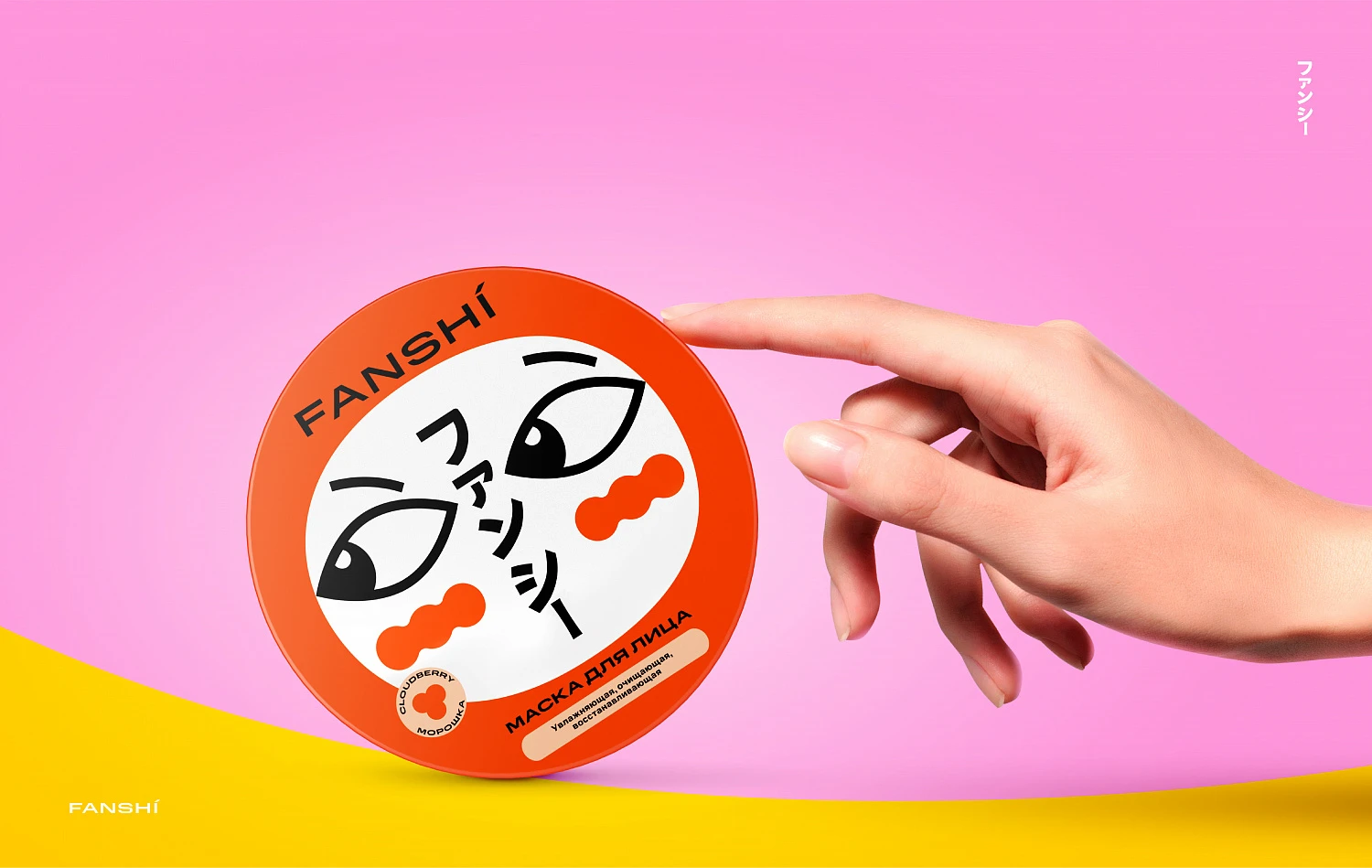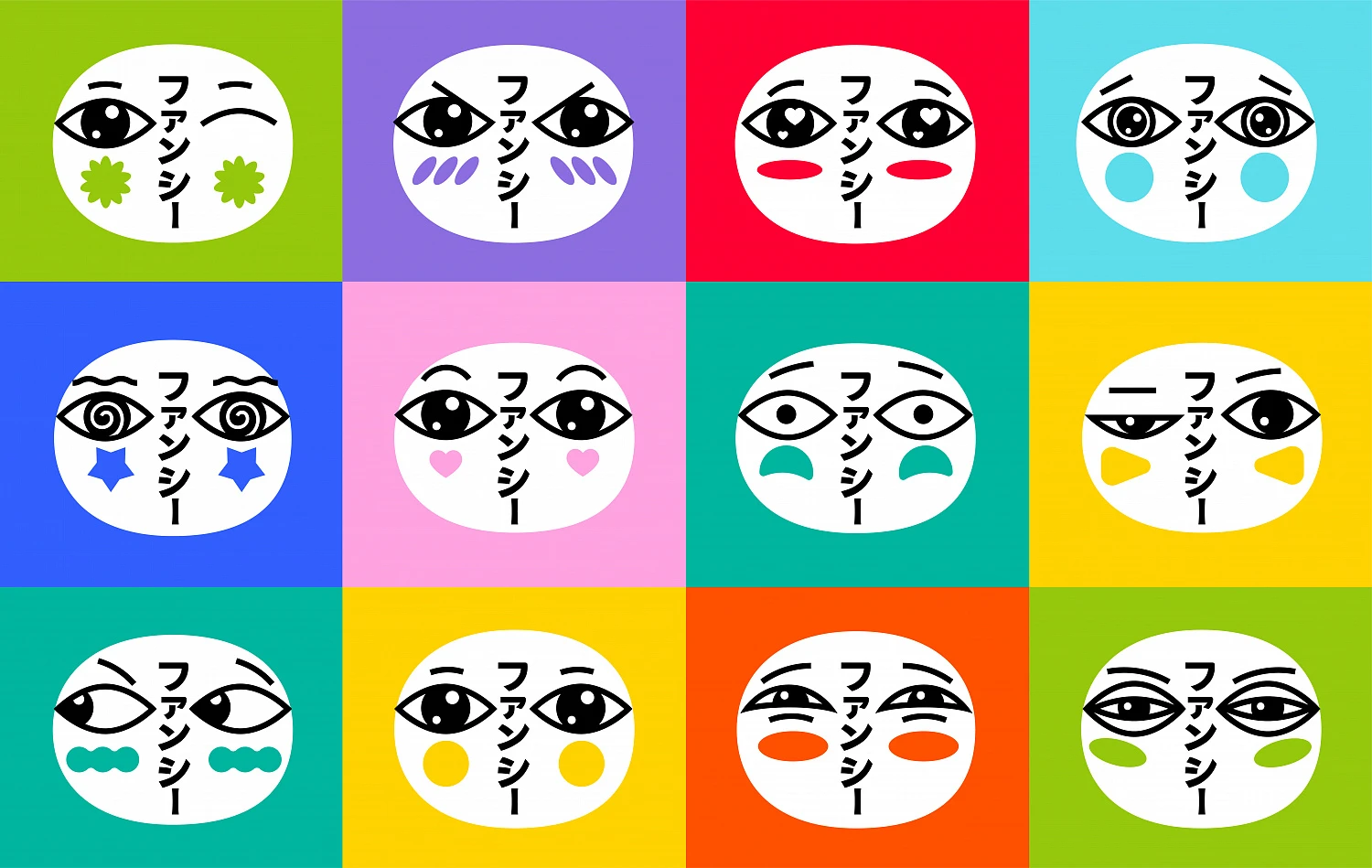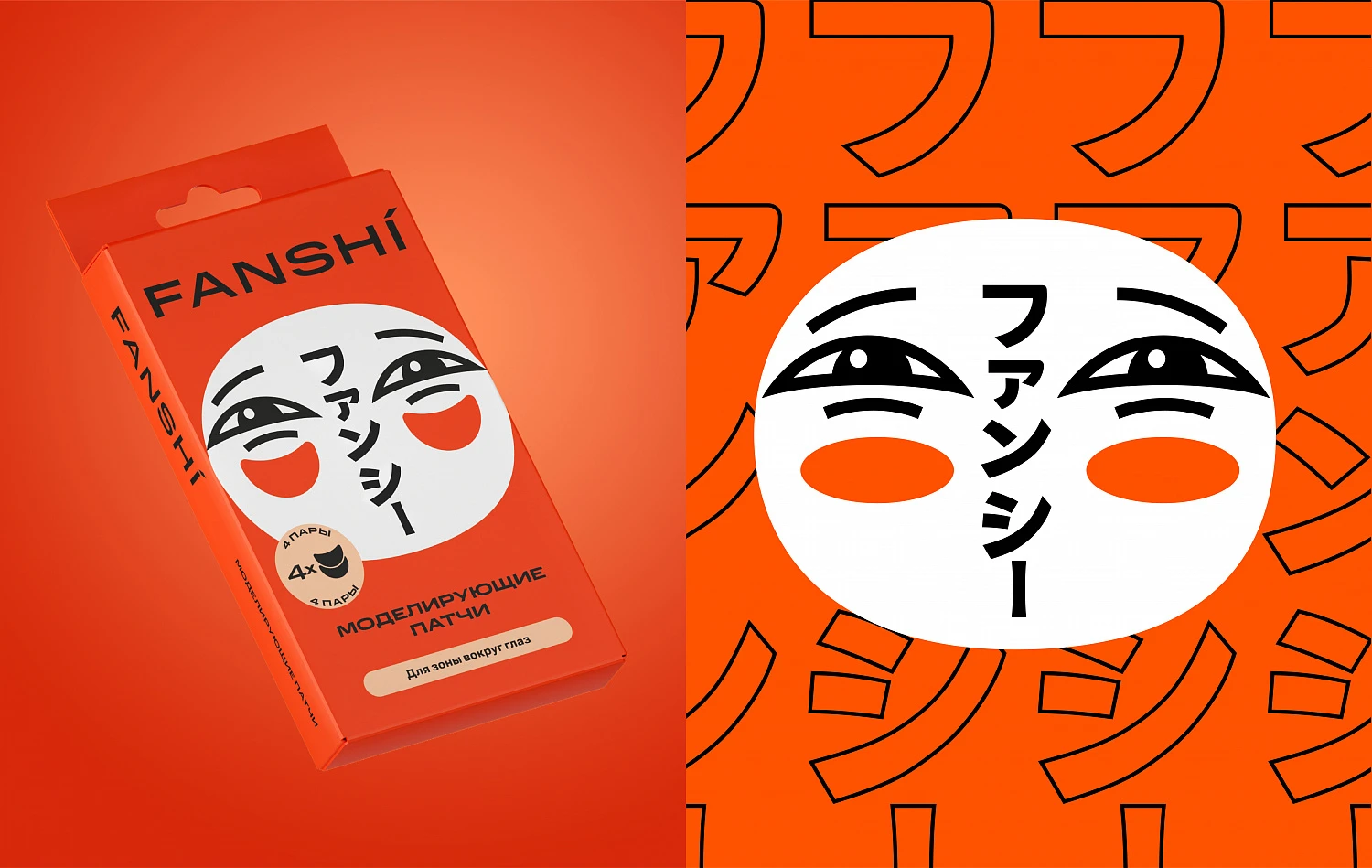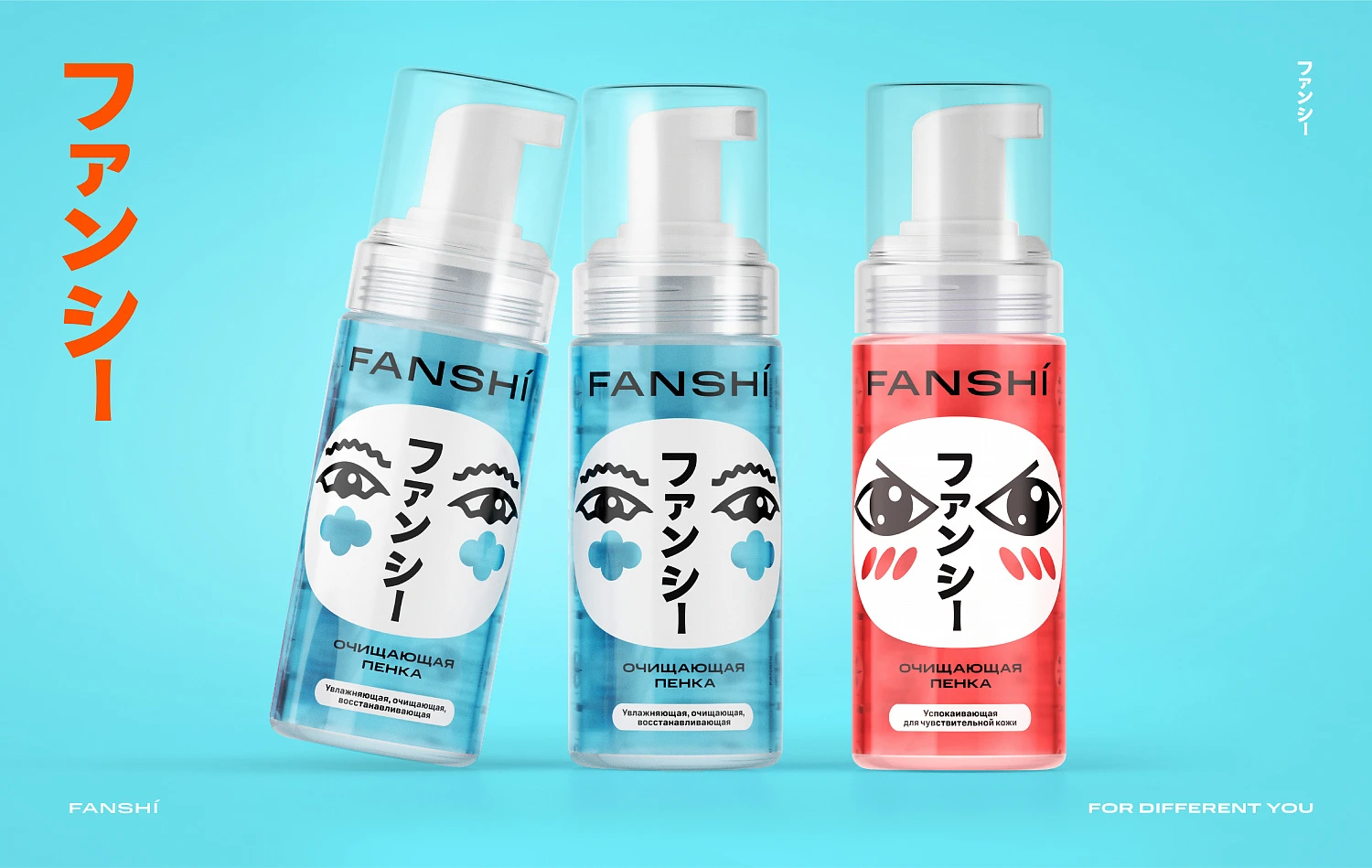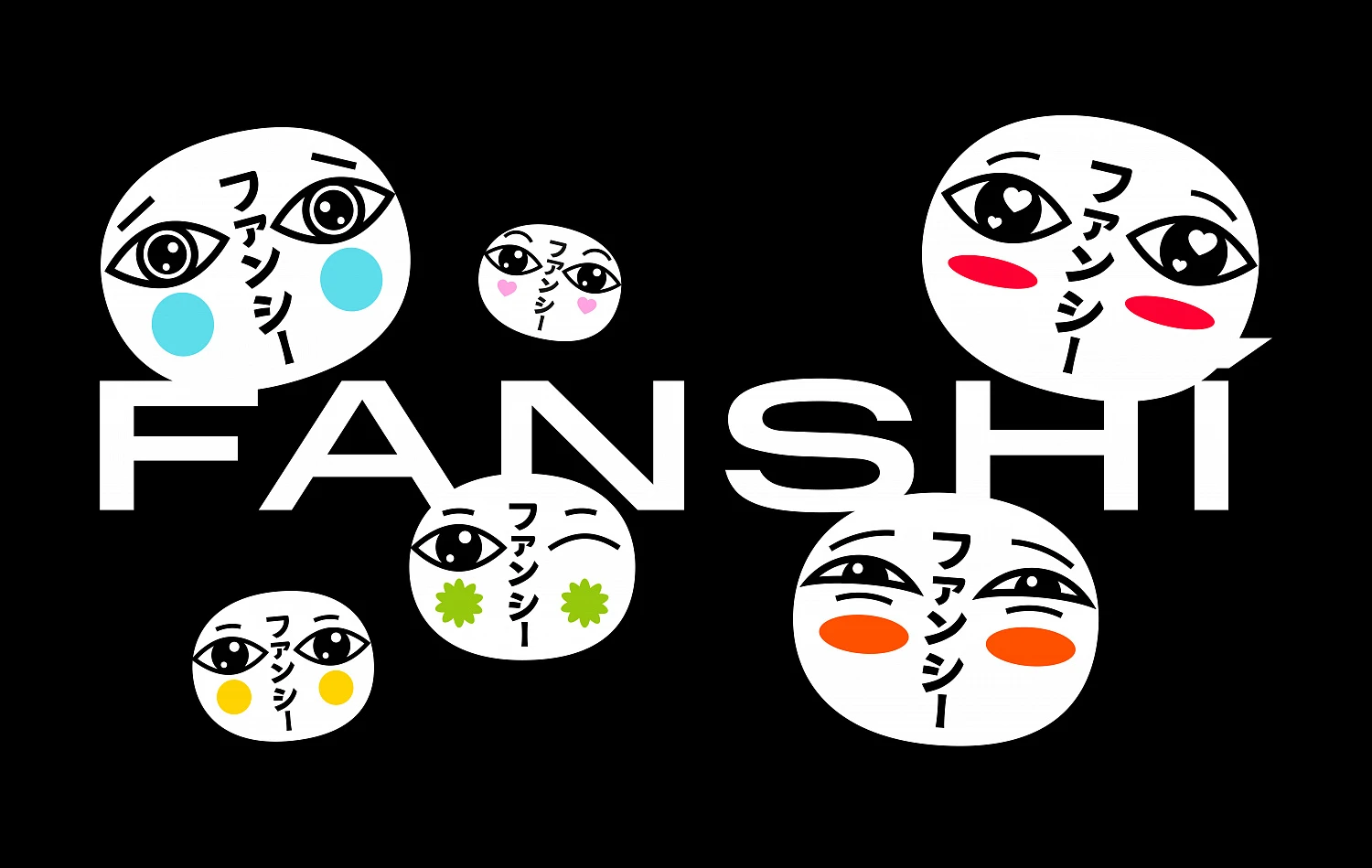 Our team:

Anastasia Tretyakova — executive creative director,
Vera Zvereva — creative director,
Olga Prokhorova — art director,
Galina Evdokimova — senior copywriter,
Irina Kukartseva — head of project,


Alexey Andreev — CEO,
Anna Lukanina — CEO,
Ksenia Parkhomenko — executive director,
Daria Mukhina — PR manager,
Anna Kalinicheva — business development director,
Daria Vedernikova — head of communications.