Дата публикации: 29.09.2015
Depot WPF's managing partner Anna Lukanina was in the jury of Pentawards this year. She made her own list of design projects she appreciated the most and analyzed global trends we can trace judging by Pentawards results and we should definitely pay attention to.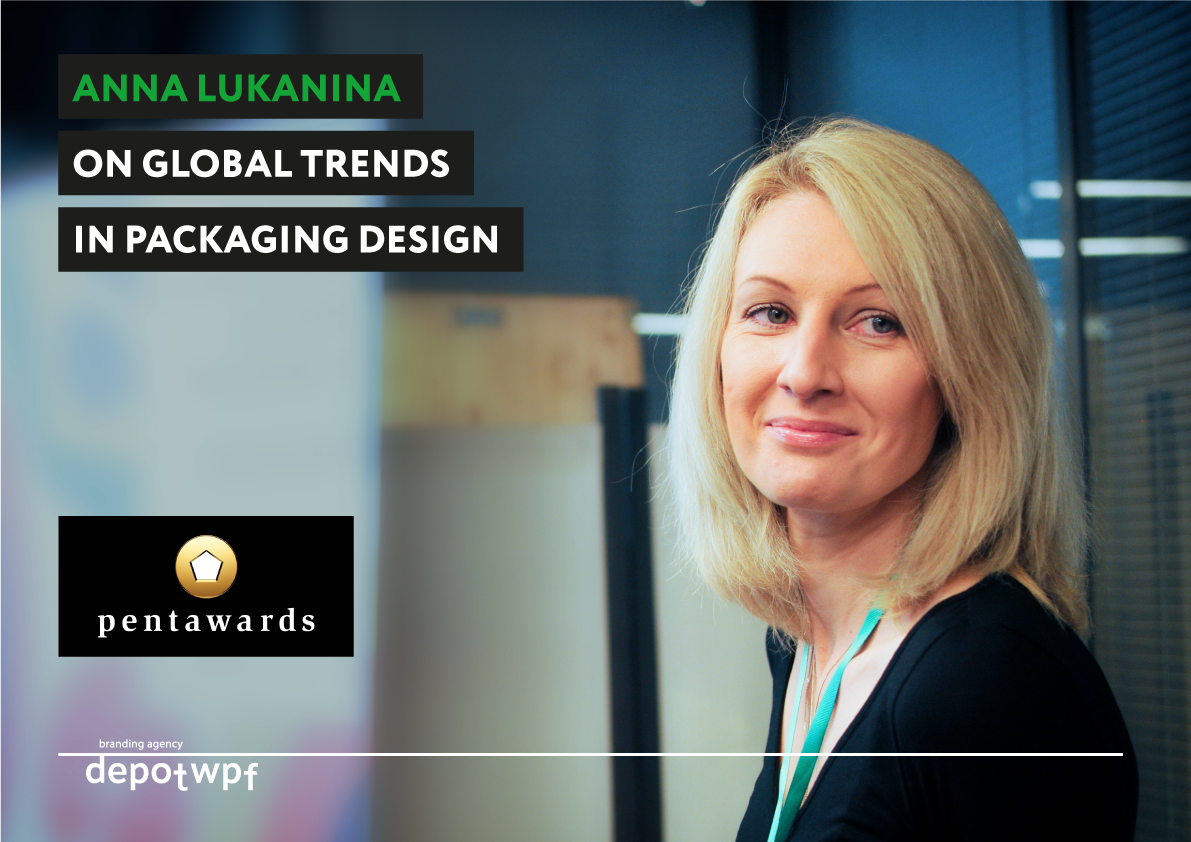 Аnna Lukanina, Depot WPF's managing partner, EPDA vice president, Pentawards 2015 jury member:
— It was the first time for me to work in Pentawards jury. It is impressive how many good projects were applied to this contest. They were very diverse, coming from all over the world: Europe, Asia, America. I should say that it is really difficult to be objective here: the projects are too different by nature. That is why projects in the winners' list are hardly comparable with each other.
Unfortunately, due to the festival's regulations I can't speak about all projects that participated in the contest. That's why I only share the winners. If I didn't sign the confidentiality agreement, I would definitely include in my list some other outstanding works, including some from Russia and China. Anyway, I'll try to highlight the most important global trends in packaging design that can be noticed in most projects applied to Pentawards. From my point of view, they are worth paying attention to.
1. Strong focus on material and form factor
Marc Jacobs Beauty Line (Established agency)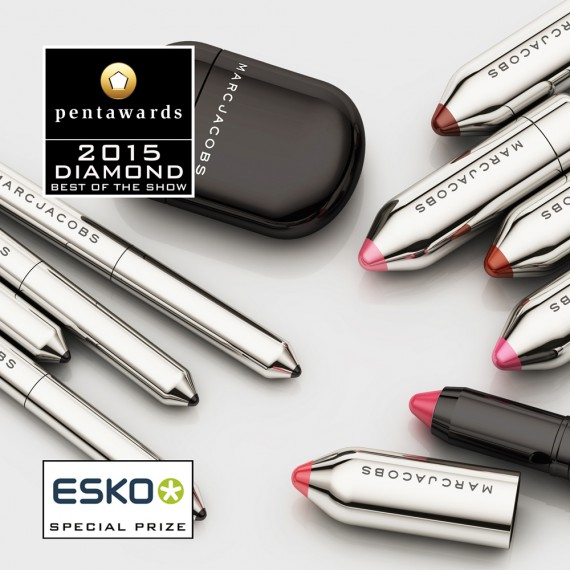 Gino's Garden (Marios Karystios agency)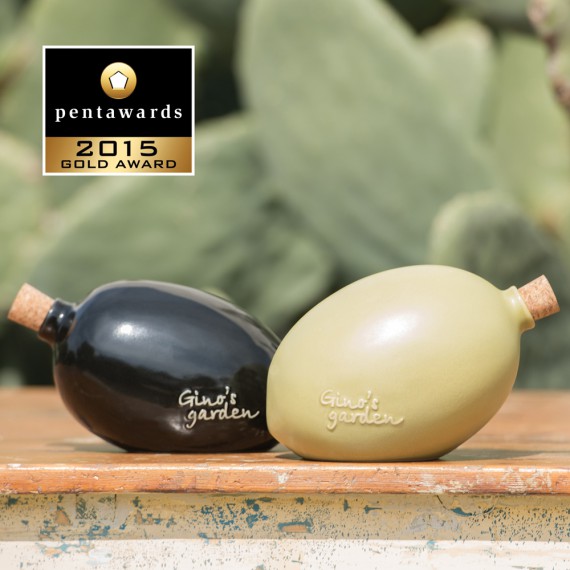 2. Turning the supermarket into an art gallery
Van der Burgh Chocolaad Jheronimus (Studio Kluif agency)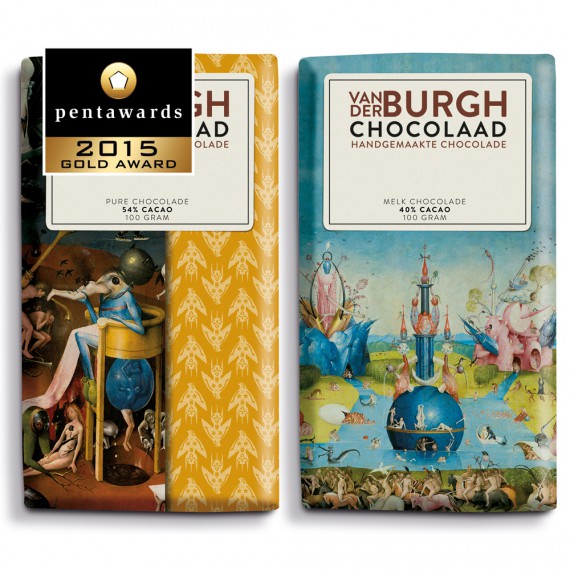 Heineken - The Rijksmuseum Bottles (dBOD agency)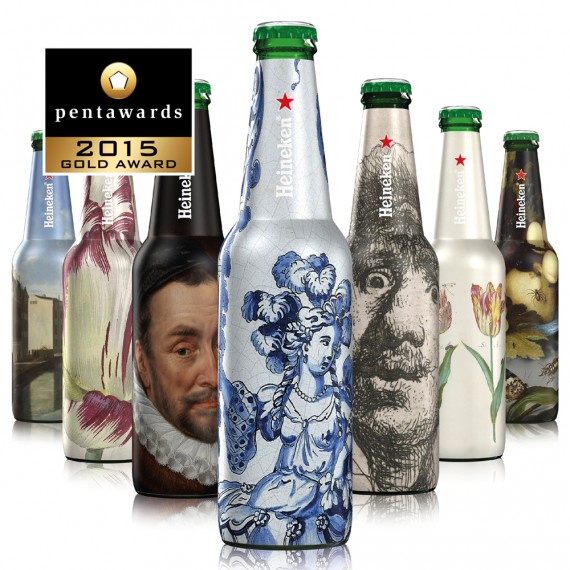 3. Focus on bright metaphors 
Prismologie (Williams Murray Hamm agency)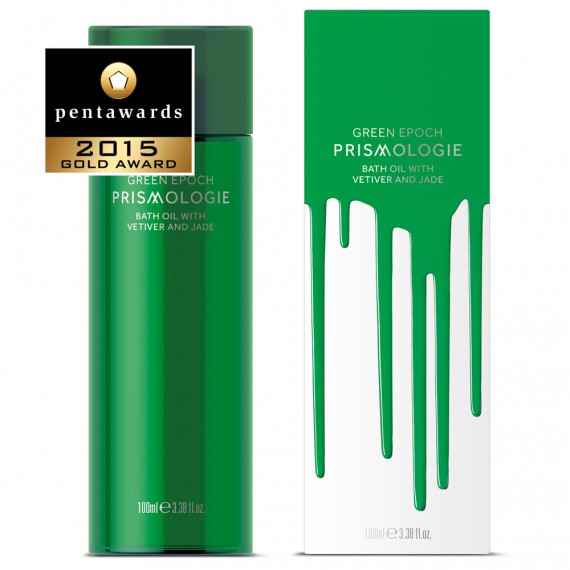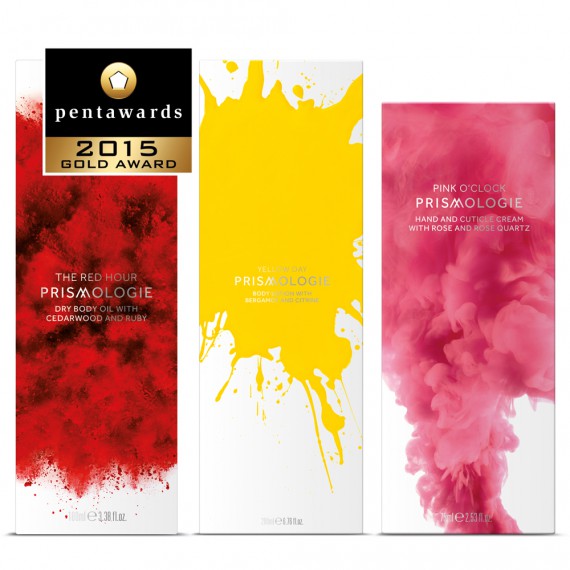 Rawalgyn (Dorian agency)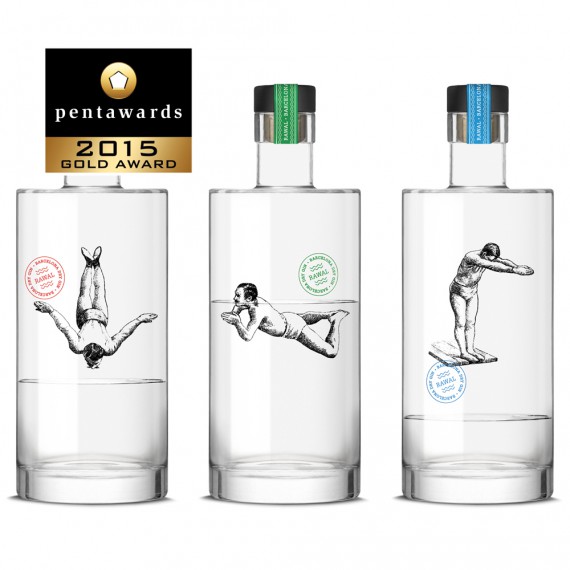 4.  Making the range work
If an agency works with a whole SKU "family" (not with a separate product) — it is a crime if you miss an opportunity to take advantage of it!
Ica - Gott liv private label (Designkontoret Silver agency)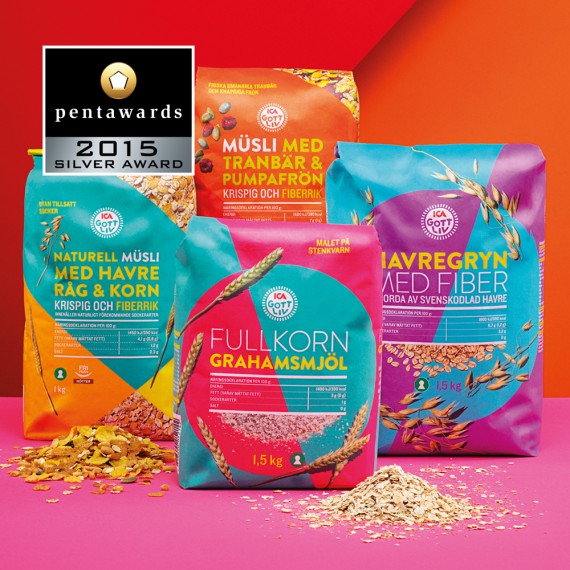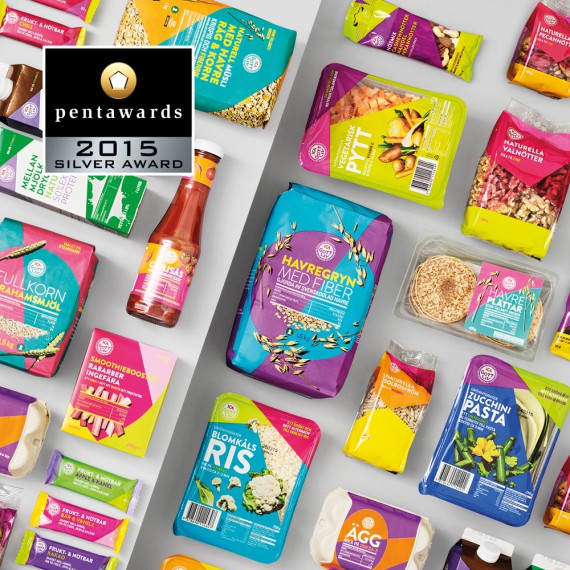 Moraz + cosmetic line (sadowsky berlin agency)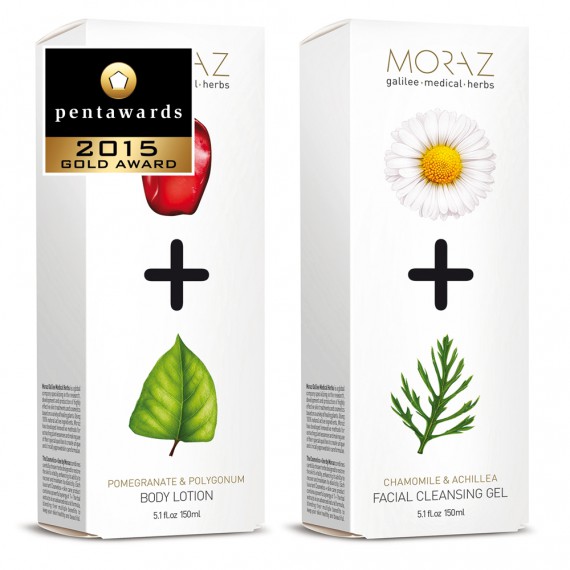 The Geometry Of Pasta (Here Design agency)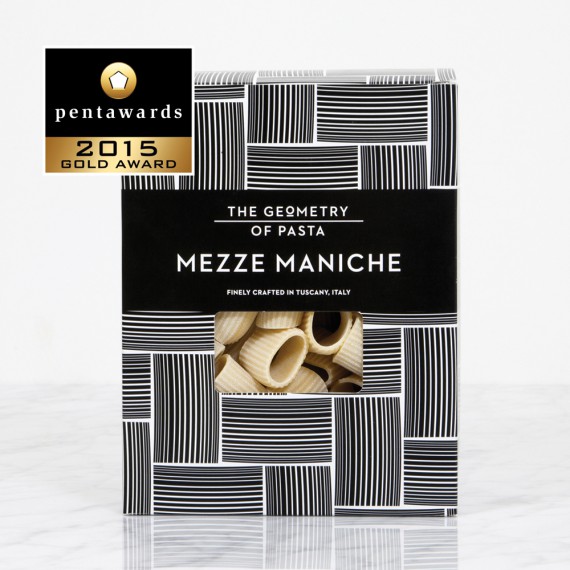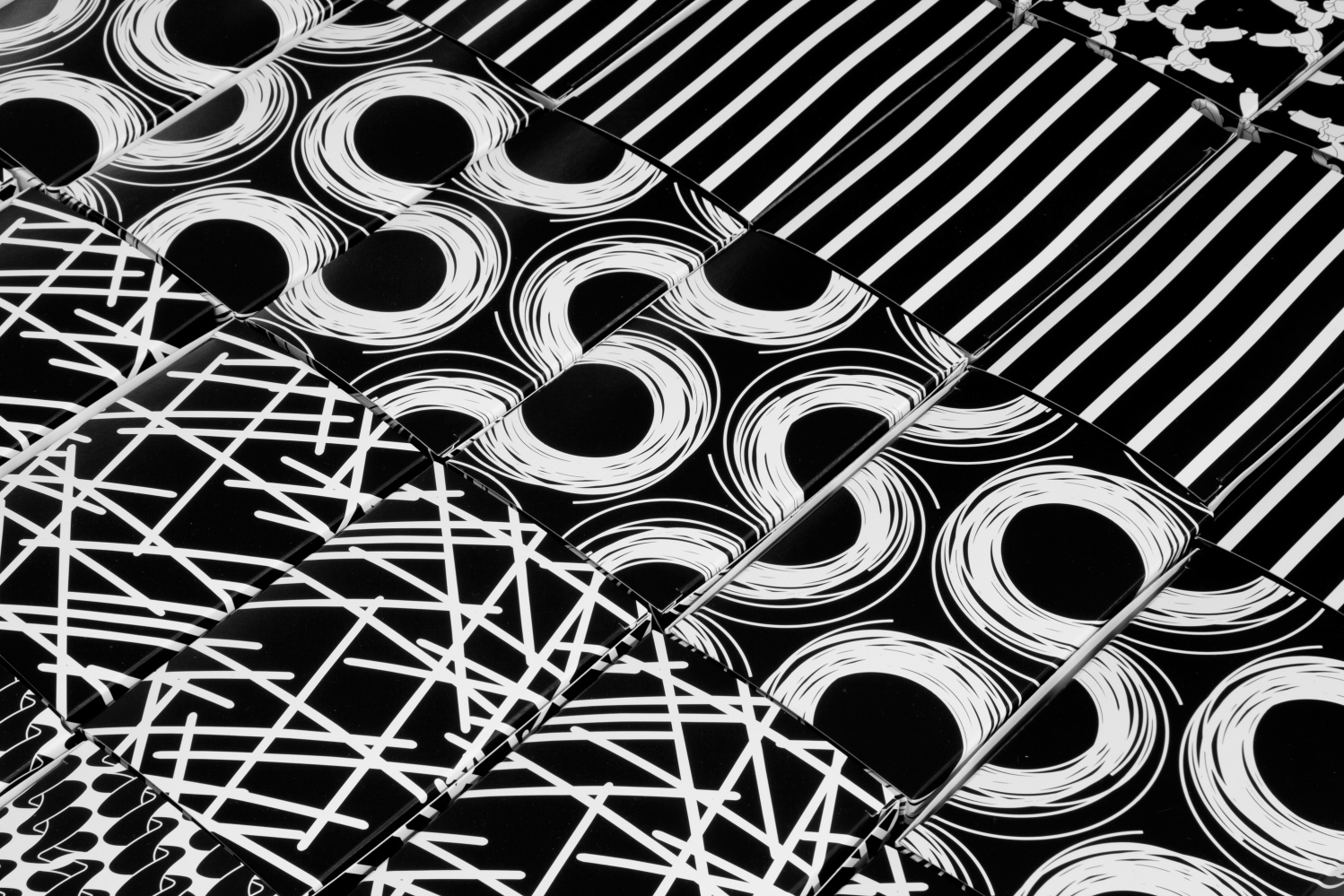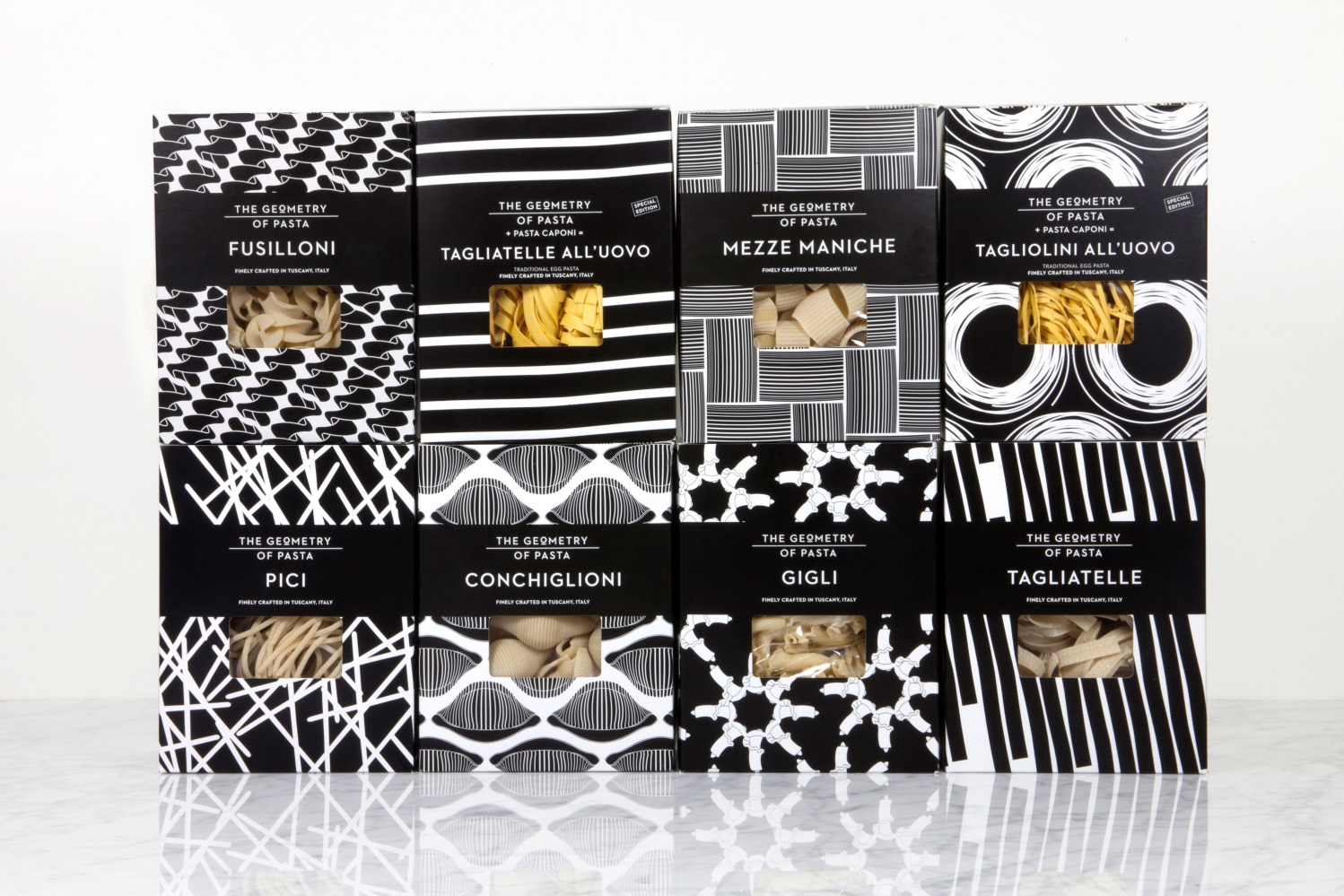 5. Getting the consumer intrigued
Tentenublo Wines— Escondite Del Ardacho (Calcco agency)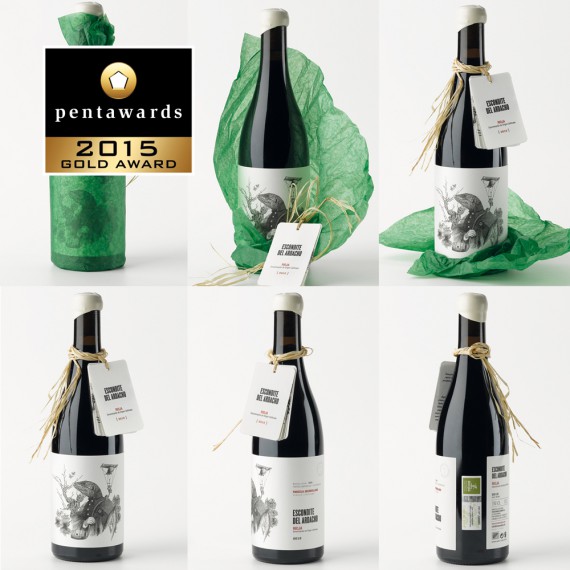 6. Encouraging conspicuous consumption 
In every category — even with a wall paint or roasted pork :-)
Beautifood — Oink, Oink (Supperstudio agency)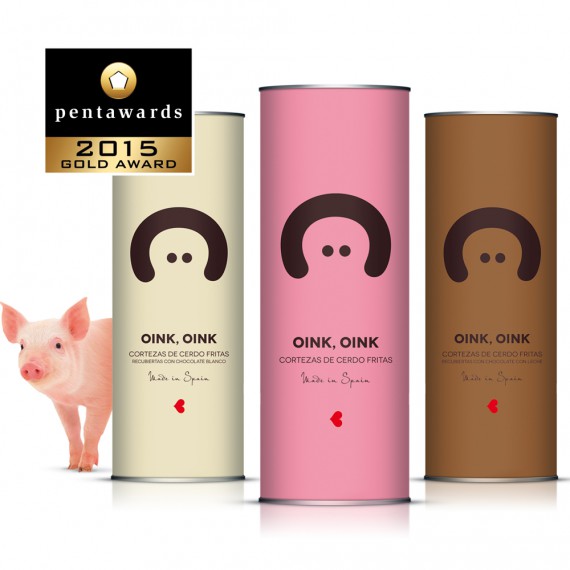 Noroo - Pantone Premium Paint (Brandchef agency)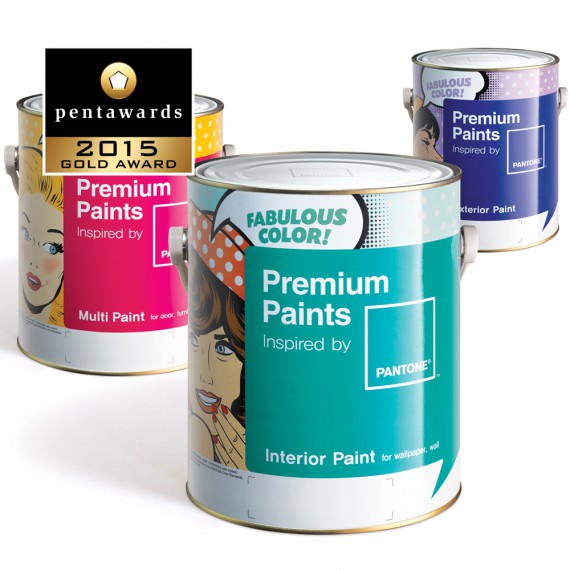 7.  Playful design & personalized contact with a consumer
Purearth (Afterhours agency)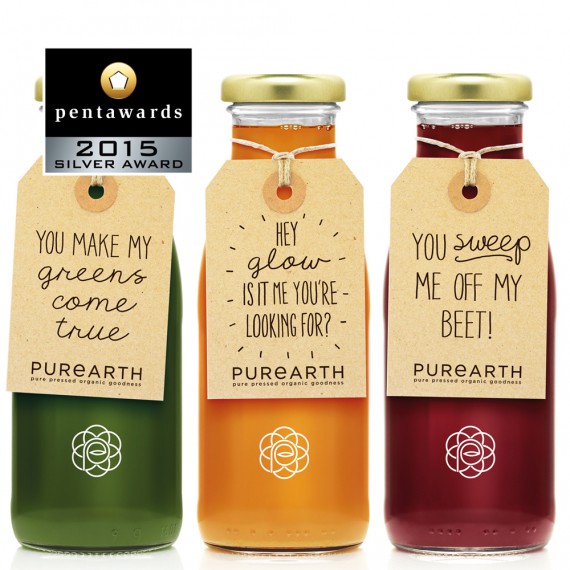 Silver Spoon - Enjoy (Springetts Brand Design Consultants agency)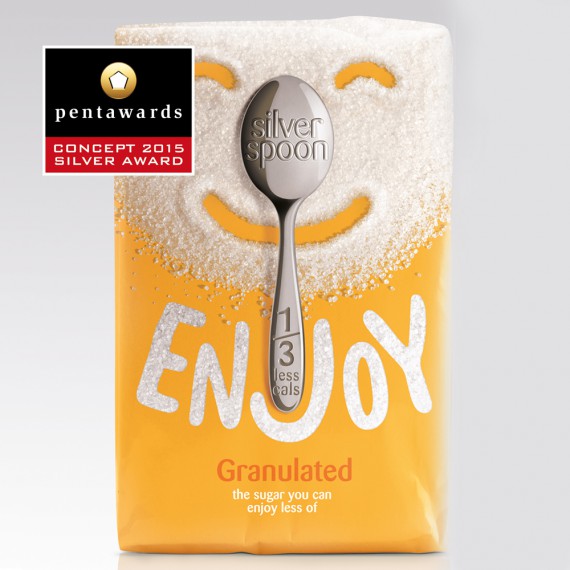 Wheat flour and dry yeast (emart agency)