Дата публикации: 29.09.2015
Depot WPF branding agency presented new visual style for Association of Communication Agencies of Russia (ACAR). It is based on Russia's best communication projects of the year, visualized with the help of eye-tracking technology.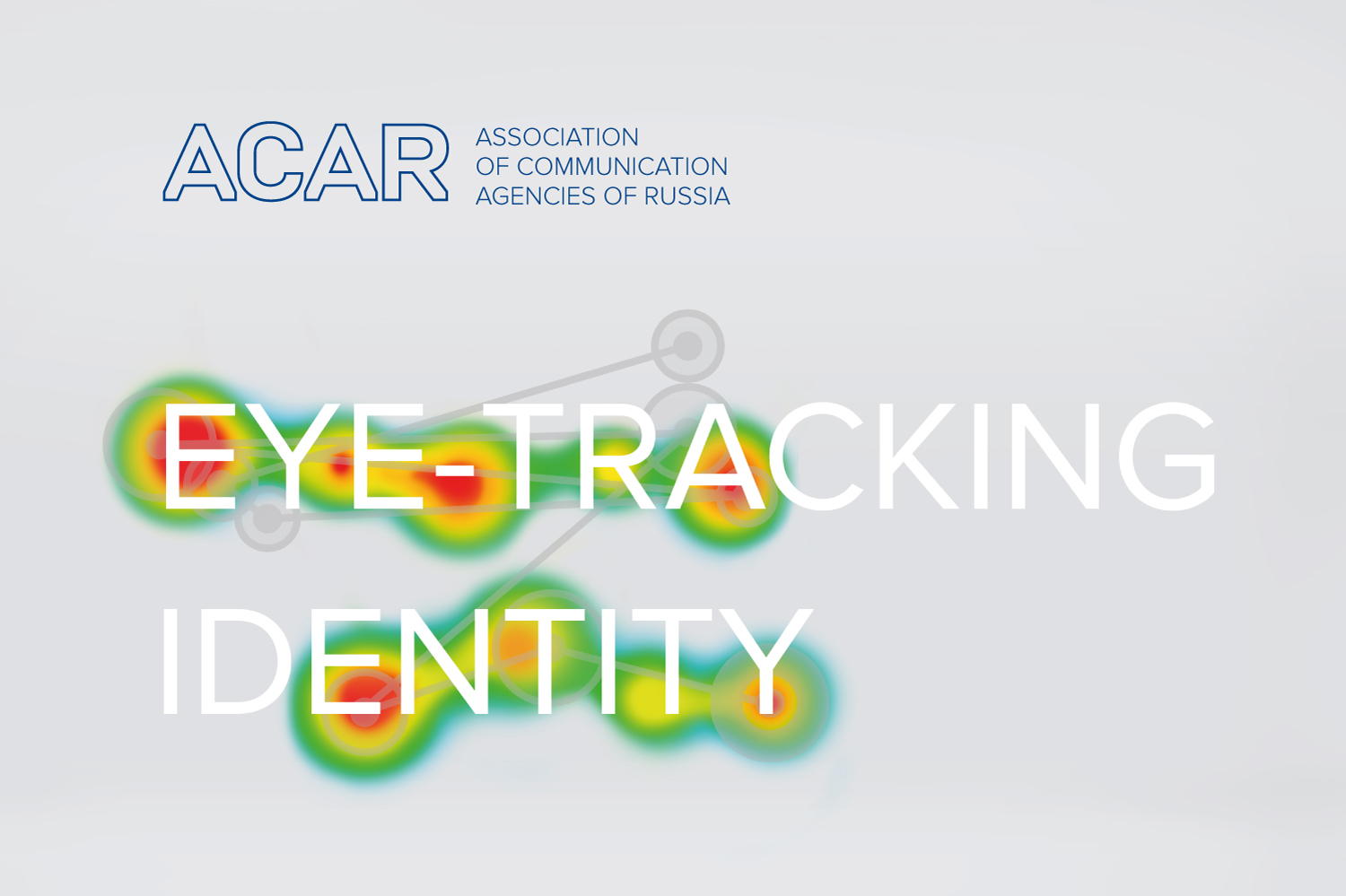 Association of Communication Agencies of Russia (ACAR) was founded in 1993. Since then, its corporate style has never changed. Its main element has always been an eye. Although the pictogram reflects the idea that 90% of communications is visual, it can't capture the wide range of the NGO's present-day activities. Depot WPF branding agency faced the challenge of renewing the brand through it visual style, taking into account its long history.
Depot WPF's team decided to ginger up ACAR's identity keeping the eye as its central symbol. But instead of being an image it turned into an instrument for the new identity creation. Depot WPF eye-tracked advertising, marketing and branding projects that head the ACAR ranking. ACAR's partner TNS Russia agency provided us with the equipment and supervised the process. "We were happy to support this project with our technology, — comments Ruslan Tagiev, CEO TNS Russia. — New corporate identity is outstanding and easily distinguished. And eye-tracking method perfectly fits the project's creative idea".
The data Depot WPF acquired became the foundation of ACAR's new visual style. As a result, the way consumers see the best communication projects shaped the NGO's identity. It also highlights that ACAR is a modern association that keeps an eye on the cutting-edge technologies in communications.
"ACAR is about the projects made by its agencies, in the first place. They are what shapes our industry, — Depot WPF's creative director Alexander Zagorsky explains. — So it's natural that nothing but they became the basis of the new ACAR style — straight and simple according to the brief, but possessing both "history" and new energy".
The best communication projects of different types (advertising, interactive, marketing, branding) became the basis for relevant identity mediums. ACAR's visual style is expected to be renewed every year with recent projects taken as data for eye-tracking.
Branding & design experts appreciated the eye-tracking approach to ACAR's identity: the project gained gold medals at ADCR Awards, "White Square" and "Idea!" festivals and took two silver prizes at KIAF. The refreshed ACAR's website is to be launched soon.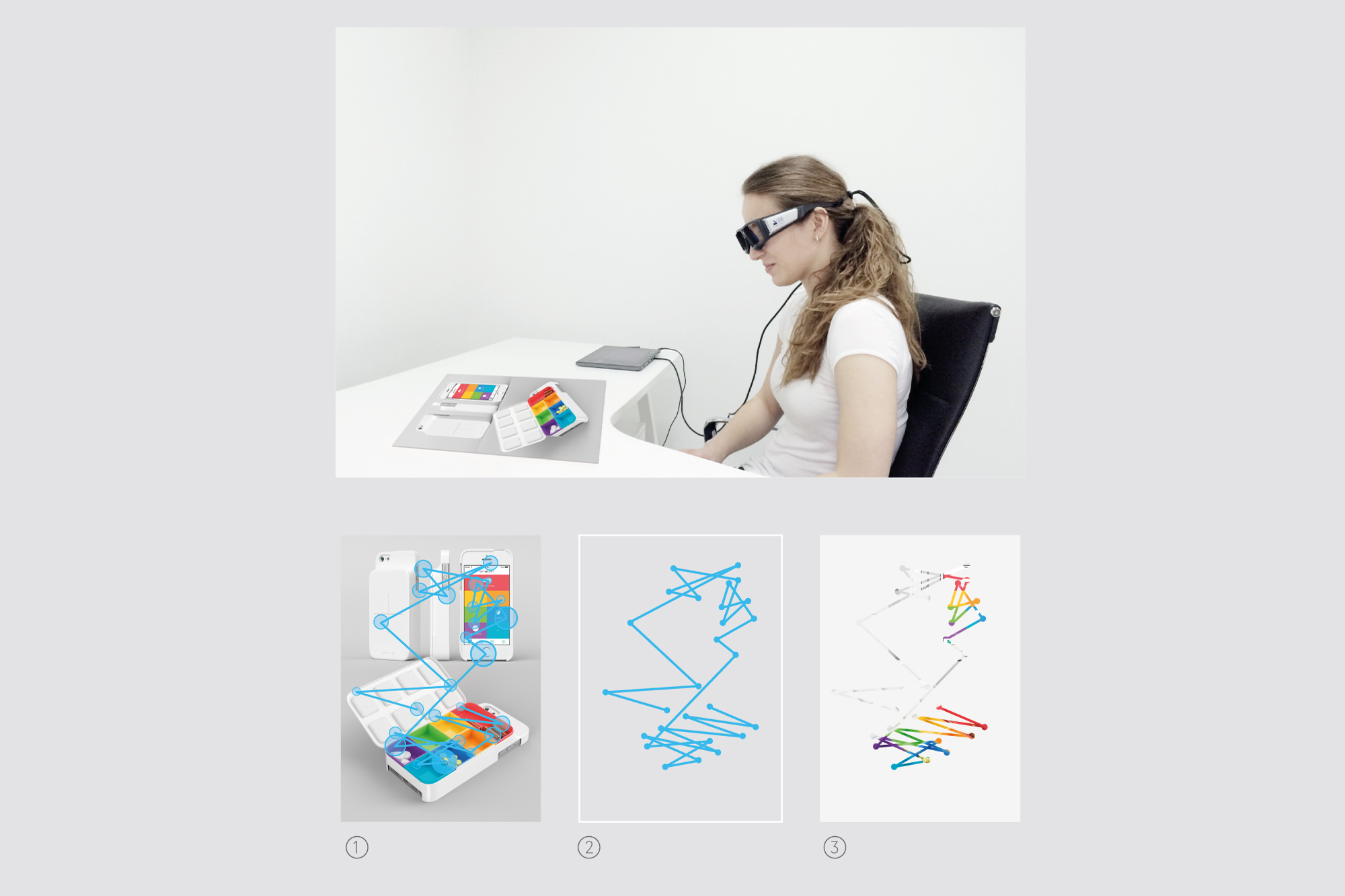 The process:
1) With the help of an eye-tracker we measure the motion of an eye looking at existing RACA materials
2) We turn the eye "trace" into new self consistent graphics
3) We apply these graphic elements onto existing materials making their old appearance shine through the new graphics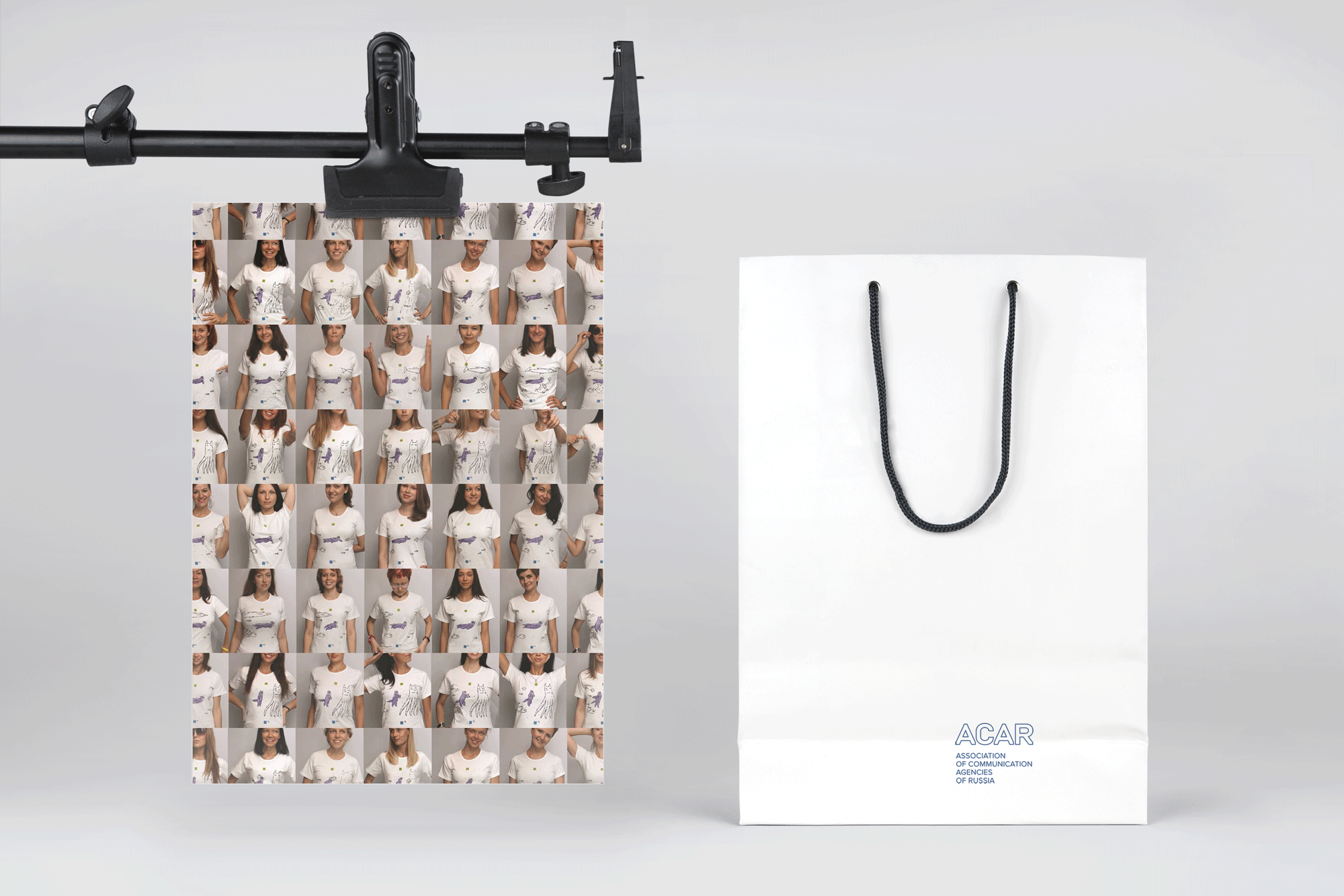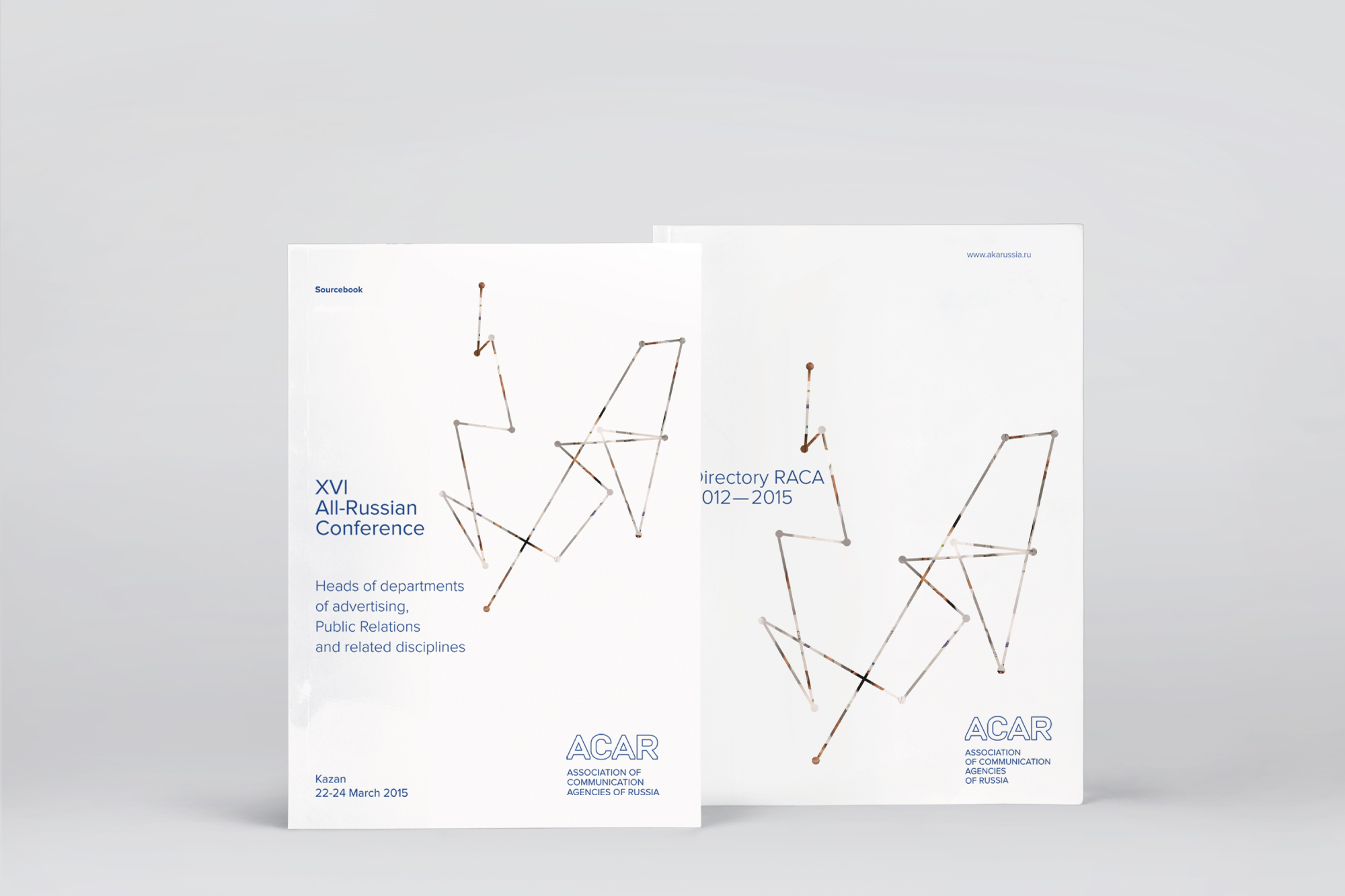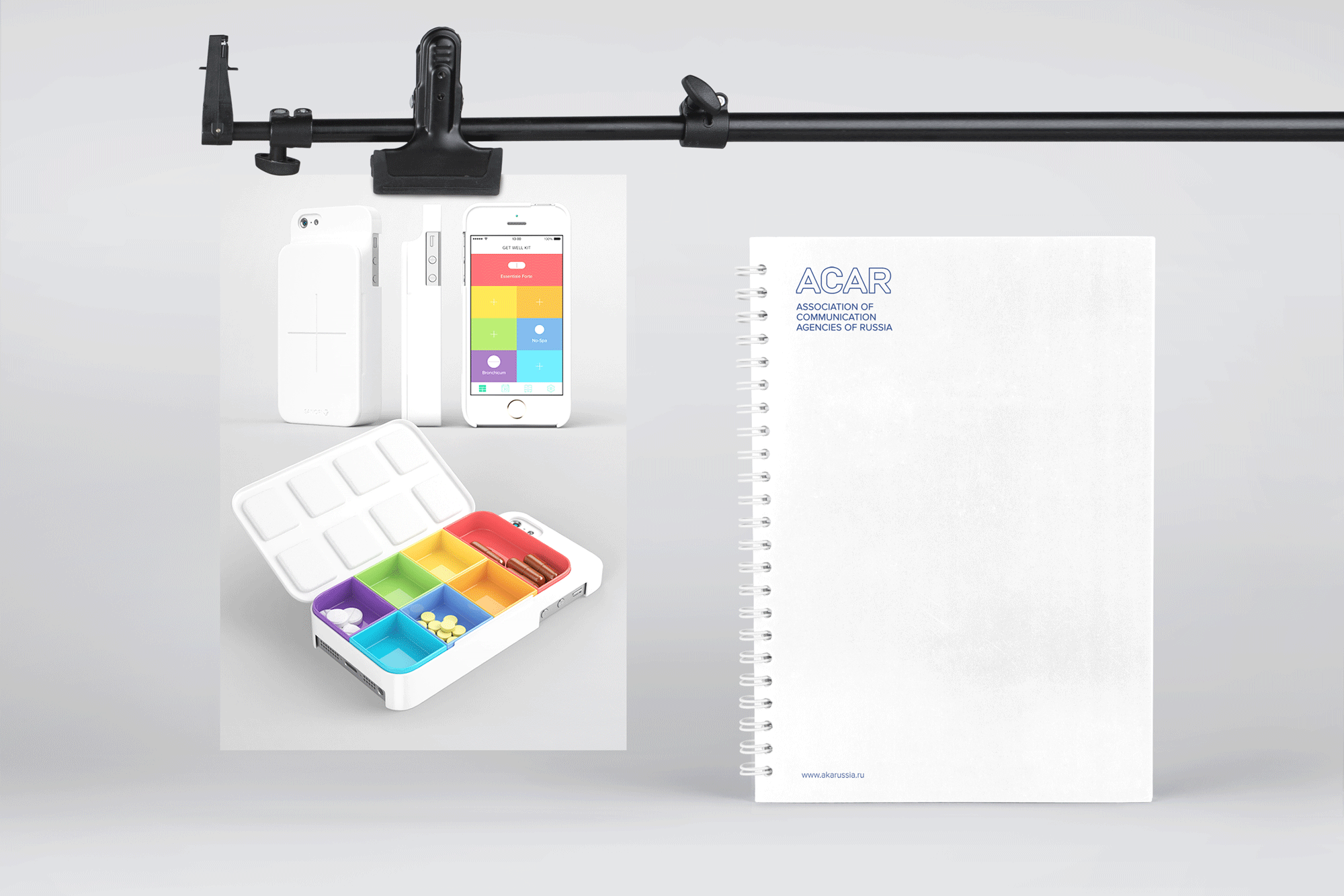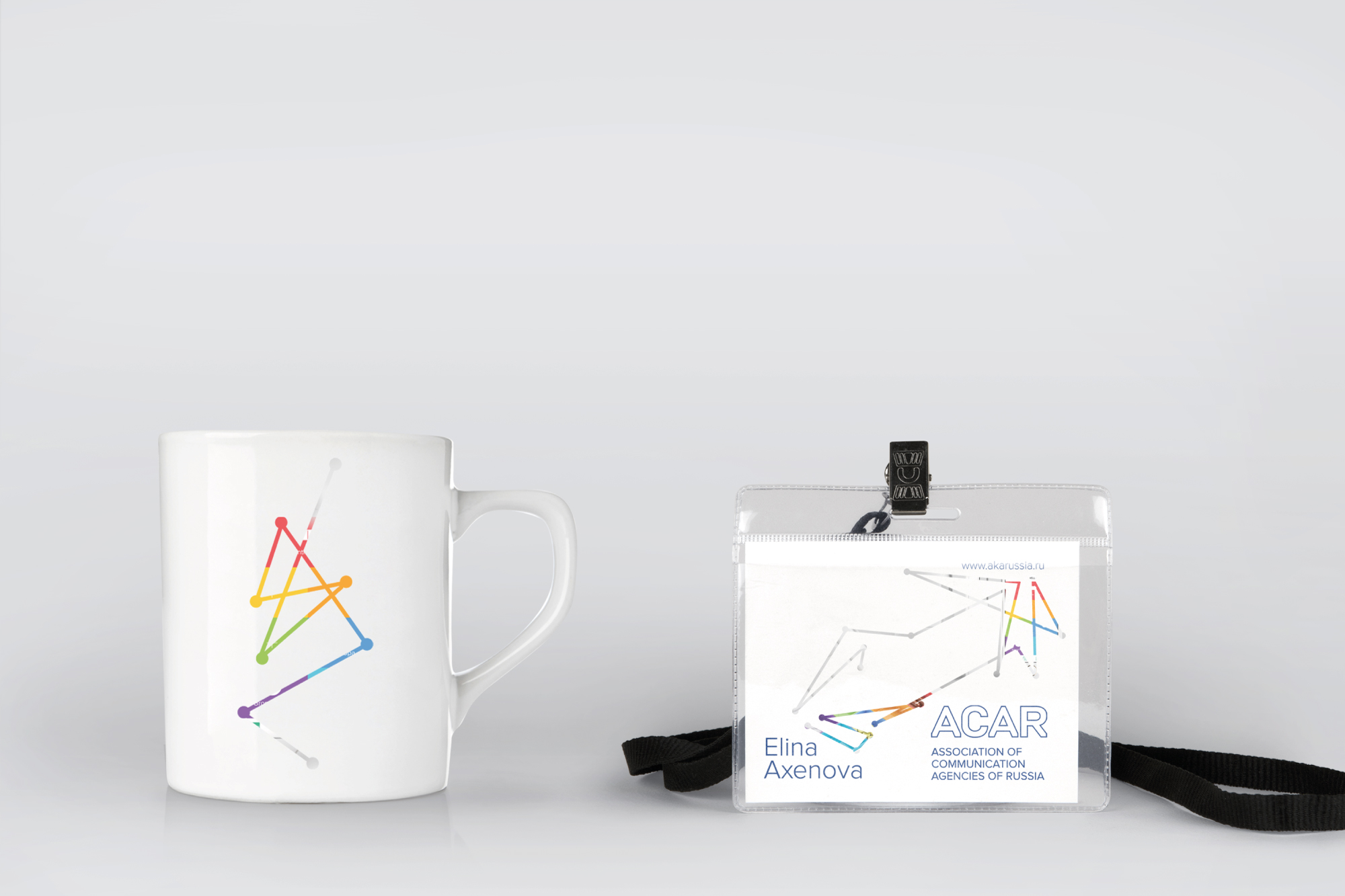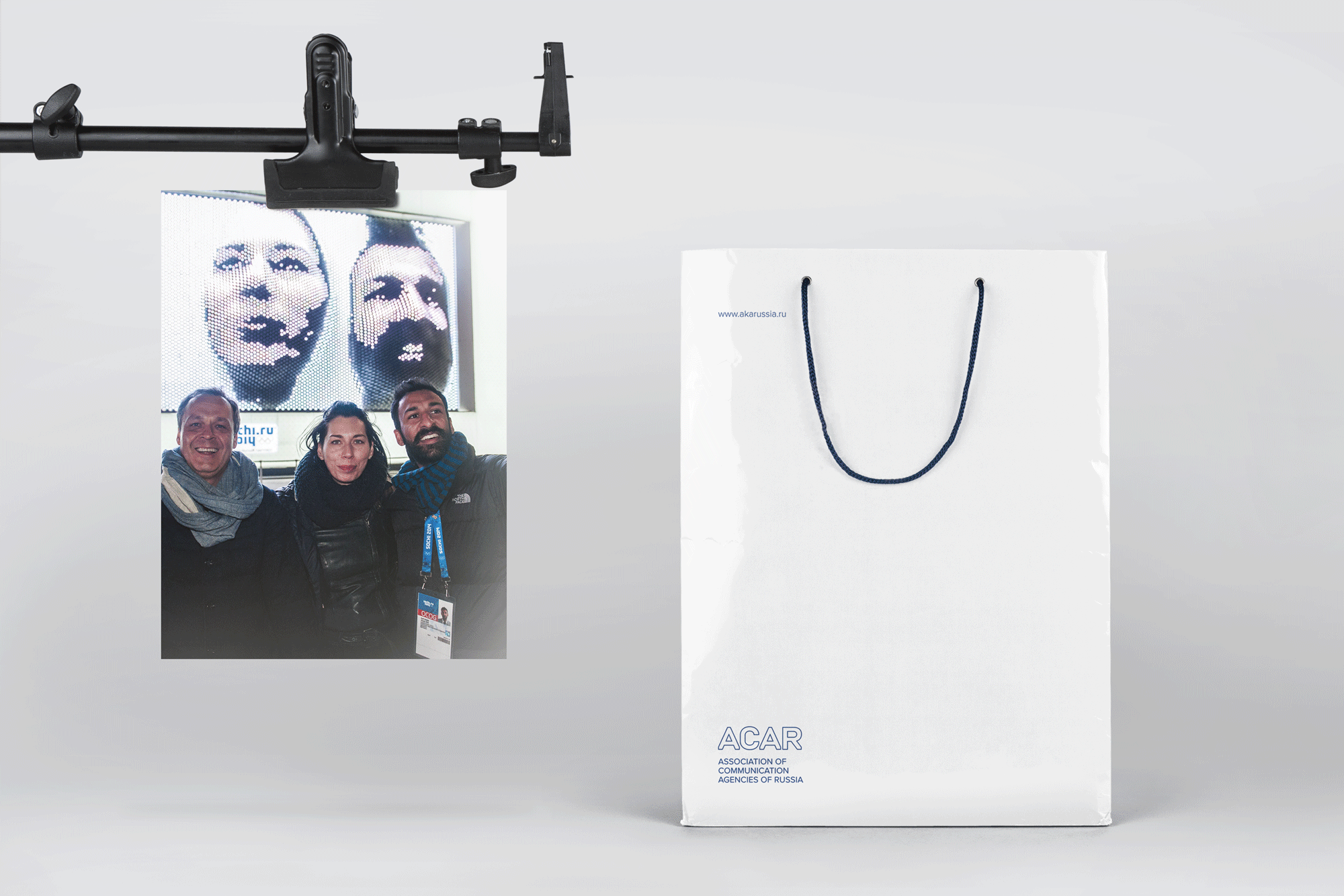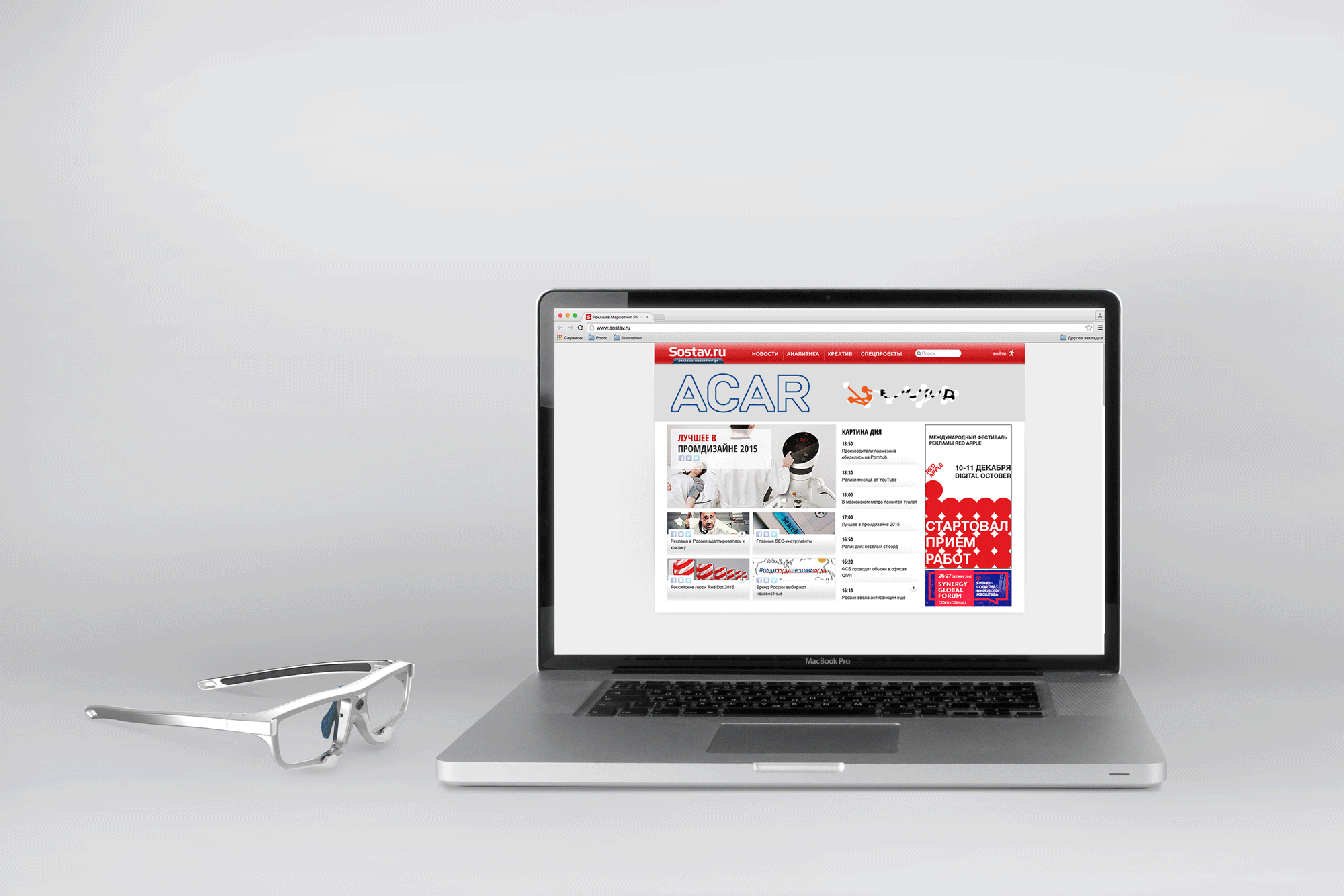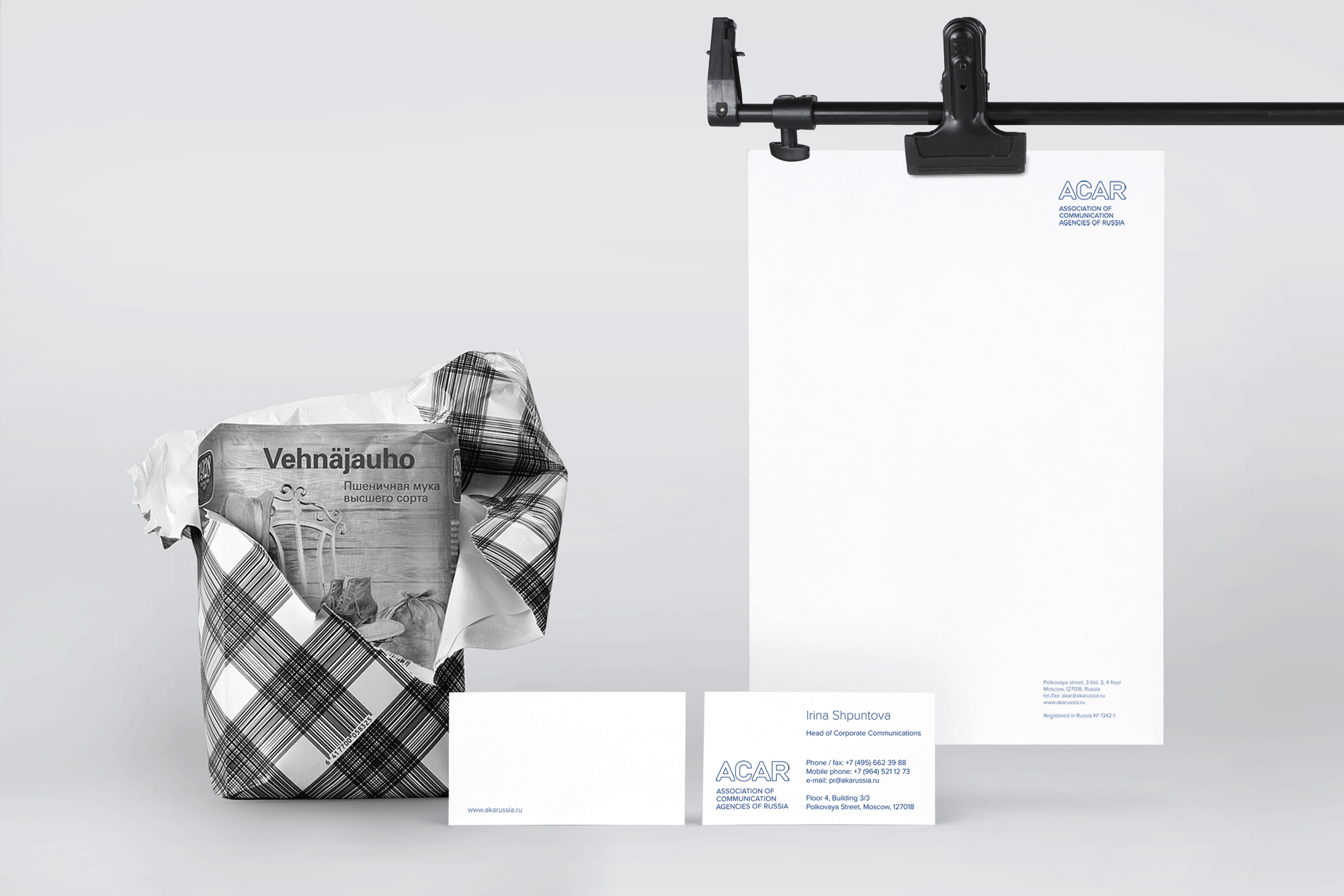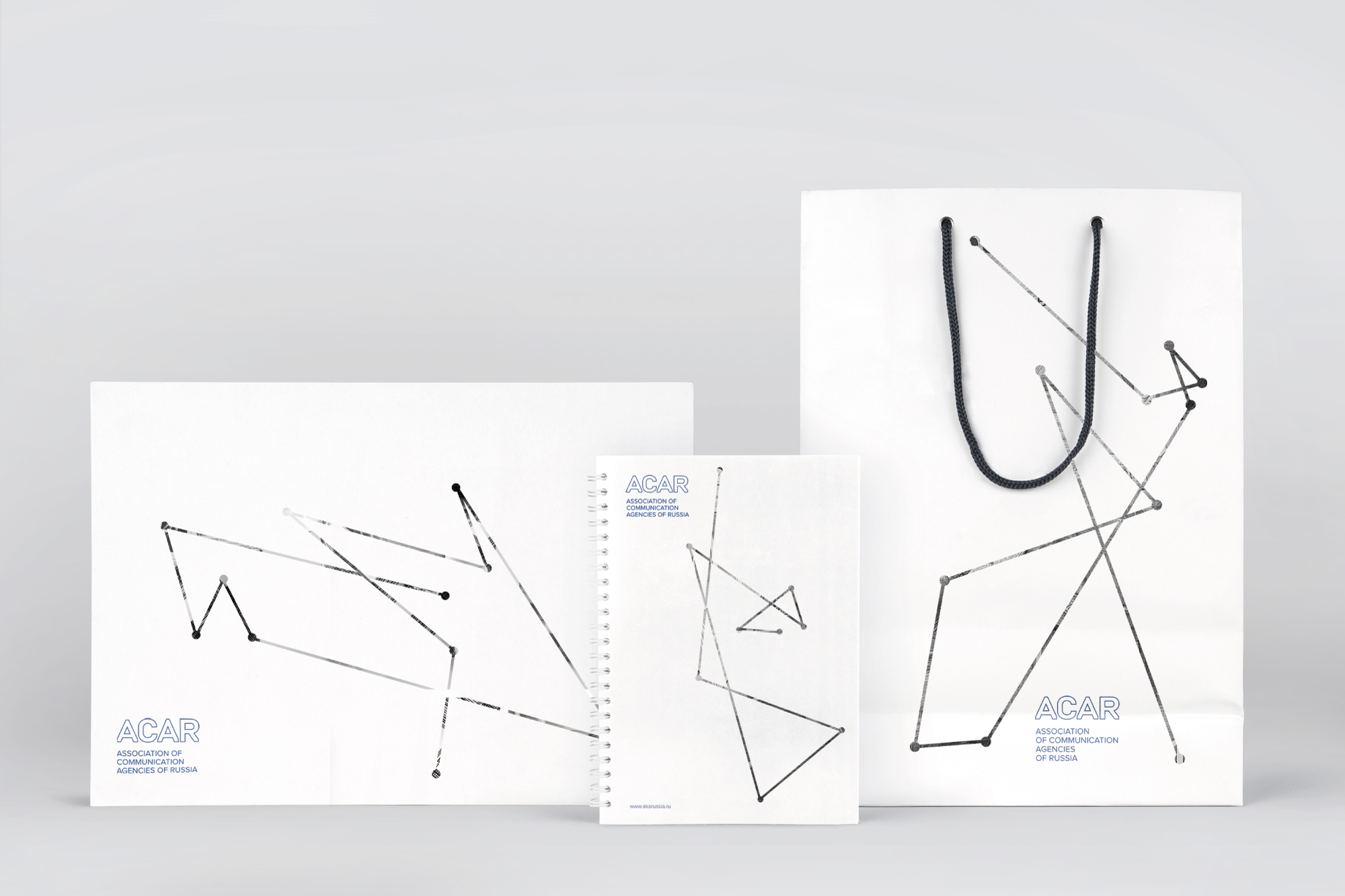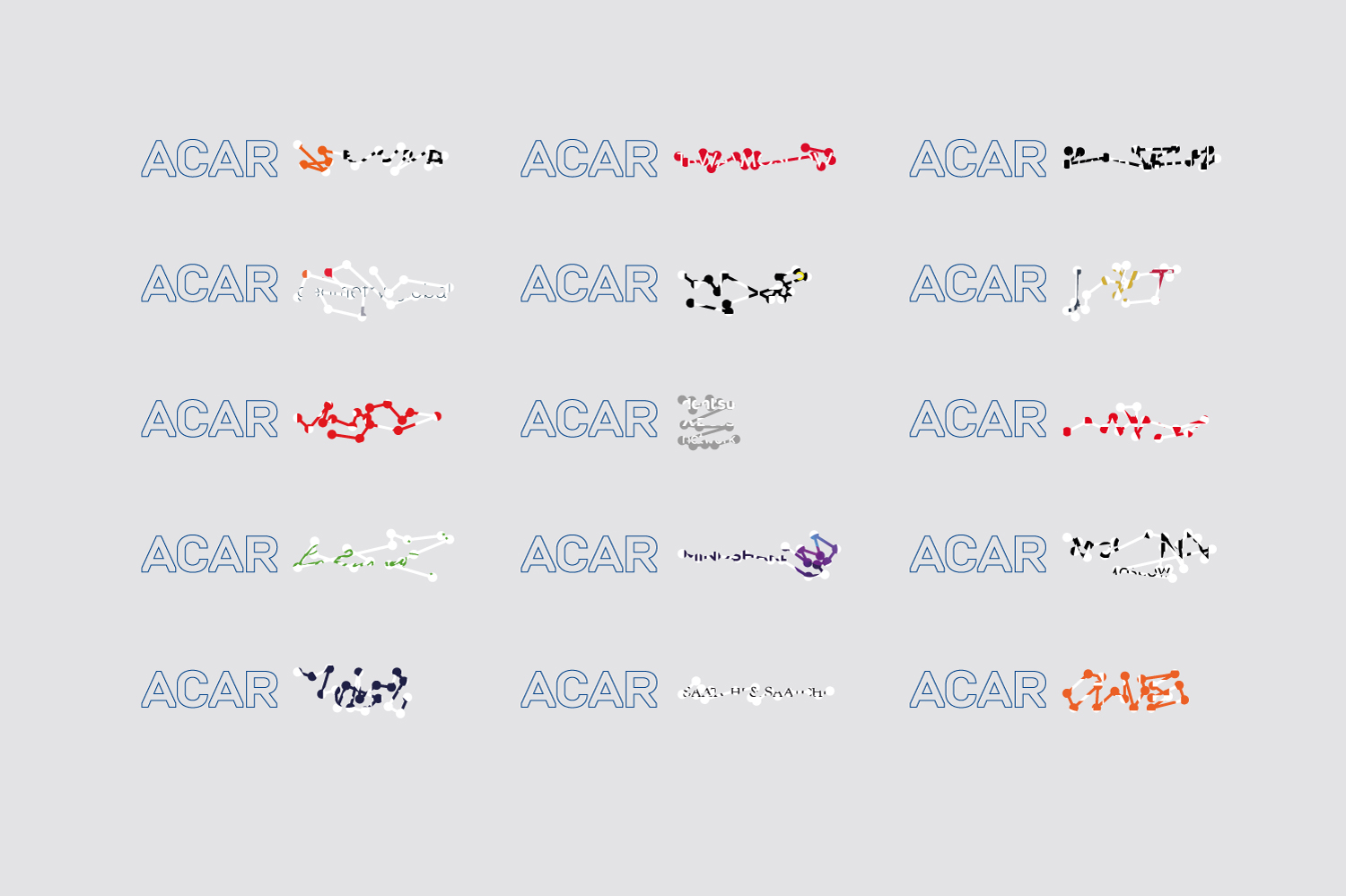 To create a complimentary gift pack announcing and explaining the association rebranding to its members and partners, we conducted the eye-tracking experiment with Coca-Cola can, Heineken bottle, Pringles pack and other iconic brands packaging. Then we hid the famous designs behind a white canvas, only letting the most important fragments shine through the customers' eye-traces.
Video presentation of the project:
Alexey Kovylov, president, ACAR:
"Personally I consider identity to be one of the most difficult design fields. It is hard to create anything absolutely new here. Corporate style can't be static anymore. We need something easily adaptable and versatile that can be applied to any communication and fit every environment. And from this point of view, the new ACAR identity is truly modern. It is an interesting mixture of outstanding design and original technology that represents ACAR's essence".
Sergey Koptev, first vice president, ACAR:
"Every identity should fit the environment. It needs to be modern and easy to recognize and remember. In my opinion, the new visual style of ACAR is this kind of work".
Vladimir Evstafiev, vice president, ACAR:
"Advertising is always futuristic and avant-garde. ACAR keeps at the cutting edge of the marketing communications and can't be represented with old-fashioned visual style. We should always be ahead of the times; otherwise we won't be interesting anymore. The idea behind the new identity is modern and pertinent. It is based on the newest digital technologies and shows a totally different understanding of visual communications. This project is a creative breakthrough, esthetically precise and balanced. I am sure that it will help recognizing ACAR as an innovative association".