Дата публикации: 17.03.2014
Kotler Marketing Award Ceremony was held in Moscow on March 14th. Our managing director and partner Anna Lukanina was awarded in branding category. She received the prize personally from Philip Kotler.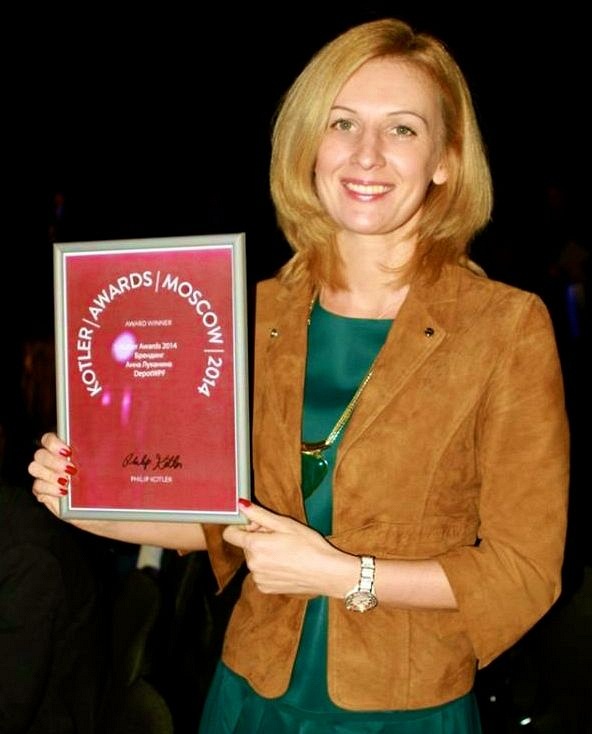 Kotler Award was organized for the first time this year. World's marketing icon Philip Kotler established this prize in order to award the most prominent marketing professionals for their contribution to the industry development. Advertising, marketing and PR agencies top managers, representatives of public organizations and state institutions were nominated for the award.
Their professional achievements were estimated by such criteria as: successful product or service launch, new niche, idea, concept; dynamic business development; marketing innovations in business.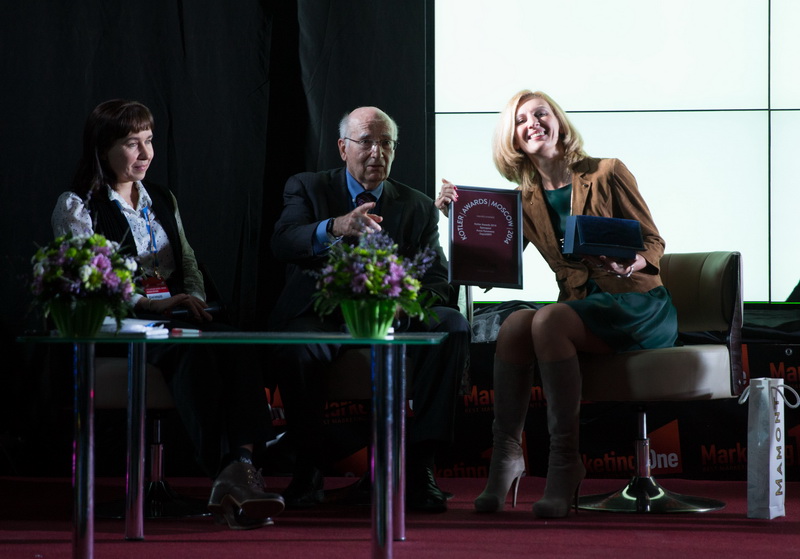 Anna Lukanina got the prestigious prize in branding nomination. The winner of this category was selected in two stages. Firstly, the advisory council of the award formed the nominees short-list and after that Philip Kotler chose the winner himself.
Together with Anna the award was given to 25 other prominent industry representatives — both from the agencies and from 'client' side. We congratulate our partners who received the prize in clients' categories!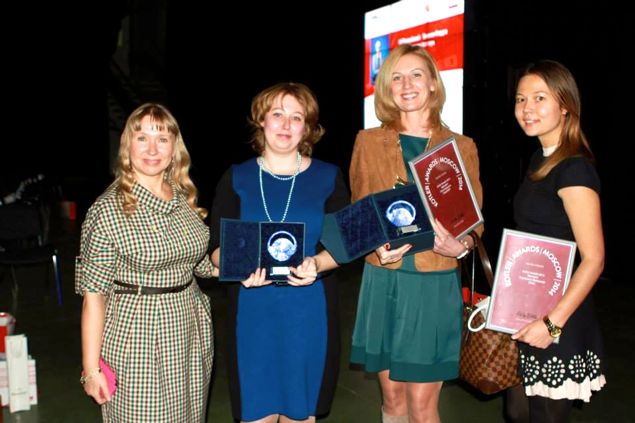 Ekaterina Kondratenko, marketing director of confectionery segment at Nestle Russia, got the award in 'FMCG-food' nomination. Olga Muraveva, marketing director at 'Mir detstva' (The World of childhood), won the prize in 'Children's products' category for the concept of a brand helping kids to develop through communication with parents.