Дата публикации: 13.05.2015
The new democratic brand has enlarged the wide range of «Baltika» in the lower price segment. GLBA international alliance represented in Russia by the Depot WPF branding agency had developed the packaging design for the NEON BEER.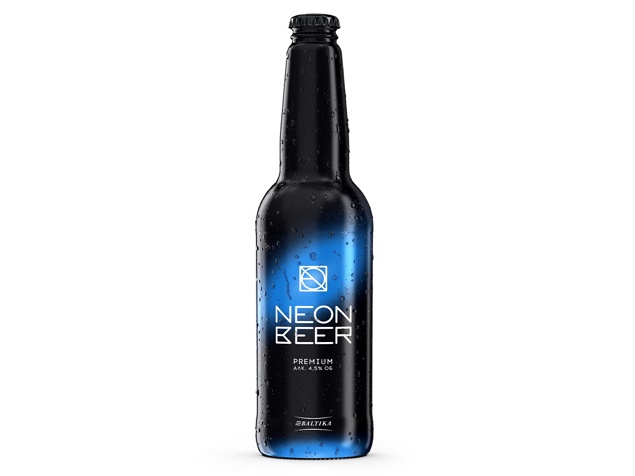 Laconic black bottle with blazing label that makes NEON BEER stand out on the supermarket shelves was created upon experience of successful launches of similar product on US and European markets. The glowing effect, geometry of the symbols and font highlight the restrained style of Neon Beer.
This concept of NEON BEER has got the absolute majority of consumer voices during the tests and 74% of respondents expressed strong appetency to buy and try a the novelty. The new brand will hit the shelves shortly.