Дата публикации: 14.05.2015
The regular issue of #WORLD_WPF is about our agency in Istanbul - Orhan Irmak Tasarım. We will share some up to date cases, tell you about how our colleagues work and ask them what influence branding in Turkey the most.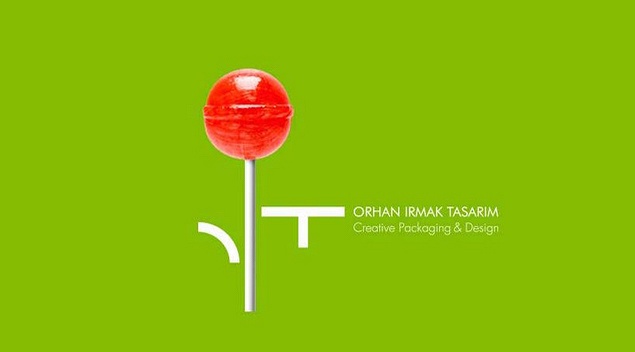 Read our previous articles on our GLBA partners — Brazilian A10, German Berndt + Partner and Chinese Flamesun.
Orhan Irmak Tasarım | Creative Packaging & Design is one of the most famous Turkish branding agencies specializing in packaging design. Orhan Irmak Tasarım team believes in strategically important place of the packaging in the brand-communications and proves its efficiency with their cases.
The agency has won over 50 design and marketing awards icluding Red Dot, Pentawards, World Star Packaging. Furthermore it's the only branding company in Turkey that has got the accreditation of the TURQUALITY national program.
«Our key advantage is that we know how to combine creativity and elaborate knowledge of different markets and we understand how graphic design correlates with industrial manufacturing. Integrated approach to the branding process sets us apart from many other design studios. — co-founder and design director of the agencyOrhan Irmak says — We don't just create packaging – we build the future of your brand».
Established: 

2004

Number of employees: 15
Annual number of projects: 200
Key customers: Mondelez, Milka, Toblerone, Jacobs, Unilever, Knorr, Carte d'Or, Colgate Palmolive, Hero Baby, Kent, Jelibon, Penti, Sütaş, Tadım, Hobby, Linens, Taç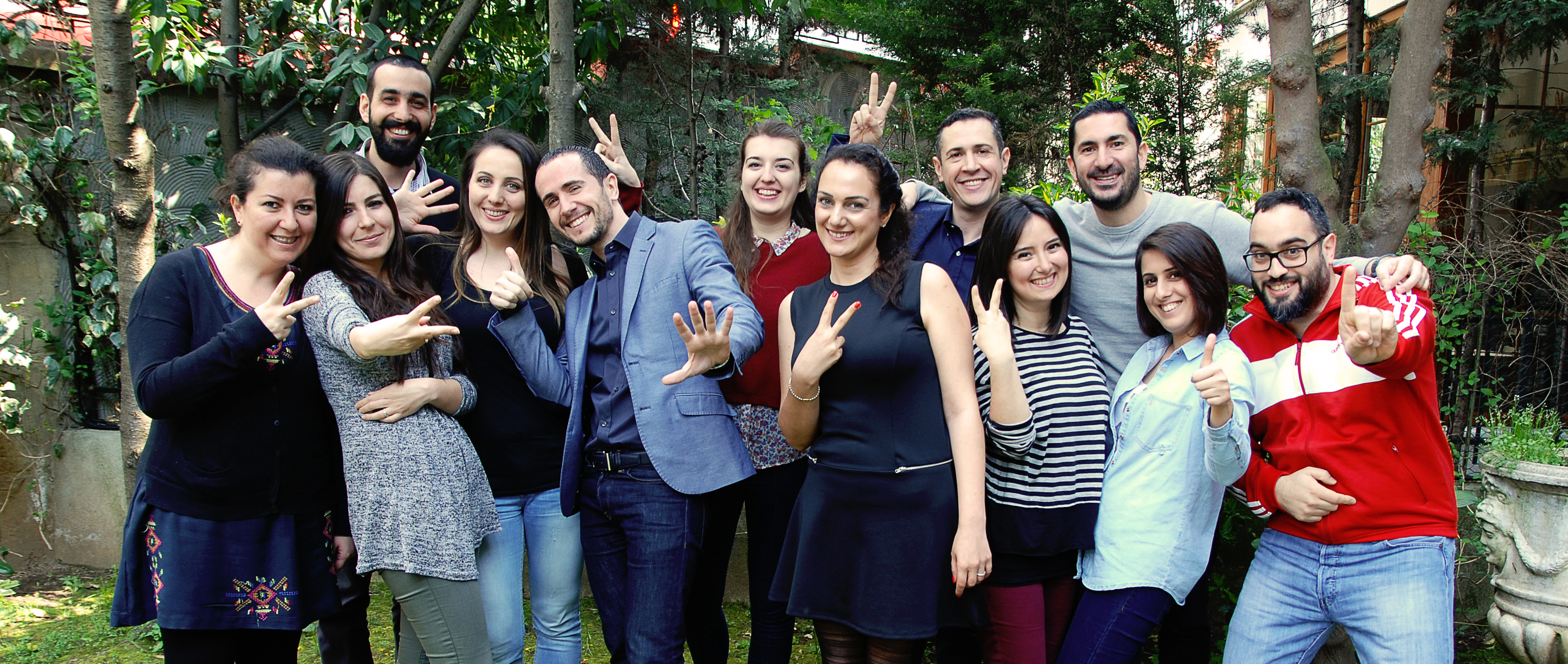 Regardless of the enormous amount of projects, working on weekend and holydays is the main taboo of Orhan Irmak Tasarım. Besides they never participate in free tenders. Another tradition is the annual vacation of the whole Orhan Irmak Tasarım office in the end of July when every member of the team rests from projects, phone calls, emails and stress.
But all the other time the agency works in full force and effect helping  all kinds of companies (from small businesses to international corporations) to conquer the hearts of the consumers with packaging design.
We have asked Orhan Irmak to spot key factors that majorly influence branding in Turkey. Orhan has sheared with us couple of interesting observations.
 — Color preferences: the Turks like bright colors and it shows on what we see on the Turkish supermarket shelves. The packaging in bright, intense colors has more chances to be noticed by the consumers than the products in pale or dark colors. «We prefer the colors of spices that Turkish cuisine is famous for».
 — Yonger generation: youth greatly influences brands in Turkey making them to keep up with the times. Even brands with centuries of history have to consider young people opinion regarding brand strategy and design.
And of course we couldn't resist to share some latest cases from Orhan Irmak Tasarım`s portfolio:
Toblerone New Year & Mother's Day limited editions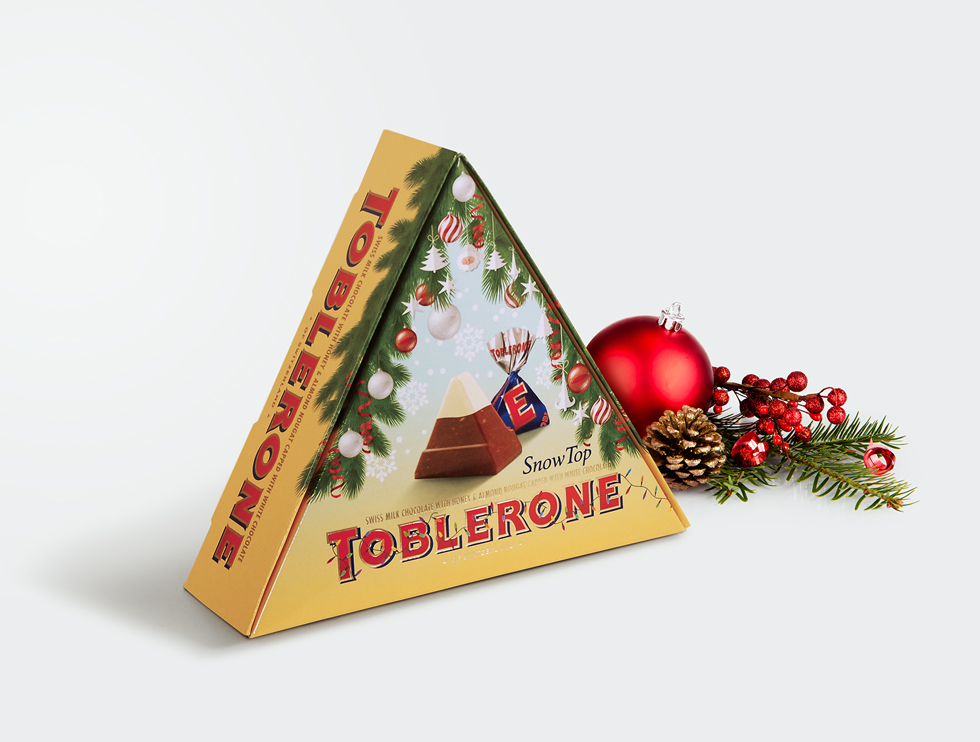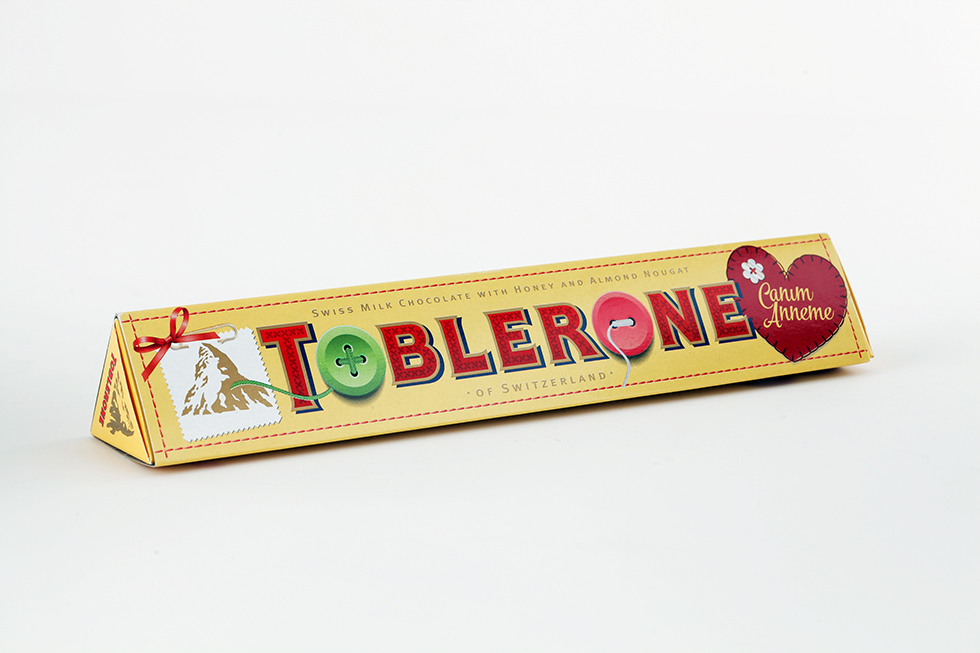 Milka Bonibon Chocolate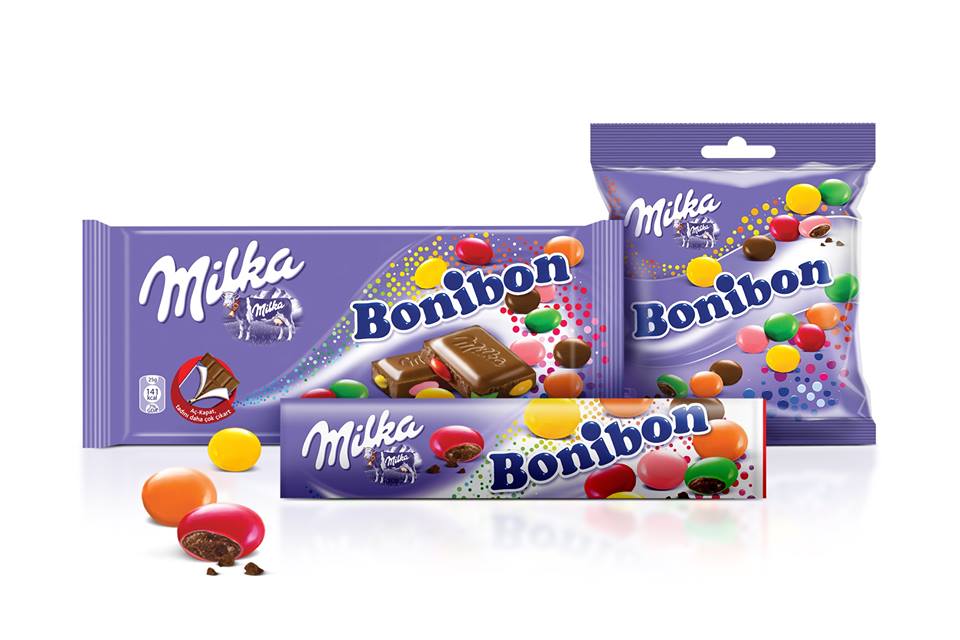 Carte d'Or Puddings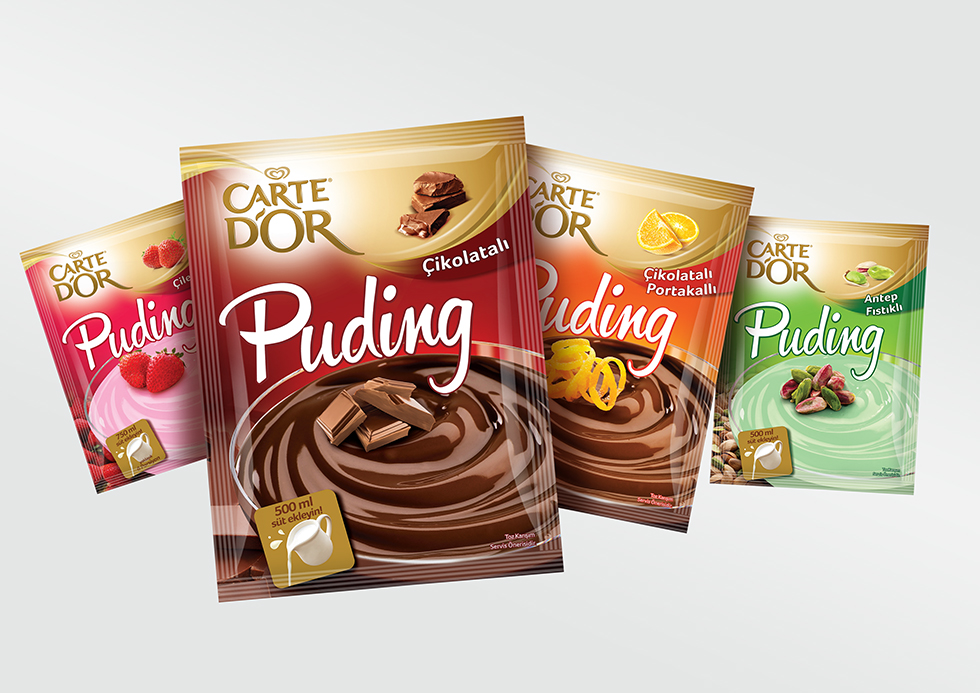 SütaşŸ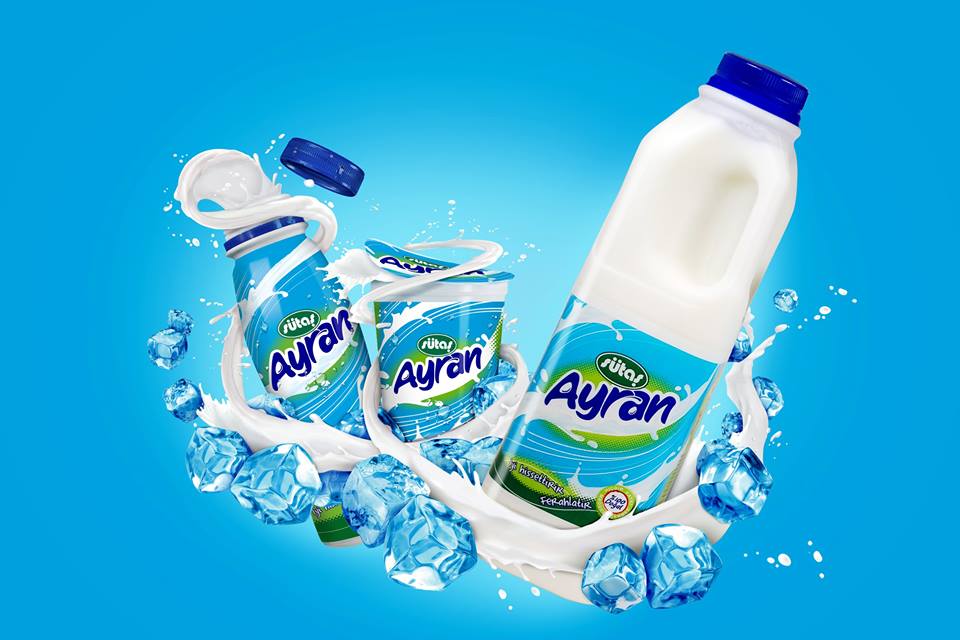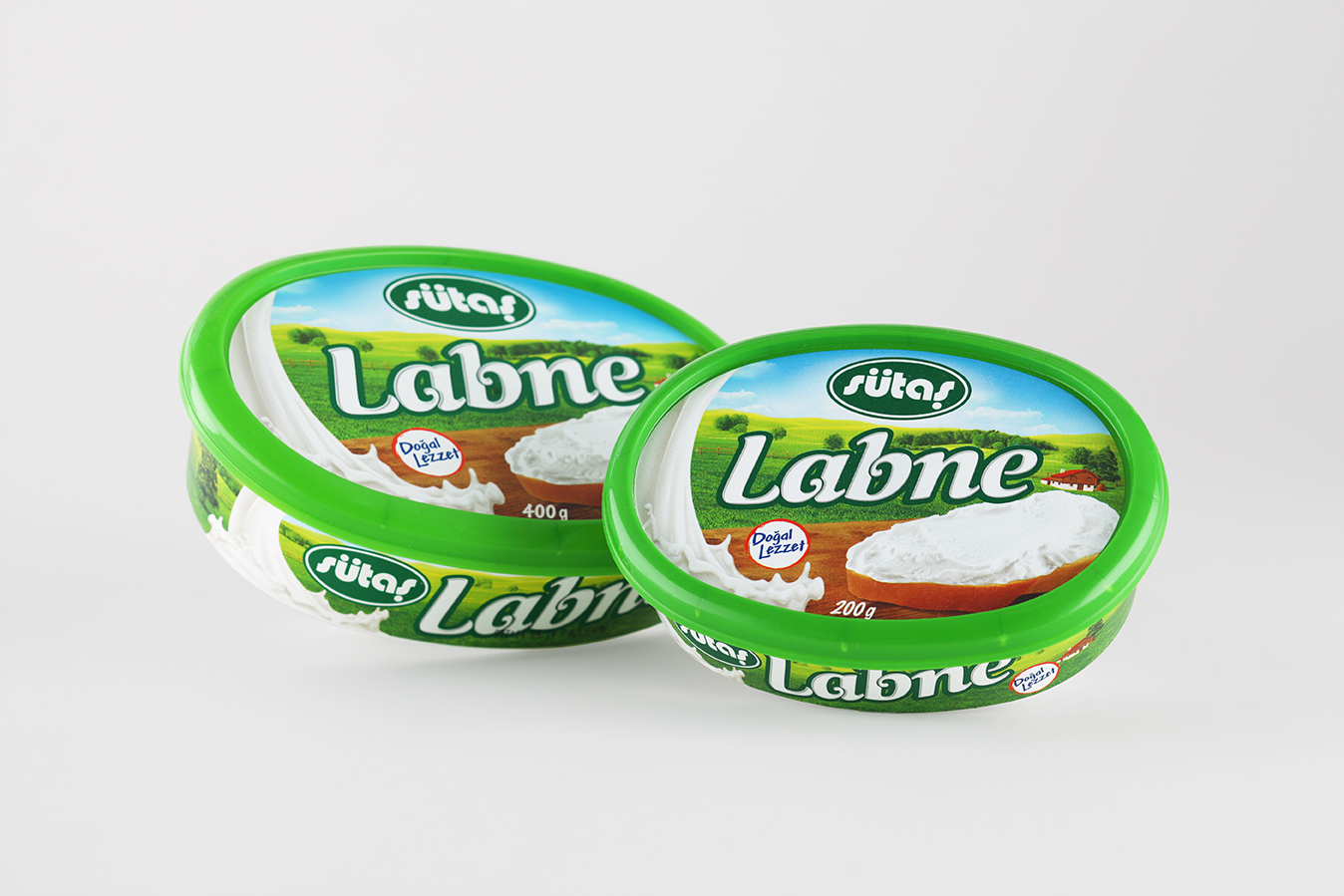 Taç Freemood Quilt Cover Set