Дата публикации: 18.04.2016
The International Festival of Advertising and Marketing "White Square" has taken place in Minsk this Saturday. Depot WPF projects received one "Gold" and two "Silver" awards. Our art-director Vera Zvereva shared details of participation in the festival judging panel and impressions of the festival as a whole.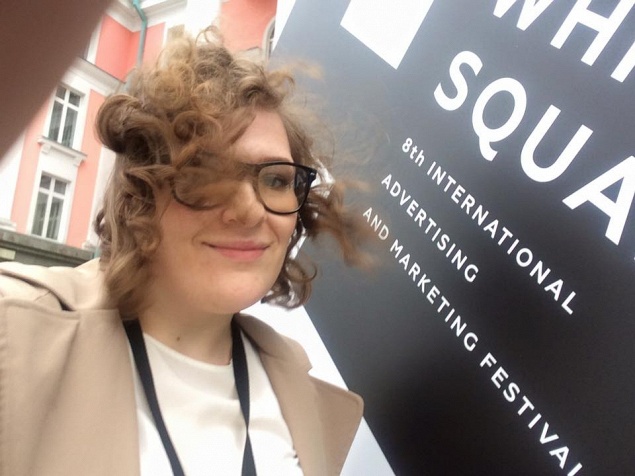 This year the International Festival of Advertising and Marketing "White Square" was held in Minsk for the eighth time. 768 works from 23 countries of the CIS and Europe were subbmited to the festival. Depot WPF art-director Vera Zvereva who was invited to the jury branding panel talked about her impressions of judging process:
— "White Square" has strengthened its position confirming the status of the main Belarusian event for the professional community, customers, and students. There were subbmited a great amount of works in our category, but a quite few of them got into the short-list. We were strict jury! Although the judging atmosphere was very friendly and we had rarely been contentious . I can absolutely say that the most decisions were adopted unanimously. I was especially interested to watch the reaction of the foreign colleagues to russian cases (of course, I left the room when there was a discussion of Depot WPF projects).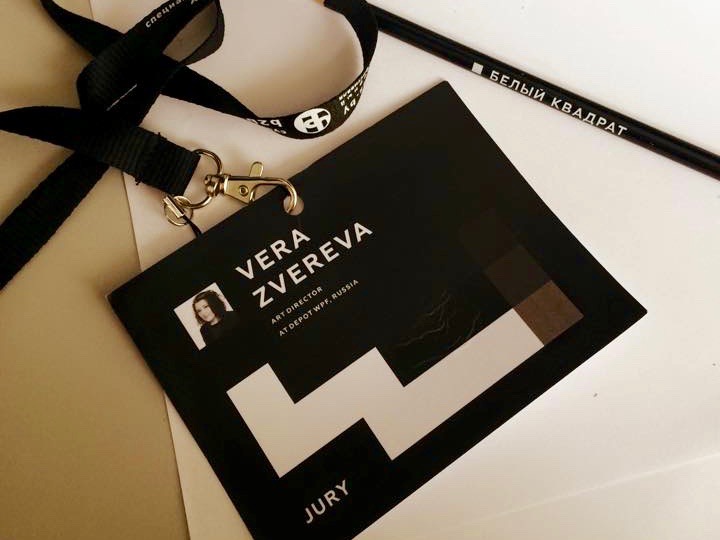 Vera also gave a lecture on how branding affects sales. Among the most inspiring performances of program she chosed Matius Vujovic (Kitchen, Czech Republic) about how to present creative and Darius Kisieliusa (Libre, Lithuania) on how to get the most from the agency.
But, of course, the awarding ceremony became the culmination of the festival. Depot WPF received 3 awards: "Gold" for the redesign of Moscow soft cheese factory "Karat" and its products in the "Label/package" category and two "Silver" — for the Shopping list project in the "Label/package"category and for the Moscow Identity project in the "Identity" category.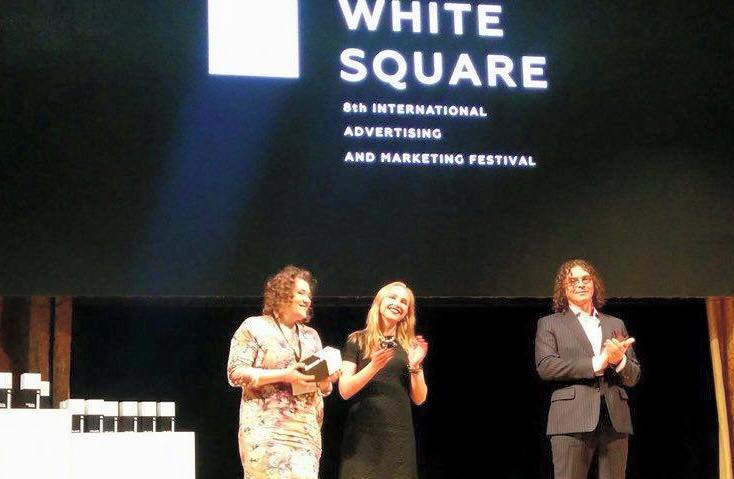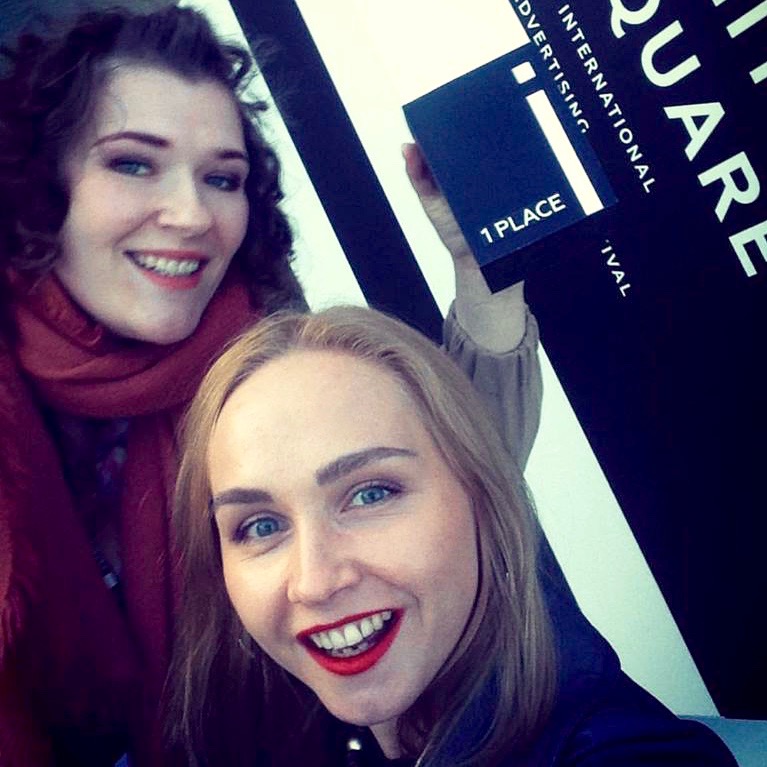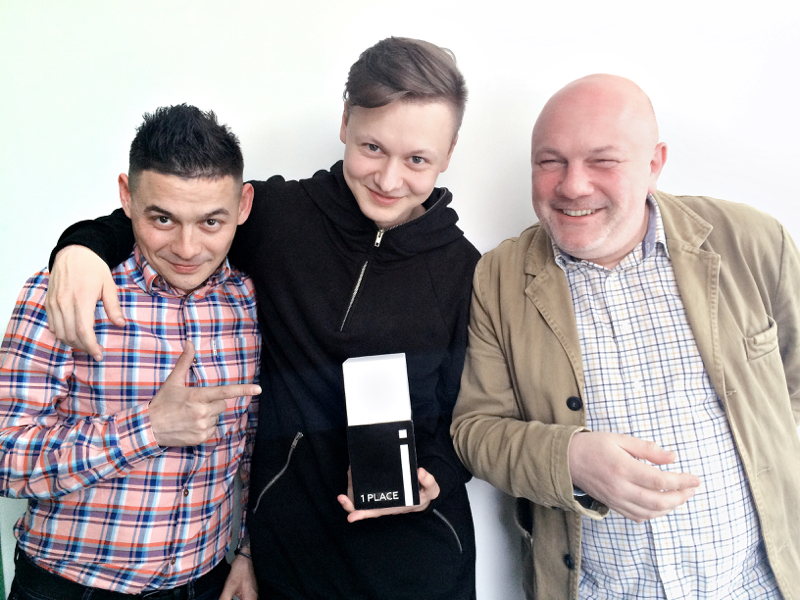 GOLD: KARAT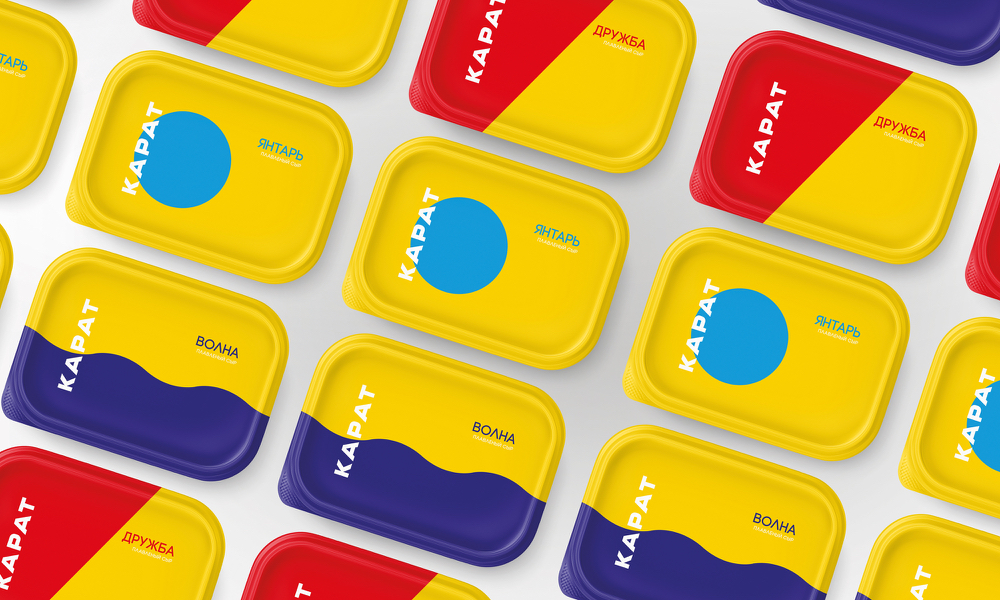 SILVER: SHOPPING LIST
SILVER: MOSCOW IDENITY