Дата публикации: 27.04.2015
The International Festival of Advertising and Marketing «White Square» has taken place in Minsk on Saturday. Depot WPF got Gold, Silver, three Bronzes and a Short List.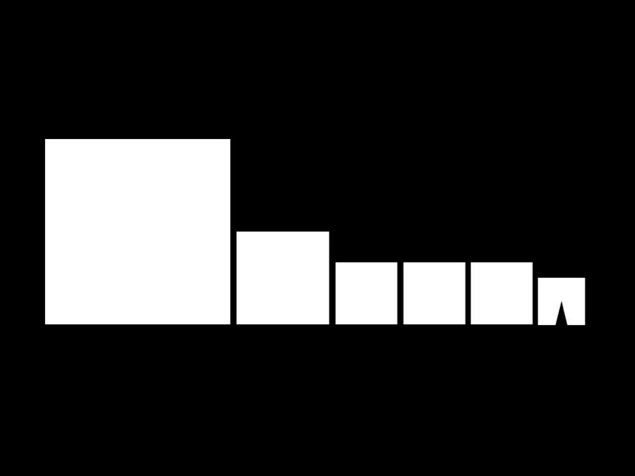 1038 works from 13 countries were submitted to the festival in total. Depot WPF branding agency has got 6 awards in «graphic communication design» , «Label/package» и «outdoor advertising» nominations.
GOLD: EYE-TRACKING PACKAGING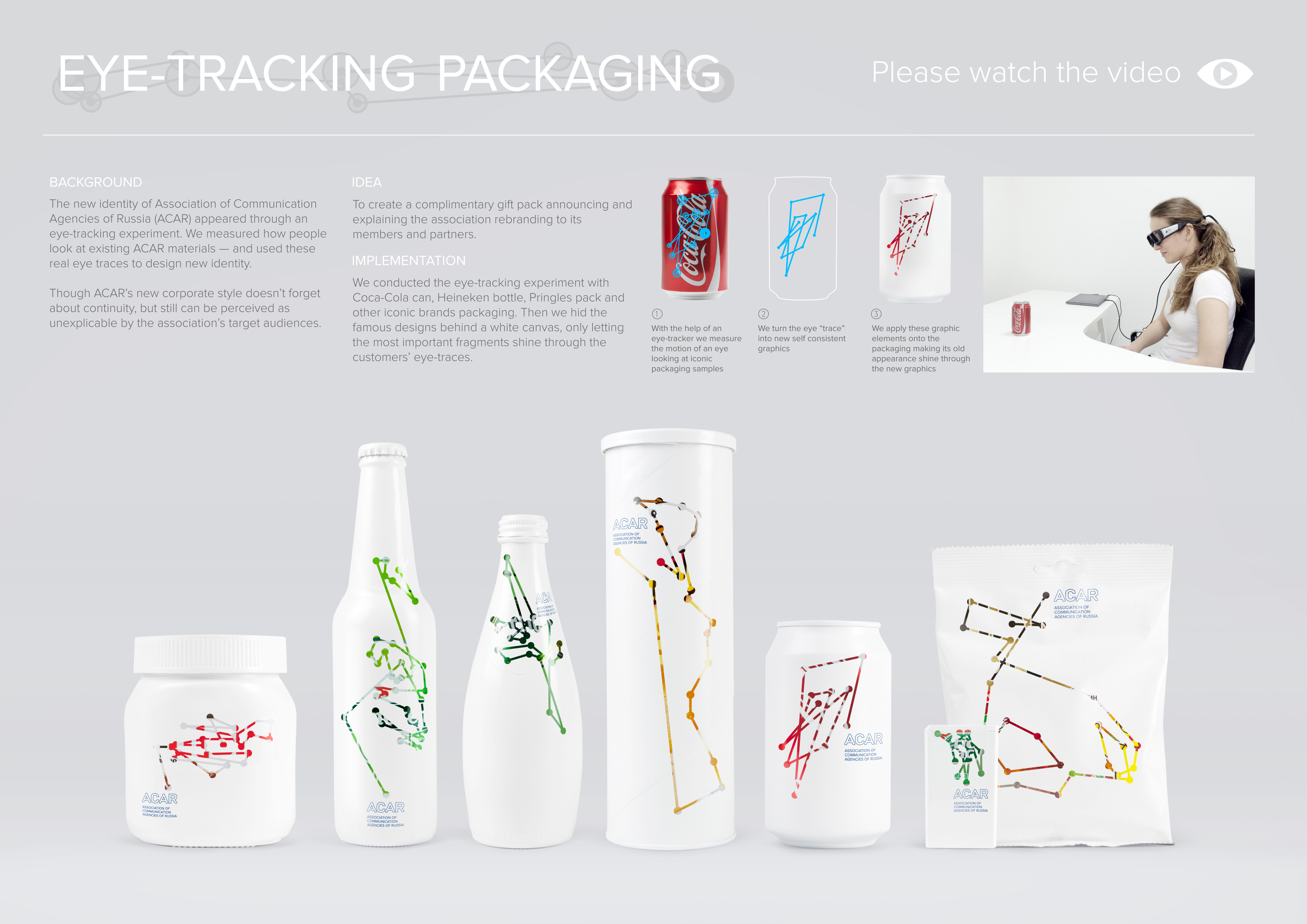 SILVER: PLAN B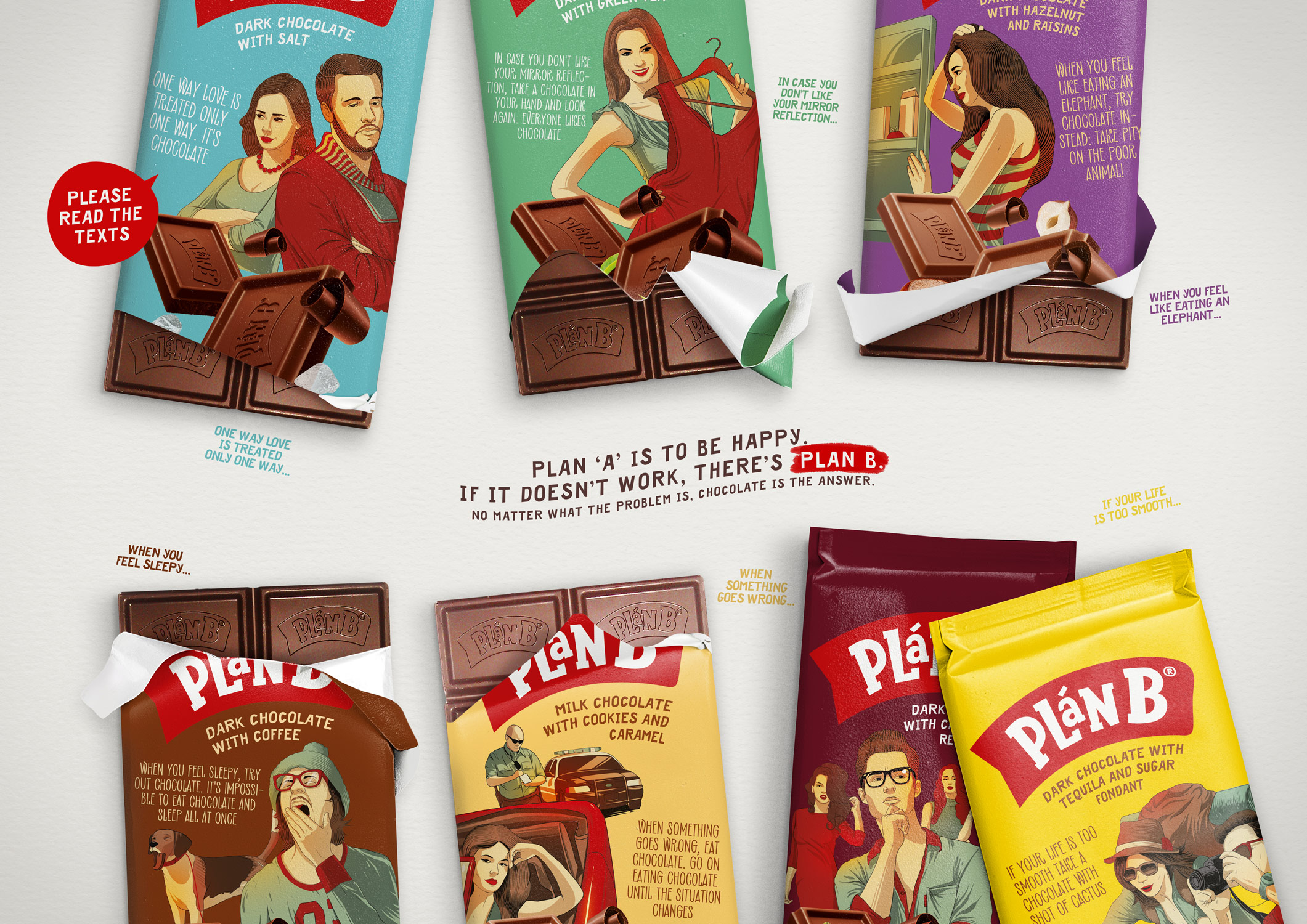 BRONZE: POST-POSTER
BRONZE: MILK AND HONEY LAND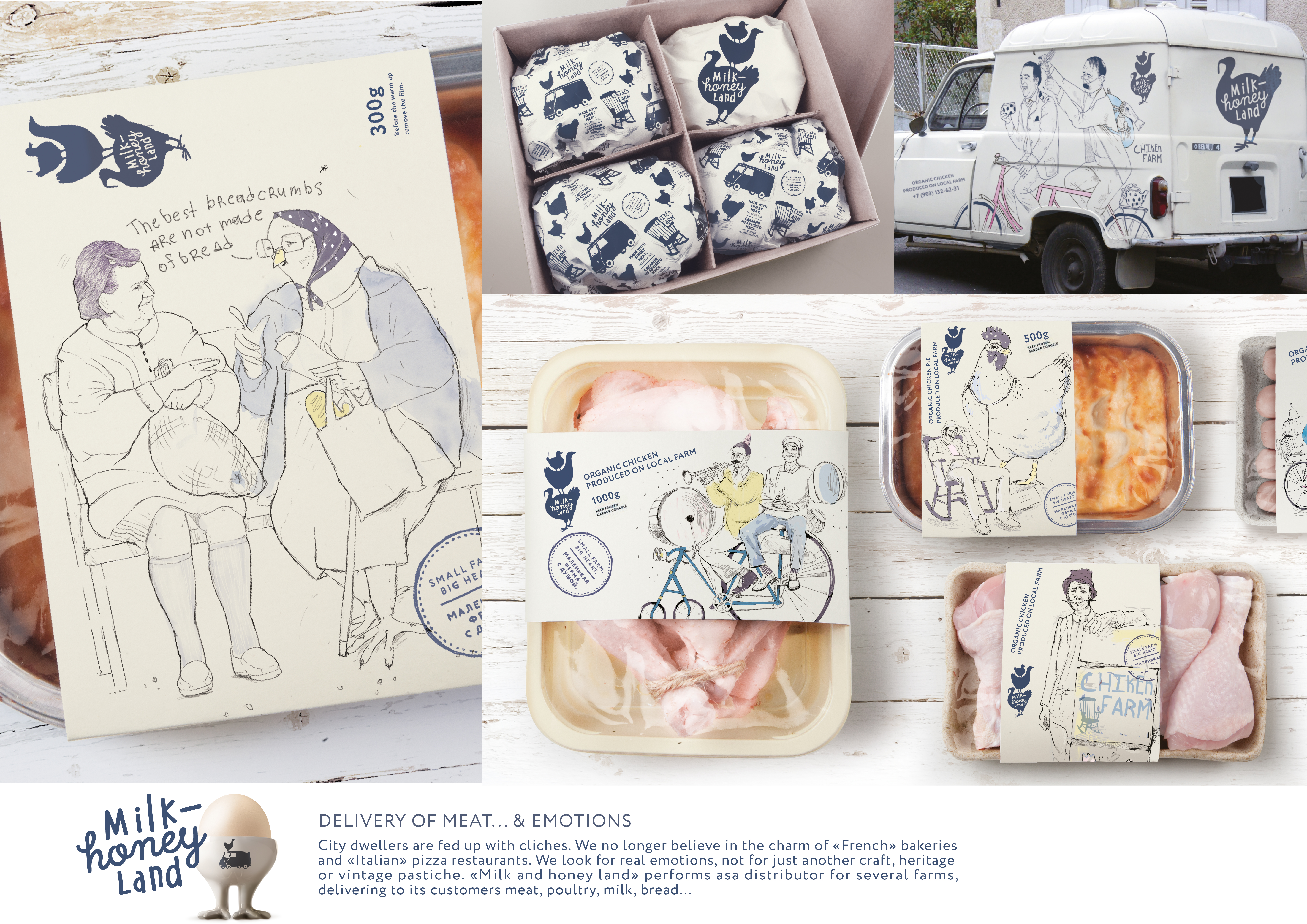 BRONZE: EYE-TRACKING IDENTITY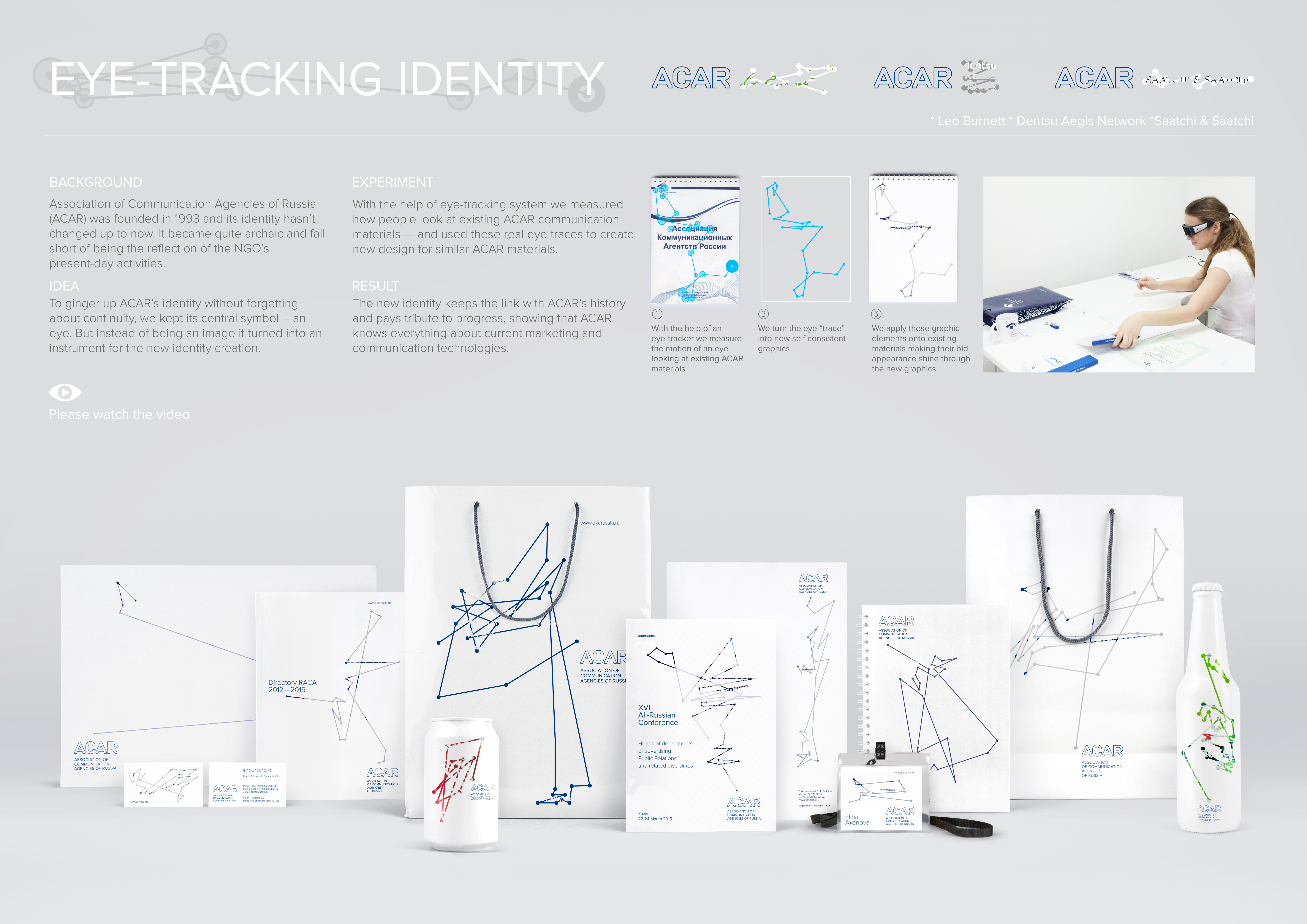 SHORTLIST: PLUS BABY HELP