Дата публикации: 13.10.2017
In the real estate segment, the builder's brand is valuable capital. That's why we came up with a special responsibility to develop the corporate identity of the developer company.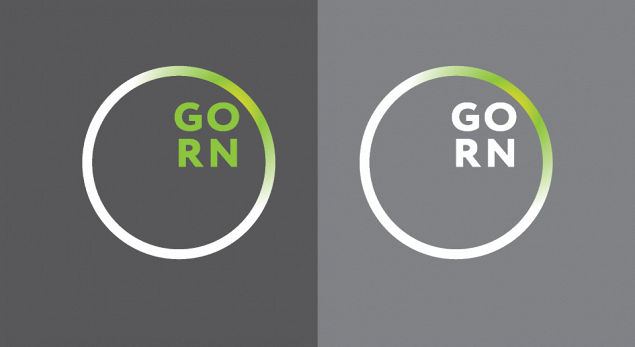 Some time ago, the developer Maxim Blazhko enquired with Depot WPF - in the past, he was one of the founders of the company "Don Stroy", and now he is the owner of one of the major developement compamies in the capital's commercial real estate market. The existing plans for the implementation of several residential projects required a separate brand, which Depot WPF specialists were happy to create.

Before the beginning of branding itself, an audit of the real estate market was conducted and the main territories for positioning of its main players were identified. With the support of the research, the concept of positioning the of future brand has been developed. It was based on a set of attributes and values: key aspects were leadership, ambition and responsibility.
At the naming stage, these component parts combines into in the name GORN. Calling for new heights, it is simultaneously associated with the geographical discoveries and skills of the brave explorers.
For a charismatic brand, the identity we implemented is bright and unusual. The visual solution of the logo is figurable, based on the idea of ​​the movement of the sun. GORN alphabetical designations can freely move along its circular "orbit", one of the segments of which is always visible and solved in a gradient color: that gives the effect of a glow of the logo.
It has become a basic element of an interesting corporate identity, which allows the brand to look different in different media, and at the same time to stay recognizable. This corresponds to the key idea of ​​positioning of GORN Development - "Real values ​​in a changing world".