Дата публикации: 07.06.2019
We created the identity and packaging design for Bryansk Dairy Factory products.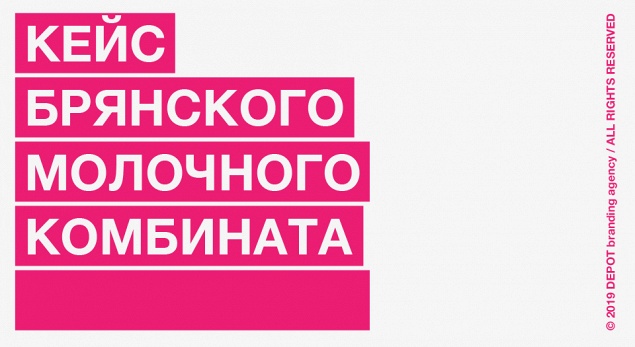 True dairy producers just do their work. Preciously, accurately, according to strict rules and standards of food safety. They produce a lot of well-known dairy products in a wide variety, day after day. They know nothing about marketing and branding. They are simple and honest people of labor. They can not hide themselves behind beautiful pictures of countryside and farms, artisan look or imaginary characters promoted by TV ads.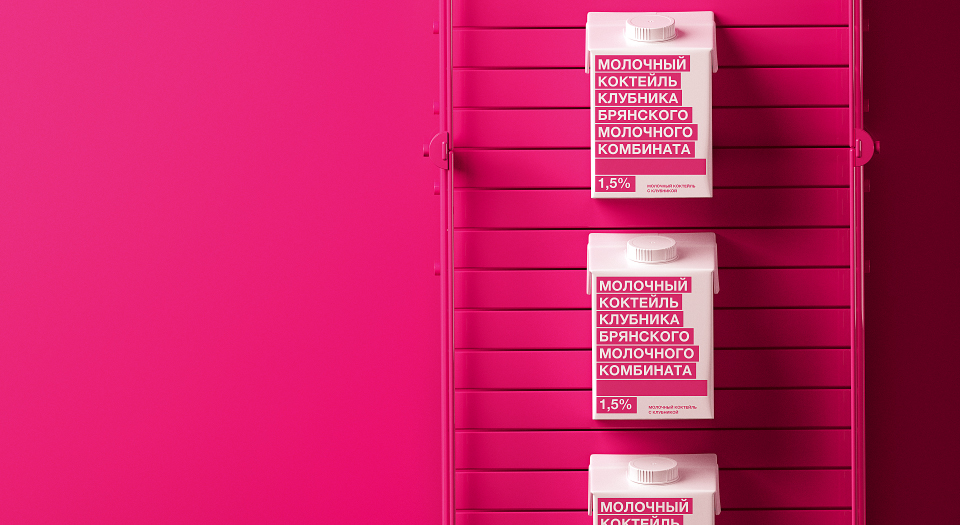 In Russian dairy market local milk processing plants had always been trusted and appreciated since USSR, for their stable quality and good prices for milk and dairy products, for following GOST (National industrial standards), for being main supplier of safe, fresh and good dairy. But modern marketing almost killed local «dairy plant» idea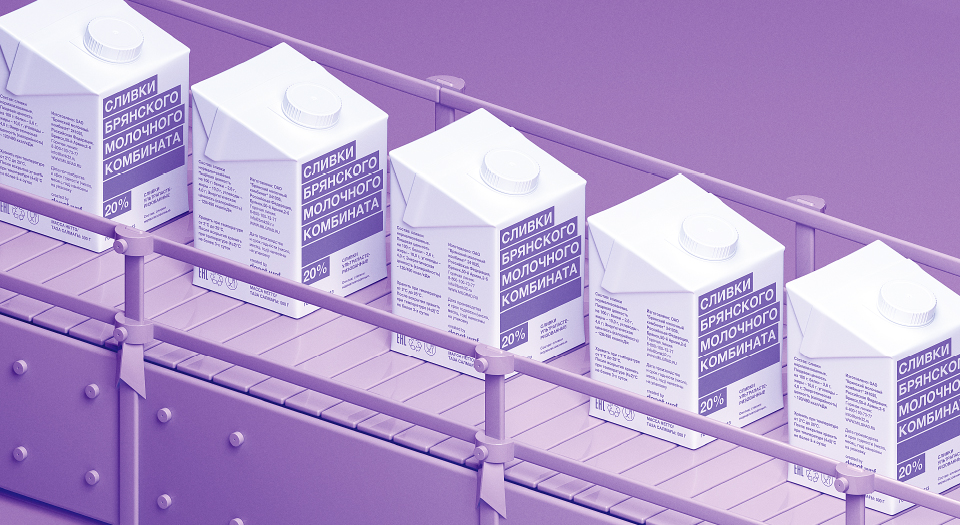 Bryansk is historically «dairy region». And we decided to make «dairy plants» great again. Our main idea is vary simple: we don't produce marketing products, we just produce good and safe dairy. We created a brand for those, who is smart enough to choose without extra emotions, who is fed up with dairy category cliches, who is in search of best quality-price ratio and still has belief in industrial dairy, who looks for a good product, not just bright packaging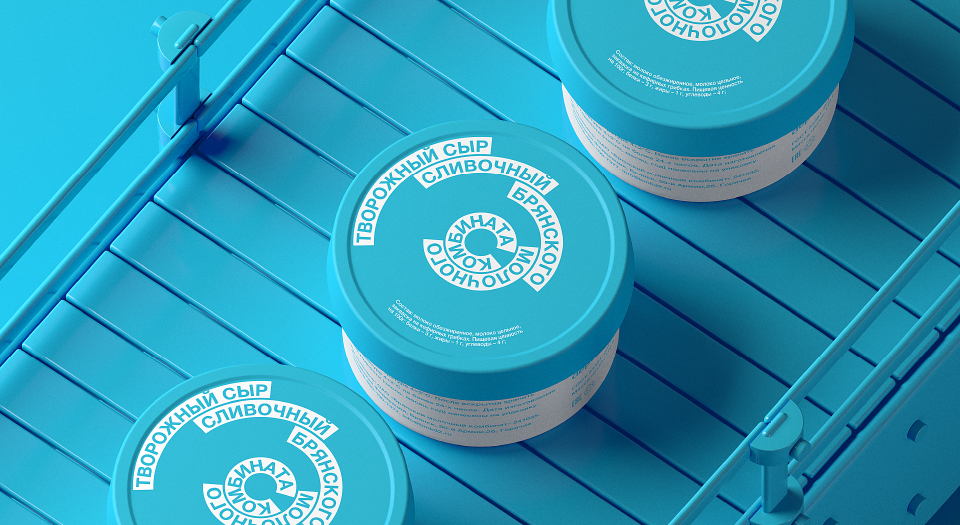 One more important message is - we don't add anything bad to our products, so we don't add unnecessary in design too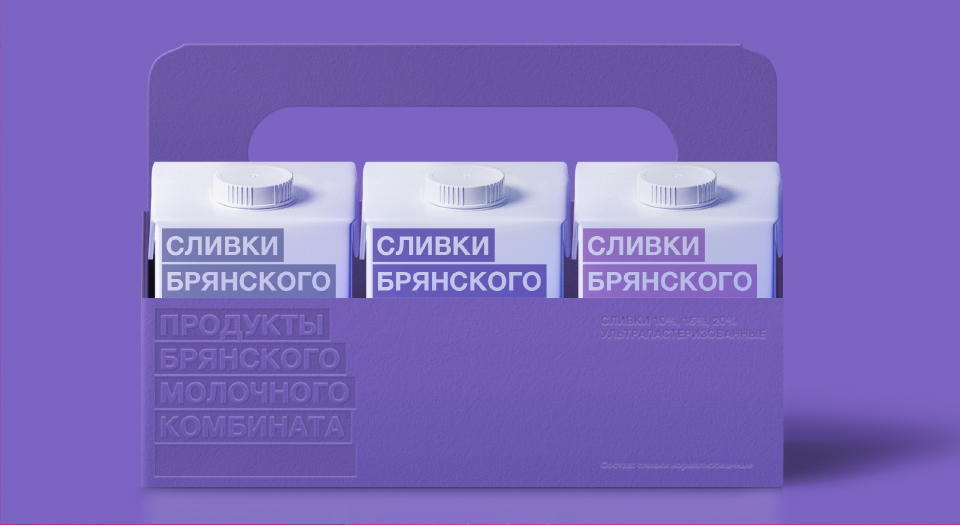 We use minimum tools but still look unique. We show full spectrum of dairy products, united under solid branding and still have good product navigation, which is also very impactful on the shelf in a supermarket.