Дата публикации: 27.11.2013
The branding agency Depot WPF designed the packaging for 'Na paru' – steamed vegetables by Bonduelle. This is a new range of conserved vegetables, cooked using an innovative technology which locks in more flavour and goodness than ever before.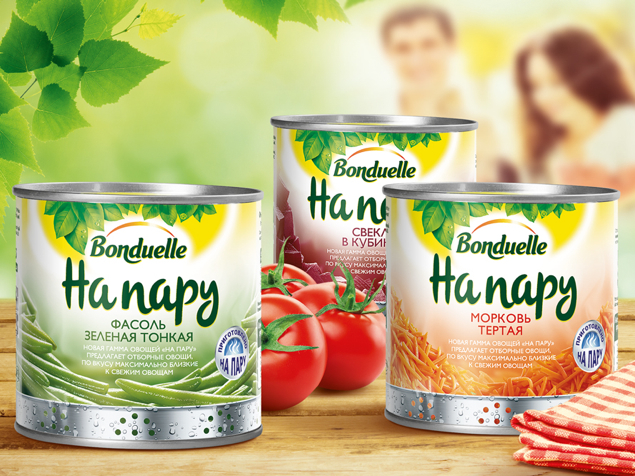 In modern-day households every minute is precious, and for that reason clients are increasingly choosing to buy pre-cooked ingredients, to save time washing, peeling and chopping vegetables, and other time-consuming chores. Bonduelle took these current preferences into account and created a new category of preserved foods: steamed vegetables.
'Na paru' by Bonduelle features grated carrot, cubes of beetroot, thin green beans and chopped lentils, cooked using a special technology which preserves their original taste, texture and beneficial properties. The packaging design developed by Depot WPF highlights the way in which the vegetables were cooked.
The 'Na paru' range is by no means the first joint project by Bonduelle and Depot WPF. Last year the branding agency gave the Bonduelle brand a fresh look and designed the Classique, Expert and Fusion ranges. And this spring we launched the ad campaign 'Bonduelle. The great art of vegetables.' Depot WPF devised the creative concept for promotion of the brand, which reflected the restaurant-standard ambitions for Bonduelle Fusion conserved garnishes.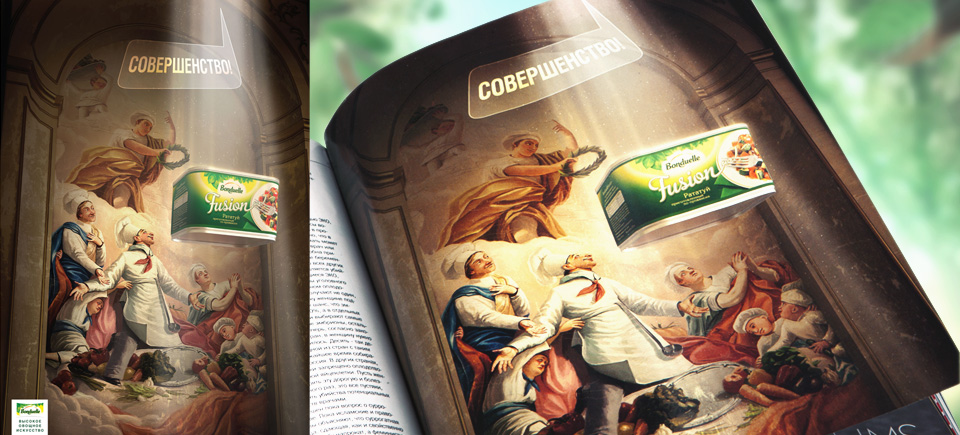 In 2013 the Bonduelle trademark was recognized as the undisputed leader in the rating 'Russians' best-loved brands' in the category 'Conserved fruit and vegetables.'