Дата публикации: 20.05.2016
The Dieline Awards organizers announced the winners and trends of The Dieline Awards 2016. This year the jury recognized 77 winners across 12 categories. And KARAT packaging design by Depot WPF is among them.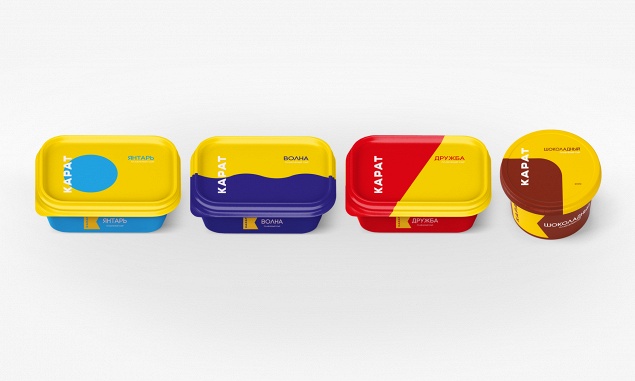 Our agency has received Silver Award in "outstanding achievement" category for KARAT rebranding in the Dairy, Spices, Oils, Sauces, Condiments category.
"Packaging design is way more than just selling a product or making something look pretty on a store shelf. Whether we realize it or not, packaging plays an integral role in every life, every day, all around the world. Good packaging contains, preserves, protects, and transports the food and items we need to live. However, great packaging—like The Dieline Awards winners—has the ability to change how we think and completely alter the way we interact with the products we consume." - Andrew Gibbs, Founder of The Dieline.