Дата публикации: 19.05.2016
Last weekend Depot WPF art-director Tatiana Mikolaevskaya was on a European Design Awards & Conference. She traveled to Vienne to get our awards (Depot WPF has received from the jury gold and two silver) and impressions.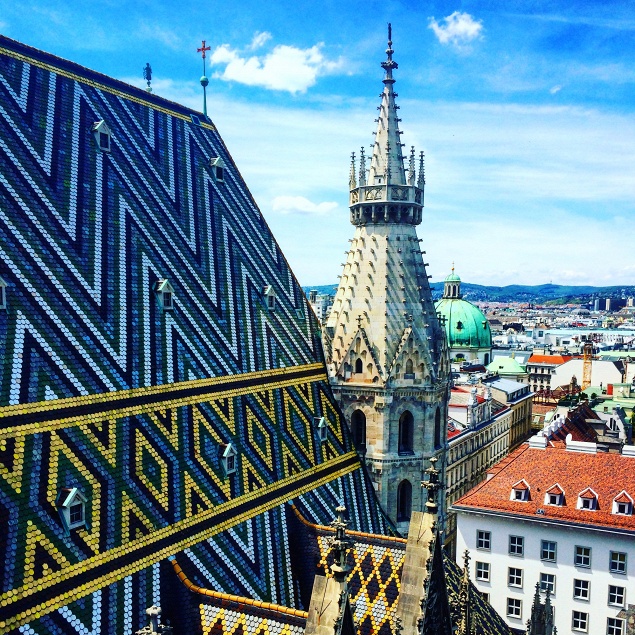 European Design Awards are annual awards presented to European designers for outstanding work in the communication design field. The ED-Awards are judged by a panel of representatives (journalists and design critics) from leading European design magazines. Among them — the British "Eye", the Austrian "designaustria", French "étapes", German «novum» and others. The winners were selected in 35 categories: corporate identity, packaging design, navigation, infographics, typography, digital design, illustration, etc.
This year we decided to submit our works for the EDA for the first time and sent to the jury three projects. All three were among the winners. Gold in the "Packaging Design"category was "KARAT" rebranding, while projects "Shopping List" (as in the "Packaging Design" category) and "Identity of Moscow" (in the "Corporate Identity" category) got silver awards.