Дата публикации: 18.04.2017
From 11 to 16 April 2017 the first Moscow Biennale of Design was held - a new large-scale project of the Central House of Artists, the School of Design, the Moscow Museum of Design and the Foundation for Support and Development of Graphic Design "Golden Bee". At Depot WPF we could not help but touch such an event and therefore we were among those who opened the Biennale, presented their works, received awards, and just walked and was inspired.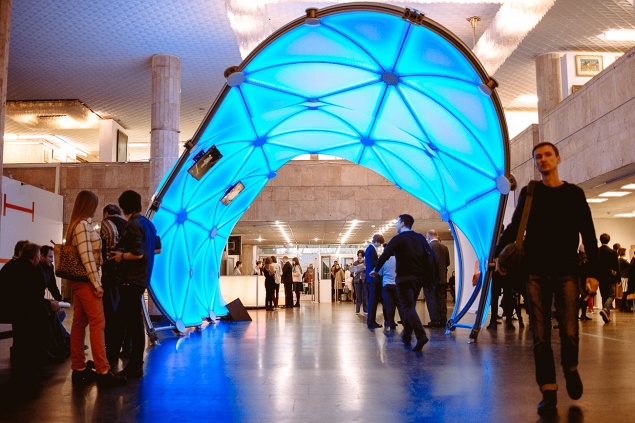 On 10th of April, was an opening ceremony of the Biennale for the media, state structures and business representatives. It took place at the Central House of Artists on Krymsky Val, including Senator, member of the Federation Council Committee on Budget and Financial Markets Natalia Leontyovna Dementieva, head of the Federal Agency for Tourism Oleg Petrovich Safonov, President of AvtoVAZ Nicolas Mor, managing partner of Depot WPF, co-president of ABCR, Alexey Andreev, and others.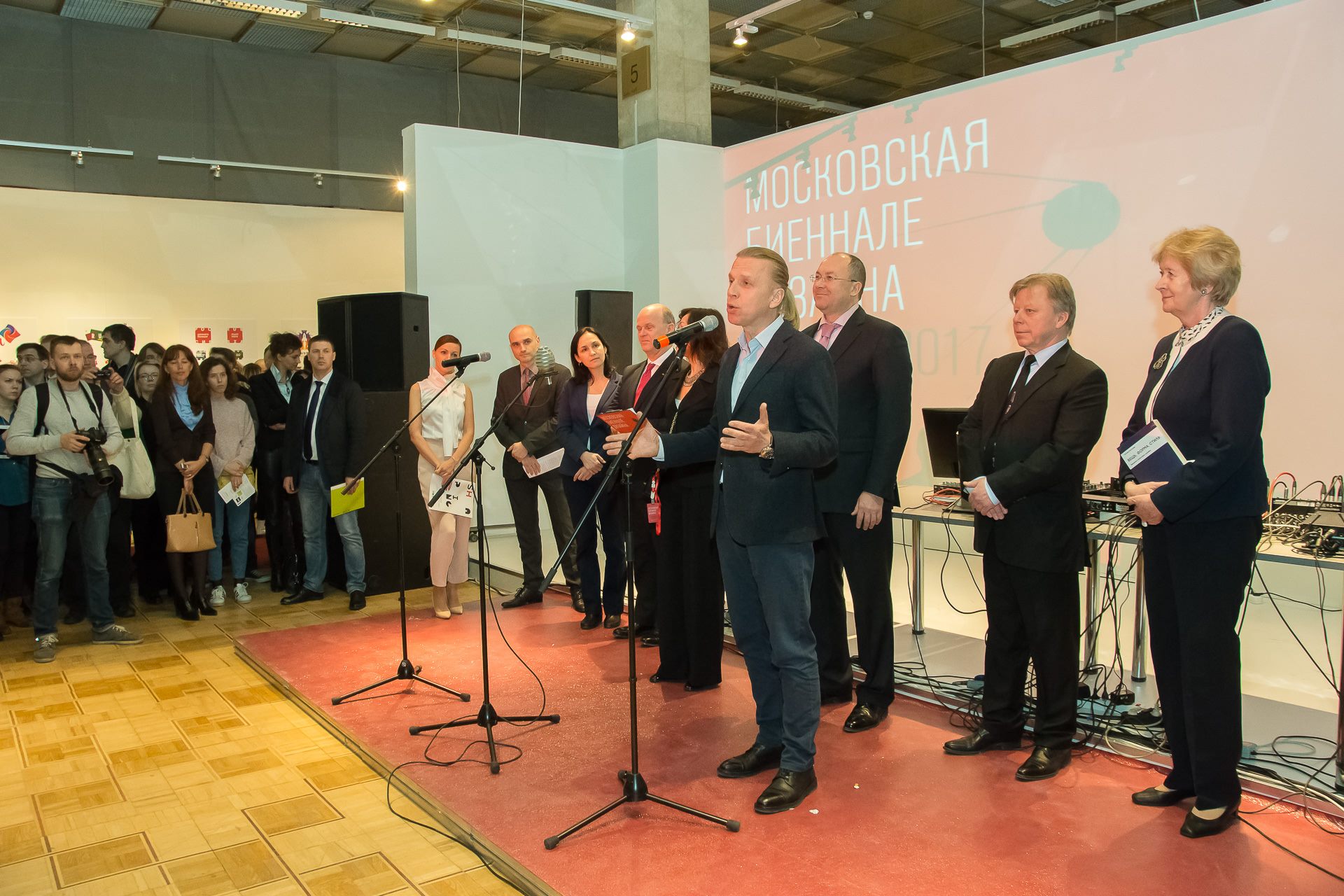 At the exhibition the latest achievements in design of almost all areas and directions were presented: industrial, graphic, information, environment, event design, design of trade spaces, promotion elements and of course brand design. We are happy to be a part of this holiday of design thought: the Depot WPF agency was represented in the latter category by several works: work on rebranding of the cheese "KARAT", developing the identity of Moscow and the Shopping list project.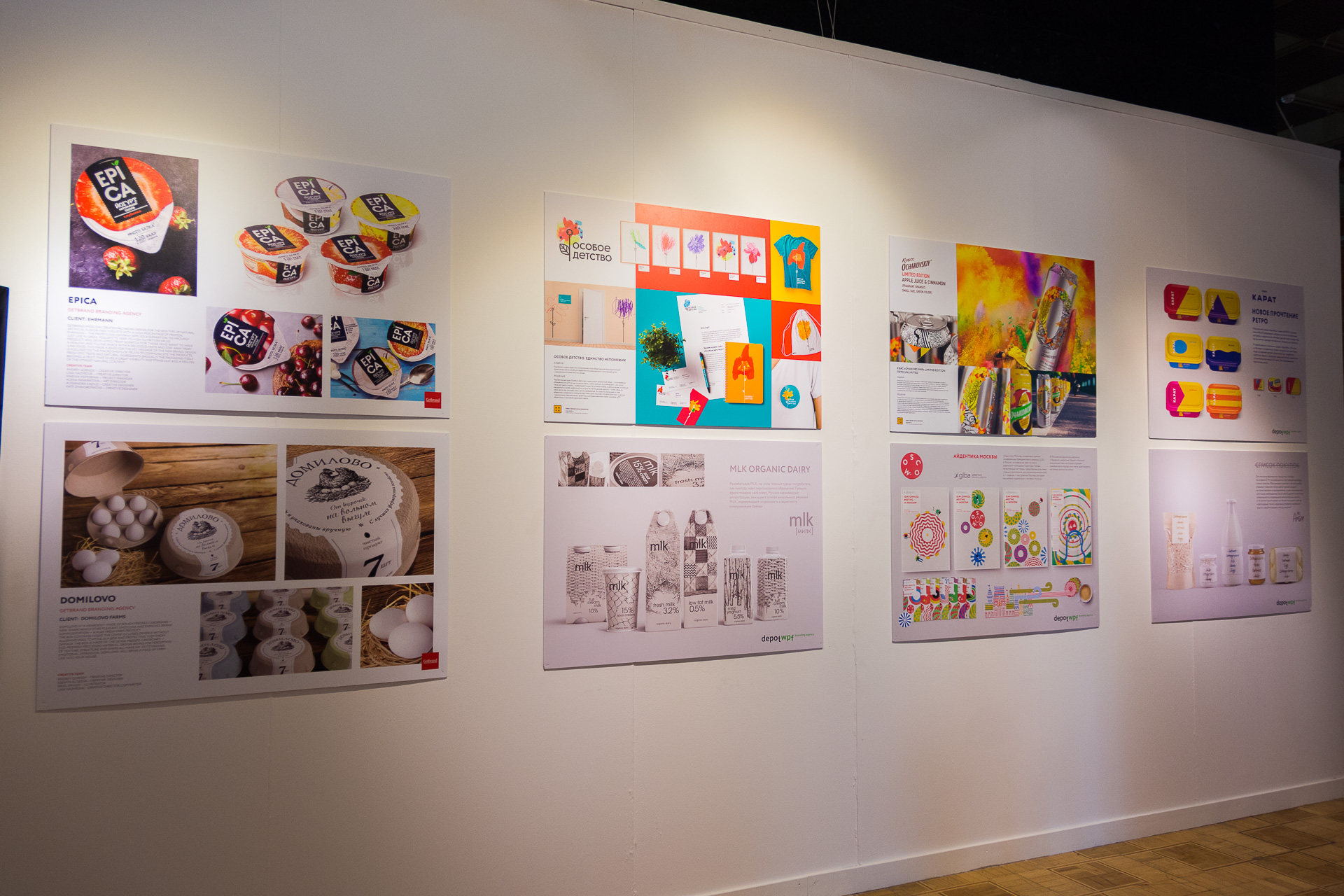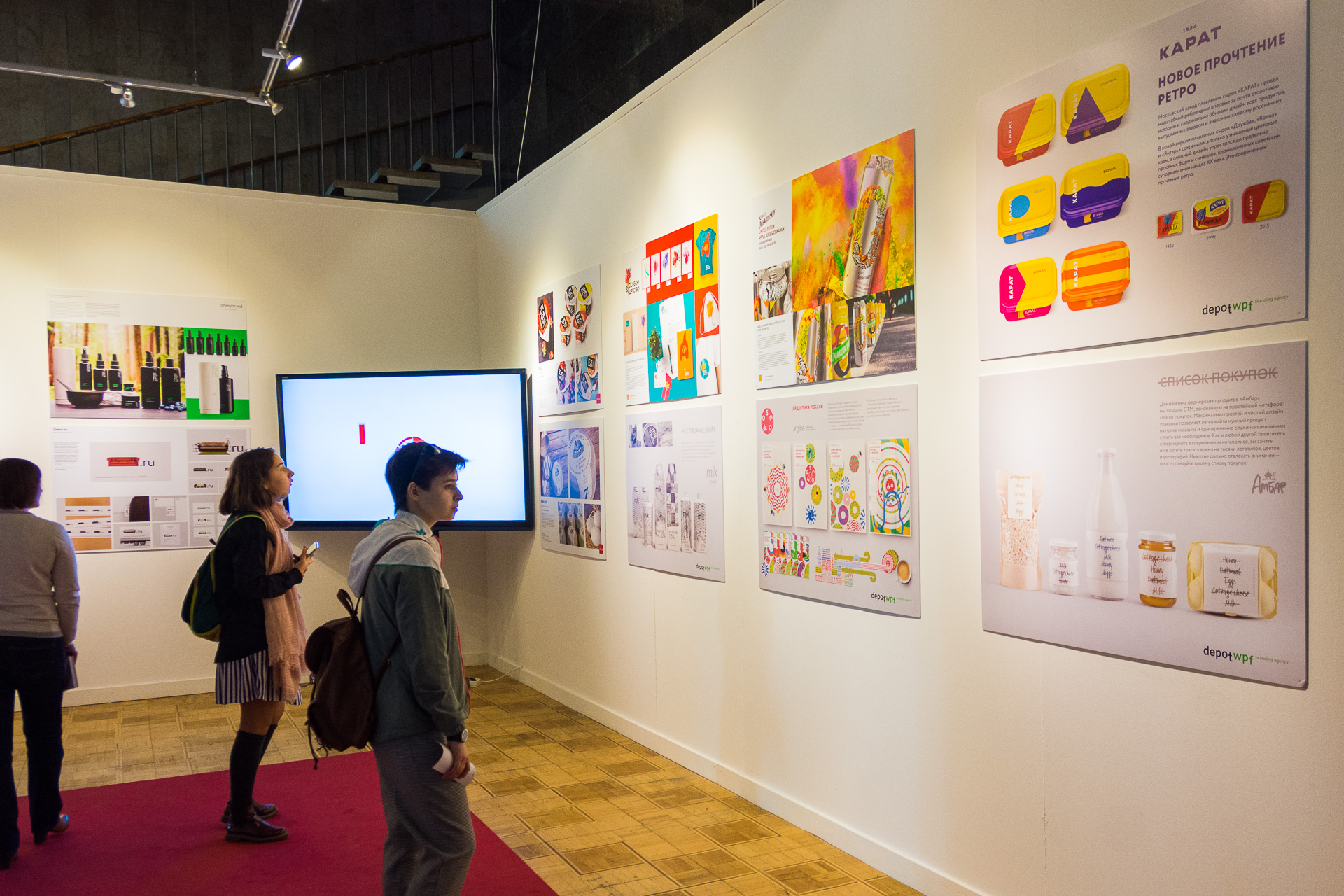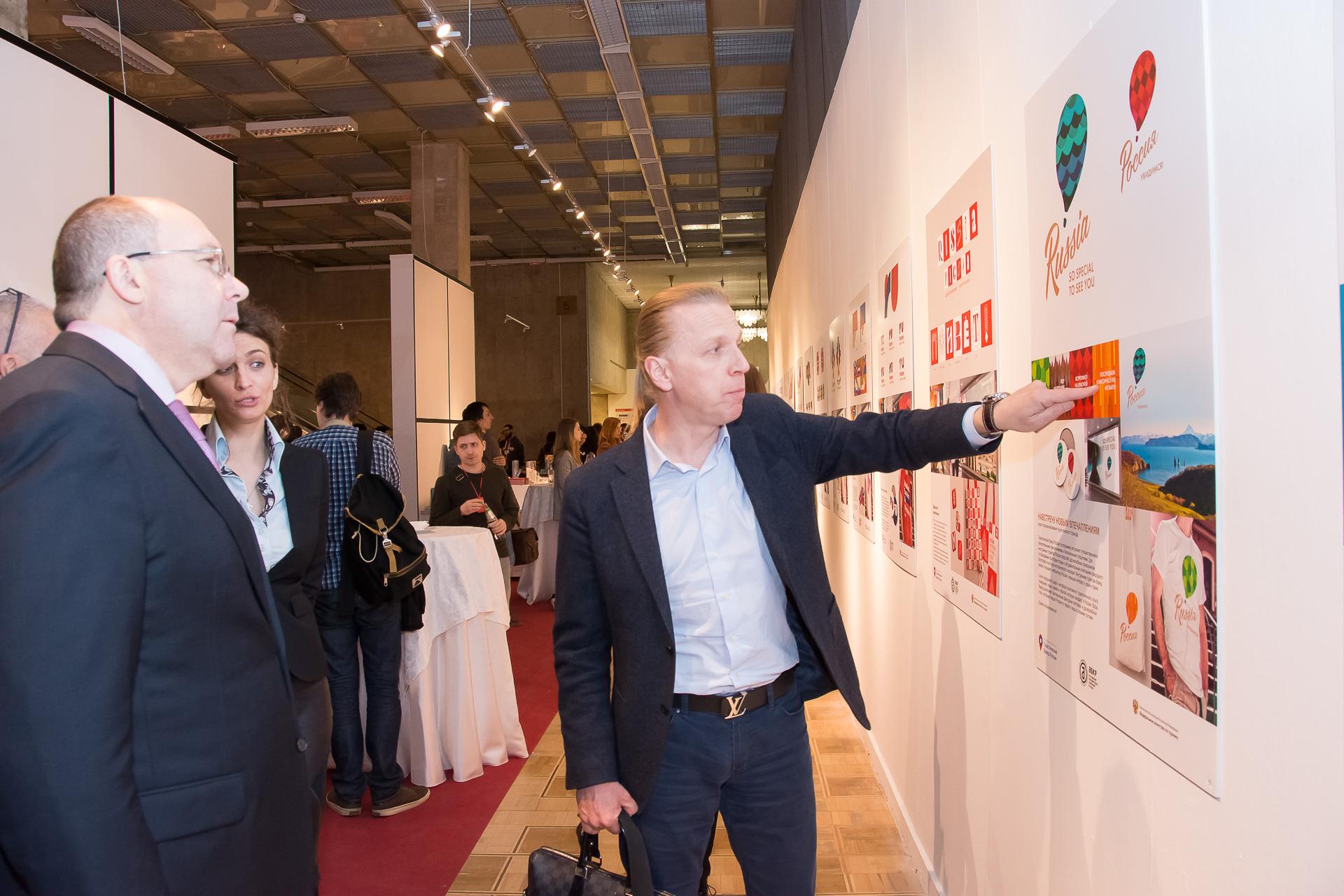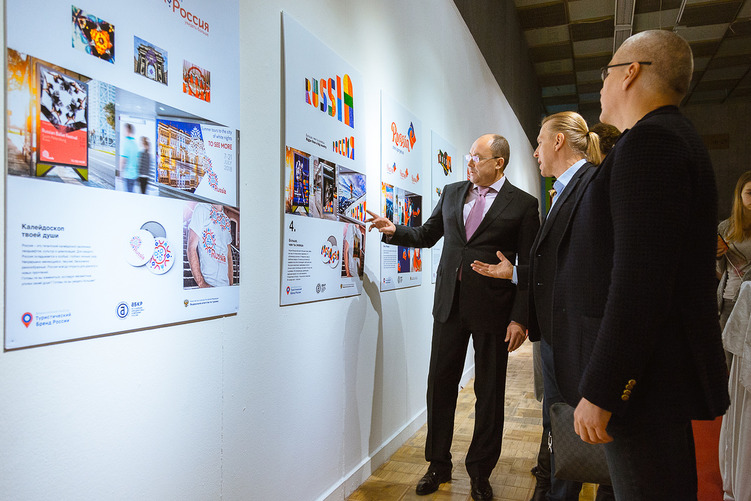 A special place of the exhibition was dedicated to the finalists of the all-Russian competition "Russian tourism brand", where 15 concepts were presented: 10 results selected according to the evaluation of the expert council and 5 - recommended by the organizing committee.
On April 13, in the framework of the Biennale, the ceremony of awarding the best works in all areas of domestic design took place and we received an award for the development of the brand Shopping list.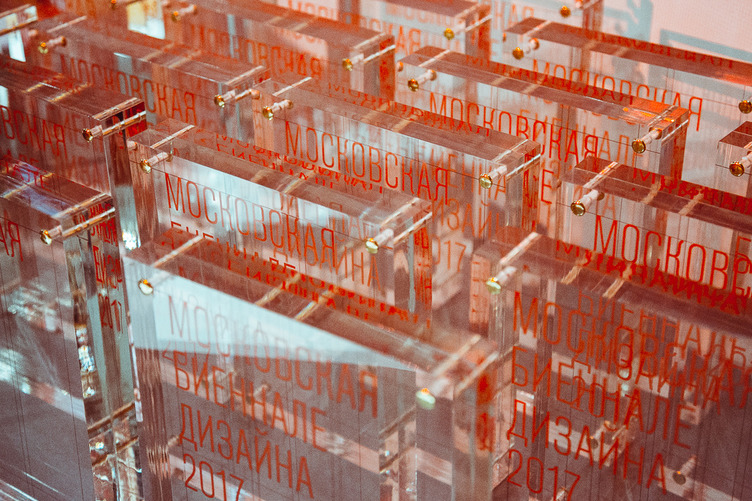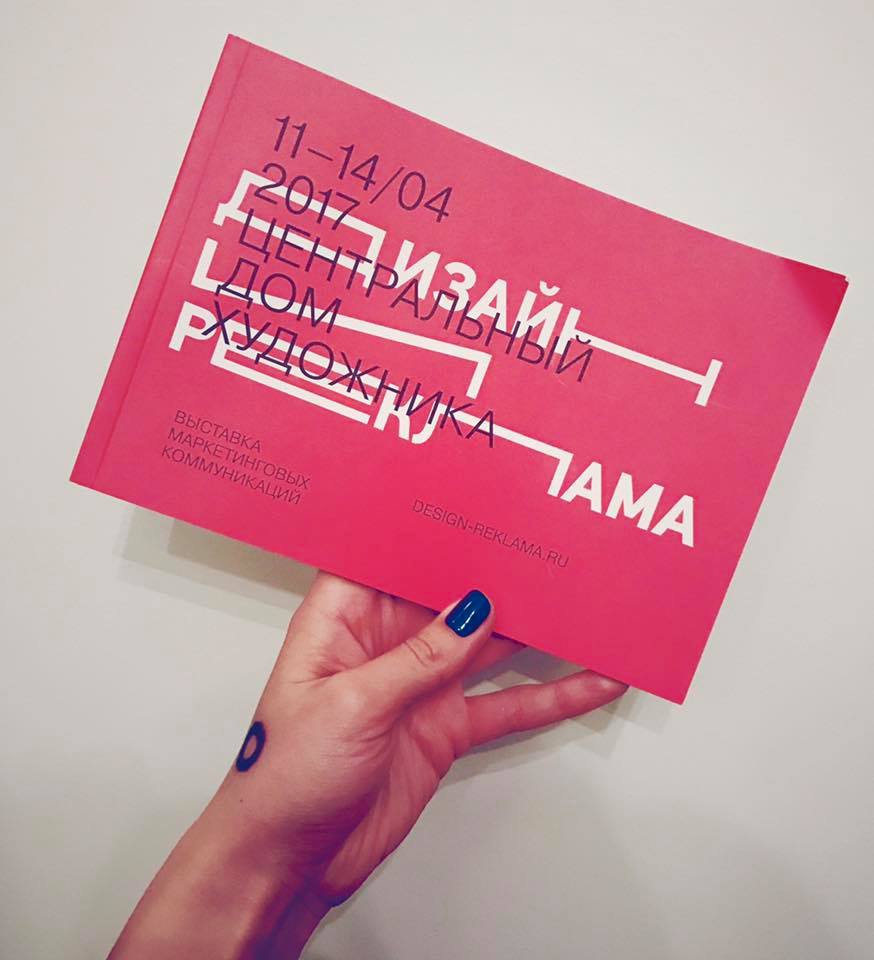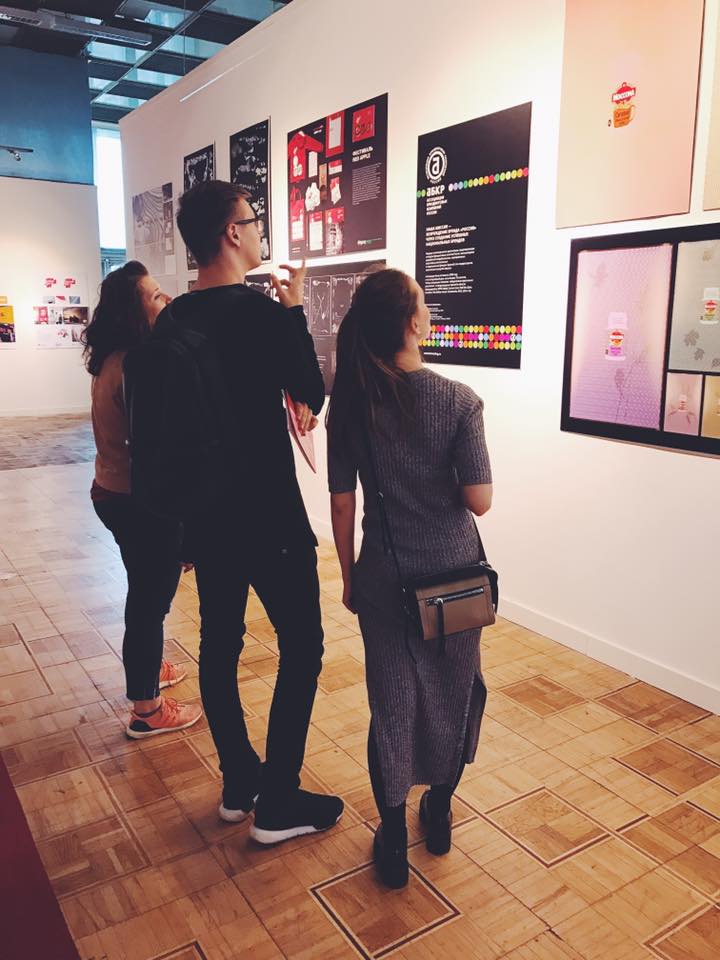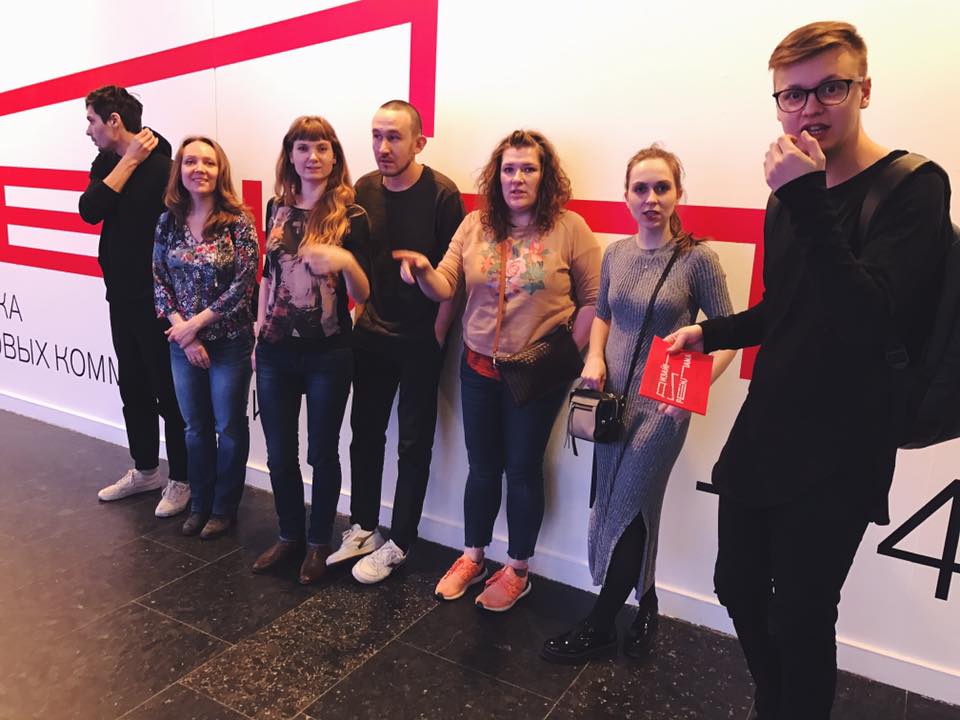 Photo: press service of Central House of Artists (photographer Mitya Lyalin), ABKR, own photo archive Depot WPF.