Дата публикации: 27.04.2017
On April 26, Lotte Hotel Moscow hosted the Awards ceremony for the winners of the Effie Awards Russia, the Russian stage of the world's most prestigious marketing award. Since the launch of the award in Russia, for the seventeenth time already, where Alexey Andreev, managing partner of Depot WPF, is a member of the jury, and Depot WPF clients were presented in nine nominations this year and became the winners of the Effie award in three of them. We congratulate Nestle Russia (brand "Bonpari Jumbled VKontakte", bronze in the nominations "Food" and "Youth Marketing") and Gazpromneft (brand G-Energy, silver in the category "Campaigns with short-term effect"), and wish all the success!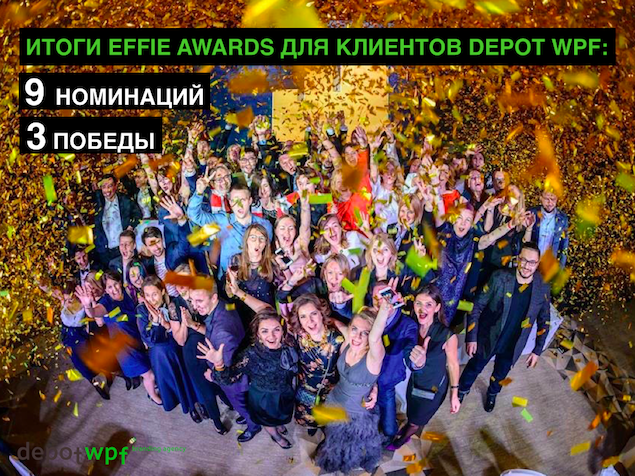 Managing Partner of Depot WPF, Alexey Andreev: "We observe the intrigue - the rapid growth of the interest of the trade union community to the real facts of effective marketing. It would seem that it is obvious - investments in the brand should work. But it was not always so. Creative, Cannes videos, funny advertising and other flair, compensated by large media weights and were the highest achievements. Today we live in the paradigm of selective-savings consumption and this means that any marketing strategy should be primarily effective. The EFFIE award is a real efficiency index. Depot WPF is an effective company. We have the same way".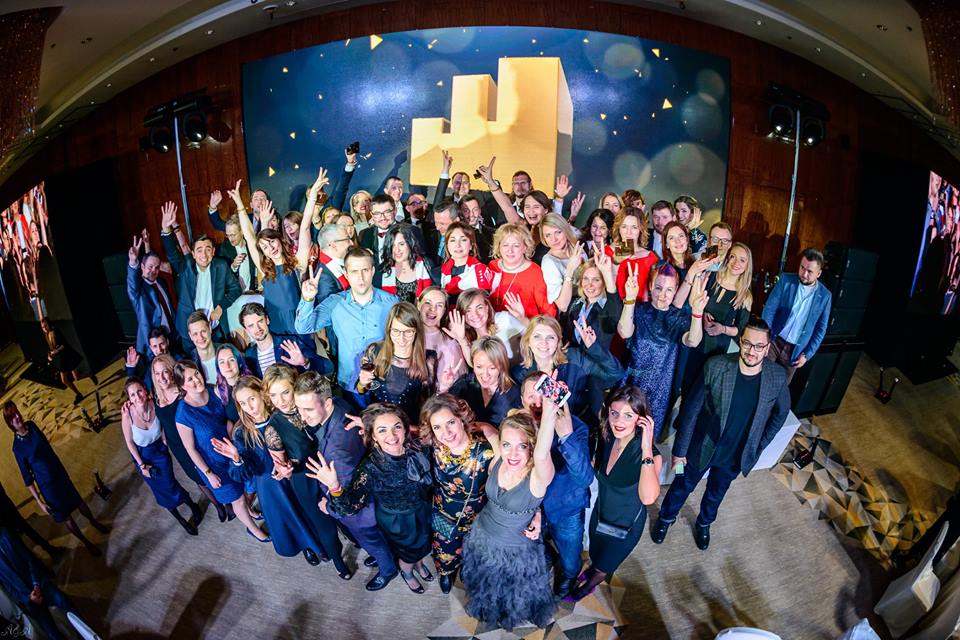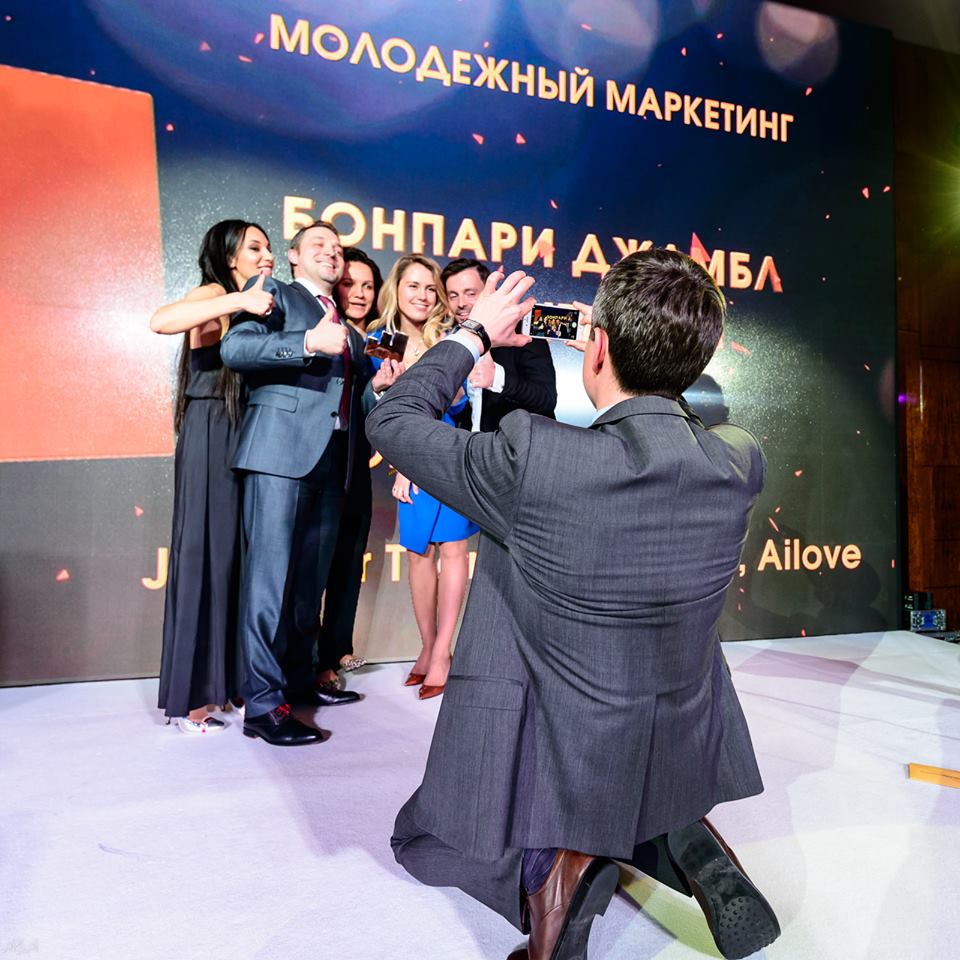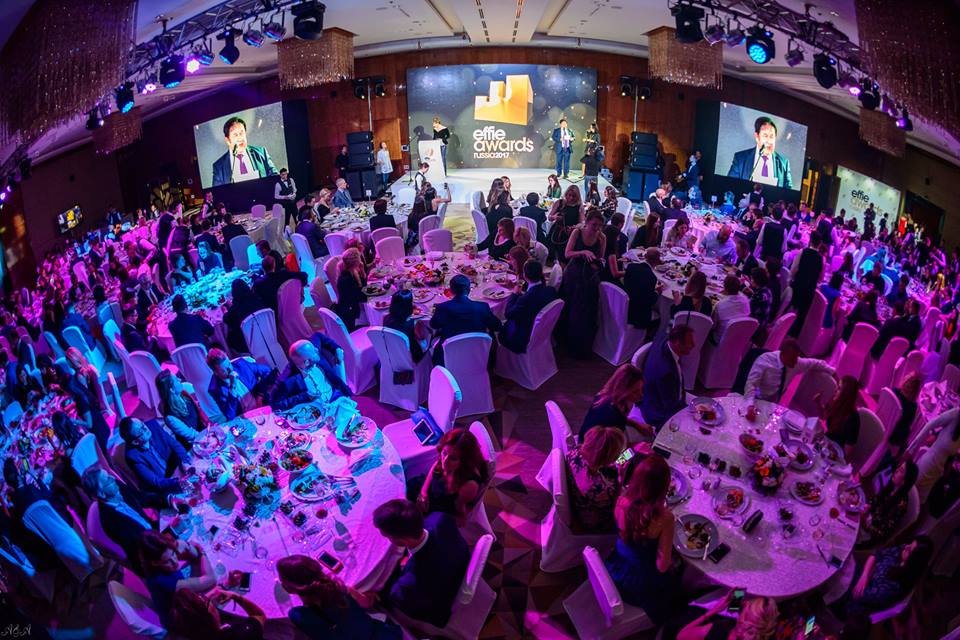 ***
Effie Awards - the most prestigious world award in marketing, is awarded for the main achievement in the field of advertising and marketing communications - efficiency. It was organized in 1968 by the New York Marketing Association, the competition is held in 44 countries, on 5 continents. Effie's mission - to encourage effective strategies and professionals in marketing, to promote business development. The goal is to reward and popularize the ideas that work.

The list of nominations and the procedure for selecting applications Effie Awards Russia fully comply with Effie Global standards, and the most authoritative Russian experts are invited to the jury. This year the best cases were selected in 30 nominations.