Дата публикации: 25.09.2013
On 21st September the winners of the Pentawards, the most prestigious international contest in the field of packaging design, were announced in Barcelona. The branding agency Depot WPF came away with more awards than any other Russian company.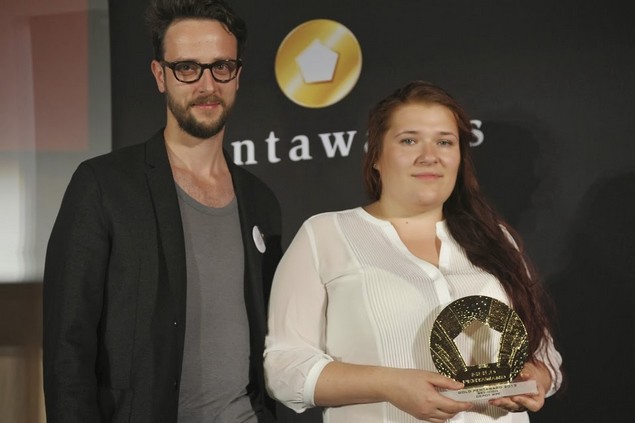 Artistic directors Vera Zvereva and Sasha Zagorsky represented the agency at the awards ceremony. Vera and Sasha took to the stage more often than any of their compatriots, and were the only Russians to win a gold medal.

The project that brought them this success was 'Vysoko-vysoko.'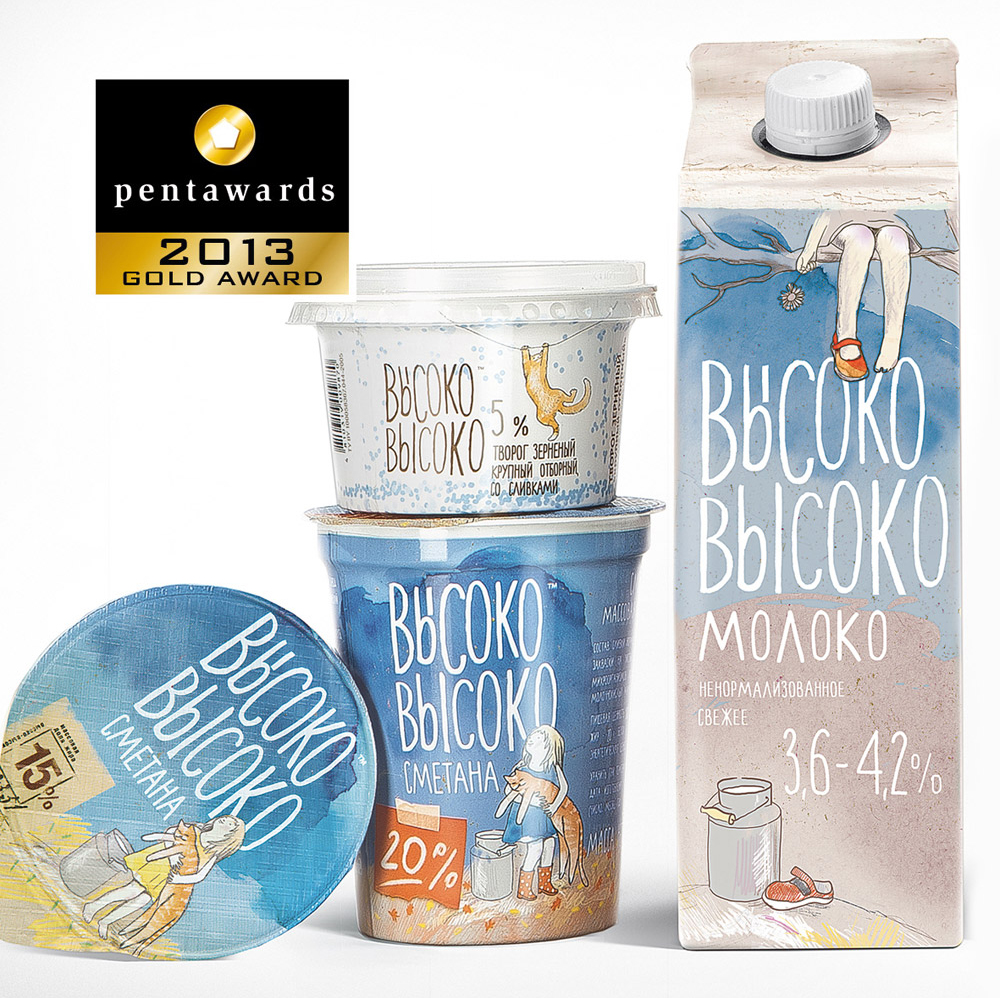 A silver medal was awarded to Queensley tea (a Riston brand) and iCorn snacks (made by Semilla).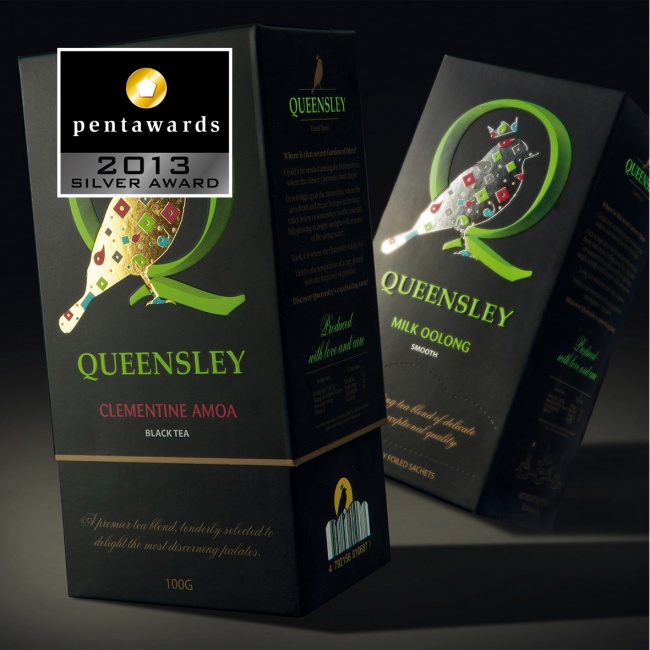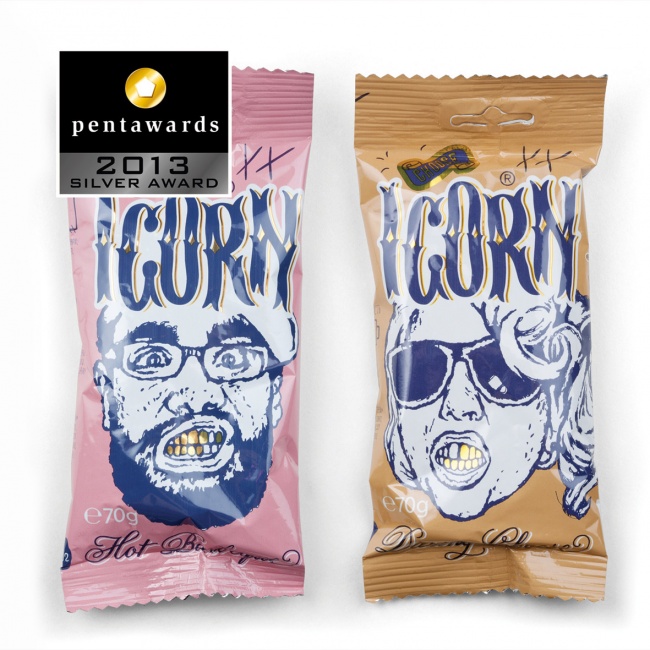 The awards – metal statuettes with a diameter of 16.5 cm – are already in pride of place in Depot WPF's Moscow office.