Дата публикации: 12.05.2016
This year our agency has participated in the prestigious international award THE ONE SHOW for the first time. The debut was successful: we were awarded Merit Award for Shopping List package design.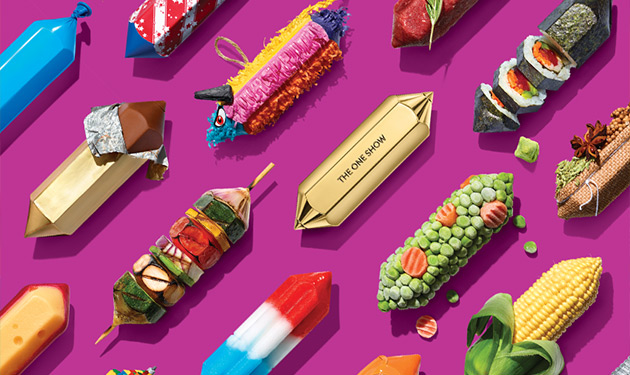 THE ONE SHOW 2016 Awards Ceremony took place in New York yesterday as a part of THE ONE SHOW Creative Week 2016. Shopping List project was marked by the jury in the category PACKAGE DESIGN — PRODUCT LINE. The list of winners of this nomination was also replenished by three Japanese projects. In the design category as a whole, we have become the only Russian winner-agency.
"To participate for the first time in such a famous award competition and be among the winners, of course, is very flattering, — says Depot WPF creative director Alexandr Zagorsky. — It gives me great personal pleasure that our Shopping List project was included to the list of winners together with the design of the legendary Japanese Samurai Studio. It is a real cultural phenomenon in Japan. These are design genius whose portfolio needs no introduction. It is evolving as a book and sold throughout the world".

THE ONE SHOW Festival is being consistently held in New York since 1973. The competition judge panel evaluates agencies' works from all over the world in 14 categories. It is worth noting that the victory at THE ONE SHOW is equated with the winning at the Cannes Lions and gives the maximum number of points in the Gunn Report international rating.
Shopping List project video: