Дата публикации: 21.11.2014
Epica Awards 2014 was held in Amsterdam on November 20th. This is the world's only international advertising contest judged by journalists.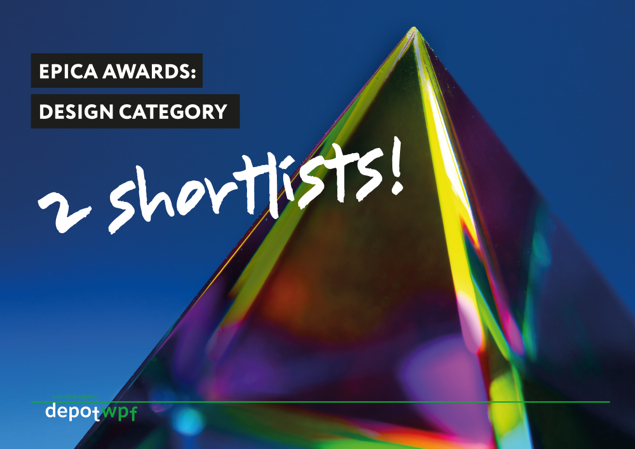 It's the jury who defines the credibility of the award: the organizers invite unprejudiced journalists who represent professional advertising and marketing media from different countries. Epica Awards is given annually since 1987.
Our works were highly appreciated by the international jury in two categories: Graphic Design and Packaging Design. In the first category Data Exchange project was short-listed. This work has been already noticed on many festivals including Cannes Lions.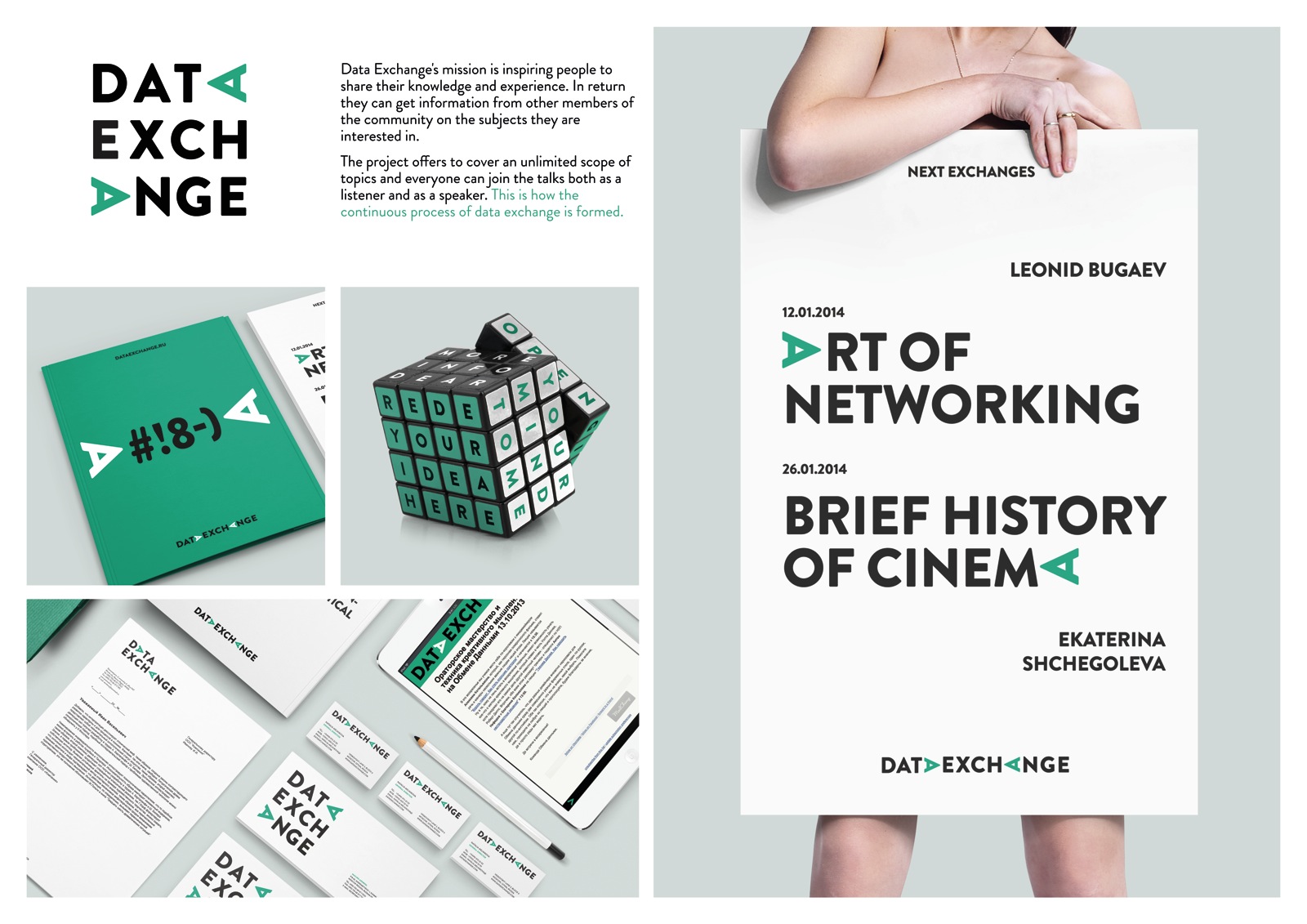 In the second category Milk & Honey Land project got in the list of runner-ups. It's one of our latest works: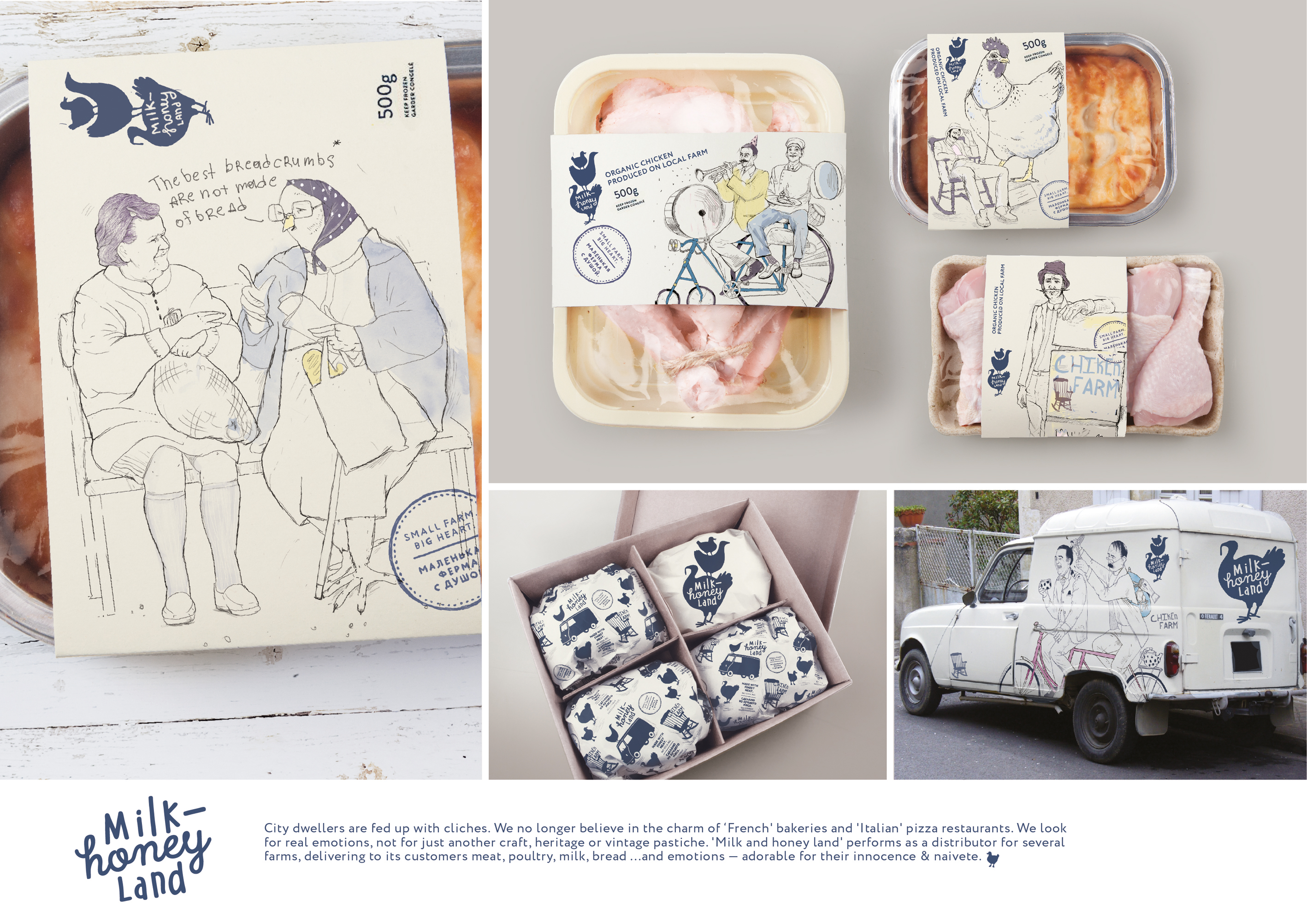 "For the first time I made acquaintance with this contest and its chef, Andrew Rollins, in turbulent 1995. Ever since I've been a pragmatic devotee of this show", Alexey Andreev says. "Depot WPF holds as many as 6 precious pyramids. This time we have two short-lists (and it's not the limit of our ambitions while we tear apart everyone on different festivals)... nevertheless it's still Epica! And this is not just "expensive furs", but also the editorial support of 40 world's top magazines and portals on creativity and design! So my congratulations to all winners!"