Дата публикации: 18.04.2019
The Depot team has brought a full package of "noble metal" ("gold", "silver", "bronze") from White Square International advertising and marketing festival.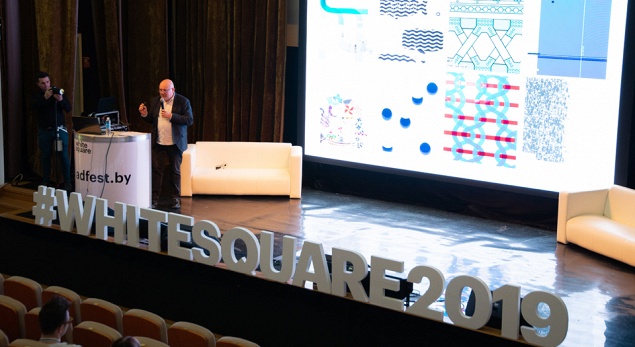 The project of creating the identity and packaging for a street-food chain Bergen took the "gold" in Packaging design and "bronze" in Print Craft. The festival jury highly estimated the original identity and creative ideas for the ready-to-go food packaging and also the posters created by Nikita Ivanov. They carry the mere idea of the "journey to find a perfect shrimp" through the wide open spaces.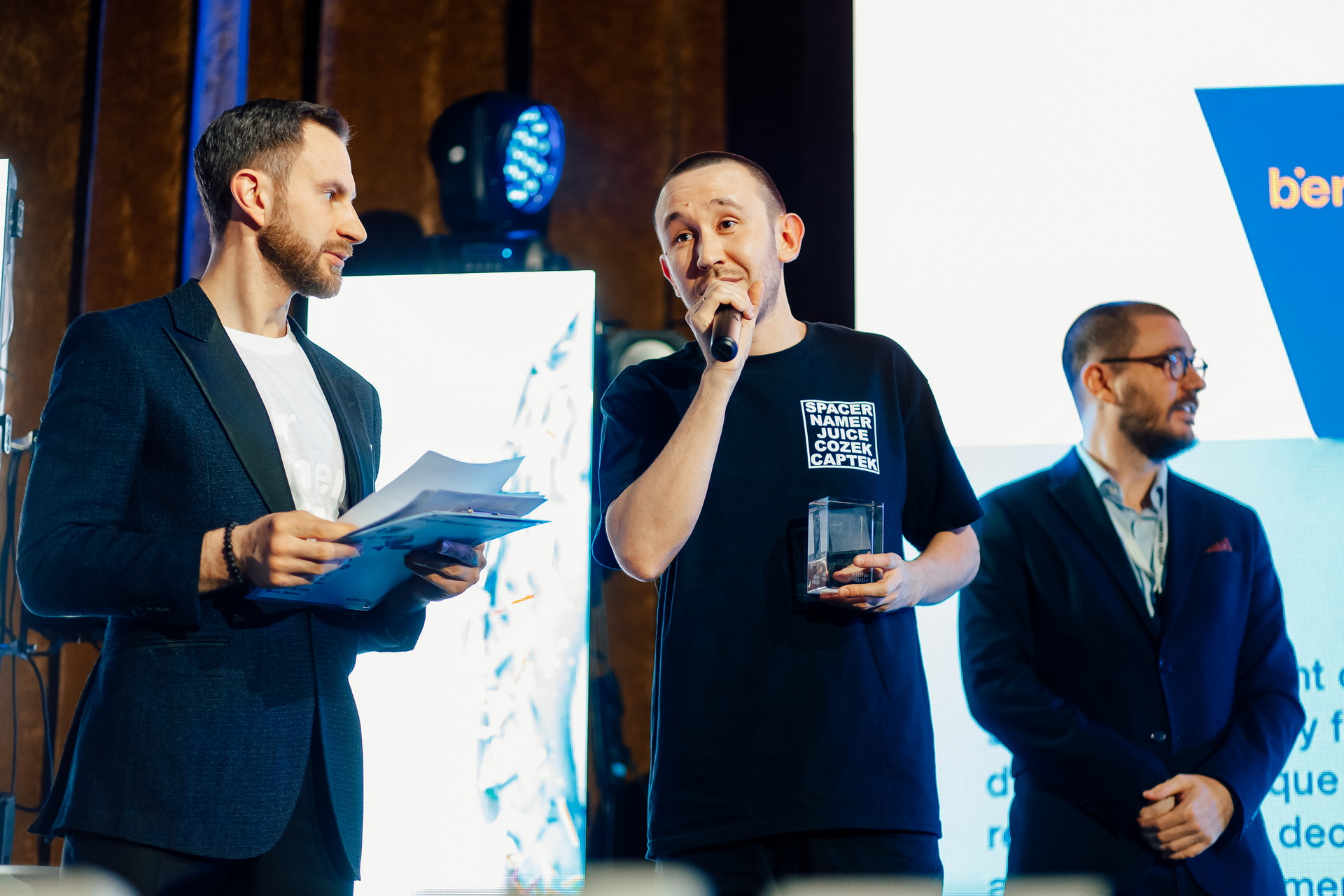 Another Depot project, the identity of the Self Club sports club, received the «silver» in the Corporate Identity nomination. Self Club, a unique club with a large specialized pool, faced with a huge number of objections. Almost half of the respondents consider that objections a serious reason not to attend swimming lessons. Among them there was a fear of depth, and the imaginary complexity of training, and many doubts about the "comfort" of staying in the pool and complexes about the imperfections of their own bodies.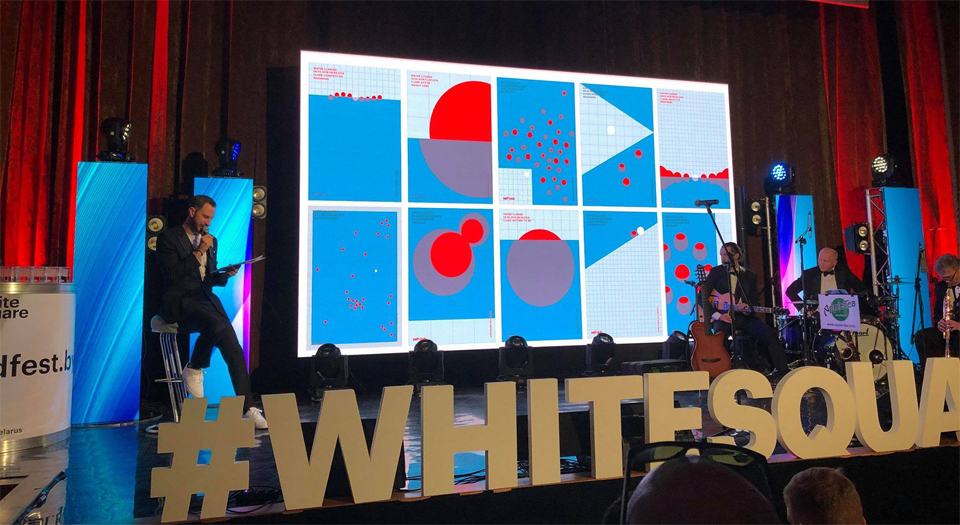 The agency team decided to complete several tasks in design at once: to make the club's style recognizable, to structure visually the whole range of individual and group programs, to convey the atmosphere of ease and friendship of the club for people of any ages, opportunities and fitness level. And visual communications, built on optical illusions and the physical properties of water, are designed to emphasize the idea that everyone is equal in water.
"White Square has become a very strong festival," comments Alexey Fadeyev, who was a jury member of several nominations and gave an author's lecture in a business program about  Asian "roots" of Russian design. – "More than 1200 of the most interesting works from Russia, Ukraine, Baltic region, Europe. High level jury. Very strong and interesting business program, moderately fun and rich - entertaining. And this is clearly not the limit of growth – White Square has a great future, I am sure. And the more valuable are the awards received on it. "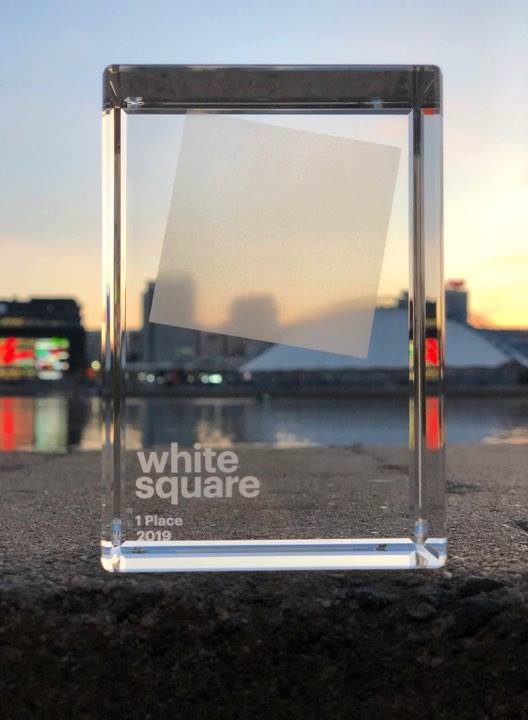 "White Square is the first festival of twelve, the victories in which affect the position of agencies in the rating of creativity of the AKAR. So this is only the beginning of the struggle for a place in the ranking - and we hope that the continuation will be no less interesting. "