Дата публикации: 21.04.2019
The new president became Anna Lukanina, managing partner of Depot. Such a decision was made by an absolute majority of votes at the anniversary report-election conference of the association.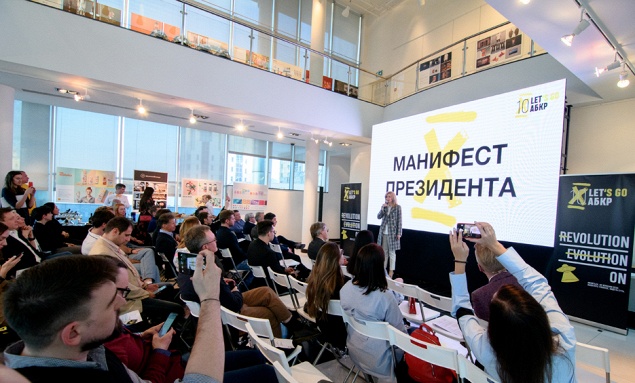 The anniversary conference Art-Space brought together representatives of more than fifty member agencies of the association. At the moment, 92 agencies from different cities of Russia are in the ARBC. The new president of the ARBC was chosen almost with one voice. Anna Lukanina is a worthy candidate and an experienced manager with a long standing in the branding field. In addition, she has behind  the successful leadership experience of the European Brand and Packaging Design Association. Moreover, Anna took an active part in the developing of the ARBC during the ten years of the association's existence, and her brilliant ideas are familiar to many representatives of the association firsthand.
"The appointment to the president post is a great honor, responsibility and challenge for me," – Anna Lukanina thanked the representatives of the association. "For ten years, the association has been ruled by people whose names are in essence synonymous with the definition of" branding in Russia "... Their efforts have made The ARBC an efficient organization with smoothly running mechanisms that and it is rapidly developing itself and developing the market.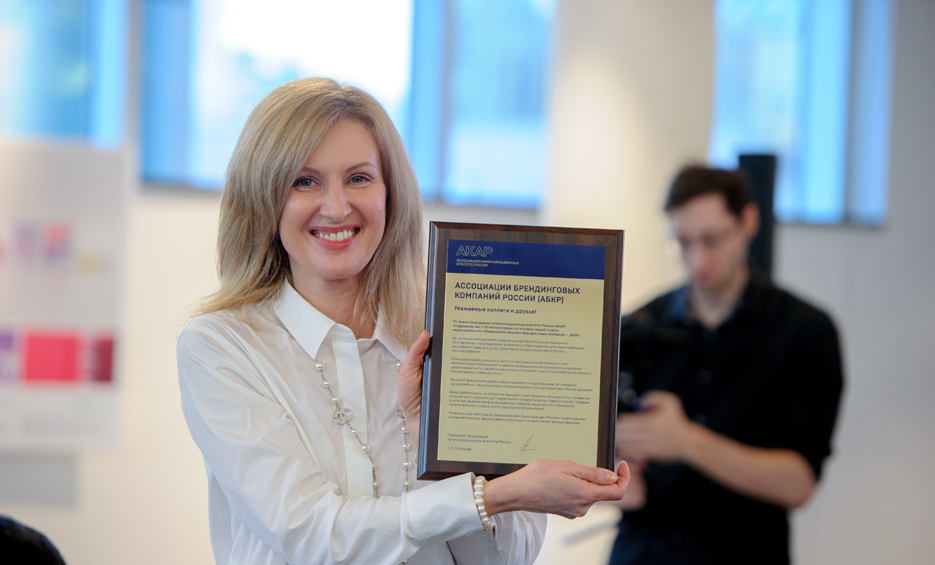 Anna presented the business plan of the association for the next three years to the guests of the conference. The main thesises of the strategic plan are the preservation and multiplication of accumulated assets, adaptation to current business conditions and new demands of the target audiences. In the nearest future, the new president is planning to introduce a new ideology and corporate identity for the ARBC, launch the "yearbook" of the association, create and develop the Academy of ARBC and strengthen the structure's position as a regulator of the branding industry.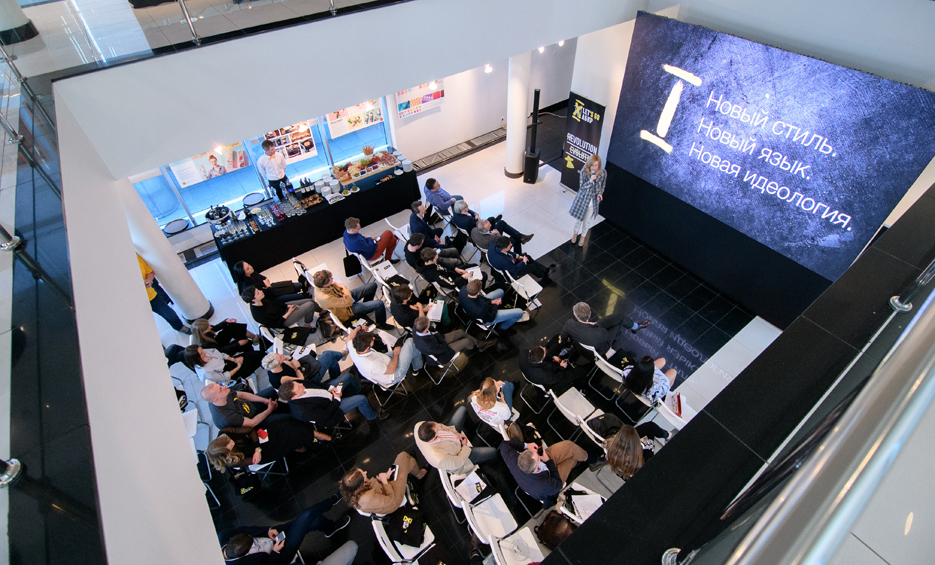 Alexey Andreev, who gave place to Anna's president post and became a Vice-President of the ARBC, also presented the annnual report, demonstrating the results of not only the past year, but also ten years of work of the association to the benefit of the marketing community. And at the end of the conference, the organizers held an award ceremony for the brightest branding projects of the decade.