Дата публикации: 10.02.2017
PRODEXPO - the largest exhibition specialized in domestic food industry in Russia will be held in Moscow «Expocenter» on 6-10 of February.
And as usual, the most of the exposition are the stands of our clients. Part of them – in our photoreport.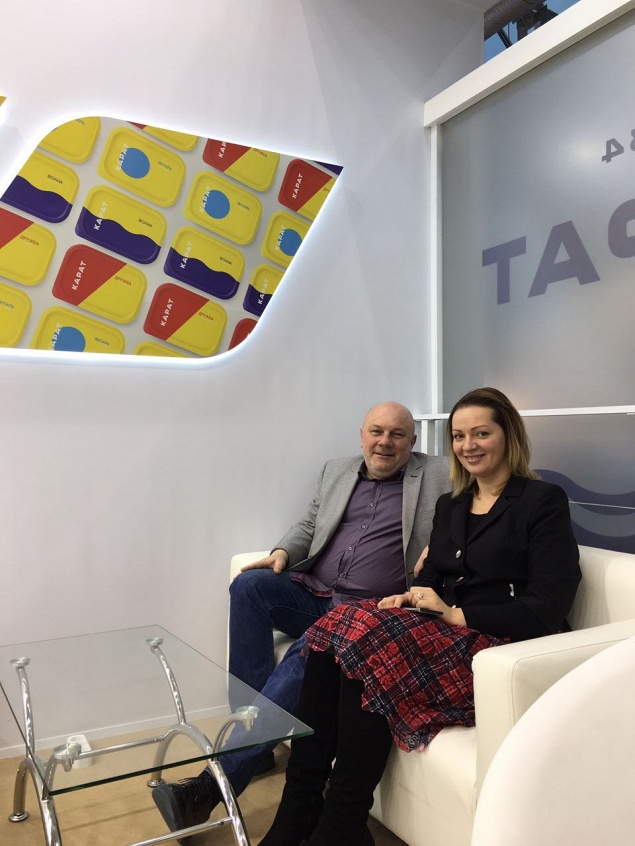 «We take part in the exhibition to meet our partners, some of them are from the faraway regions, and also to present the new look of the factory «KARAT»,- says Svetlana Obraztsovа, the marketing director of the Moscow factory of processed cheese "KARAT".