Дата публикации: 25.02.2015
HEINEKEN launches the production of rice beer in Russia. The new FEILONG brand developed by Depot WPF branding agencyis oriented on Siberia and Far East markets.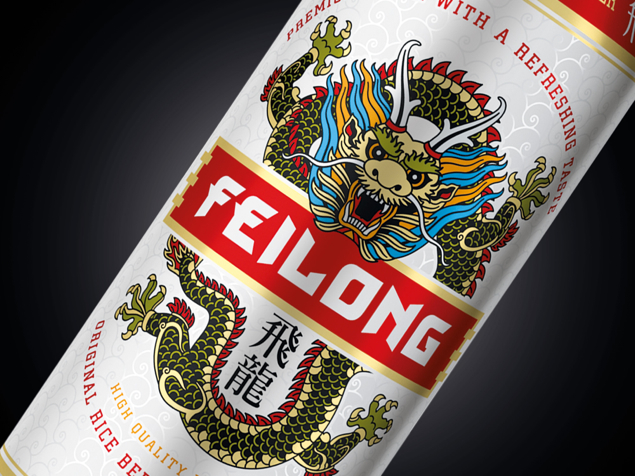 FEILONG trademark became the first company brand in promising Asian rice beer segment. The interest in it is increasingly growing in Western Siberia: the region is located in proximity to China, and cultural influence of this country is historically significant here.
Depot WPF was given a task to create the story, naming and design of the new brand of mass market beer. A character from Chinese mythology was chosen as a center image – the legendary Feilong dragon, zoomorphic image of the Chinese god of the wind.
"The brand must point as clear as possible to the Asian origin of the drink and the traditional recipe. What image could be better linked to Asia in general and to China in particular than the dragon?"— the Creative director of Depot WPF Alexey Fadeev says.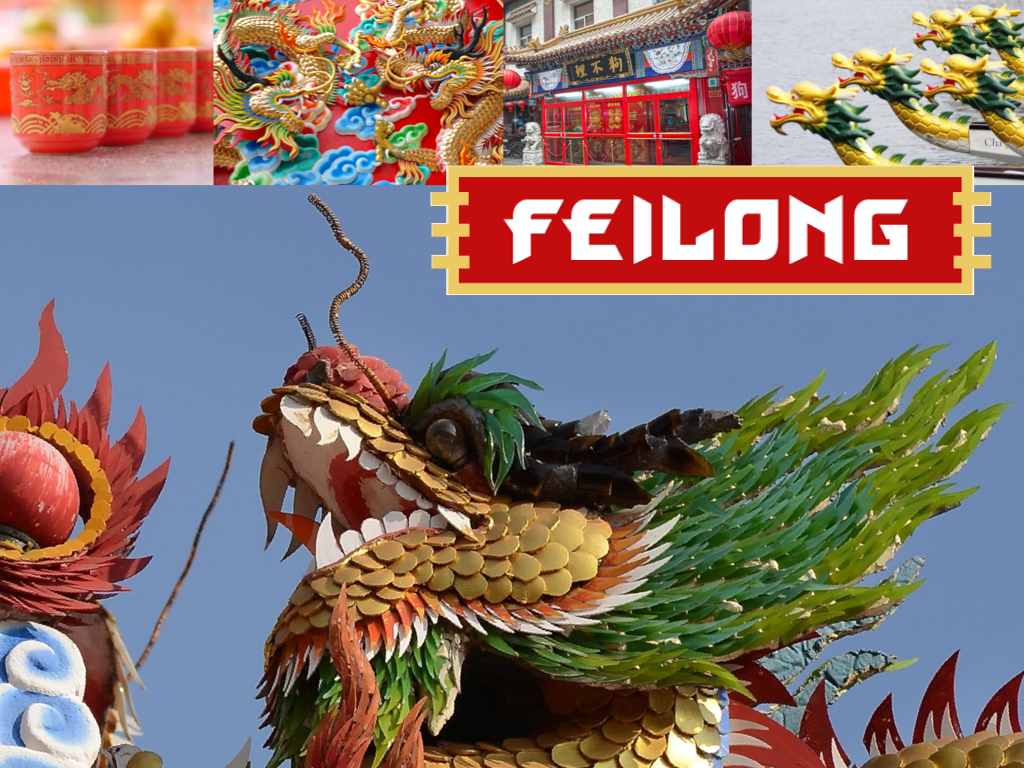 "We are happy to introduce a new HEINEKEN "family member", Feilong rice beer – an excellent addition to our brand portfolio. Rice beer segment is rather new for Russian market. For us launching Feilong is an opportunity to struggle for leadership in this promising niche", the marketing director of HEINEKEN in Russia Johnny Cahill notes.
The company's brewery in Irkutsk has already started to offload beer under FEILONG trademark. There are 2 SKU in the product range: 0,48l can and 1,4l PET.