Дата публикации: 18.01.2016
Depot WPF branding agency and the Russian Branding Consultancies Association (RBCA) organize the seminar program for marketing, branding and packaging design — UPAKOVKA / UPAK ITALIA 2016. Depot WPF managing partner Anna Lukanina is the keynote speaker and the moderator of the session.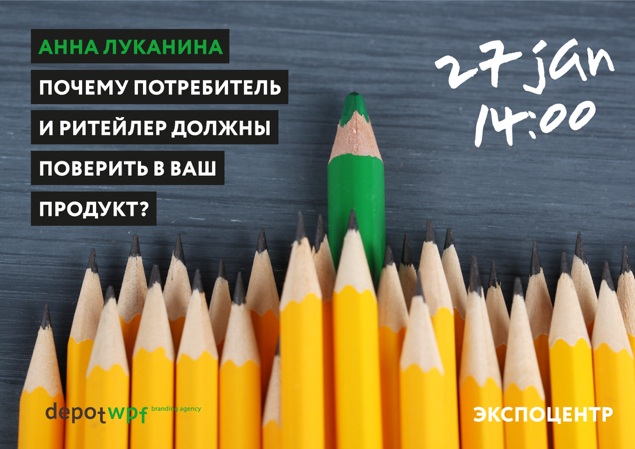 The topic of Anna Lukanina speech is "At Home Among Strangers: Why do we need to create a brand and why the consumer and the retailer should believe in your product?"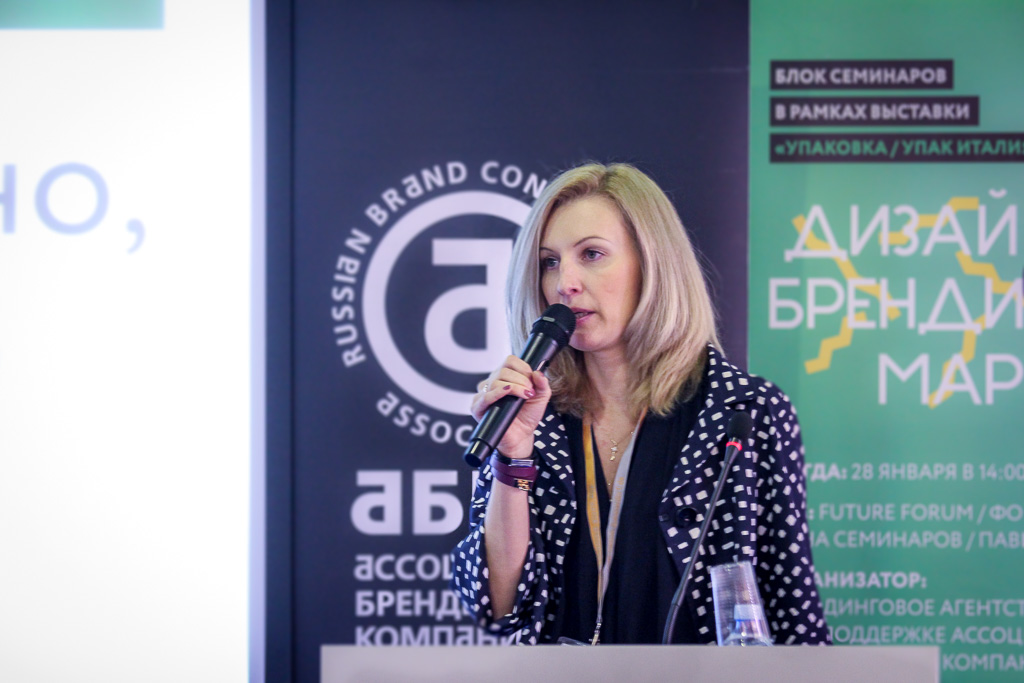 "Do we need a brand in crisis? Can we do without the investment in the creation and promotion of the brand, if your product is already on sale?" — the most pressing issues today. But do not forget that any retailer is interested in the fact that the product left the shelves. In this case it is more important to concentrate on what consumer likes than the retailer. Branding solves the problem of presenting the quality of the product to consumers. To ensure that the customer has identified your product as the best of the bunch, it is important to take care of the shape of the packaging and being an emotional experience for your intending purchaser", — says Anna Lukanina Depot WPF managing partner.
UPAKOVKA / UPAK ITALIA 2016 is one of the leading international packaging exhibition: this year it will bring together more than 1,000 exhibitors from 30 countries. The exhibition is traditionally held in Moscow Expo Center on 26-29 January 2016.
All relevant information including the seminar program for UPAKOVKA / UPAK ITALIA 2016 is available here.
By the way, the registration is already open!