Дата публикации: 01.11.2016
Depot WPF managing partner and European Packaging Design Association board member Anna Lukanina has just returned from Taiwan. Under the impression of Asia and communication with foreign colleagues Anna shares the experience of the epda congress 2016. Check her personal memos.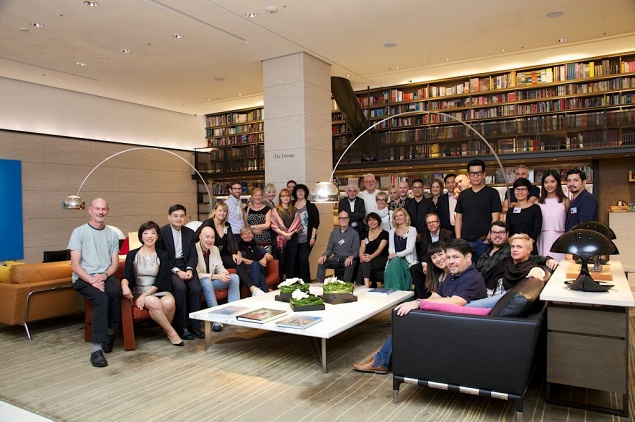 — Global VS Local is the topic that has worried marketers all over the world for many years. Do the boundaries efface? Or does the place of origin, national character and traditional perception still have a greater importance? The more I travel, the more I note that there's no globalization. We all are people. We love and hate, laugh and cry. But when it comes to brand building it is not enough to use only universal human values and emotions.
Branding professionals from all over the world came to hunt down this question at epda congress. Designers from Taiwan, Thailand, Vietnam, Malaysia, Japan, China, almost all the countries of Europe, USA, Australia and Russia took part in the meeting. The main subject of the discussion was packaging trends in Europe and Asia and the differences between them.
It is quite difficult to describe what we experienced during the three days of the conference. All epda activities were aimed to extend the boundaries of our communication. Europeans had to immerse themselves in Asian culture, branding and design and vice versa. I had the honour to represent Russia and Depot WPF branding agency at the pannel discussion with colleagues from Japan (Bravis International), Taiwan (Proad Identity), Belgium  (Quatre Main), German (Ondesign).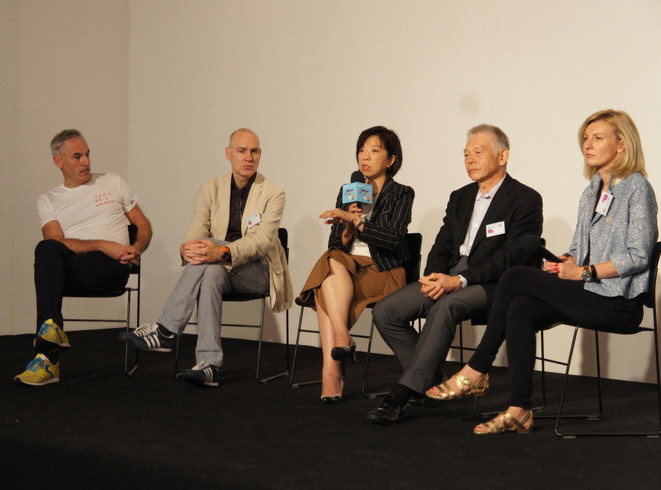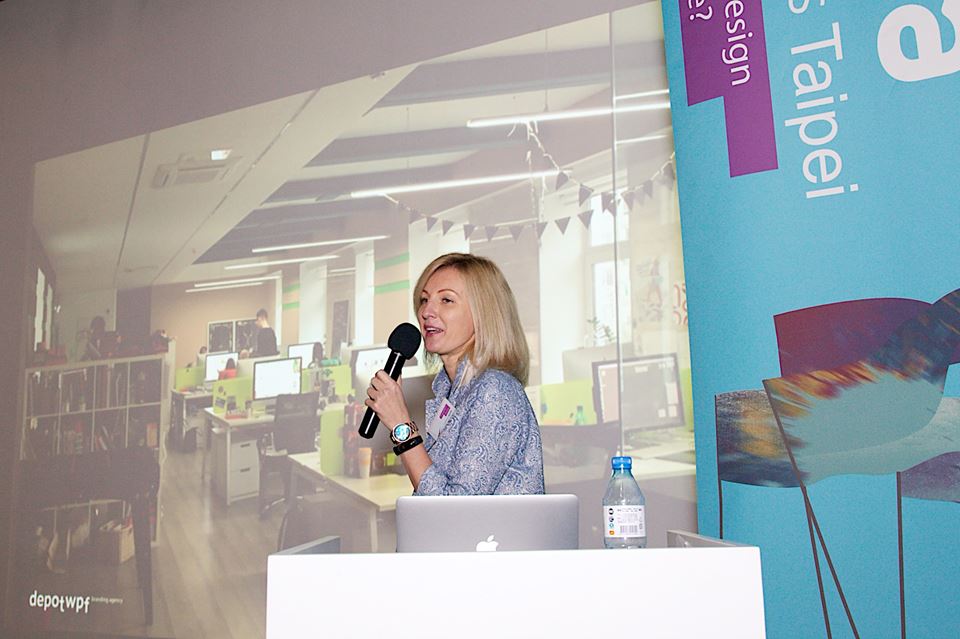 However, it's rather dangerous to speak about key branding features in Asia. What is 'Asia'? It is a mix of absolutely different countries with their own philosophies that are still far apart. For example, Europeans cannot frequently distinguish between Chinese and Taiwanese design, but they are really different. Yes, these countries have the same cultural and linguistic background, but these are just a few influencing factors. A typical supermarket shelve in China can be a particularly clear example. As branding becomes a mirror of the social trends and cultural particularities. This simple rule works for all countries.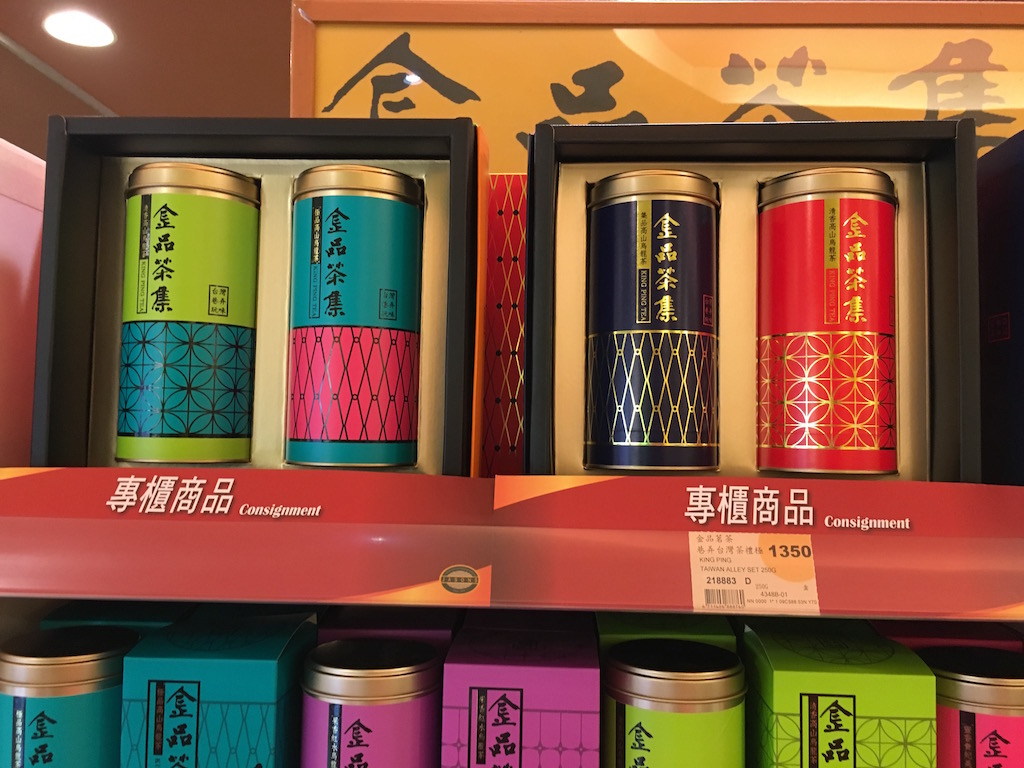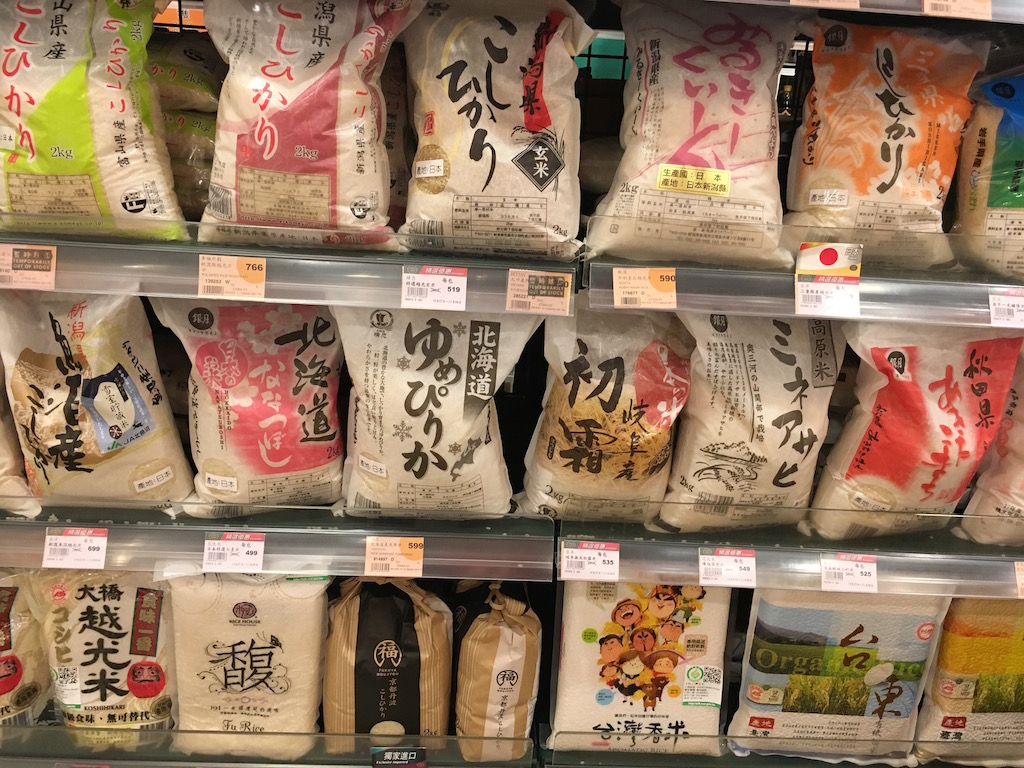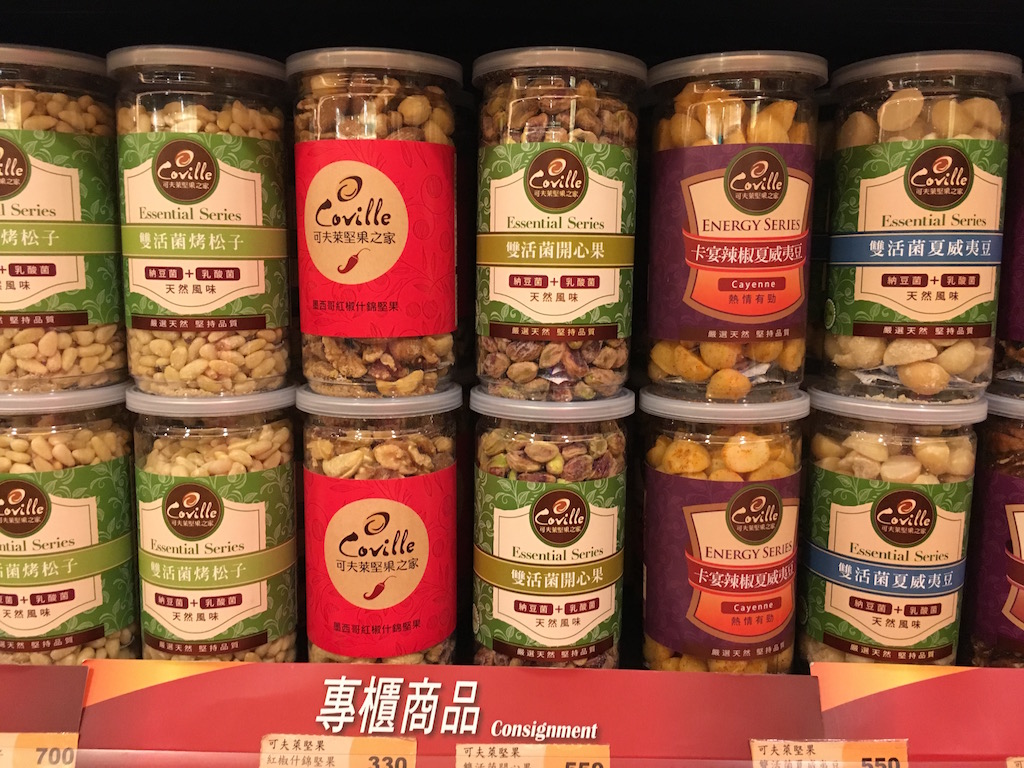 In this regard, the main factor shaping branding trends in China is the cultural background. For instance, there's a cult of gifting. Eastern people hold the gifting rituals in reverence. That's why the gift industry is well developed in Asian countries, especially in Taiwan and China. There are several reasons for giving presents in China. We can reveal typical features of gifts' package design cause it illustrates vividly the variability of holidays:
— Wedding is one of the most important events. Traditionally Chinese couples are not expected to divorce. That's why the wedding ceremony is organized to the full without saving on trifles. Special attention is paid to the choice of gifts. Small presents are usually added to wedding announcements, guests make surprises for the newly-weds. Even a bride and a groom exchange gifts at the ceremony. Can you imagine what freedom for creativity it is? Even European brands present in Asia launch separate product lines with specific wedding design. For example, Godiva chocolate boxes. Sweets, by the way, are extremely popular.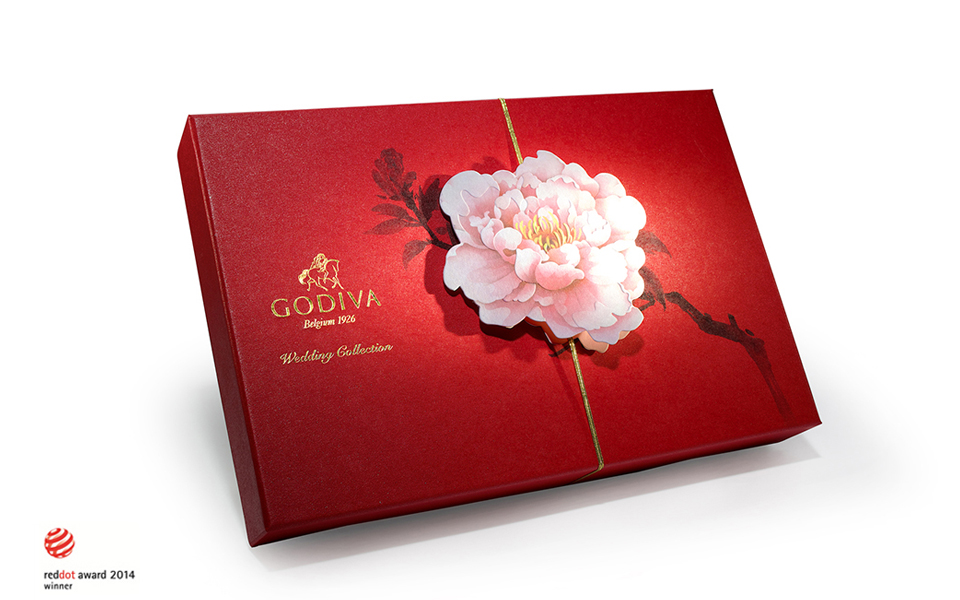 — Just like in Russia New Year's Eve is vastly celebrated with all the party attributes and, of course, gifts. Traditional Chinese ornaments and symbols are in the basis of many packaging solutions. For example, a golden carp is a symbol of wealthy life and prosperity in China and one of the most popular design elements at Chinese packages. By the way, Depot WPF took this idea for the creative concept of Jia Jia soy sauce.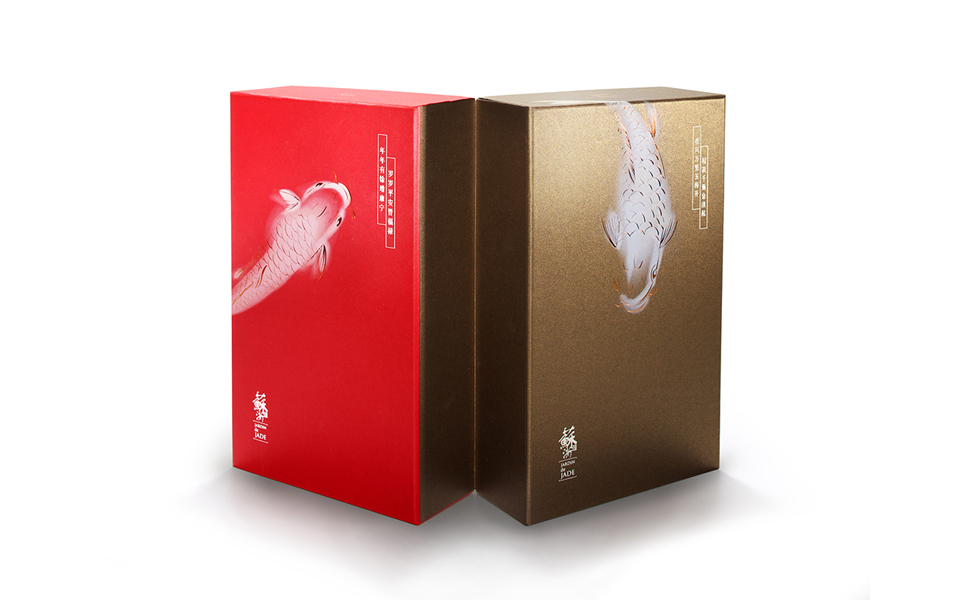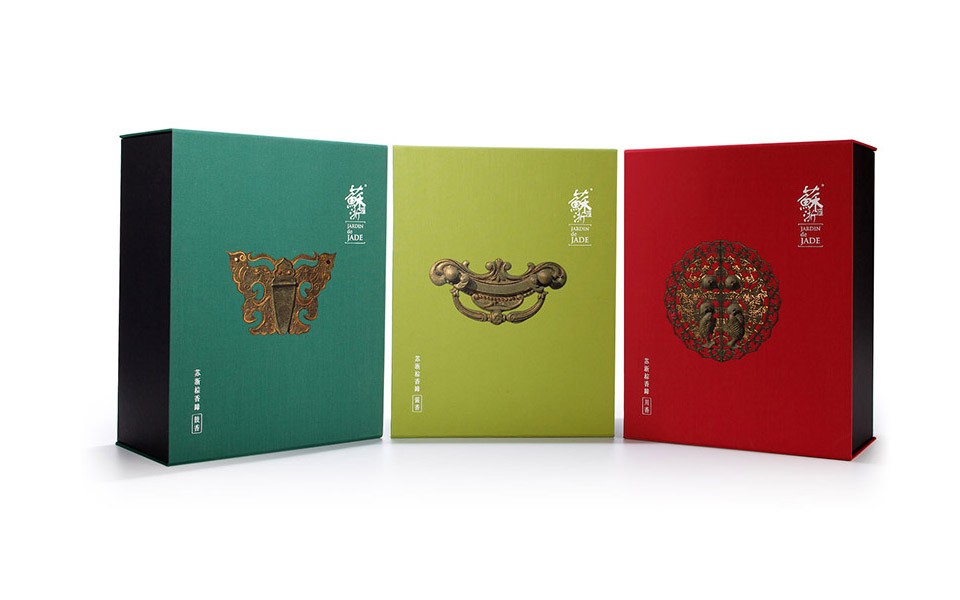 — One more reason for presents is the mid-autumn event — Moon Festival which is celebrated in China and Vietnam. Typical present for this high day is the famous Chinese Moon cake — sweet cake with different toppings.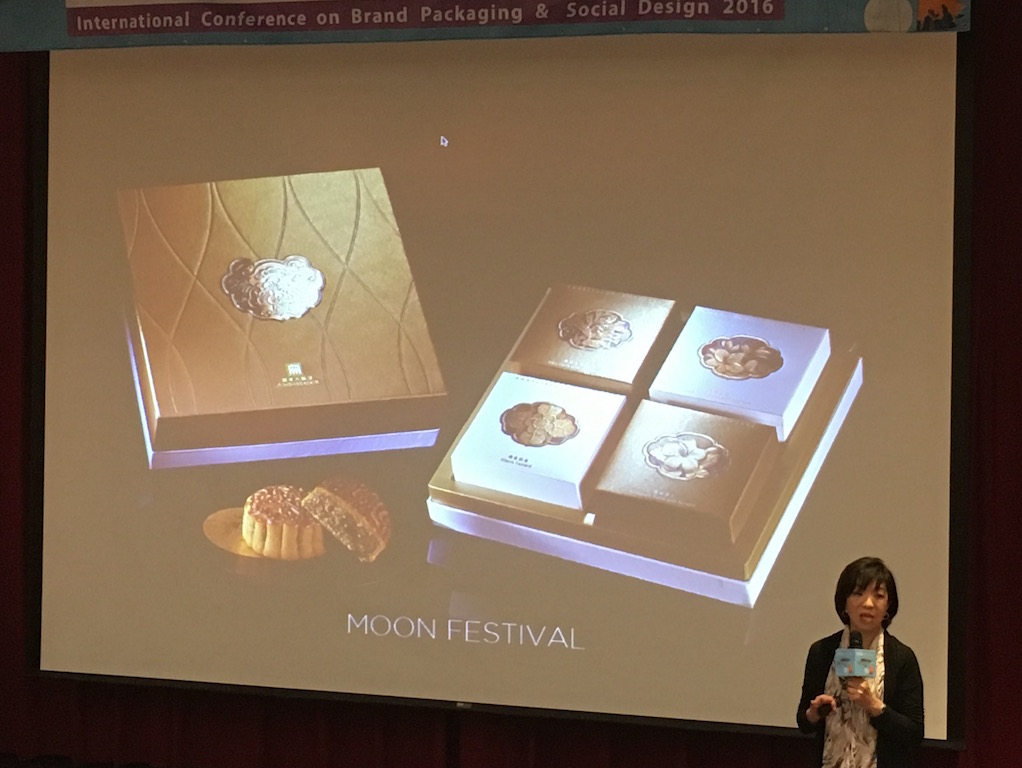 — Chinese tea, a wonderful beverage with many health benefits makes great gifts. Everybody knows the importance of tea culture in China. Moreover, it is a prestigious present. Extraordinary beautiful packages for elite sorts of tea are worked out by our design colleagues.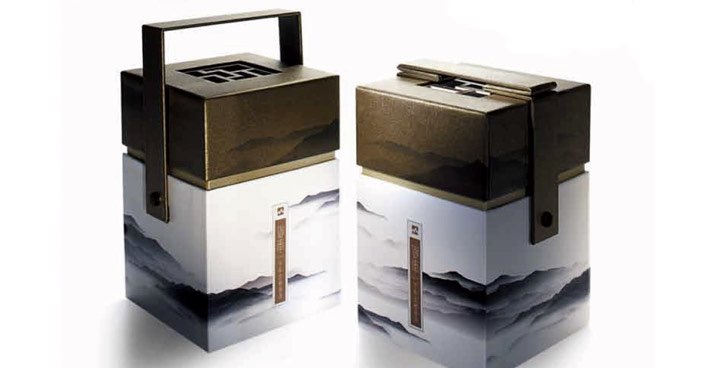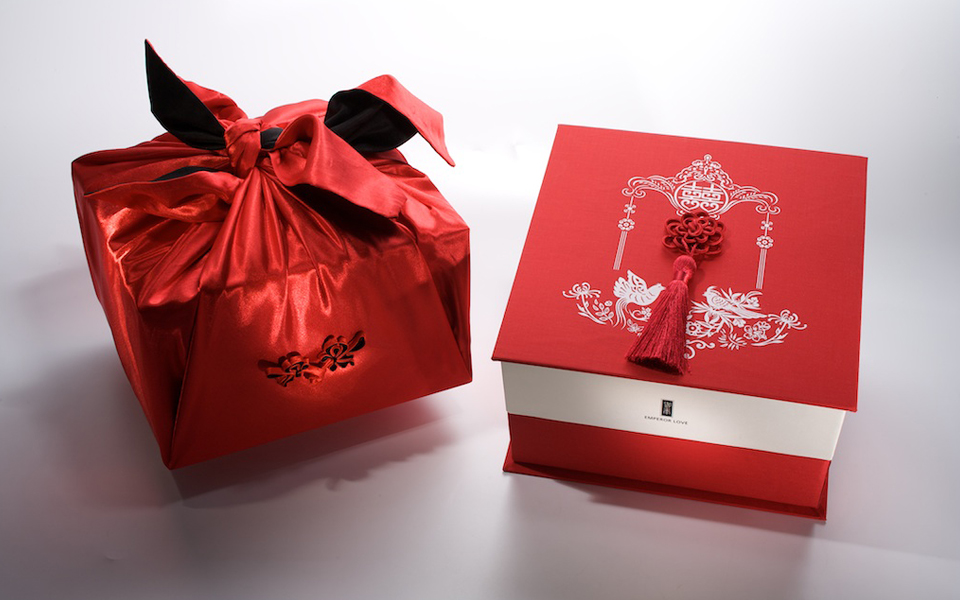 It is important to understand that a designer from Europe cannot create a true Chinese brand because of his origin. Philosophy and aesthetics of such brands come from the roots and history. However, the form of a product can be rather modern and innovative. Here is a medecine's package in modern style created by our colleagues from Taiwan: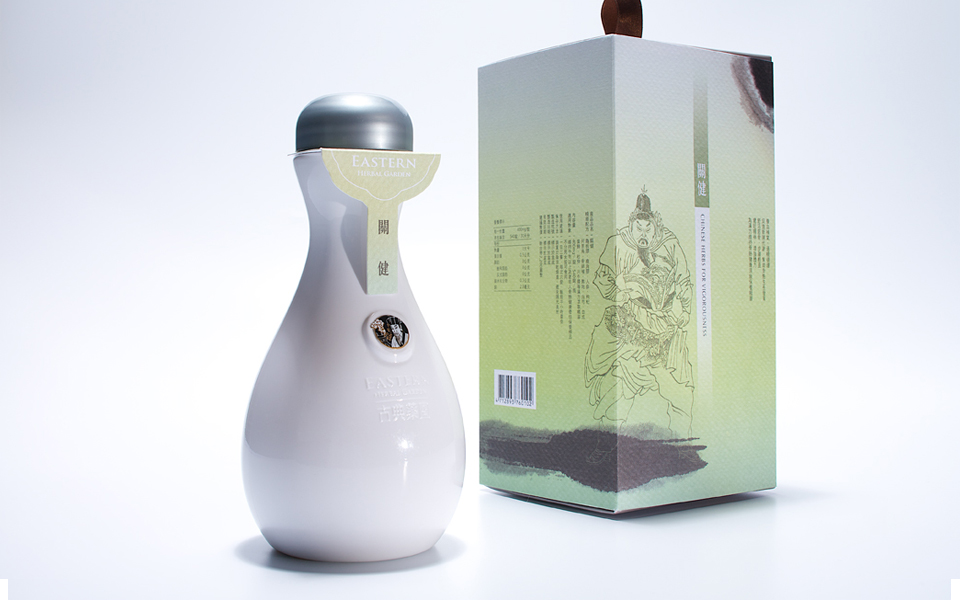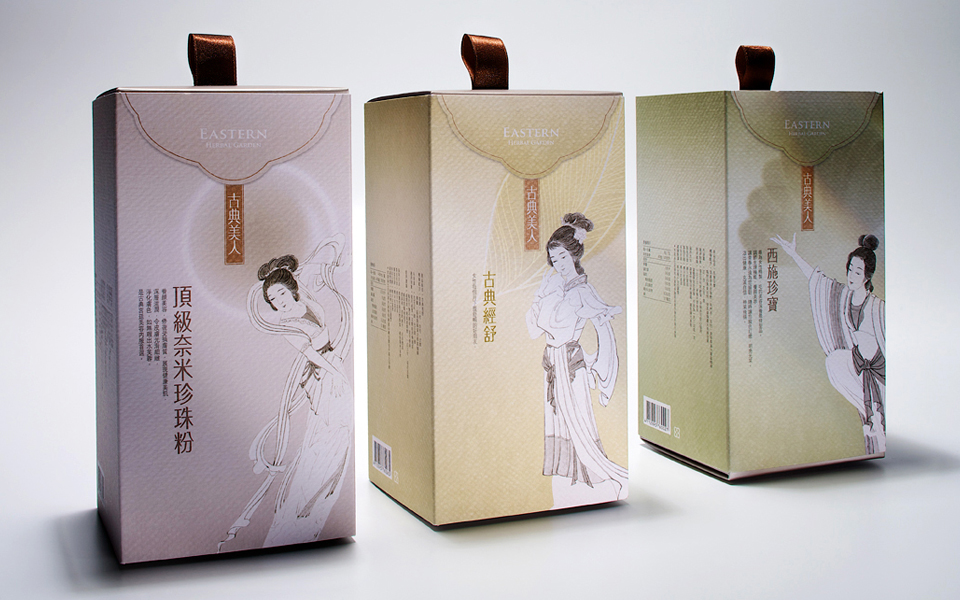 One more example is a modern design-solution for traditional Chinese furniture: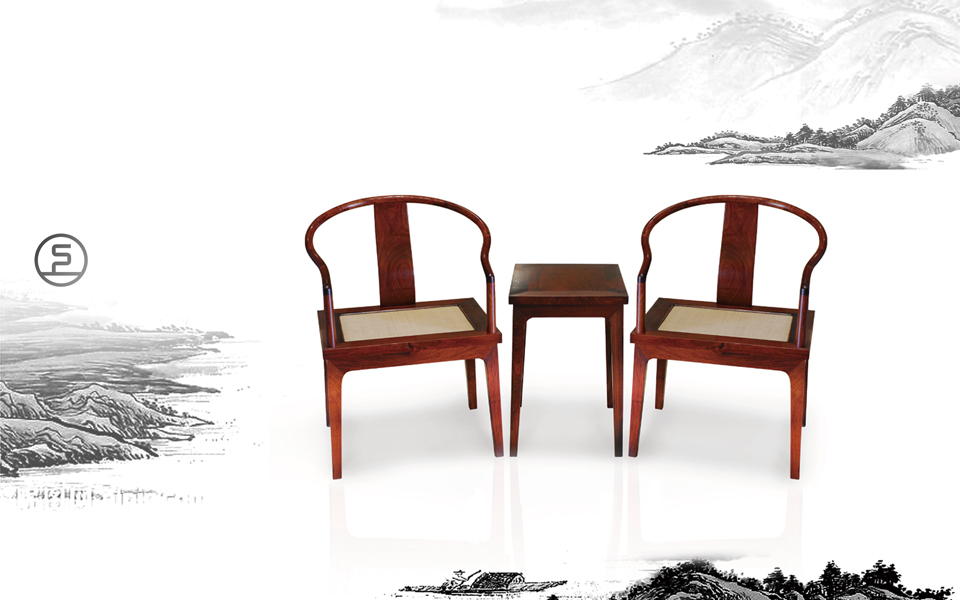 To sum it up, the differences between East VS West design depend on the cultural background. Globalizaton and localization are not decisive. epda cogress revealed and proved that we are all so different. Europe is a mix of European countries, while Asia consists of Asian countries with their own design-cultures.
My branding tips from epda congress will help to explain the identity and characteristics of Asian and European design industries and the differences between them:
History: Chinese package design is unique due to the traditional and cultural background of Eastern designers."Nature" can't be fooled in this regard.;
Social relations: While in Europe one of behaviour templates is 'Ladies first', in Asia a guest is the most important person, who deserves a specific attitude. Regardless of whether you want it or not — being a guest makes you the centre of attention;
Lifestyle:  Europeans drink wine, Asian people drink tea. And "wine" for them is a spirit with 55% alc. vol.
This year epda congress was held in two of the most important cities — Taipei, the capital of Taiwan, and Taiyuan, the main industrial centre of Republic of China. This is where everything consequently needing branding and package design is actually produced..