The awarding ceremony of Pentawards, one of the world's major awards for packaging design, has taken place in Tokyo. The projects of Depot WPF were rewarded with prizes of all kinds.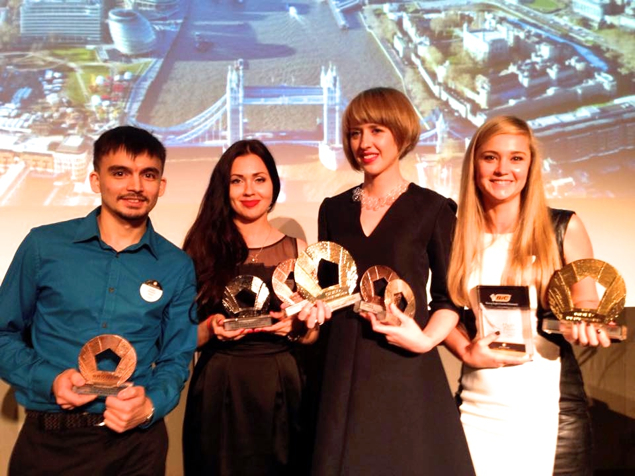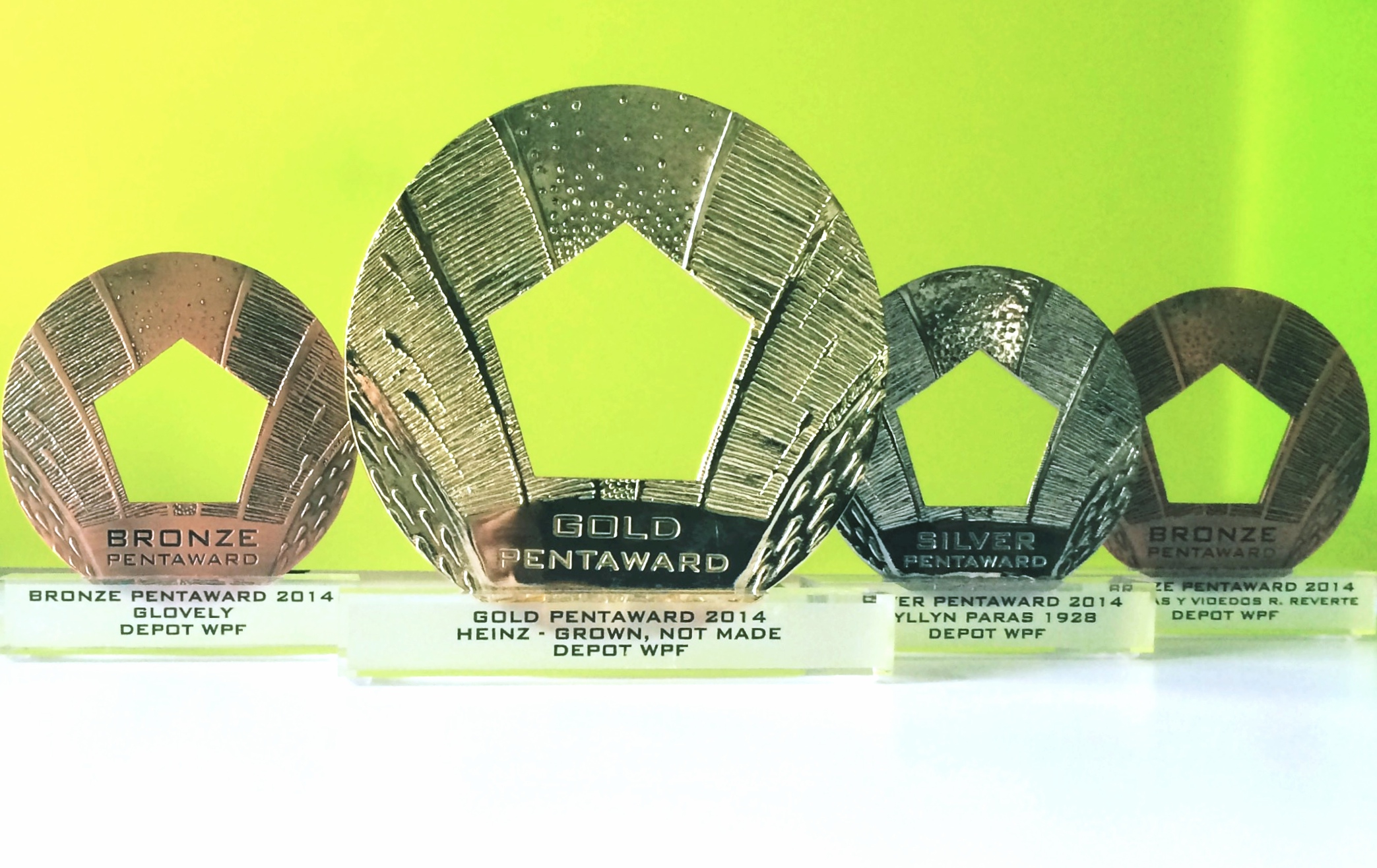 Our art director Maria Ponomareva visited the awarding ceremony, and soon we'll tell you in more details about her impressions of the event and about her trip in general. By the way, a special article in our #WORLD_WPF section will be dedicated to Japanese packaging design. And now we hasten to share the results of the competition.
The golden statuette of Pentawards 2014 in FOOD category was received by a packaging design developed by Depot WPF for Heinz ketchup. Limited edition which is emphasizing the naturality of the ketchup and visually representing «Grown, not made» slogan appeared in stores in the end of the previous year.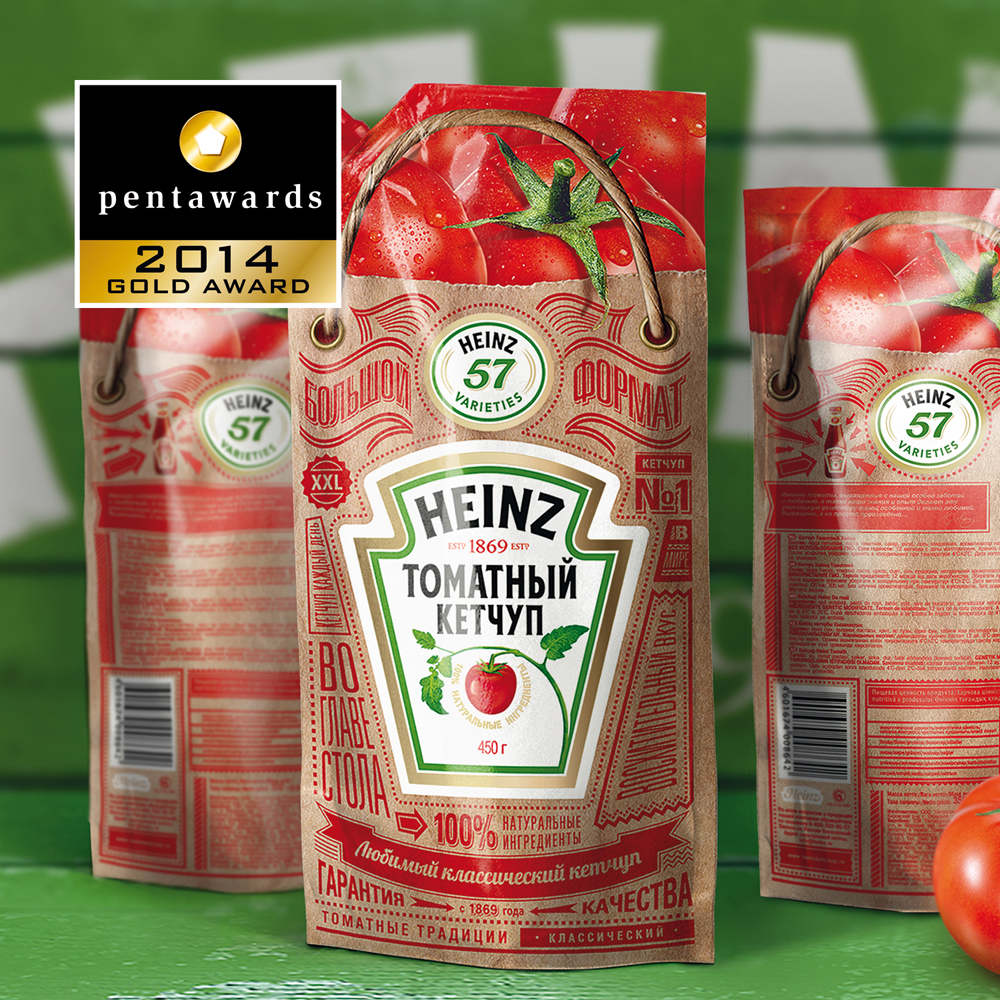 Silver in FOOD category was awarded to Myllyn Paras 1928 project, which has already managed to show up as a winner at many festivals, including Cannes Lions, Red Dot, Dieline and Golden Drum.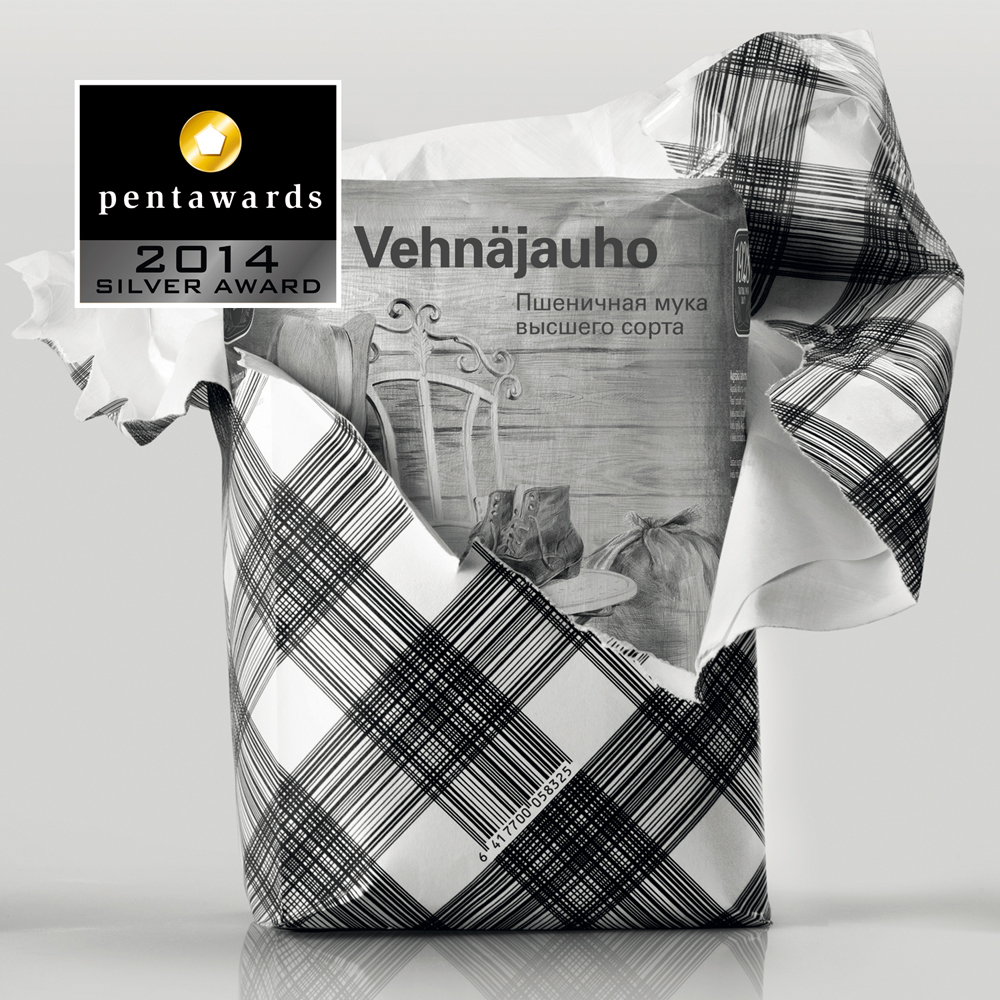 In BEVERAGES category we have two bronzes: one for the design of Crianzas y Viñedos R. Reverte wine and one for gLOVELY: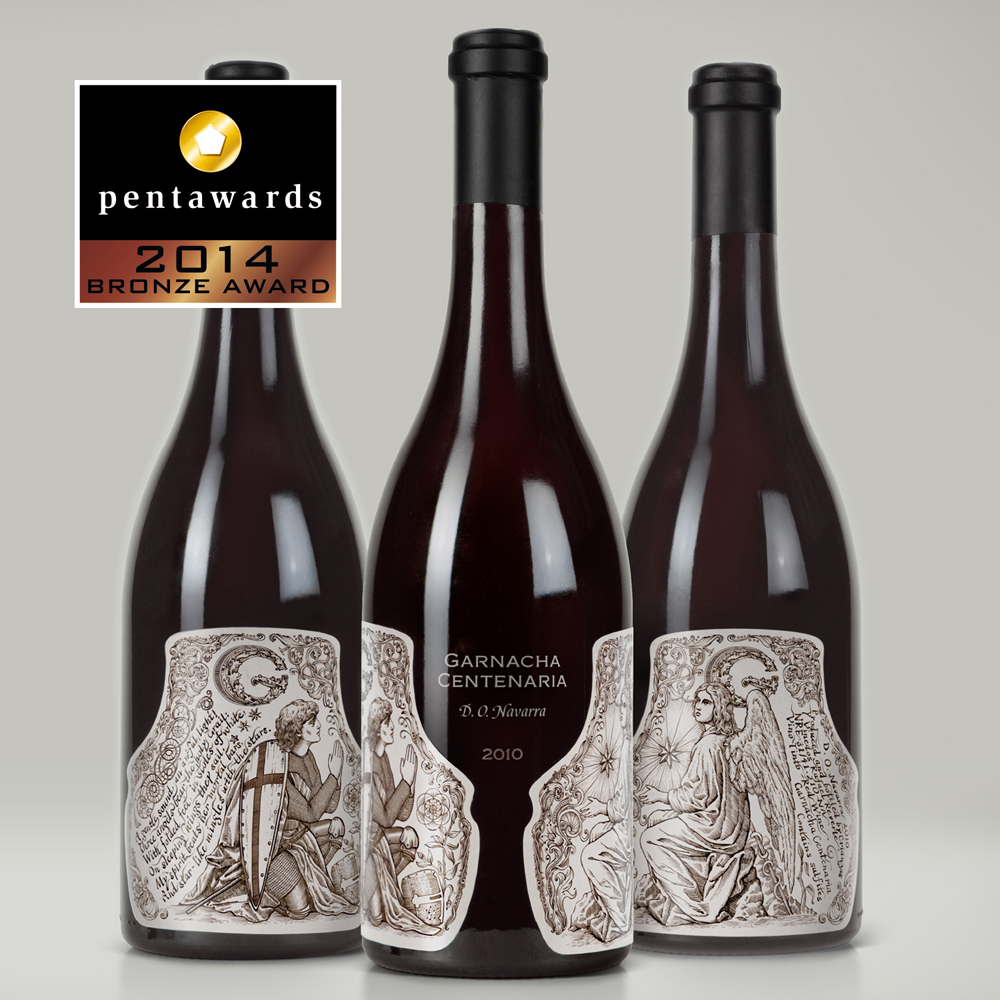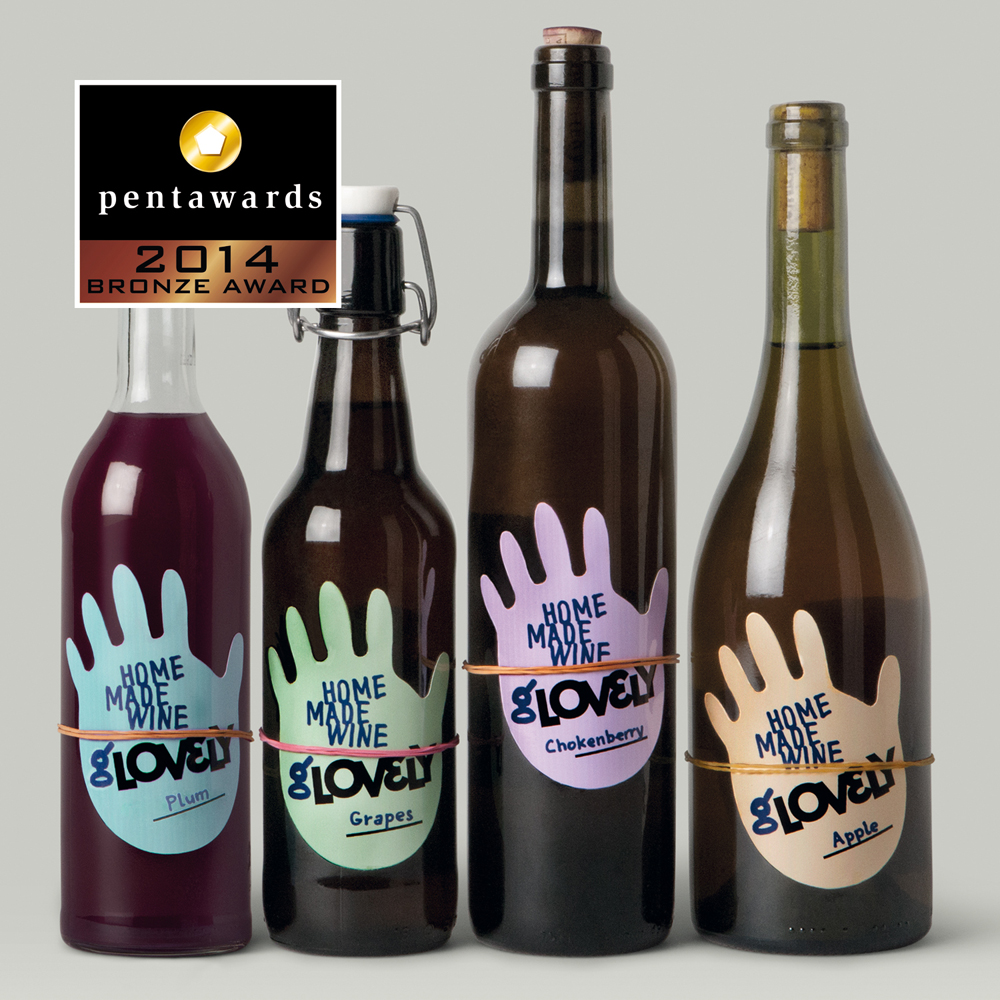 Pentawards award has been given since 2007. Ever since it has become really authoritative international review with notable designers and creative directors from different countries invited to be part of its jury. What is particularly valuable at Pentawards is that the jury evaluates both the creative idea which is the basis of the work and its relevance to the brand, both the design level and the quality of samples obligatorily provided by the participants. The awarding ceremony of Pentawards takes place annually in different cities, and the name of our agency was already announced from its stage in 2011 in New-York and in 2013 in Barcelona.
«Pentawards is one of the world's most authoritative awards for branding design», CEO of Depot WPF Alexey Andreev says. «What is even more valuable for Russian agencies is that the festival has a high creativity factor, and participating in it becomes simply essential. We ourselves were impressed by Depot WPF harvest in Tokyo, although we might have got used to it. Jokes aside, this year has been significant for the company and the team in many different meanings. The marathon journeyof Depot WPF through countries and continents continues. Our festival life shapes more than well – we've been victorious wherever it's possible, getting more than 1000 rating points. Finally the historic international collaborationsucceeded, we've already announced it and will tell about it in more details very soon. We are completing several international and national projects… In a word, there's never a dull moment. But Tokyo, these four Pentas, and Masha, our beauty — this is simply the best!».