Дата публикации: 17.02.2017
The Red Apple awarding ceremony is finished and now we know, who are the winners!
Among them are Depot WPF projects: processed cheese «KARAT» and cider «FAMOUS» package designs.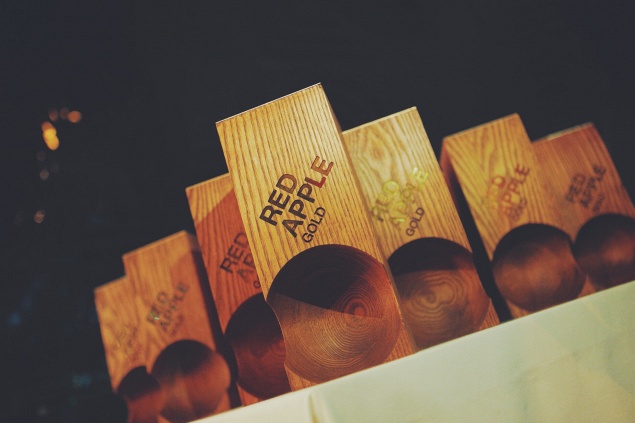 These 2 projects turned out to be among the best in nomination of LABEL AND PACKAGING.
Rebranding of «KARAT» got the second place in Food products category, and our developed brand of cider «FAMOUS» were among the finalists of the festival!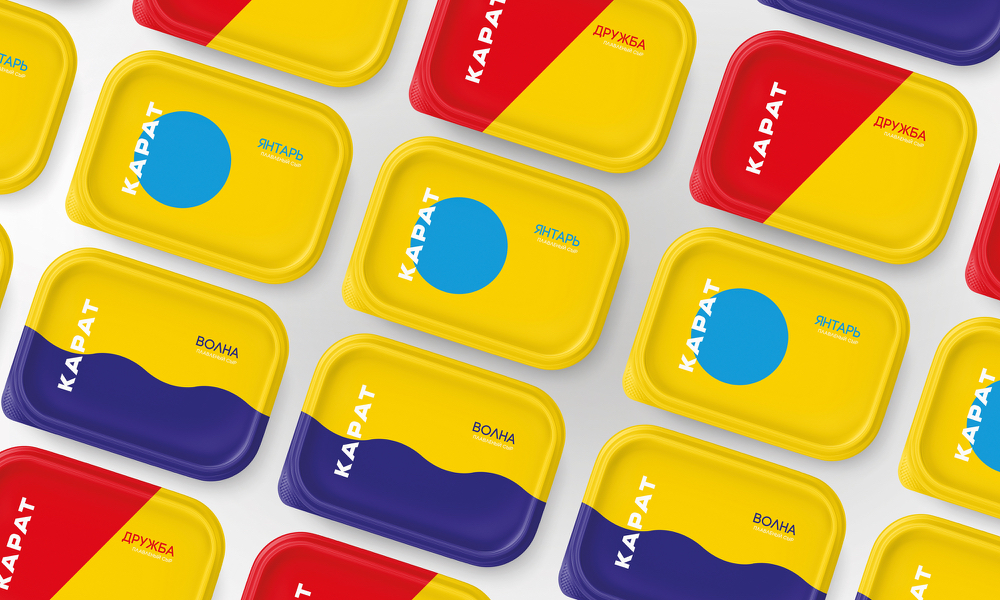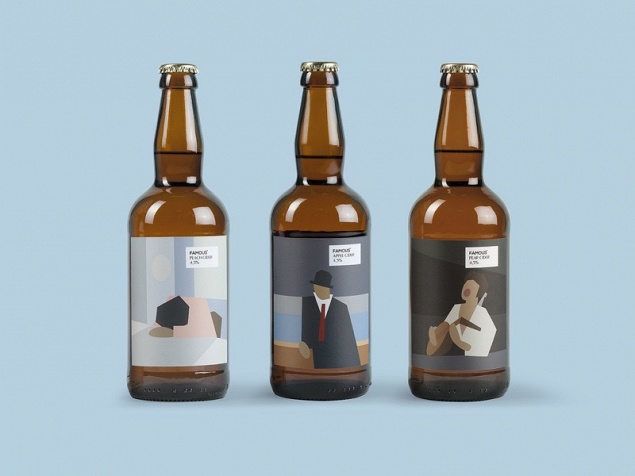 Thanks to the award panel and congratulations on all the winners!