Дата публикации: 12.08.2015
For the second year in a row Depot WPF's works are highly appreciated at Red Dot International Design Award. This year four projects of our agency got the coveted award for Communication Design. Last year we gained the jury's attention with 6 Red Dot Awards.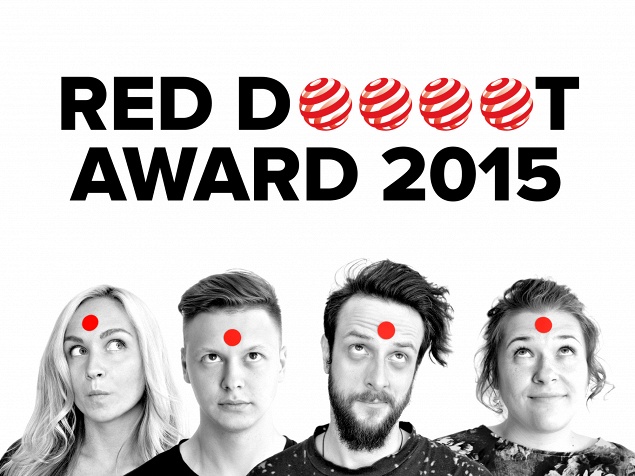 «Red Dot Festival has always been a significant contest with world-famous designers as members of jury who rate high relevance of projects. I am excited to realize that that our works — for different clients and in various categories — are gaining the Red Dot prizes again and again. Four Red Dots….quite a harvest! Congratulations to all my team! And to all Russian winners as well. Let's keep it up!»
Companies as powerful as Apple and Audi eager to get the prizes: the Red Dot is one of the most desirable design awards in the world. It has been bestowed to designers and companies for outstanding FMCG design since 1955. The contest has 3 categories: Product Design, Communication Design and Concept Design. The award-winning works will be exhibited at the Red Dot Design Museum in Essen which is the biggest collection of modern design works in the world.
The Communication Design Jury of outstanding creative directors and art directors from all over the world judge packaging design, visual identity, advertisement, interactive media and sound design projects. With 7,451 entries from 53 countries in 2015 alone, only 10% of works become winners of the festival. This year four works of Depot WPF agency are among them: Subtle Posters advertising campaign for Moccona, packaging design for HAAS puddings, brand identity for «Milk and Honey Land» and Post-Poster prints for Post It Awards.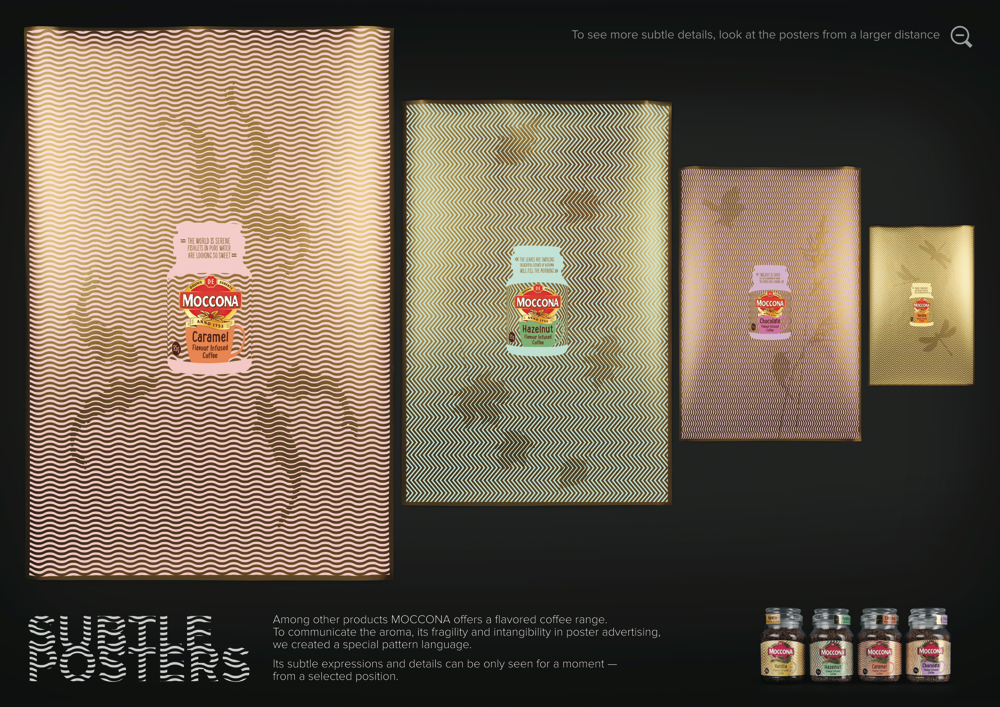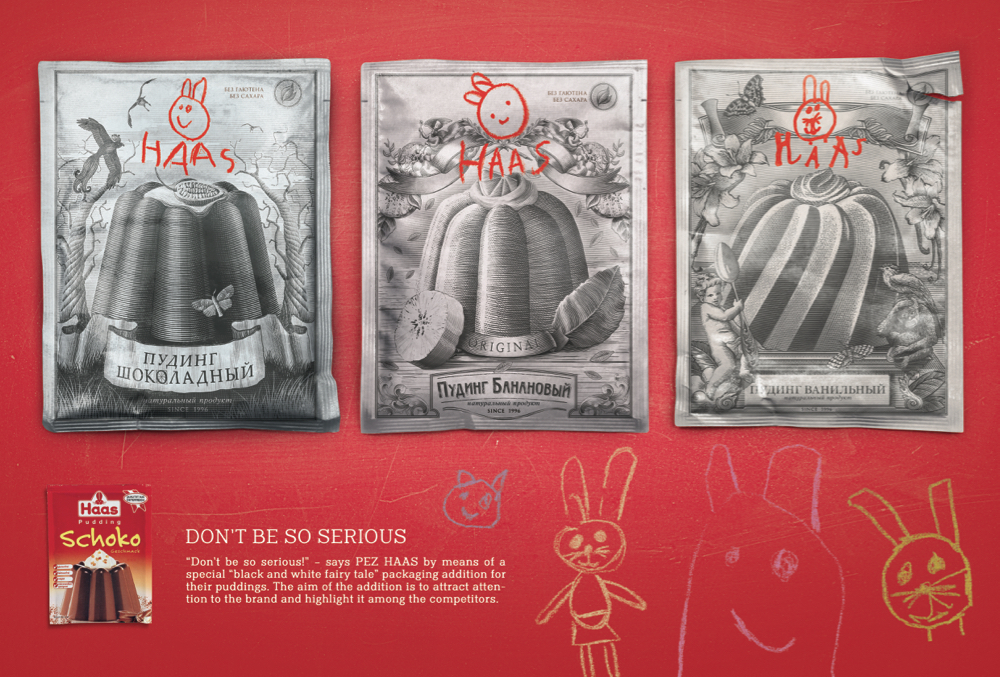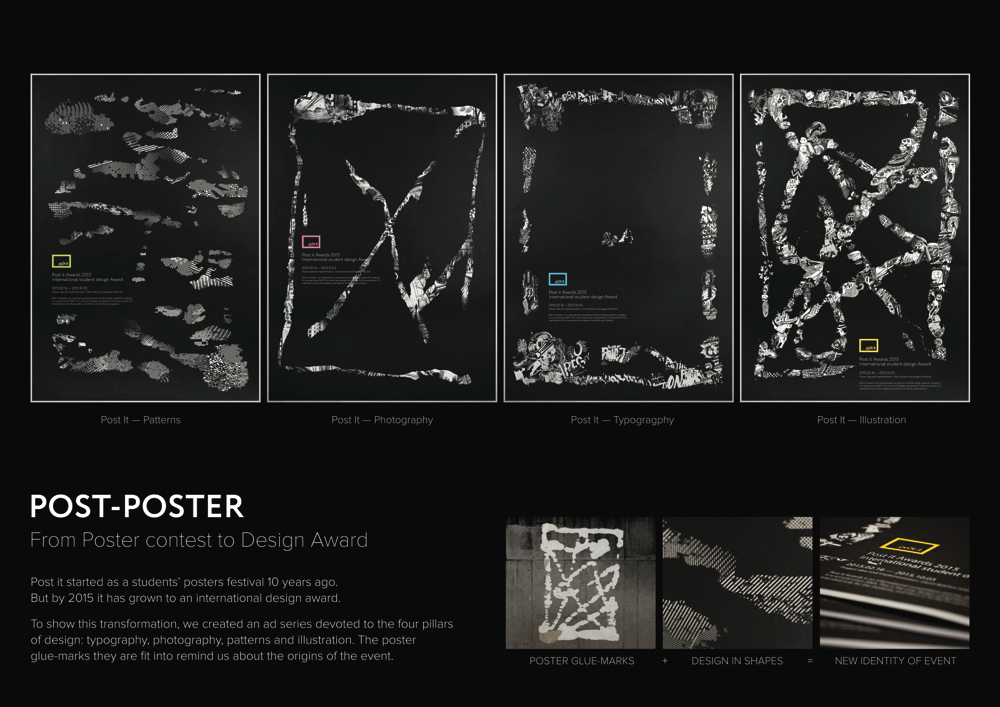 «My teams and projects took part in the festival for the second time already, and we won again. Last year we got six Red Dots (I either designed or supervised 3 of them). This year four of our works were awarded (and two of them are «mine»), — Alexander Zagorsky, Depot WPF's creative director says. — You can say that the Red Dot Award and we love each other. Personally I appreciate that the festival focuses on design and provides you with global perspective — which is different from what you get at local festivals. That is a fresh view on the projects that we are making with so much energy and passion. Congratulations to everyone who won this year!»