Comment by Anna Lukanina for Sostav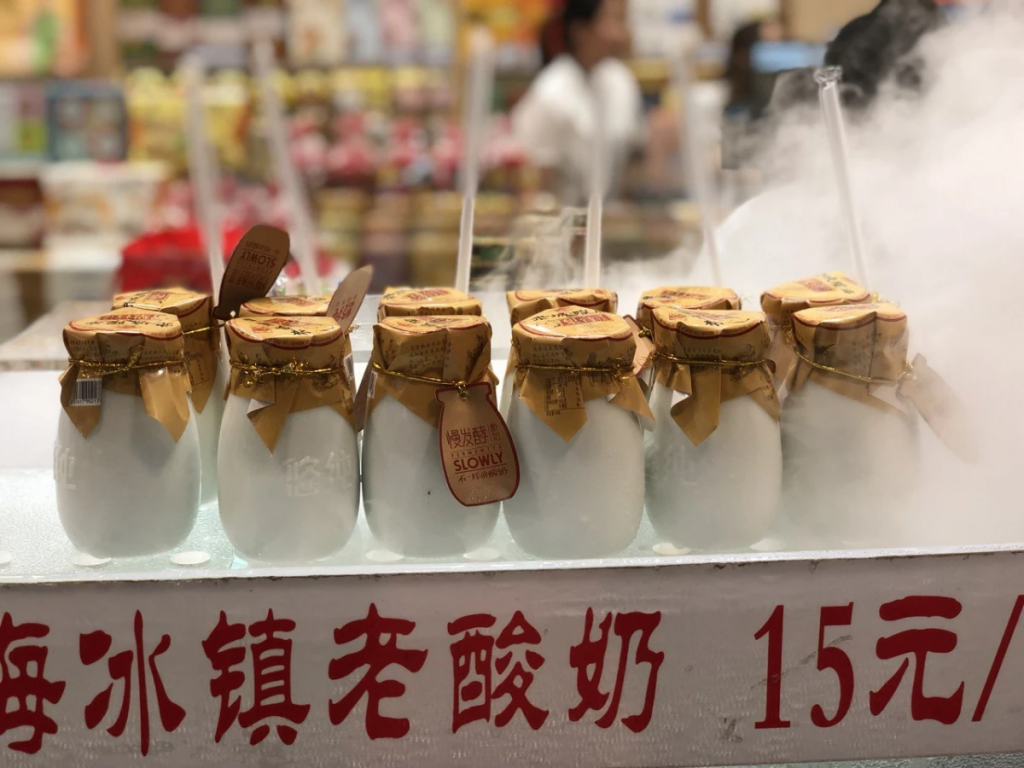 The Chinese sales market is very attractive for entrepreneurs from Russia. However, one should not assume that the people of China will buy everything that the Russian seller offers.


Chinese store shelves are full of all different colors. Contrary to the well—known saying "don't judge a book by its cover", no one will notice a plastic bag with a boring design in China - therefore, it is necessary to understand competitors' solutions and adapt own design. The packaging should be convenient for store shelves and at the same time suitable for sending when buying online.
Anna Lukanina, Managing Partner of
Depot
:
"One package will not be enough for you. If this is oatmeal porridge, prepare a video of how to cook it properly, how and with what to eat, for whom this product is intended, what the logistics chain looks like. Be sure to show the Europeans in the advertisement. Do you know what the Chinese like about our faces? They really like our long noses! Even if it's not that long. And it is also preferably to demonstrate new consumption situations for the market, for example, flakes brewed in boiling water can be used as a face mask."
Anna advises to think over the legend of the brand and product. "Imagine you are going to export your favorite chicken feet or duck tongues in China. And how will you position them? Is this product from Russia? And why should the Chinese believe that their traditional product has good quality, and made by Russians? Would you believe in a cool Chinese condensed milk?"
In addition, in order to build proper communication and develop a strategy, a Russian company will need to establish contacts with agencies inside the country, Anna Lukanina believes:
"Recently, I have been seeing more and more advertisements from Russian colleagues who offer to help with entering the Chinese market. But to really help, you need to have a group of local agents inside the country. It is important to understand exactly where you plan to sell your product (there are at least five significant regions in China that differ in their consumer habits), how distribution will be organized."
The Chinese market is already oversaturated with foreign goods, and in order for yours to become successful, a serious strategy is required. It is impossible to develop it from Russia, but Russian partners can act as a communicator, a link between you and partners in China, said Anna. Business in China is built on personal relationships and proper communication is more than 50% of success.
The full text of the article is available at the
link
.