Ahmad Tea
Add to Favorites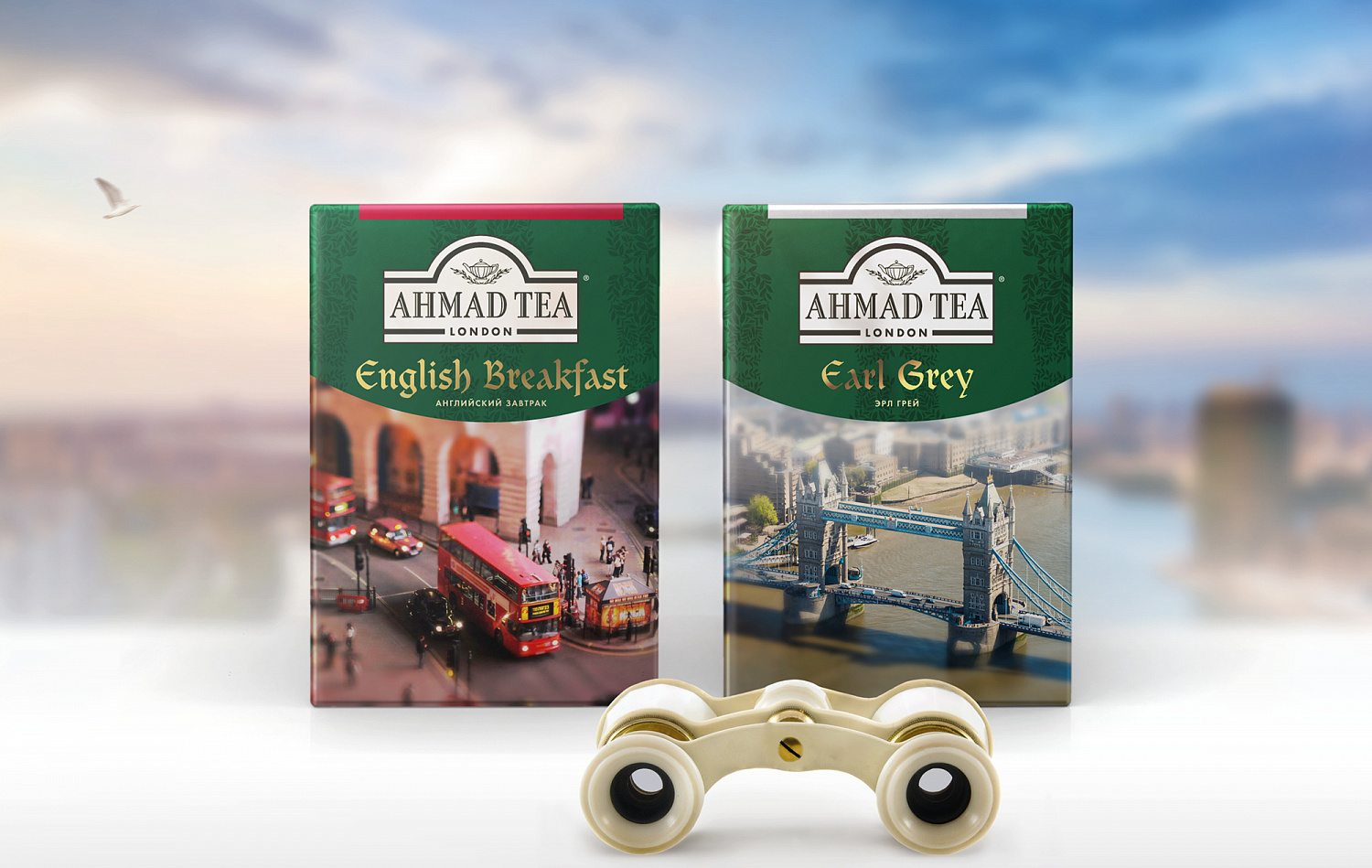 Tea mass market in Russia is quite conservative, tea is perceived as a traditional product, its consumption and packaging in the minds of consumers have a clear number of understandable associations. In addition, tea consumers — 95% of the population of Russia, the mass audience, who are not ready for the drastic decisions in the design. Therefore, one of the determining factors in the work was an understanding of the average of statistical perception in packaging design. Such perceptions include photographs (necessarily colorful), beautiful views of cities and nature, «tasty» images of supplements.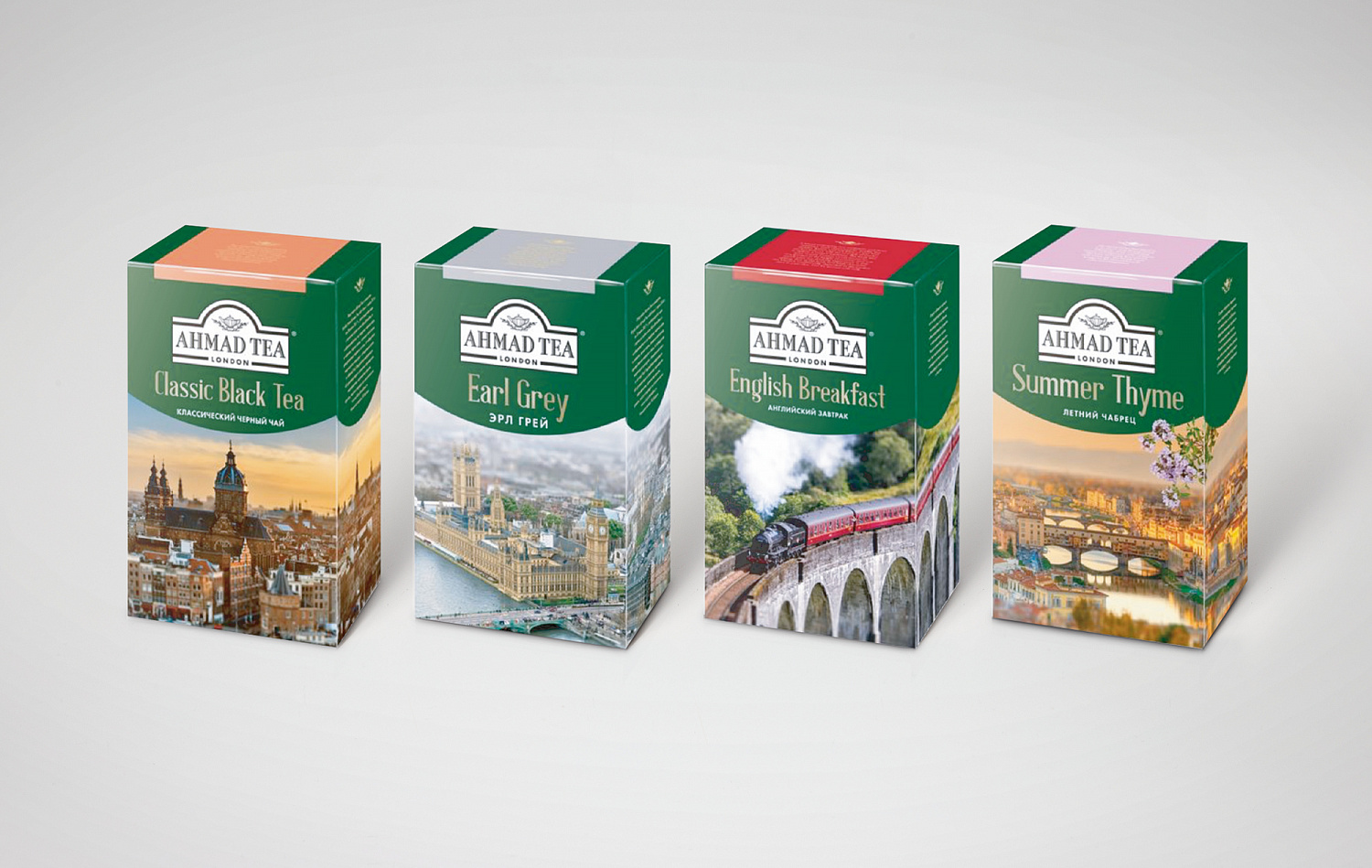 At the same time, it was necessary to find a new approach, a solution that gives the general traditional view of tea design and distinguishes packaging in comparison with other brands in the category. In such a way the design task was discussed with the Depot agency.

Depot has proposed several visual concepts. After consumer tests, the Macro City concept was chosen — photographs of world and, in particular, English sights and landscapes from a bird's eye view. As a distinctive feature was used a Tilt-shift technique, a type of photograph in which the object or place was taken full-scale, but it looks as if it were miniature models.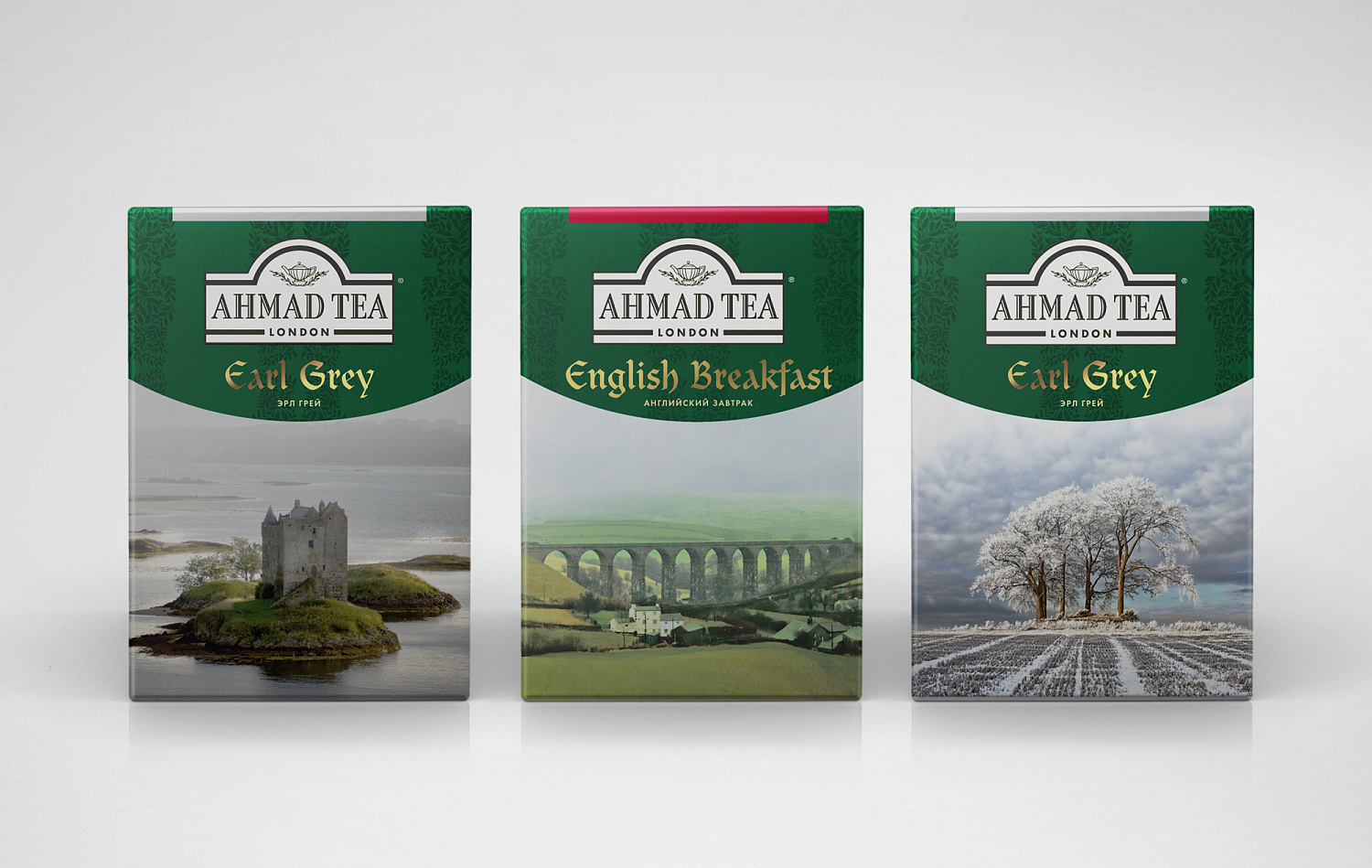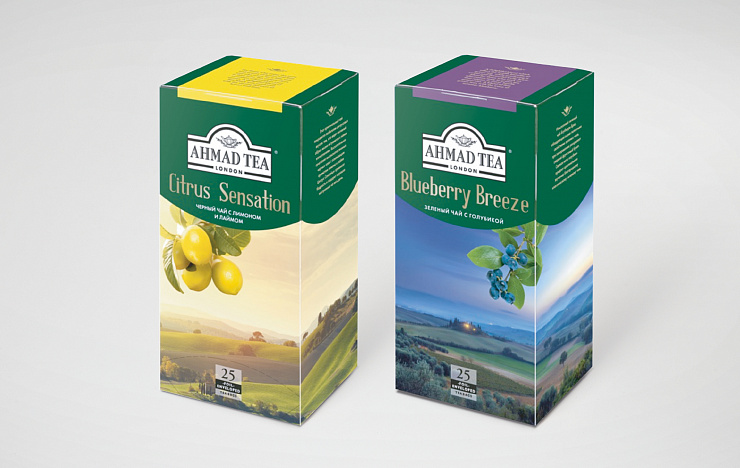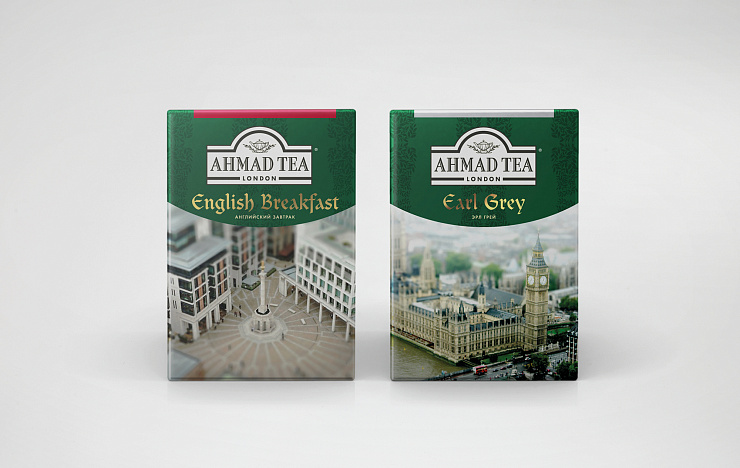 Further, the brand team without the participation of Depot agency did a great job of implementing the chosen concept, creating and testing more than 250 sketches, as a result of which 20 of the most successful were selected. In 2017, the updated collection appeared on the store shelves. We are happy that together with our clients we can get such successful solutions!