Nescafé Gold
Add to Favorites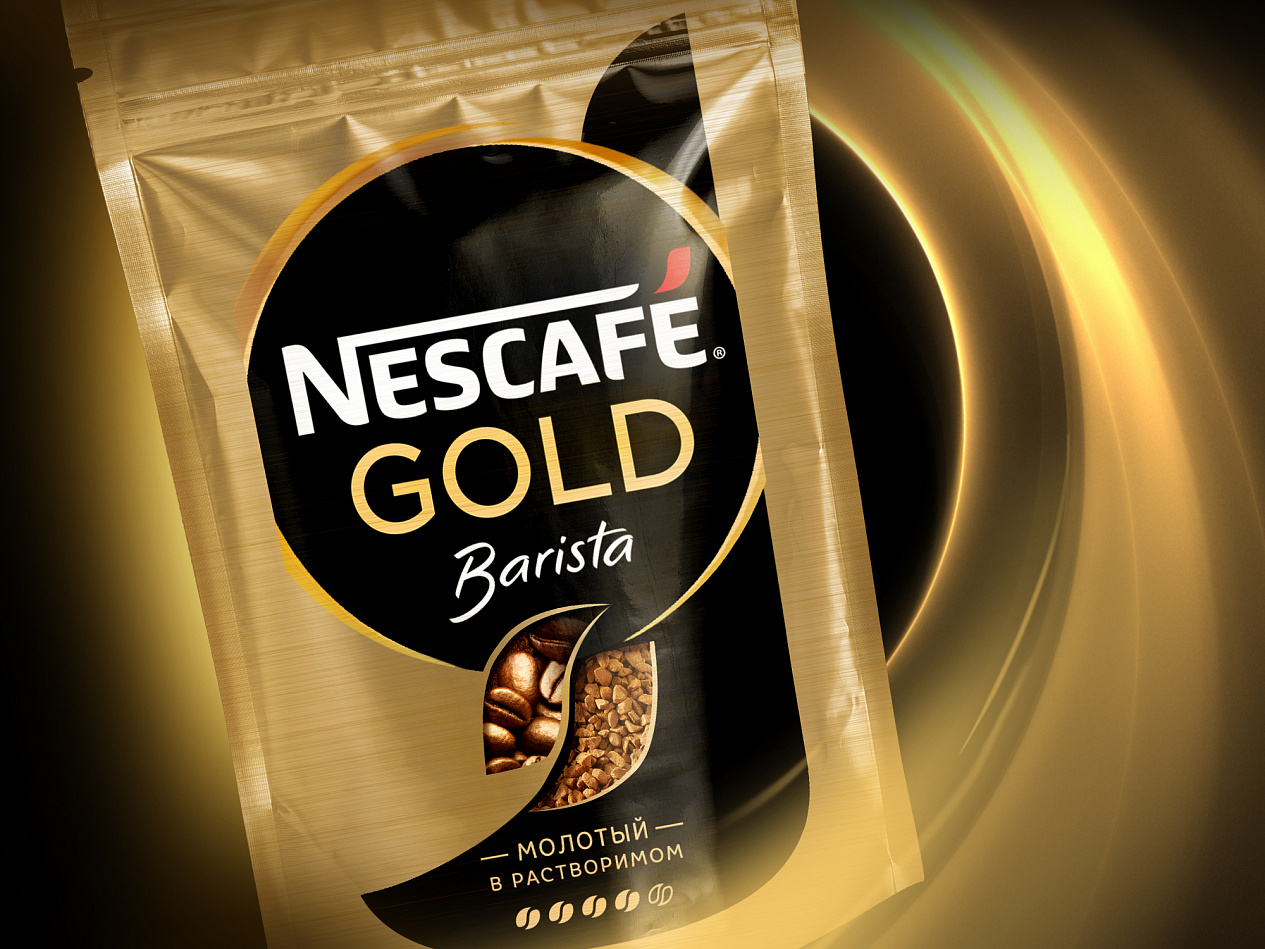 Within the global redesign of Nescafé the Depot team has carried out the packaging adaptation of the Nescafé Gold instant coffee whole line. In the course of work we have selected the relevant to the general guideline cyrillic fonts and reimposed the technical texts.

Nescafé Gold line consists of three items:

Nescafé Gold — 100% natural instant freeze dried coffee, made of only selected coffee beans and water;
Nescafé Gold Barista — ingredients of Nescafé Gold with Arabica coffee beans of extra fine grind;
Nescafé Gold Crema — 100% natural instant powdery coffee with the velvety crema which appears while brewing the special «aero» coffee particles.