Дата публикации: 23.08.2016
Our ex-designer Alexandr Voronkov is appointed as the art director of the corporate identity department of the agency. Congratulations!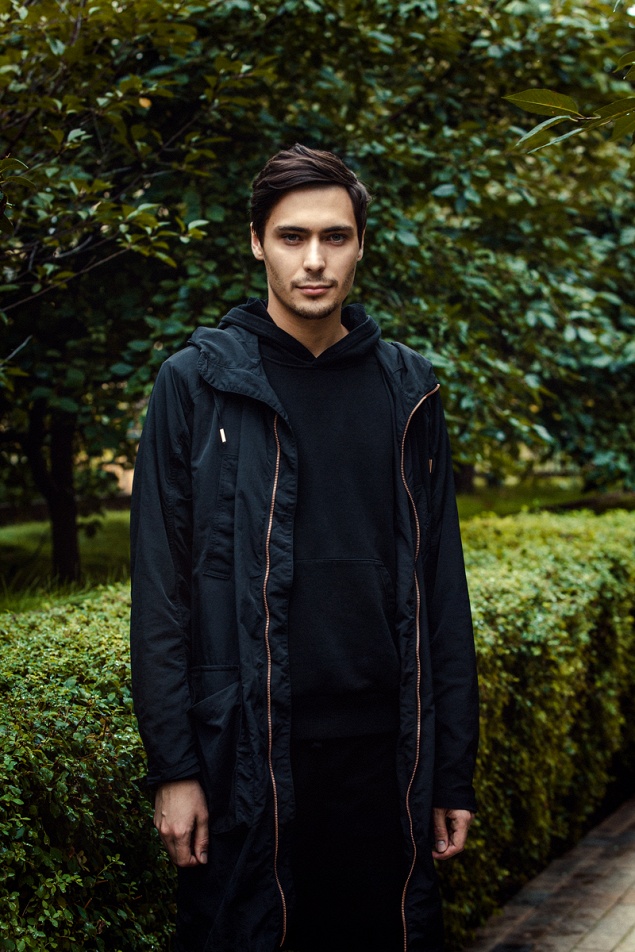 Alexandr joined our team in February 2014 and since then he has participated in many important projects of the agency. We wish him success in his his new position and we are sure that a lot of new wow projects are ahead.