Дата публикации: 17.08.2016
The senior designer of Stratcom (GLBA agency in Johannesburg) Carina Hartman is currently working in Depot WPF. Carina has become a part of our team in terms of GLBA's international exchange program for strategists, designers and managers.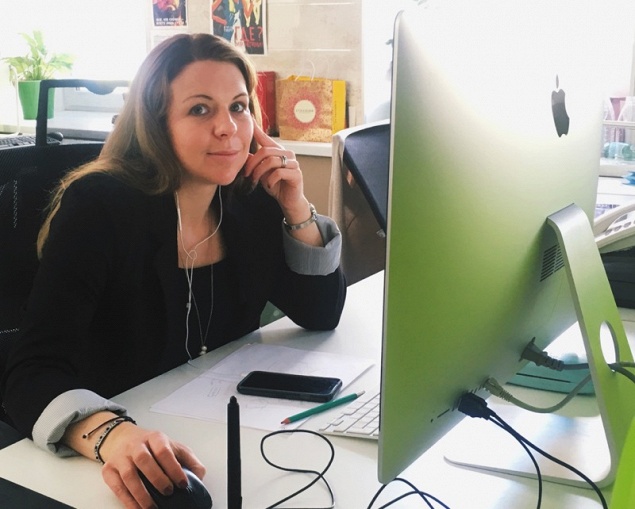 The internship program was launched in  Global Local Branding Alliance last autumn when Flamesun's art director Song He came to Russia from China. This time we host one more guest – this time it's Carina, one of the leading specialists from GLBA's agency in South Africa. 
The internship involves 100% dive into the agency work process. Carina participates in one of our projects as a full-time designer, her design concept will be shown to the client together with others. 
"It has been an amazing experience. From the minute I arrived I was greeted with warmth and hospitality. Guys from Depot WPF did great effort to show me what Russia is all about from the food to the history and of course the packaging. I have been very fortunate to be a part of an exciting project concept which I have throughly enjoyed working on. The team has been so helpful in guiding me through their processes and how they handle a project. It has been easy to fall into their process as it is very similar to how we at Stratcom would handle a concept", Carina says.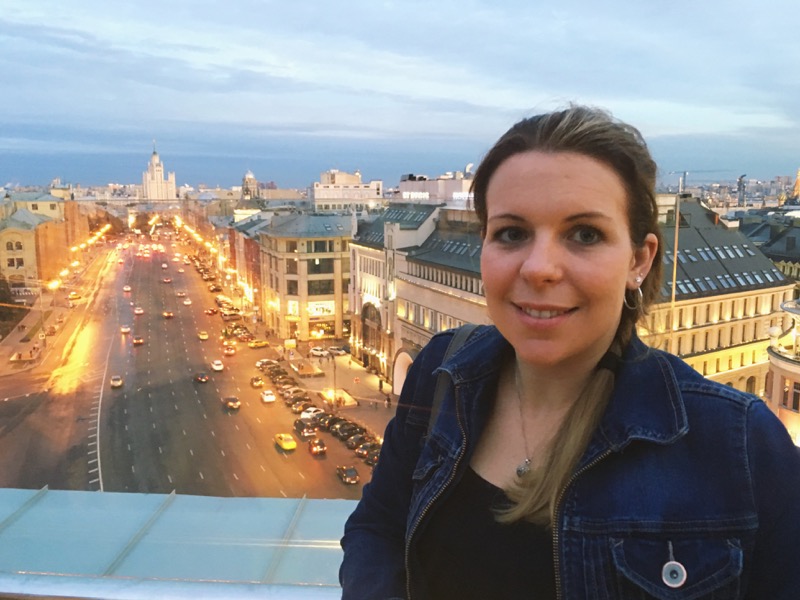 Apart from Depot WPF office, Carina studies Russian design "in real life": we've organized store-checks in Moscow supermarkets for her and discussed the specialties of different product categories in Russia.
"There is such a huge variety of products on the shelves that there is very strong competition between brands to stand out, this I believe drives the designers here to really push the boundaries in their designs to create something new and fresh to grab attention. It has truly been inspiring to see the level of creativity that goes into each piece of work. I definitely feel very inspired and hope that I can bring the team back in South Africa a new sense of creativity and a few tips I have picked up here", Carina says. 
As well we've visited the main Moscow sights, watched 360-degree movie in the planetarium, dropped into our favorite bars, walked in the Gorky Park and enjoyed Urs Fisher's exhibition in the Garage Museum. As far as Russian cuisine is concerned, Carina tried traditional Russian pelmeni, "herring under a fur-coat" and buckwheat. Remote Moscow performance and morning party in Museon park of arts are still ahead.
"I would like to say a huge thank you to everyone that I have met here at Depot WPF for excepting me in as part of your team and for all the effort to the wonderful people for taking me out in the evenings to experience your amazing city and to Kate for sharing her beautiful home with me and making me feel so welcome, Thank you", Carina comments. And would like to thank her!
Meanwhile, the next participant of GLBA's international exchange program is our art director Vera Zvereva. She is going to chase inspiration in San Paolo, the team of our Brazilian agency A10 is ready to host her soon.