Дата публикации: 01.04.2015
We've decided to tell you more about the agencies that are united in our alliance. We will give you virtual tours of all of the offices of 7 agencies based in different parts of the globe. The first coverage comes from Berlin (including video!)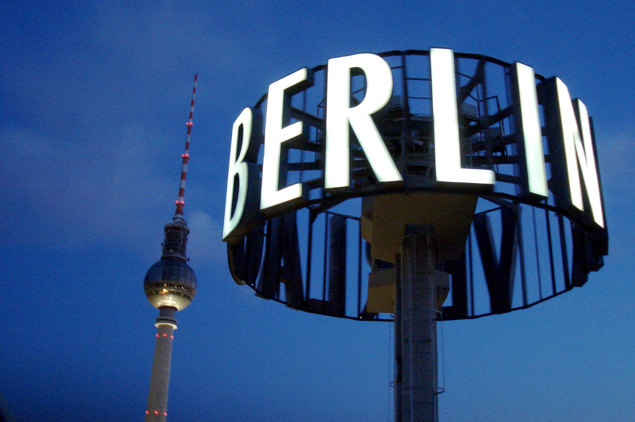 In Germany the interests of GLBA international branding alliance are represented by Berndt + Partner— one of the leading German branding agencies.
·      Established: 1992
·      Number of employees: 35
·      Annual number of projects: 100
·      Key customers: Bayer, Tchibo, Meggle, Exquisa, Sonax, Homann
For more than 20 years the B+P team has been working with international brands in different segments – FMCG, cosmetics, pharmaceuticals, alcohol, manufactured goods. Berndt + Partner stands for a complex approach to brand development – from strategy to structural packaging design. In its work the agency makes user experience the cornerstone, which means consumer's impression of interacting with the brand, the product and the package. "There's one feature that all totally different fine packaging design projects have in common: they are all made for people and with taking their demands in account", B+P assures. 
There are 35 people in Berndt + Partner team: strategists, analysts, graphic designers, engineers and technical designers. The company has received a lot of awards — German Packaging Award, World Star, Eurostar, Ameristar, Innovation Award Berlin-Brandenburg, Innovation Award Packaging of the Dual System Germany (DSD), Product of the Year Lebensmittelpraxis, Marken Award and wide range of other. 

"We pay special attention to advancing and motivation of our employees", the head of the GLBA's German office Thomas Reiner says. "We encourage our employees to participate in different seminars, trainings, conferences and international exchange programs. Team spirit is also an important concept, and besides team work we like team building and carry it out at least three times a year in full range of forms".
Our PR-director Ekaterina Lavrova has recently visited B+P office. We share her short video report: 
«The joint work of GLBA agencies on international projects will let us be even more effective for our customers. Fundamental understanding of particularity of different world cultures, "insider" information about different regional markets and speed of interaction are the key advantages of GLBA», — Thomas Reiner says. We asked him to tell us about key customer preferences in packaging design.
So, in Germany the following may be strong arguments to the benefit of one or another product:
·      — «Made in Germany» marking
·      — Simple, precise and direct explanation of product's advantages
·      — Ergonomic and rationalized from the perspective of user experience design: ease in opening the package, portioning, convenience of reuse
Some of the actual cases from B+P portfolio:
Aspirin: a global project developed for Bayer Healthcare company. The design of the pills pack and the blister pack being sold throughout the world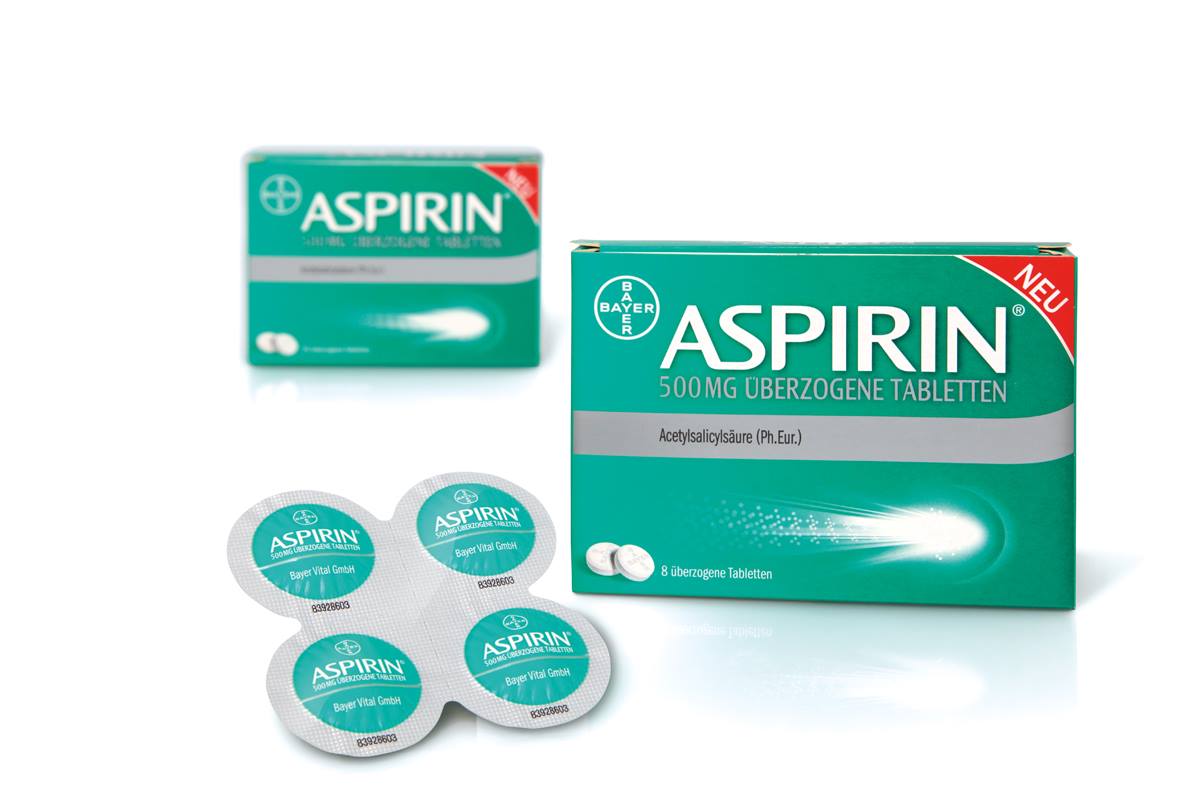 SONAX Extreme: an innovative structural packaging design for windshield washer fluid which is attracting the attention to the product on the shelf and is easy-to-use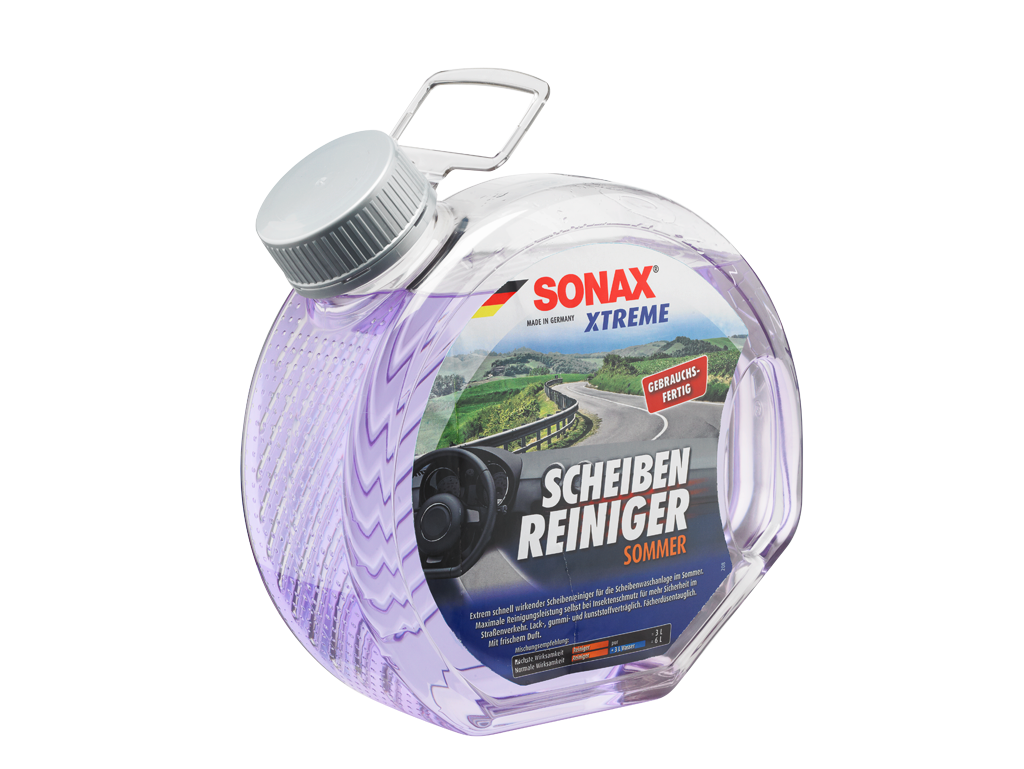 Homann: a complex project for development of the new range of potato salads for one of the German market leaders