Дата публикации: 24.02.2016
On 20 March the GLBA international branding alliance, which is represented in Russia by Depot WPF, will be arranging a large-scale event as a part of China Food and Drinks Fair. Managing partner of Depot WPF Anna Lukanina is among the key speakers.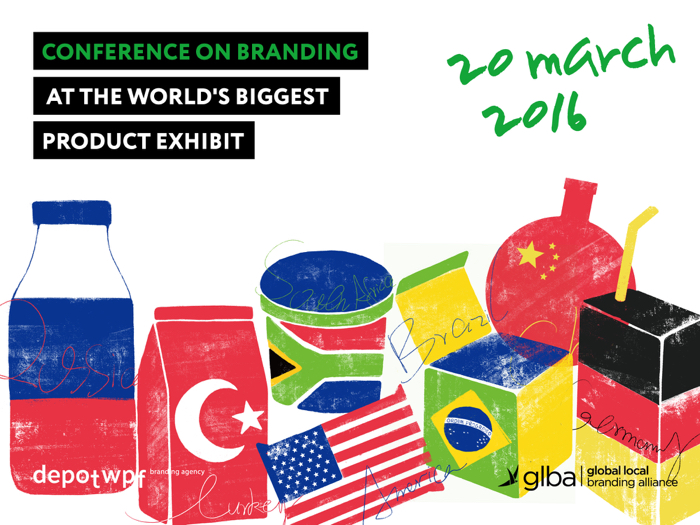 China Food and Drinks Fair is the biggest food and drinks exhibit which has been held in Chengdu (Sichuan province) since 1955. For example, last year more than 4500 exhibitors and almost a million visitors participated in it.
This year special attention in business program will be paid to branding. GLBA branding alliance was requested to arrange a conference on brand development and package design. The event will be taking place on 20 March from 12:30 till 17:30 in Chengdu Versailles conference center (Chengdu Jinjiang Binjiang Road 15). Our managing partner Anna Lukanina is among the key speakers of the conference.
The interest in branding is only just beginning to grow in China: until recently China lagged behind many other countries in developing branding. The package was perceived both by producers and consumers only as a "wrapper" for the product. But this age has finally come to an end, and it's now realized how important brand communications are. The conference that GLBA is arranging at China Food and Drinks Fair on 20 March will be an event as significant as the exhibit itself. It will be the first international conference on product branding and package design in China.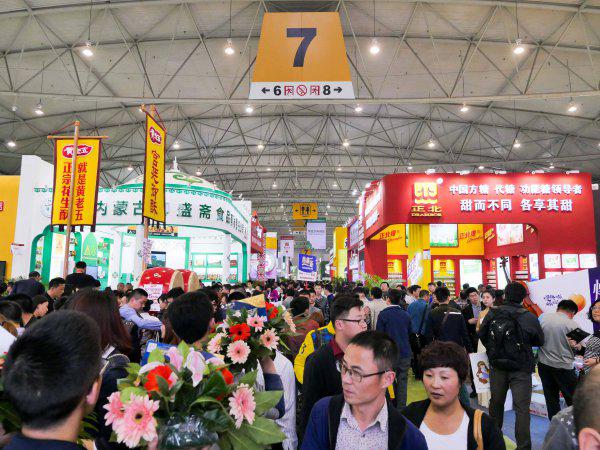 Anna Lukanina will come forward with an international review of relevant tools that allow to create an outstanding package design. "This is a very important topic in China: despite all the innovations, both product and technological, branding is only starting to become of great demand. But now, when the importance of branding is realized, one needs everything at once!"
It would be helpful for Russian producers to follow what is going on at the Chinese exhibit. First of all, because China must be a priori interesting for businessmen all over the world: it's a unique market which is developing ultra-rapidly, and any phenomenon there, even the most modest one considering the size of the market itself, may be very interesting and indicative for the foreigners. Let's talk for example about Chinese sunflower seeds market (yeah, that's right, sunflower seeds, you're not mistaken). This market is worth 630 million dollars a year. Any need for extra comments? Secondly, China Food and Drinks Fair is the biggest food and drinks exhibit in China and in the world in general. All the novelties of both Chinese and foreign manufacturers will be presented there. Experience shows that exactly from this exhibit distributors bring all the "goodies" to Russia, and this is also a good point of entering the market for our producers.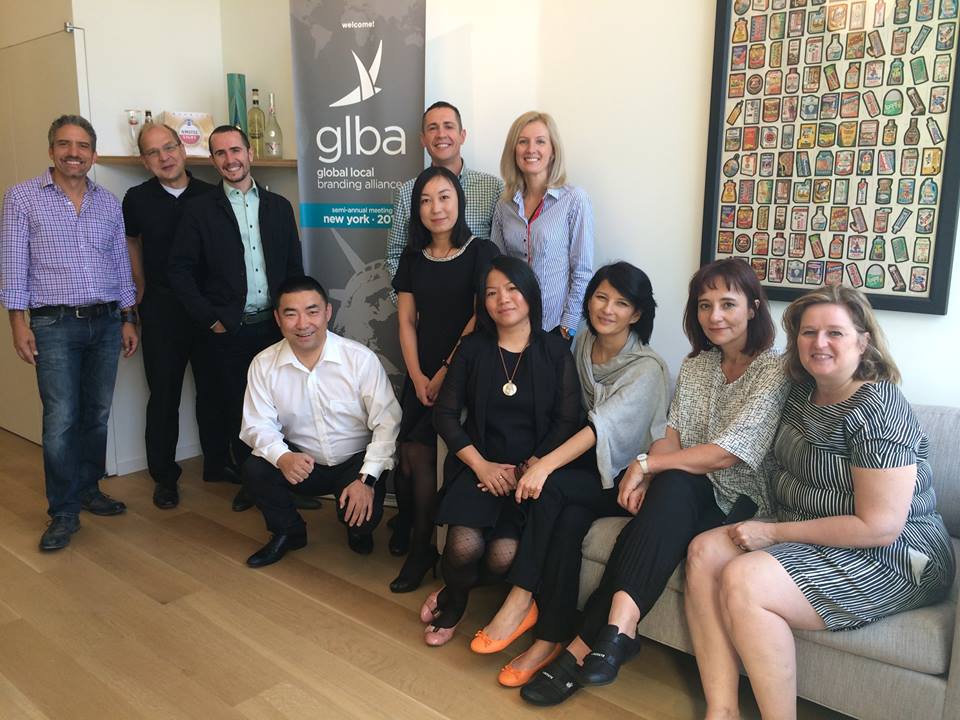 "It's not a secret that in the last year or two the common interest between Russia and China has been growing, Anna Lukanina says. - This is related both to political conditions and the economic factors arising from them. Russian producers pay more and more attention to Asia hoping to find new promising markets there, and the Chinese have a lively interest in everything "foreign". In 2014 together with six other branding agencies from all over the world we created GLBA international alliance, and one of our offices is located in Shanghai. By the way, we have offices in South Africa, Brazil, Turkey, Germany and North America as well. So in case a significant event takes place on one of the listed continents or in one of these countries, we will be there.
The international expertise of Depot WPF has no precedent in Russian branding services market. In case of China we receive a lot of requests from Russian companies for bringing new brands and products to the Chinese market. We offer them a very convenient cooperation format: Depot WPF develops the concept and communicates with the Russian customer, and our representatives in Shanghai oversee all the issues connected to consumers and competitors studies, and they also finally focus on the developed brand".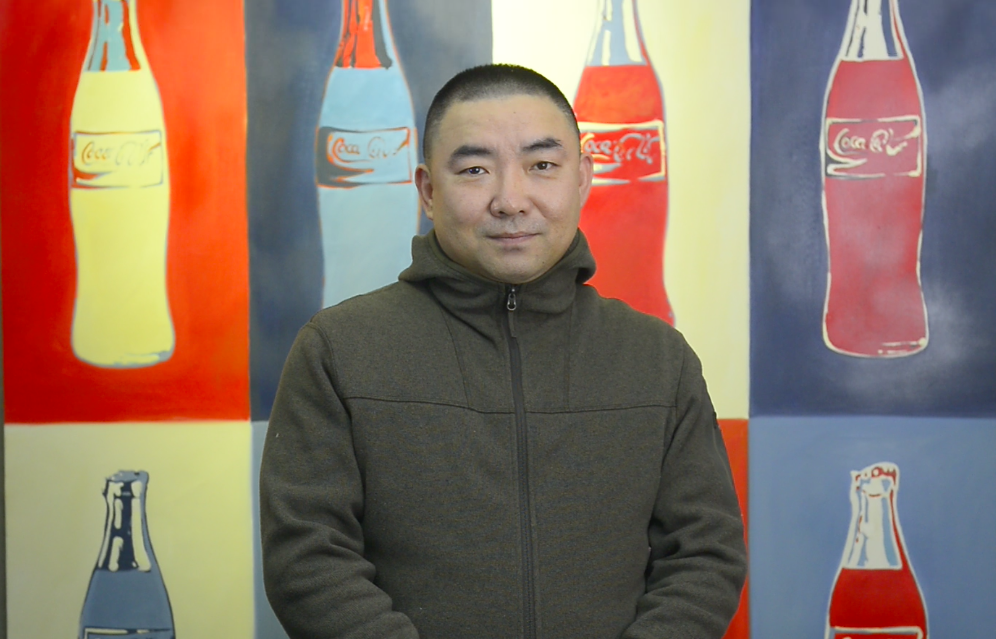 The Head of the Chinese GLBA office Du Xiao Dong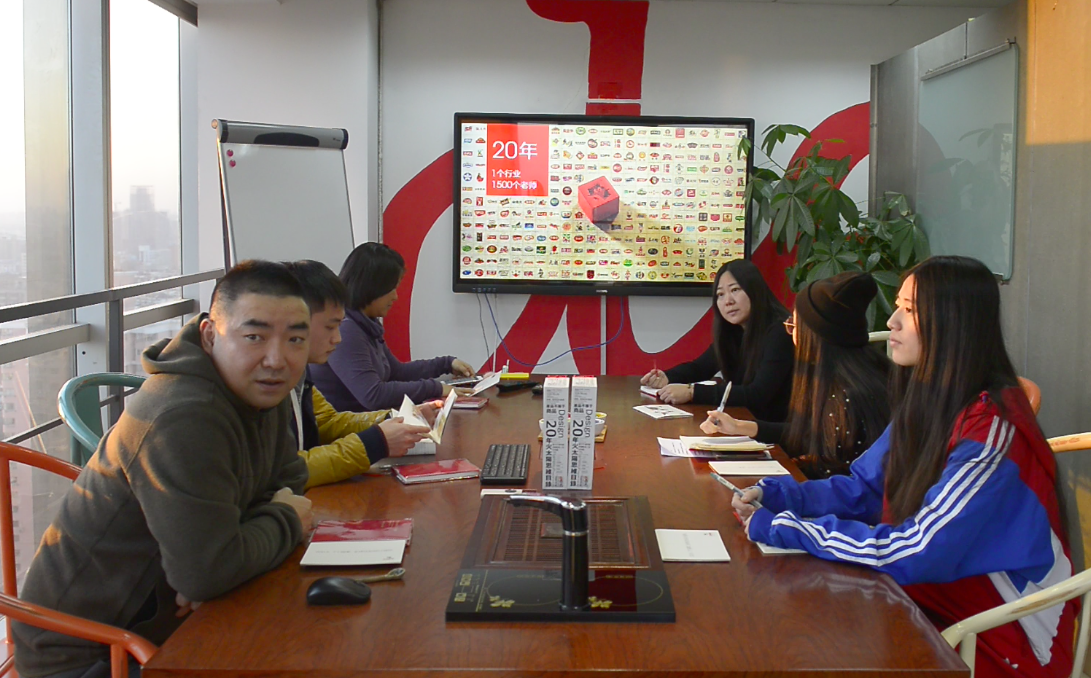 Team of the Chinese GLBA office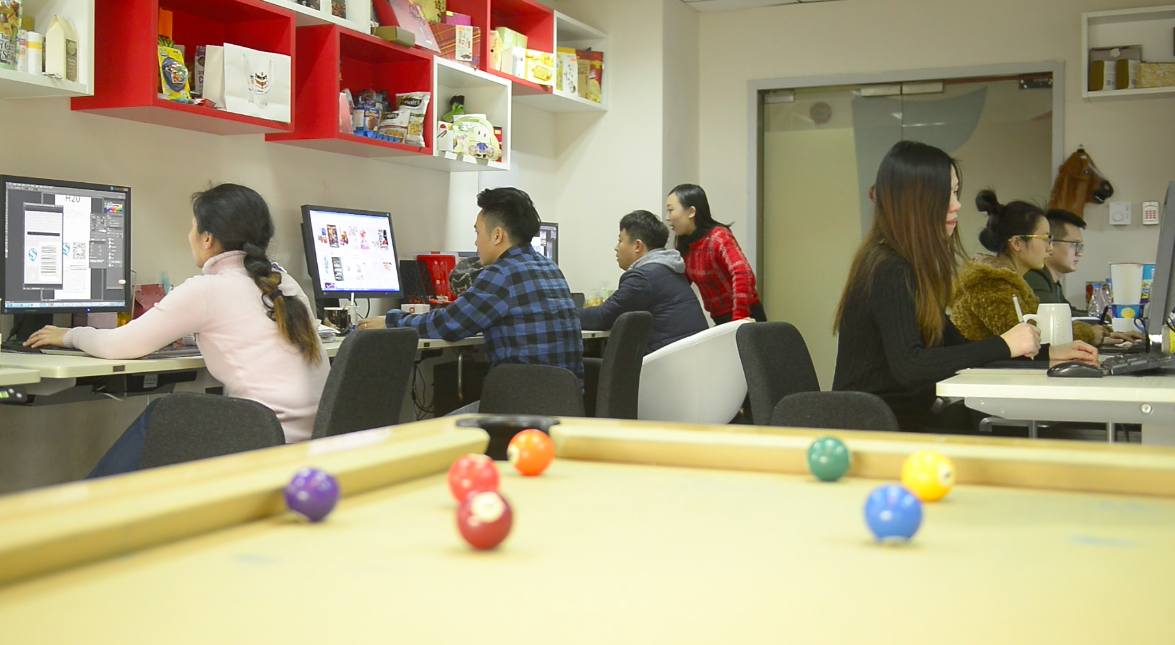 Team of the Chinese GLBA office