Дата публикации: 22.05.2015
We resume the story about the agencies of GLBA branding alliance. The new report comes from Johannesburg – location of the office of our African representative - Stratcom.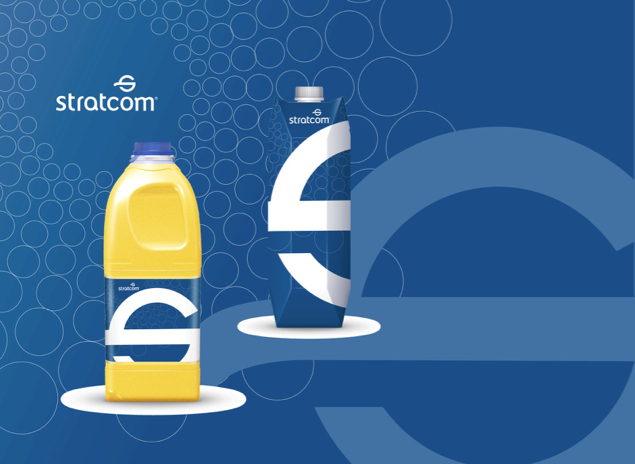 Read our previous articles on our  GLBA partners — Brazilian A10, German Berndt + Partner, Chinese Flamesun and Turkish Orhan Irmak.
Stratcom is the leading African agency that specializes in strategic brand communications and packaging design. For already almost 20 years the company founded by Gail Macleod has been creating breakthrough branding solutions and introducing them to African market.
Established: 

1996

Number of employees: 15
Annual number of projects: 30
Key customers: Nestlé, Danone, Distell Limited, AVI Limited, Tigerbrands Limited, Nampak, PPC, Clover, Bayer Healthcare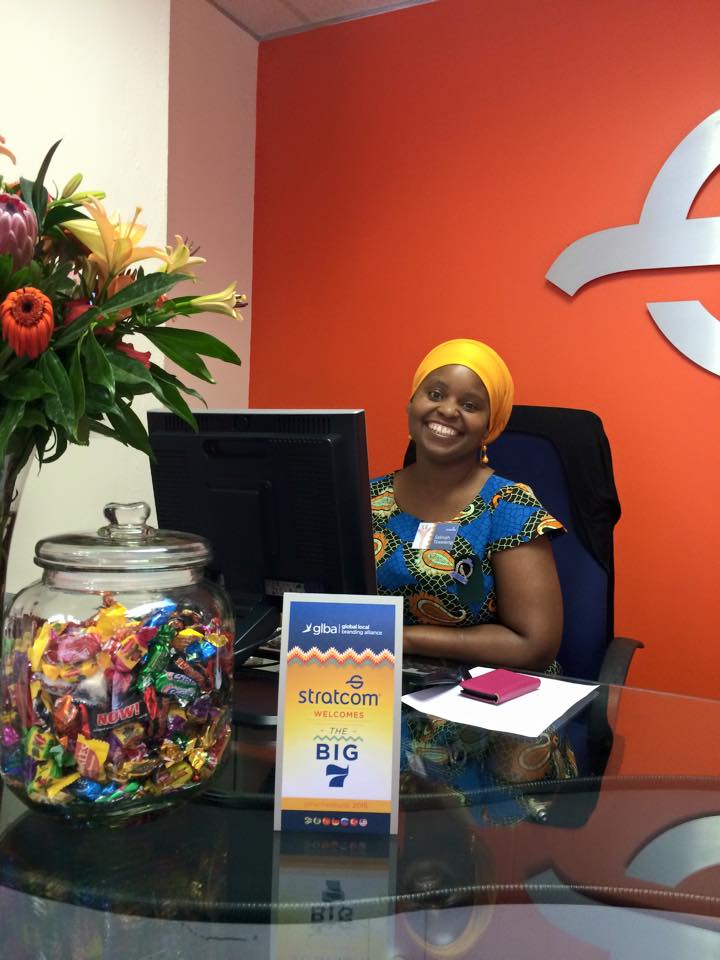 We help our clients to significantly improve their market positions using package as a strategic lever to achieve this goal», — CEO of the agency Gail Macleod says. — A creative package developed with strategic approach speaks volumes to the consumer more than any other type of communication.
Stratcom is a full-service branding agency that implements projects from strategy to final preparation for production. Total experience in branding and packaging design of Stratcoms employees counts more than 90 years. The company became the prize winner at TT-100 (Technology Top 100) and was awarded by the Minister of Science and Technology of South Africa.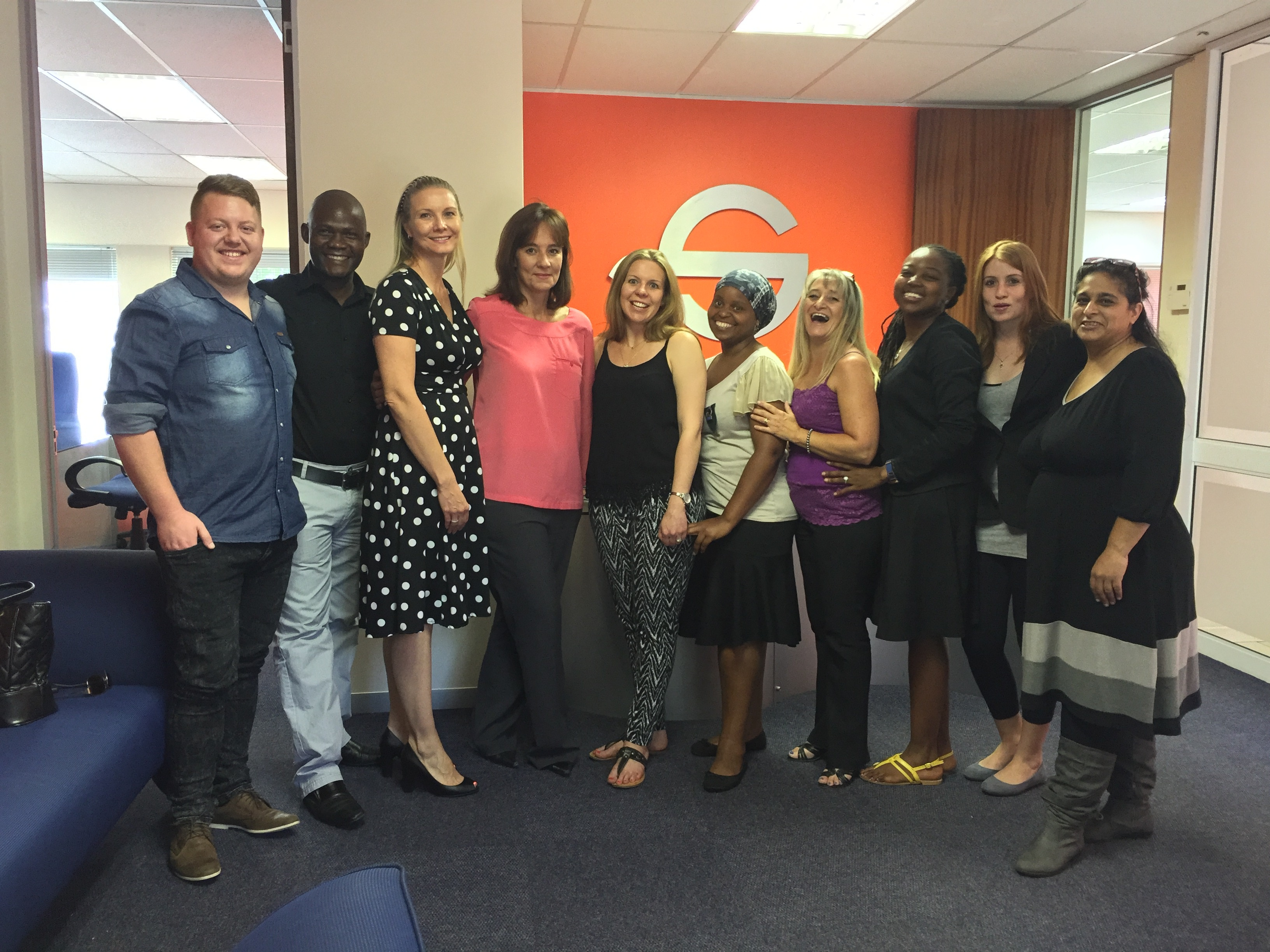 While speaking about the factors that influence branding in the region the most, Gail Macleod emphasizes two aspects:
— South African market is growing rapidly and the customers appreciate brands that create an illusion of a higher social rank.
— South African manufacturers still can't afford machines and tools that exist in developed countries, so we have to take cognizance of the fact that that we can't use some innovative technologies in packaging design development. 
The managing partner of Depot WPF Anna Lukanina has visited Stratcom recently:  the first working session of the alliance took place in the South African office of GLBA. «South Africa is a hospitable country. People that are living there are very friendly, love their country and proud of their wildlife here. The Stratcom's office is situated almost in the heart of Johannesburg, but when you find yourself there, you just completely forget that you are in a big city. One gets the impression of a country mansion: there are trees, exotic scents, plants and birds all around. There is even a little pond. All the agency's guests, as at Depot WPF as well, are greeted with a big jar full of candies that moves to the conference room during the meetings with clients».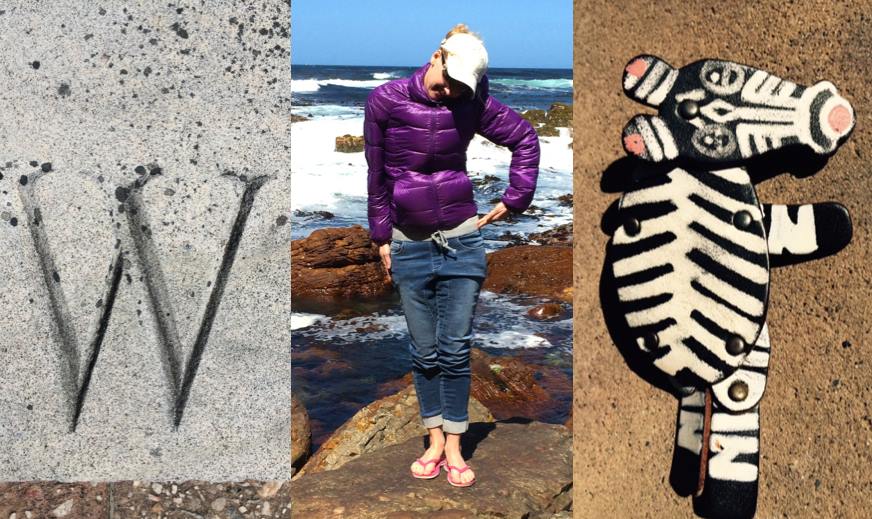 «Despite the special aspects of the developing South African market that Gail has mentioned, a lot of interesting stuff can be found here from the branding point of view. For example, these are a lot of FMCG-goods with personal, emotional and «warm» attitude toward customers («Say something», «P.S. Thank you» and so on). This is as well active applying of unusual for us (though not so hi tech) receipts, for example, bottles are often wrapped up with paper».
And here are some recent projects by Stratcom:
Regional corporate identity Danone, [The One]..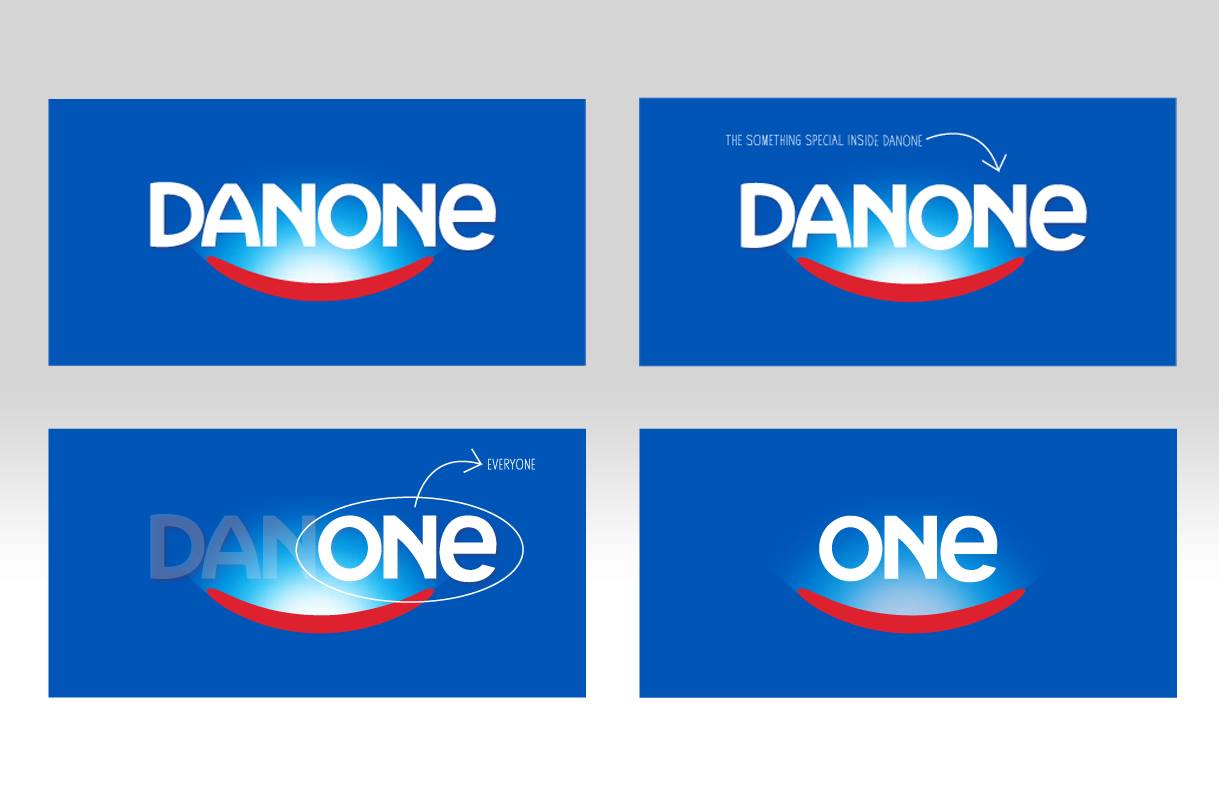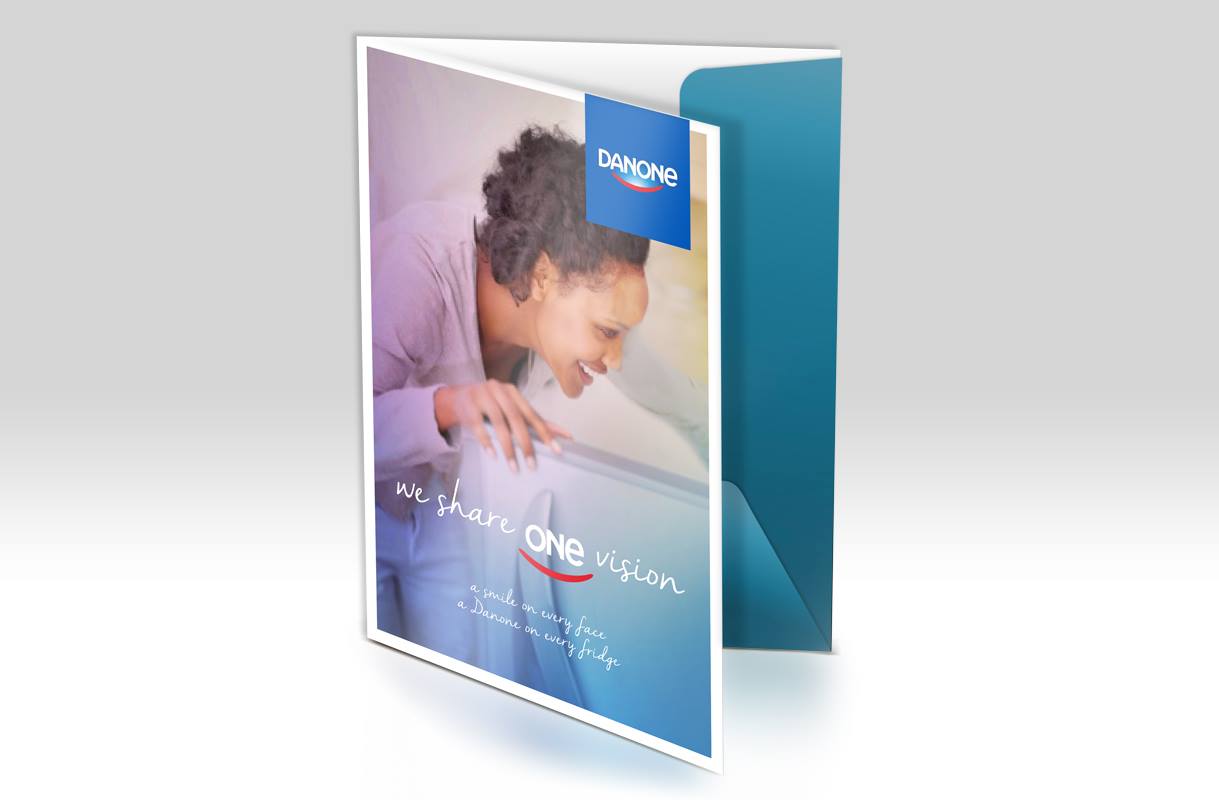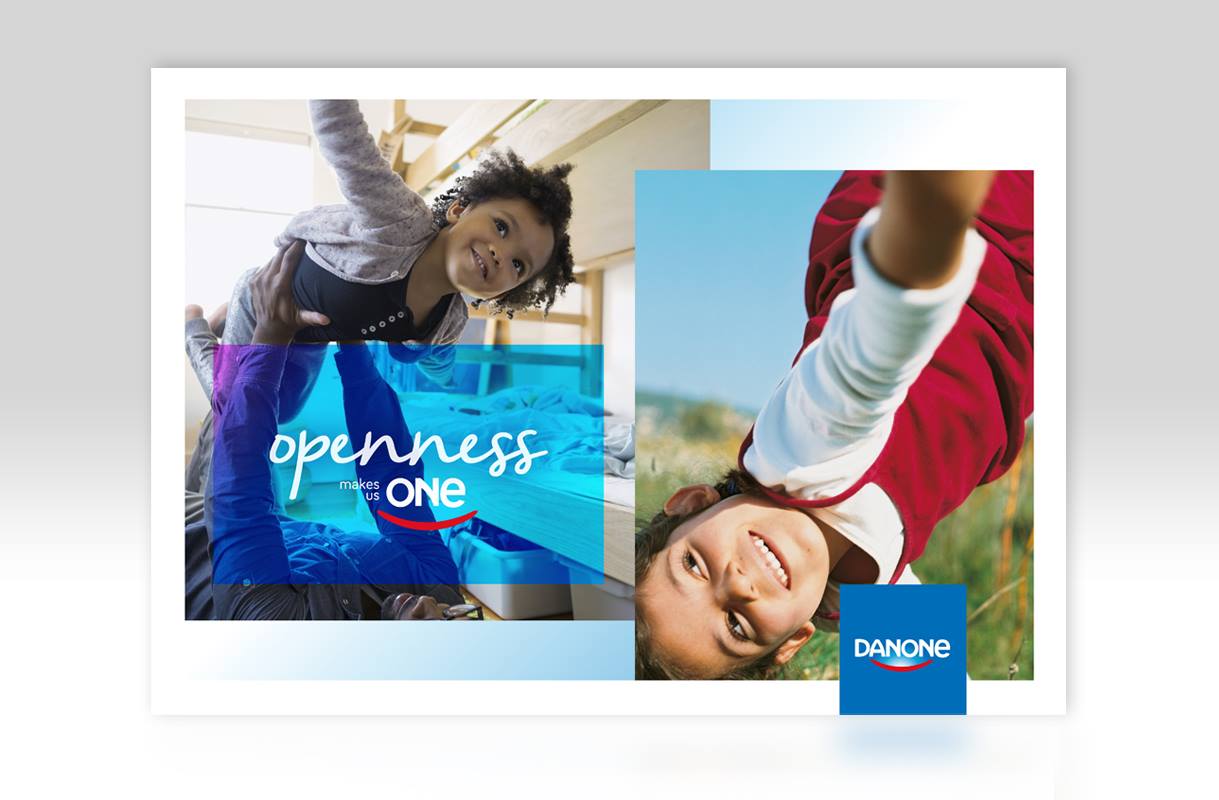 Enterprise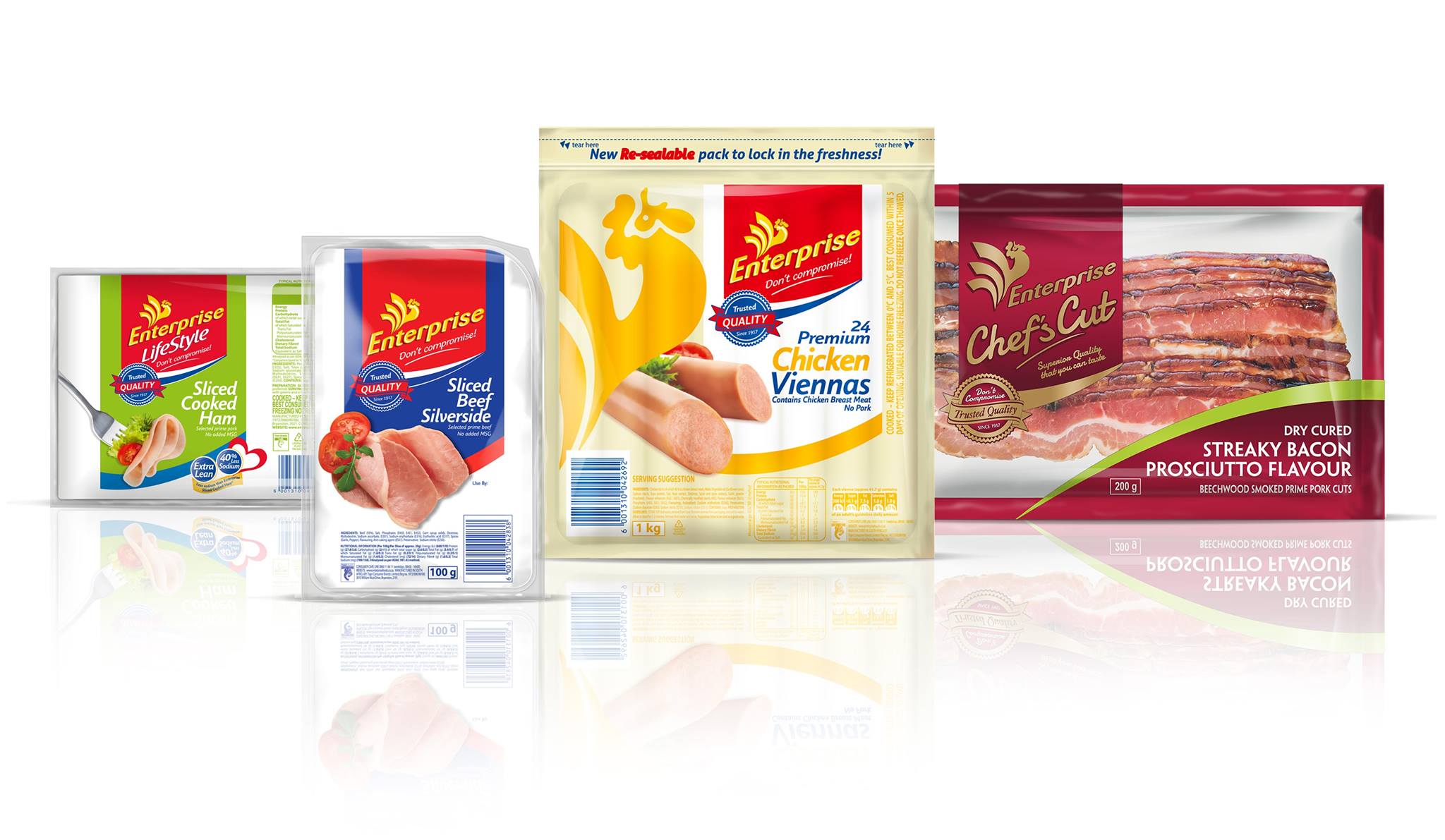 Monsta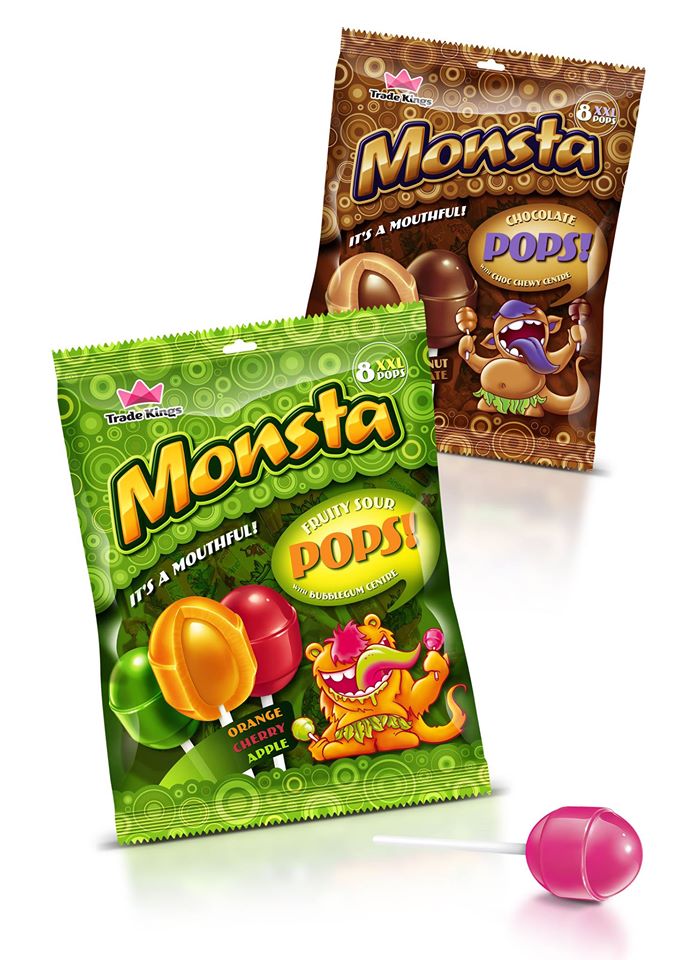 Nando's global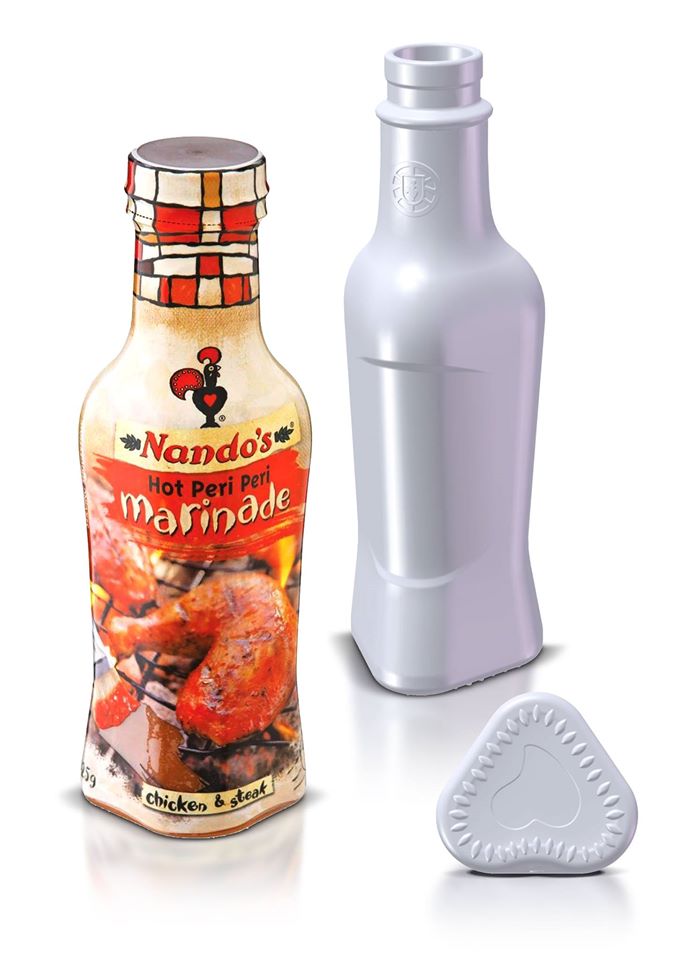 Mainstay