At the international festival of marketing and advertising "White Square" Depot WPF won "silver", two "bronze" and three works were included in the shortlist.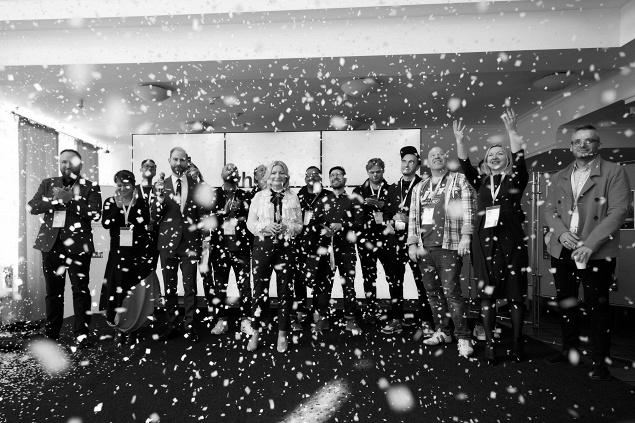 This April Minsk hosted the delegates of the 10th International Festival of Marketing and Advertising "White Square". This is one of the leading creative festivals in Eastern Europe. Our agency participates in it from the very beginning. Our team has repeatedly won the festival awards. And this time the delegation of Depot WPF returned with prizes, too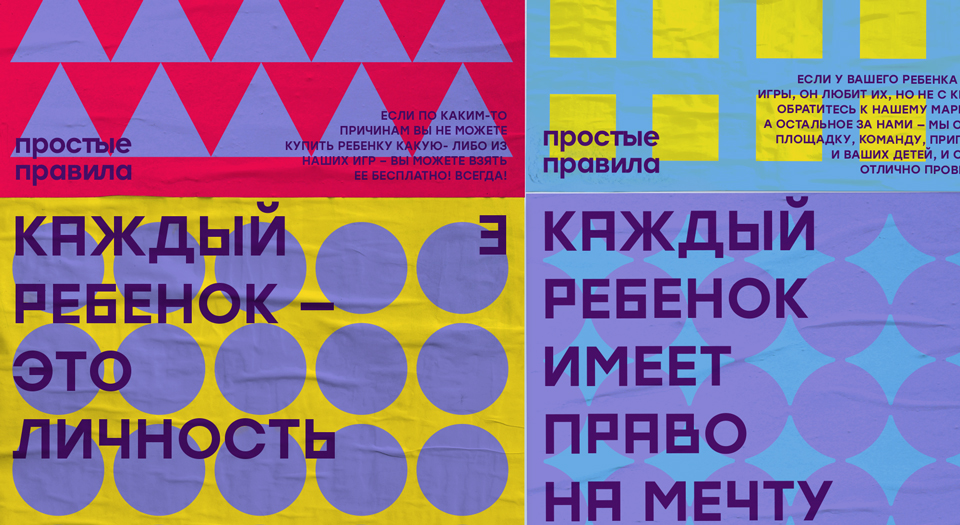 Entered the shortlist:
- Nomination "Packaging of food products" -the work for Rozhkov dairy farm
:
http://adfest.by/work/802
Congratulations to the Depot WPF team and our customers with international success!
SEVERAL FESTIVAL MOMENTS
...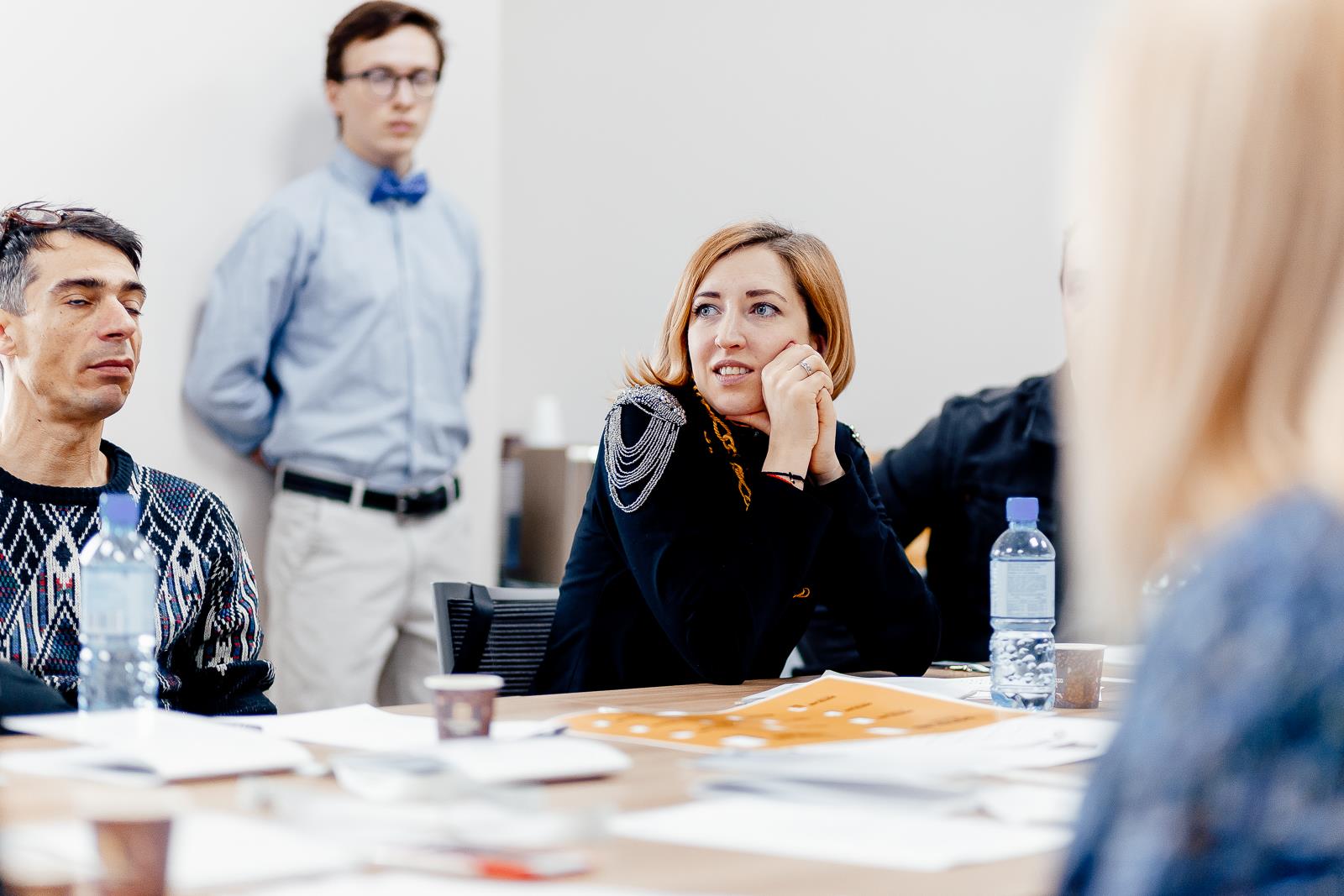 Anastasia Tretyakova, creative director of the Depot WPF, worked as one of the jury on the festival.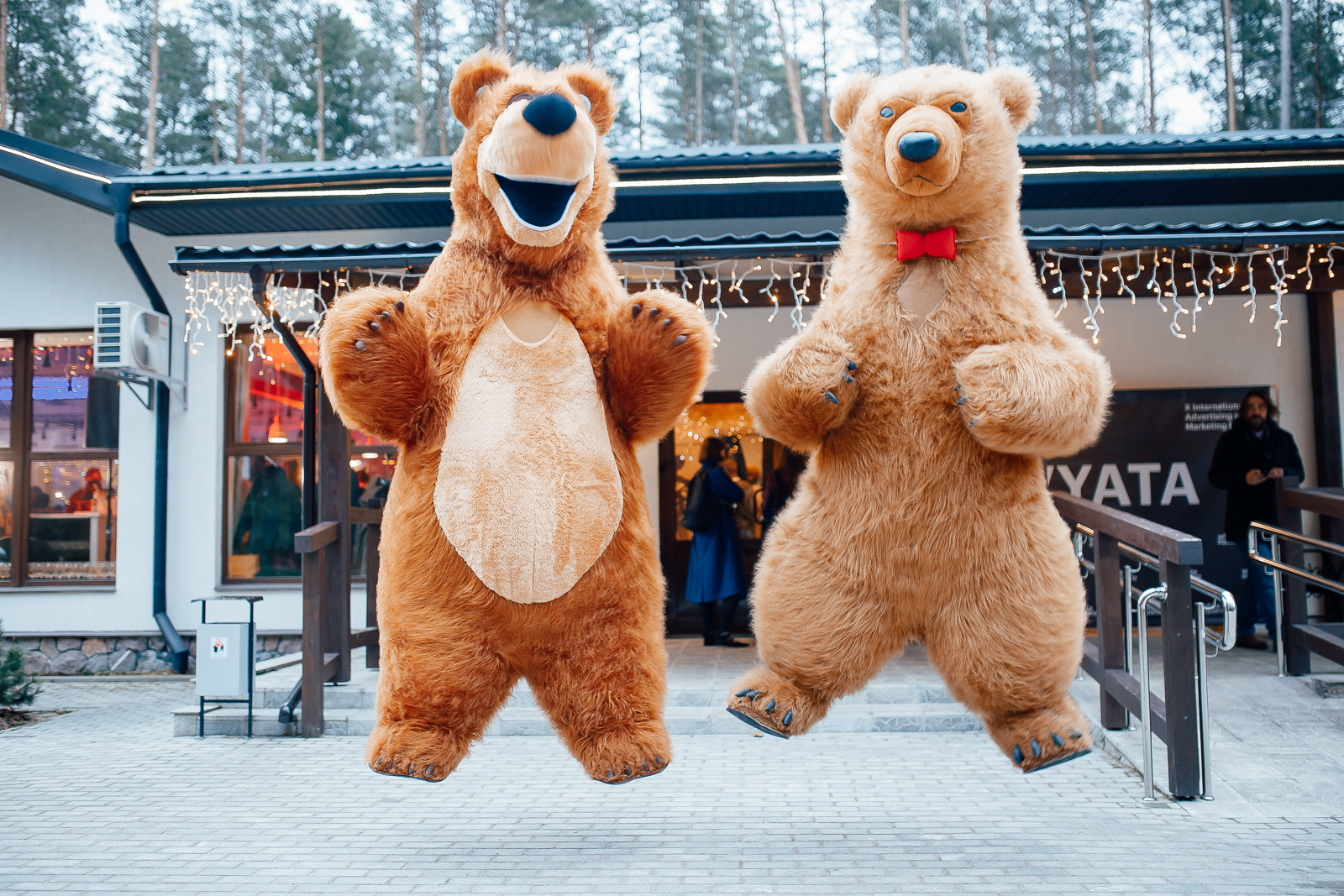 The opening ceremony of the festival was held in a restaurant.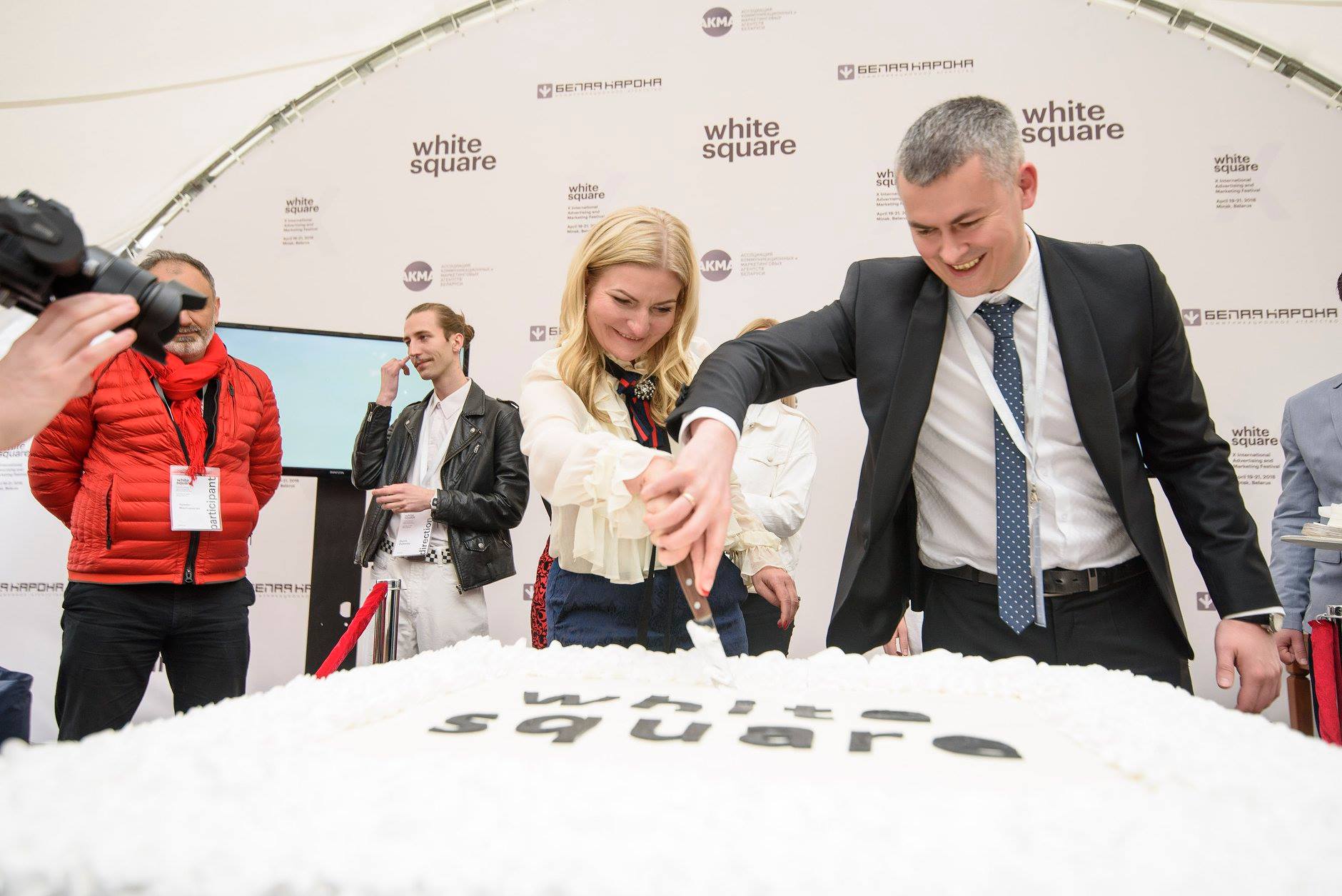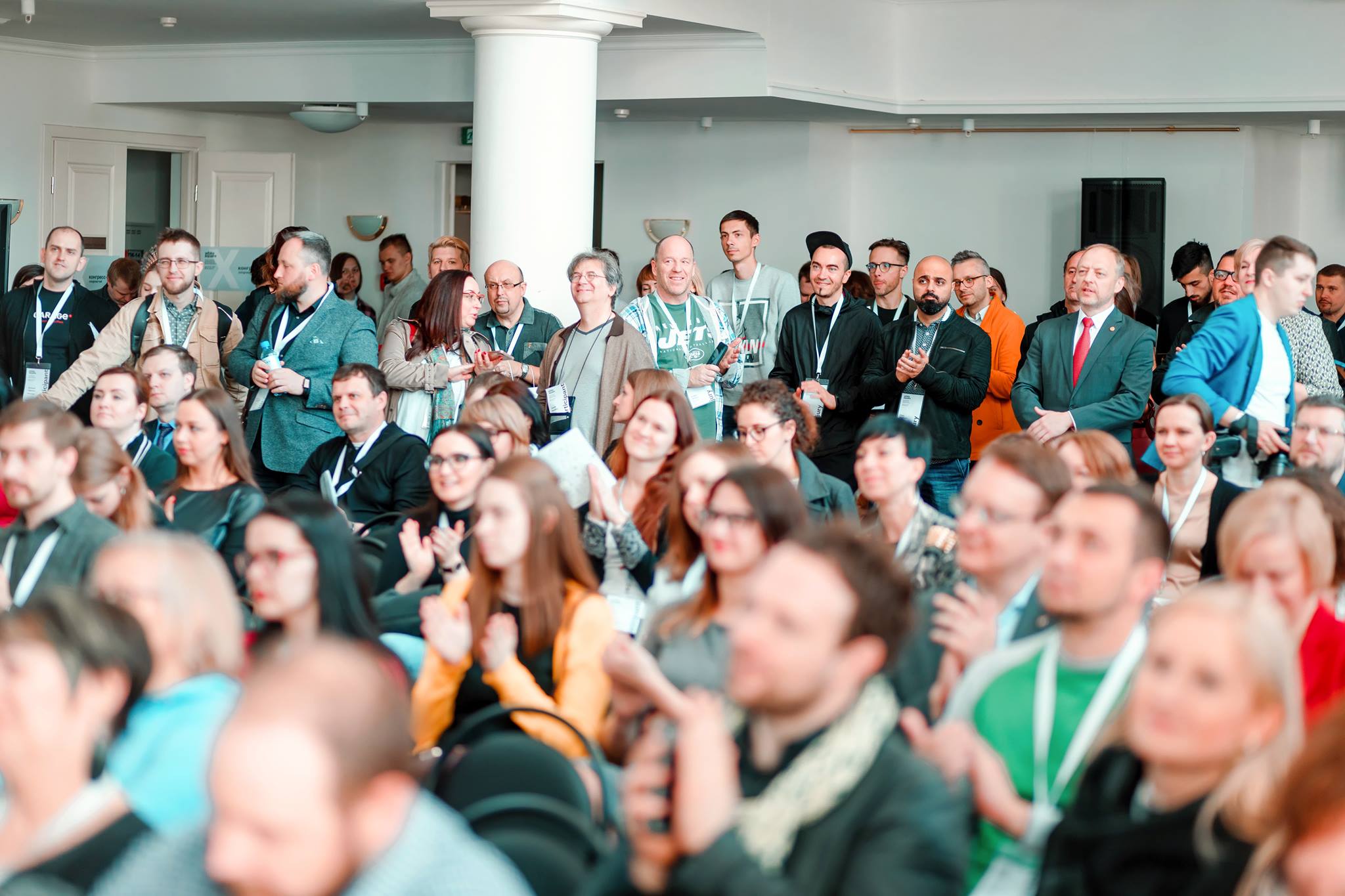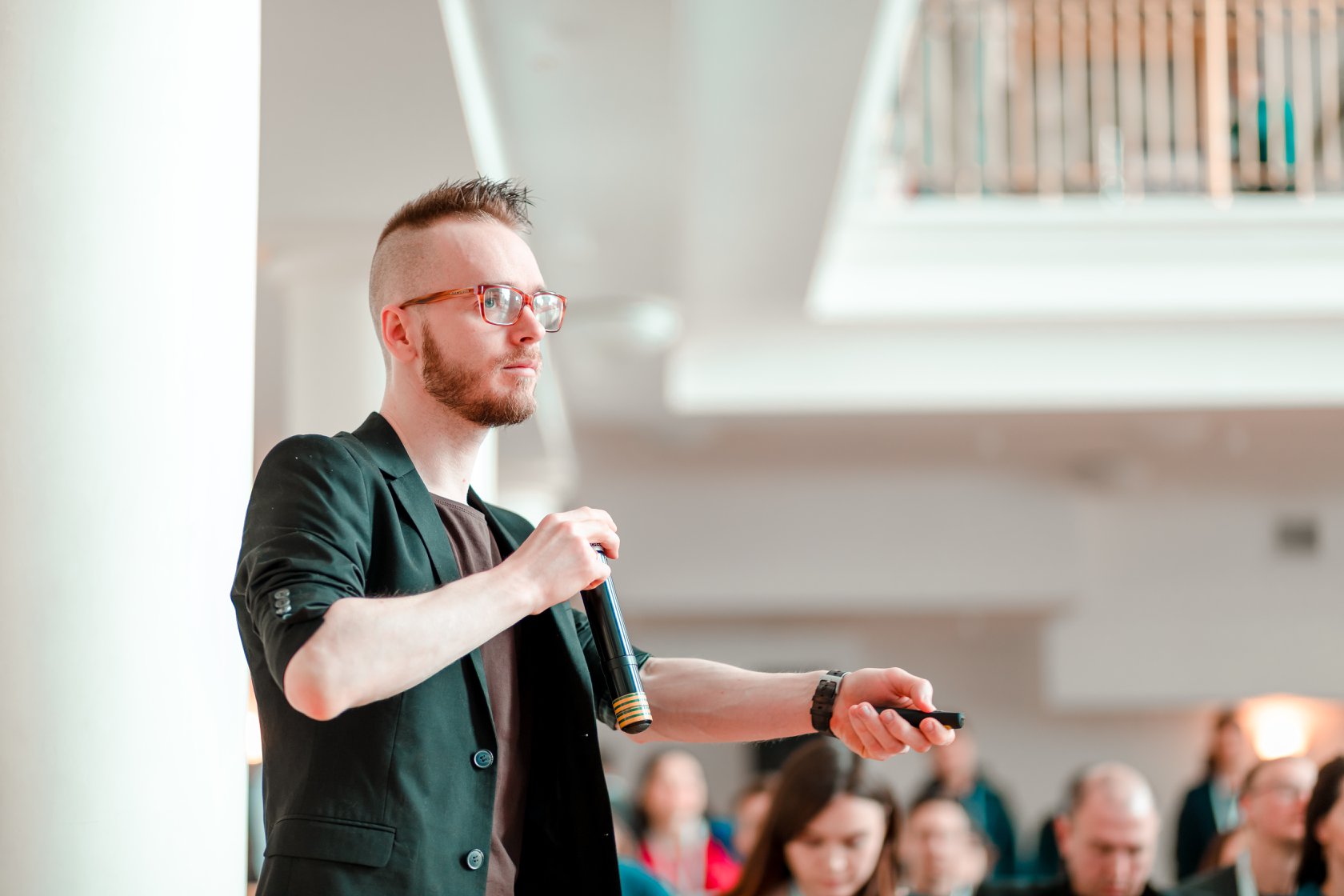 Насыщенная лекционная программа.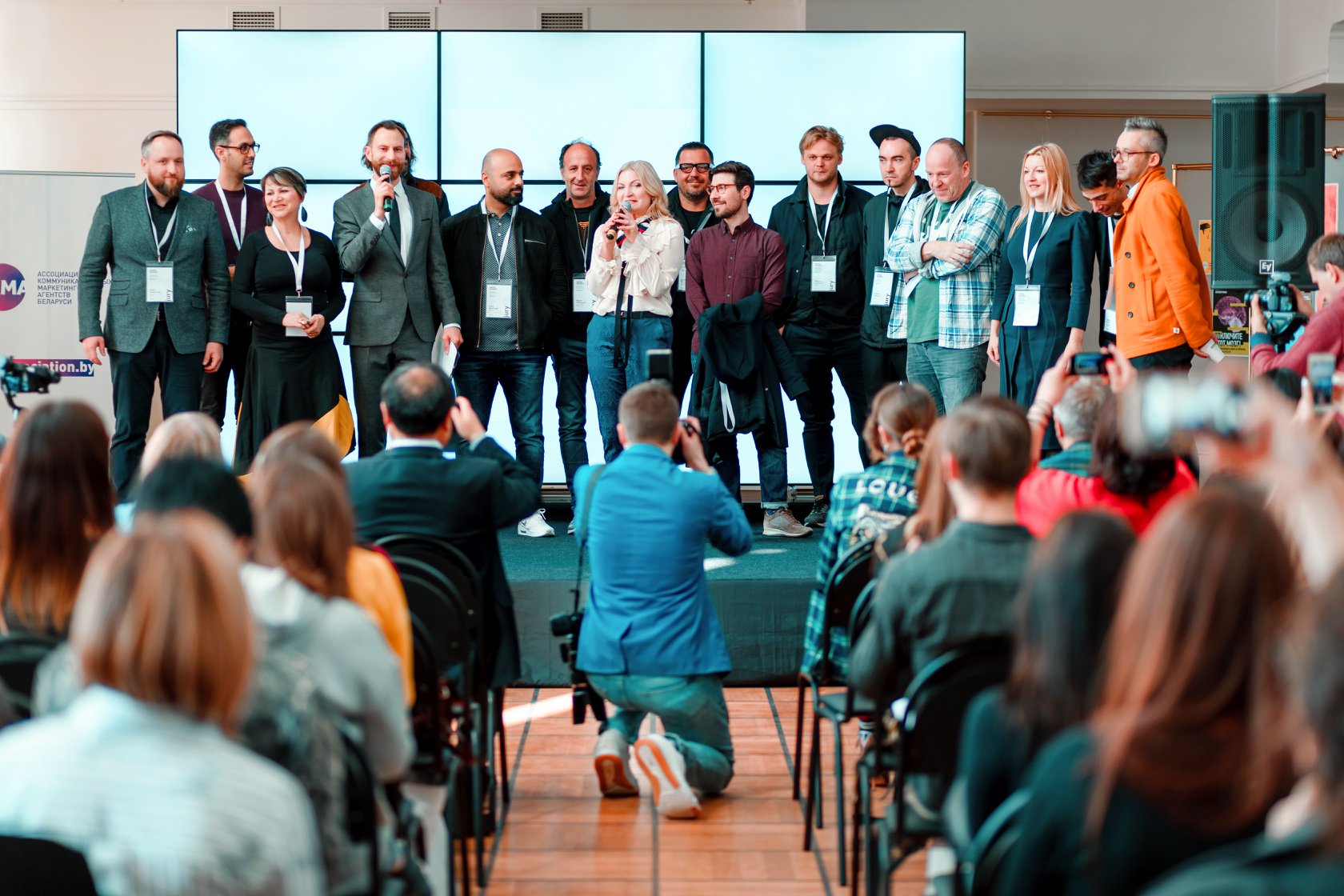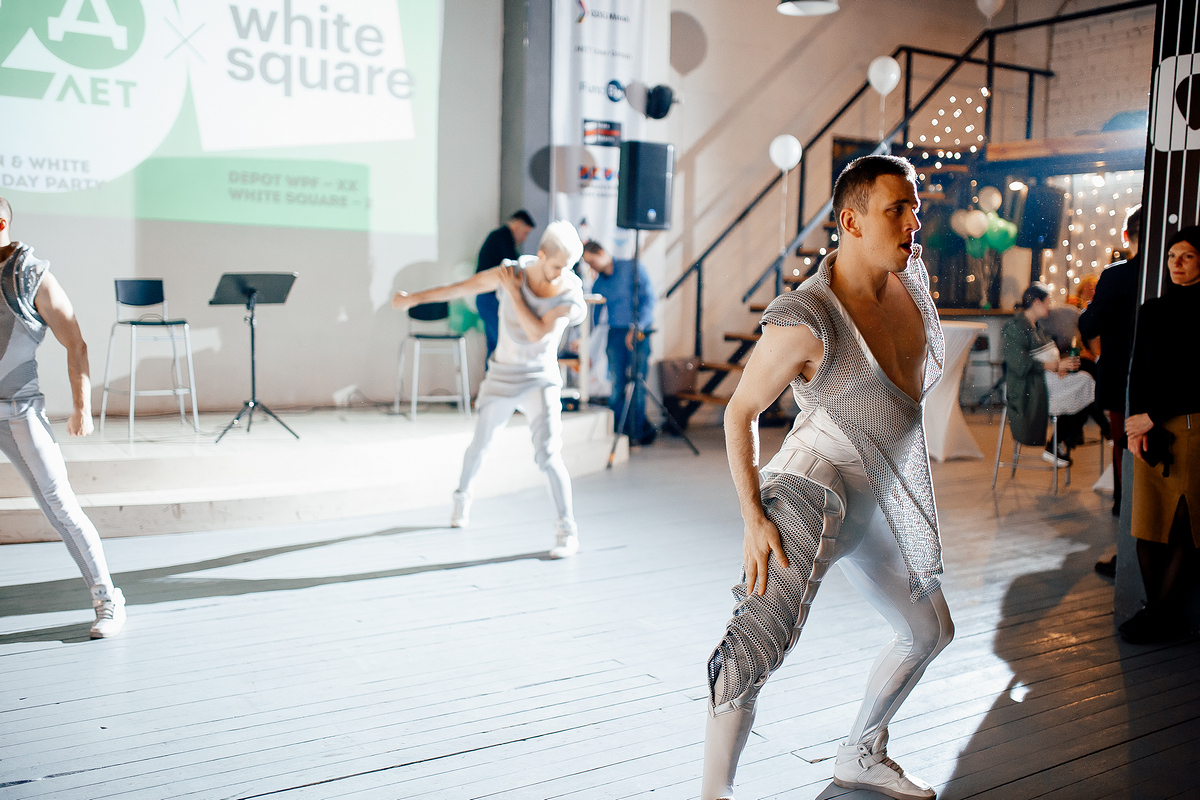 Фестивальная вечеринка в честь 20-летия Depot WPF.