Дата публикации: 11.04.2018
Three Depot WPF employees visited Nestle headquarters in Vevey.
With the transnational corporation Nestle, our agency works successfully and has effective co-operation since 2004. If you use the search engine of our site, you will see how many different projects have been completed over the years. Together with Nestle specialists, we worked for the brands Nuts, KitKat, Kosmostars, Comilfo, Nescafe Classic, Bon Pari and others.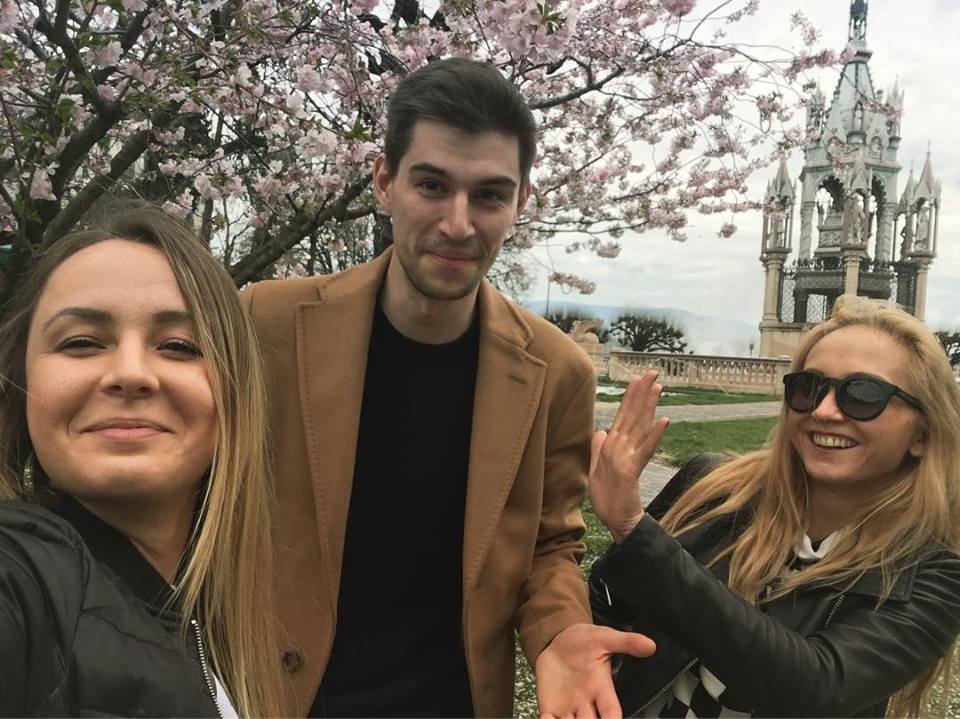 And so for the management of the agency there was no question - where to send three of our colleagues who won in Depot WPF Awards 2017 in the nomination "Team of the Year." And that is not only because the art director Jane Struk, project manager Alexander Zazvonov and junior manager Ksenia Minkina are carrying out projects for this world-famous company, but also because of the active support of our idea by Russian Nestle office.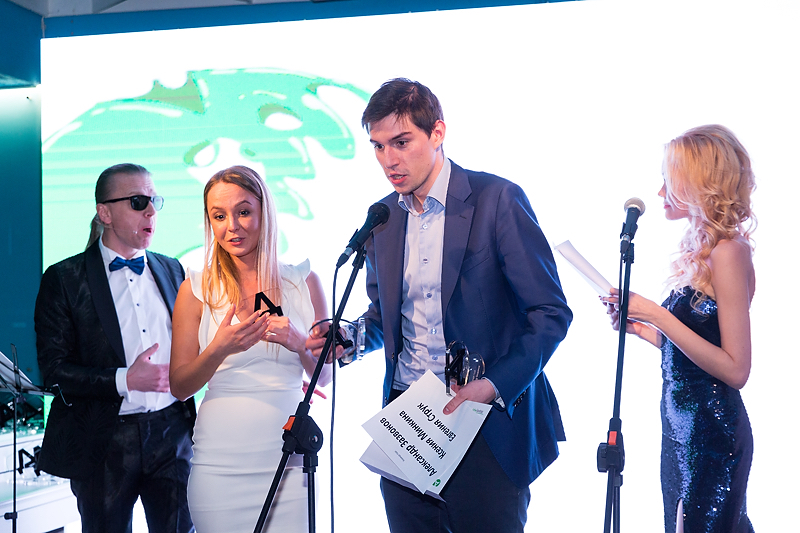 "They made an interesting program for our team," says Alexey Andreev, managing partner of Depot WPF, "They had an opportunity to get to know the life of one of the key clients in detail and from the inside. By the way, this is just the beginning: this year our employees will go to China, Turkey, Spain and Georgia. That's all - a nice addition to the figurines of the Depot WPF Awards. "