Depot WPF is shortlisted for the final of national regional branding and marketing awards.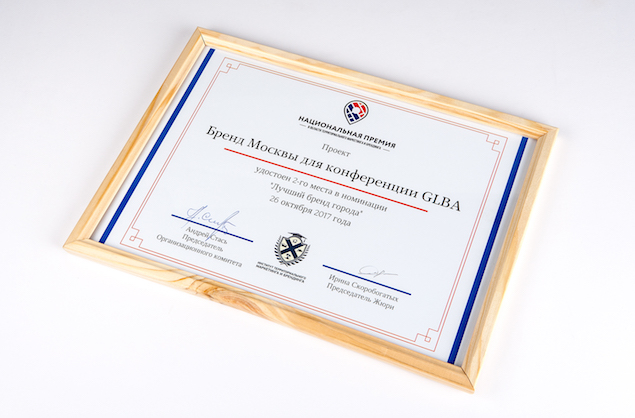 Taking place for the first time, this award was founded by the Institute of Territorial Marketing and Branding and the Center of Social Design "Platforma" with the support of the Ministry of Economic Development of the Russian Federation, the Association of Small Tourist Cities of Russia and the All-Russian Public Organization "Delovaya Rossiya".
According to the organizers, the main goal of this award is "to form a new view on the issues of regional development and to become an effective platform for demonstrating the achievements of regions and cities in the social and economic sphere."
More than 200 projects from Tatarstan, Astrakhan and Novosibirsk regions, Moscow, Murmansk, Orel, Smolensk, Kurgan, Sochi, Suzdal, Sarapul, Krasnokamsk and other cities took part in the competition. Winners and laureates will be defined in four categories: "Best brand", "Best Internet project", "Best campaign", "Best event".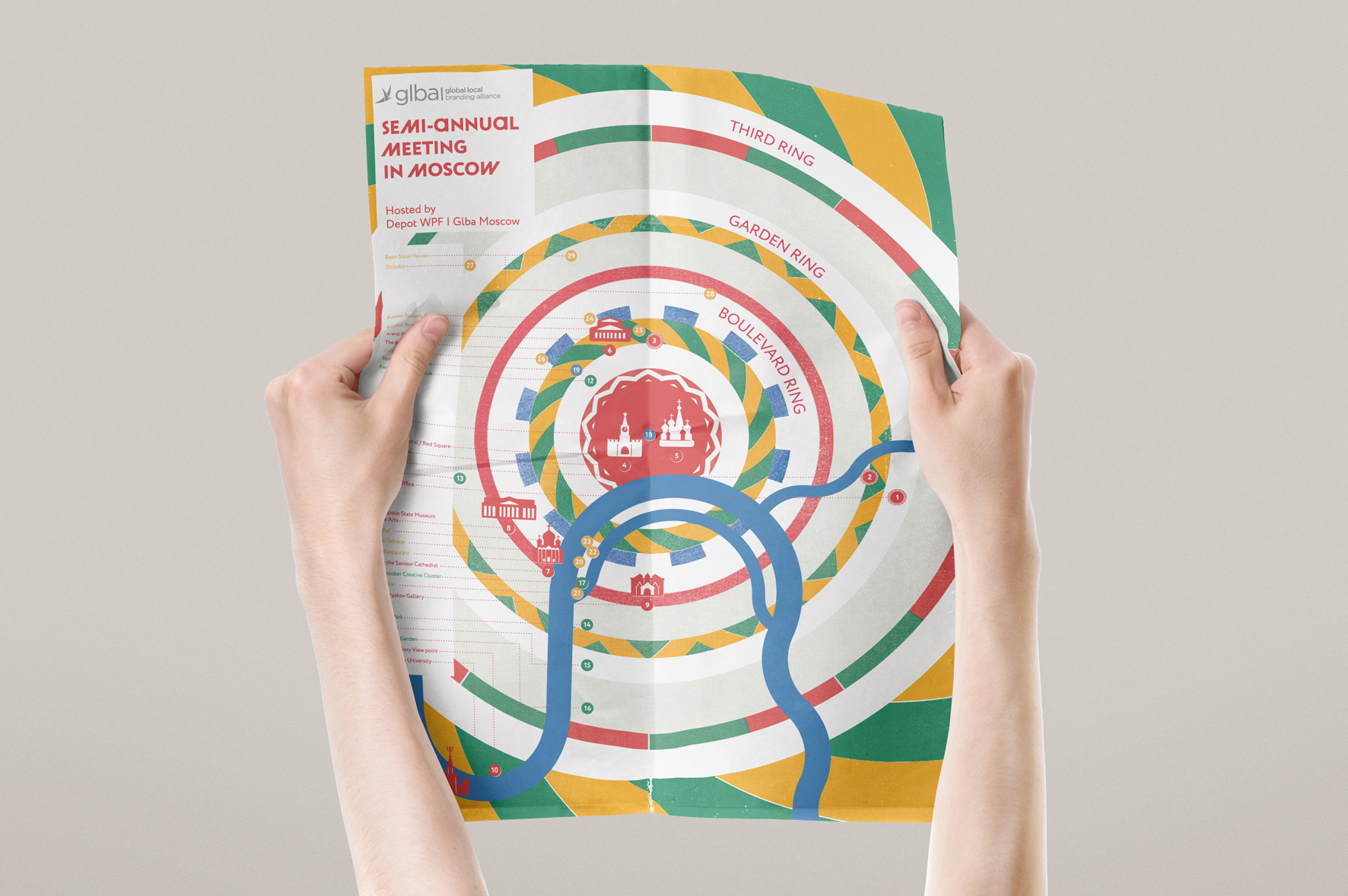 It's nice that the final was the work of Depot WPF, dedicated to our beloved capital and already marked by several international awards. The identity was created especifically for the meeting of the participants of the GLBA international branding alliance, which was held in Moscow last year. In the presentation of our designers (creative team - Alexander Zagorsky, Irina Korotich and Tatyana Mikolaevskaya) the identity of Moscow has a ring structure and reminds of the main metropolitan views from a bird's eye sight.
In the final, the contestants will present their works to an authoritative jury.

Our project will be presented by Managing Partner of Depot WPF Anna Lukanina.