Дата публикации: 05.11.2013
POPSOP.COM - the resource that offers hand-picked news and insights on brand communications for marketing, design and media professionals worldwide, included our work on the '1928' brand in its weekly design roundup.
Here are the latest design projects that have landed in our inbox this week.
Moscow-based Depot WPF has developed branding and package design for the premium flour brand "1928″ owned by the leading Finnish food manufacturer Myllyn Paras Oy Konserni.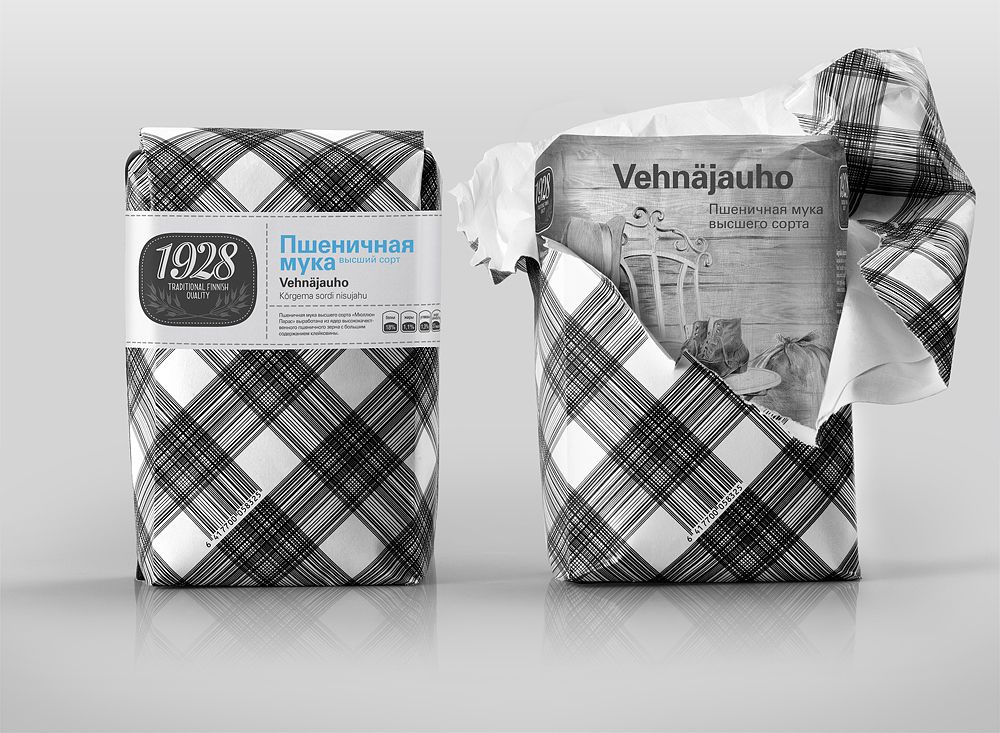 Photo: new Finnish brand of flour, called "1928″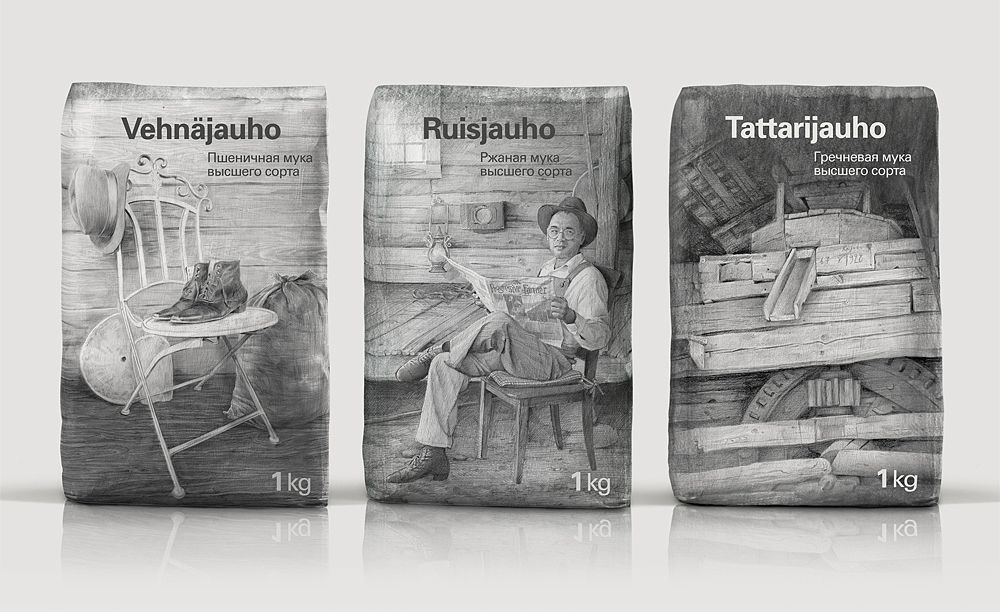 Photo: new Finnish brand of flour, "1928," inner packaging