Flour 1928
Add to Favorites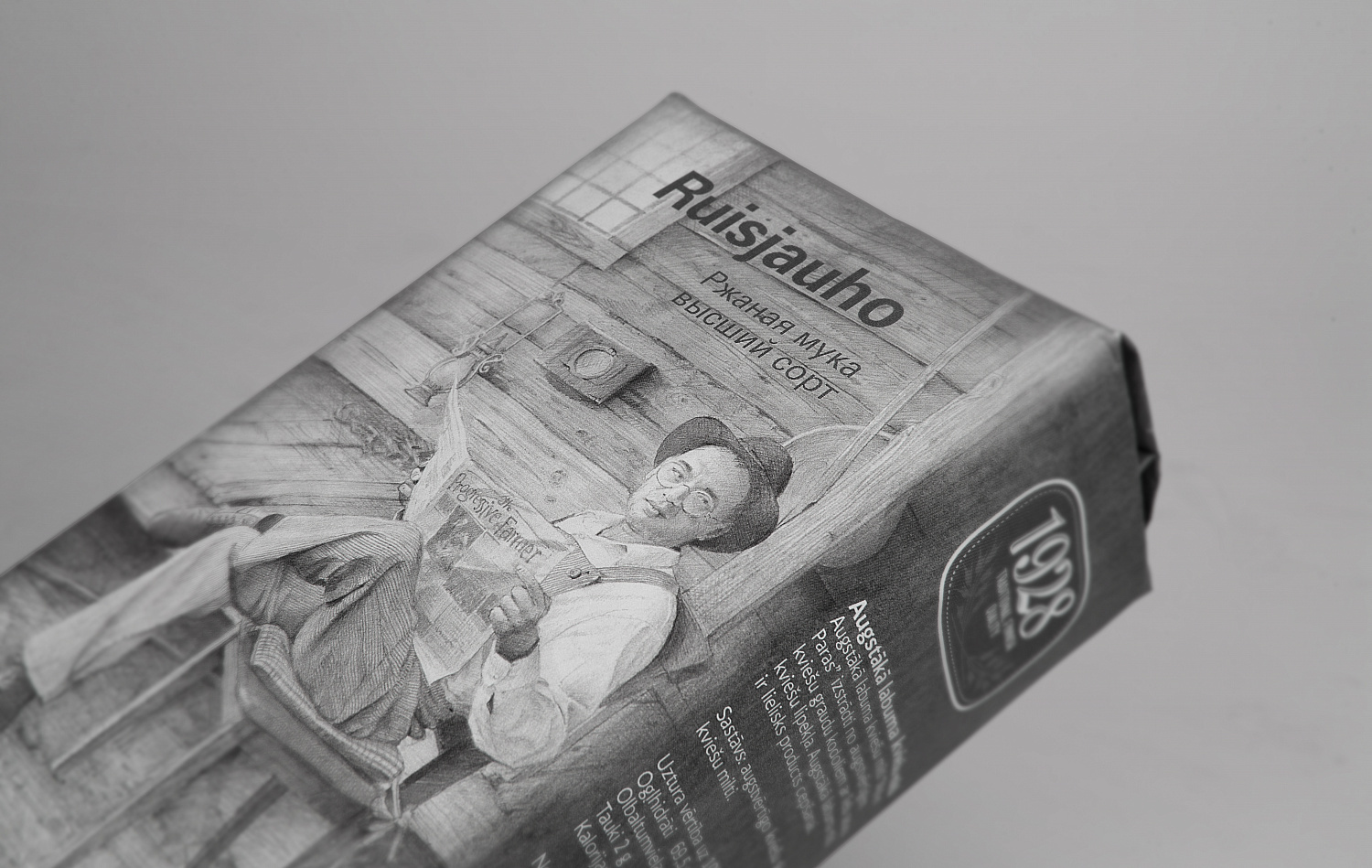 Myllyn Paras is rightly proud of its 85-year history and the fact that it is one of the oldest grain processing companies in the Nordic countries. The core principles that guide our work with the company are preserving its traditions and taking care to emphasize the quality of its products and the fact that they are environmentally friendly. This year the company is releasing high-quality flour which is made in Finland and is being positioned in the upper price range. The product will feature the brand name 1928.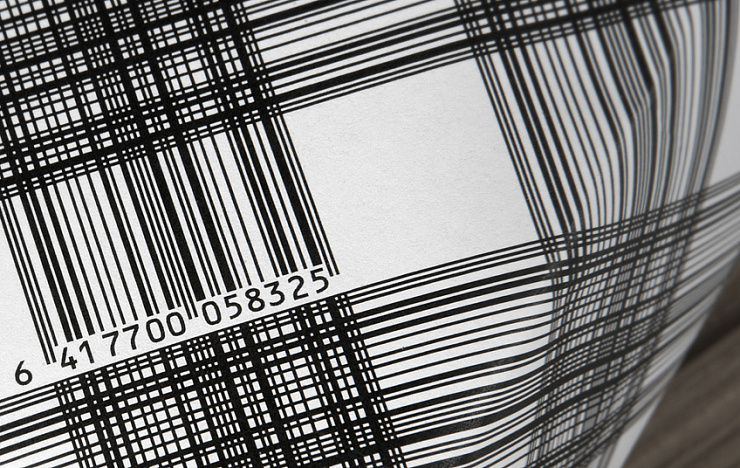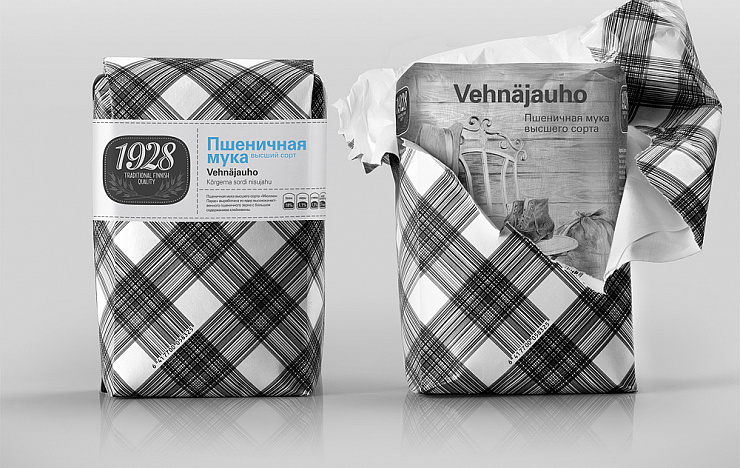 Panu Kimmo, commercial director of Myllyn Paras in Russia: «We live in an era of globalization, when advanced technologies reign supreme. Nowhere is this demonstrated more clearly than in agriculture: we are losing authenticity in the products and attention to detail, and coming across the «grey mass» increasingly often. Myllyn Paras is an international concern, but it is our belief that by modernizing it we can preserve traditions, not destroy them.»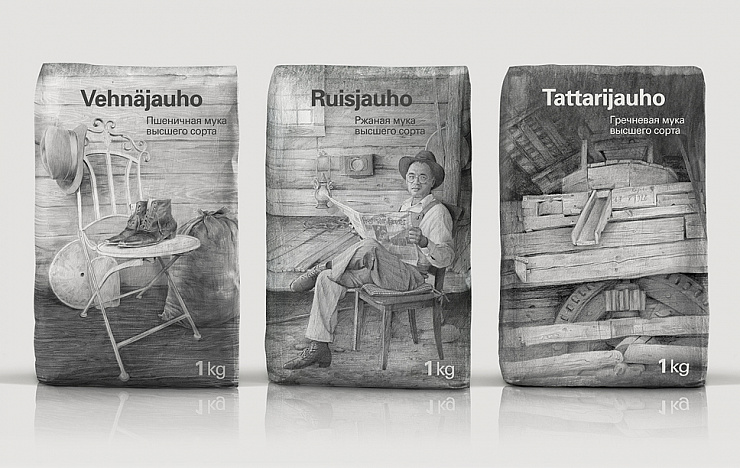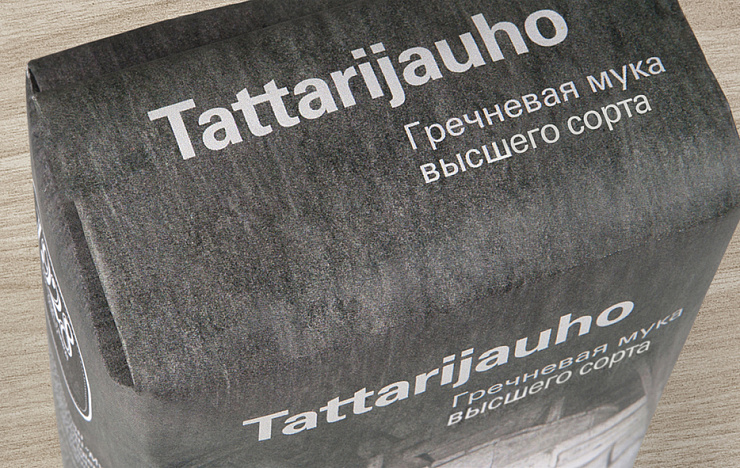 This approach was duly put right at the heart of the design concept for 1928 Myllyn Paras flour. The dual packaging sends the clear message that traditions have been preserved — both in the direct and indirect senses. The paper bag on the inside depicts scenes from the life of a small flour-grinding mill in the West in the early twentieth century. The illustrations have a gentle style and appear «fragile», they are drawn in simple pencil and using a classical technique, and they form a stark contrast with the coarse, contemporary black-and-white imagery on the outer packaging. Its square pattern is formed by the intersecting of the lines of bar-codes. Yet the two illustrations do not conflict with one another: the outer, «contemporary» packaging protects the inner, «traditional» packaging.