Дата публикации: 20.04.2015
The Flamesun agency is presenting our international branding alliance GLBA in China. In the latest issue of #WORLD_WPF we are telling more about it.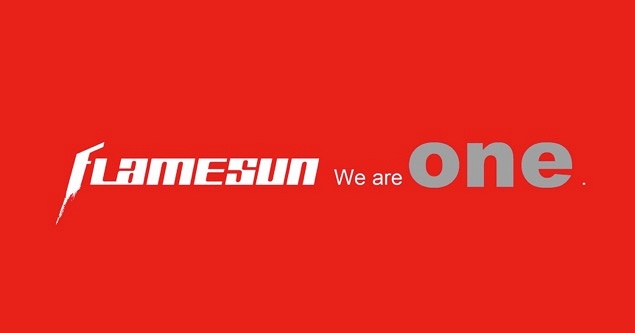 Flamesun is one of the leading agencies in China which specializes in FMCG-branding. For twenty years already Flamesun, as the head of the agency Du Xiaodong says,  «has done only three things: found the right direction, chosen the most convenient method and provided the best solution».
Established: 1995
Number of employees: 30

Annual number of projects: 20

Key customers: Huiyuan Group; Juewei Group; Jiajia Group (the three companies are leading players in their segments in Chinese market)
There are strategy and production departments within the agency. The first one is responsible for market research and brand strategies development, the second one – for copyrighting, design and advertising creative approach. One of the key principles in agency's work is to think as customers think, which means «design is not art, and copyrighting is not just fair words».
«Grow up in the industry, but never grow old» is another important principle, following which Flamesun combines a 20-years-old experience of successful work in Chinese market with the aspiration to constant improvement and to try something new.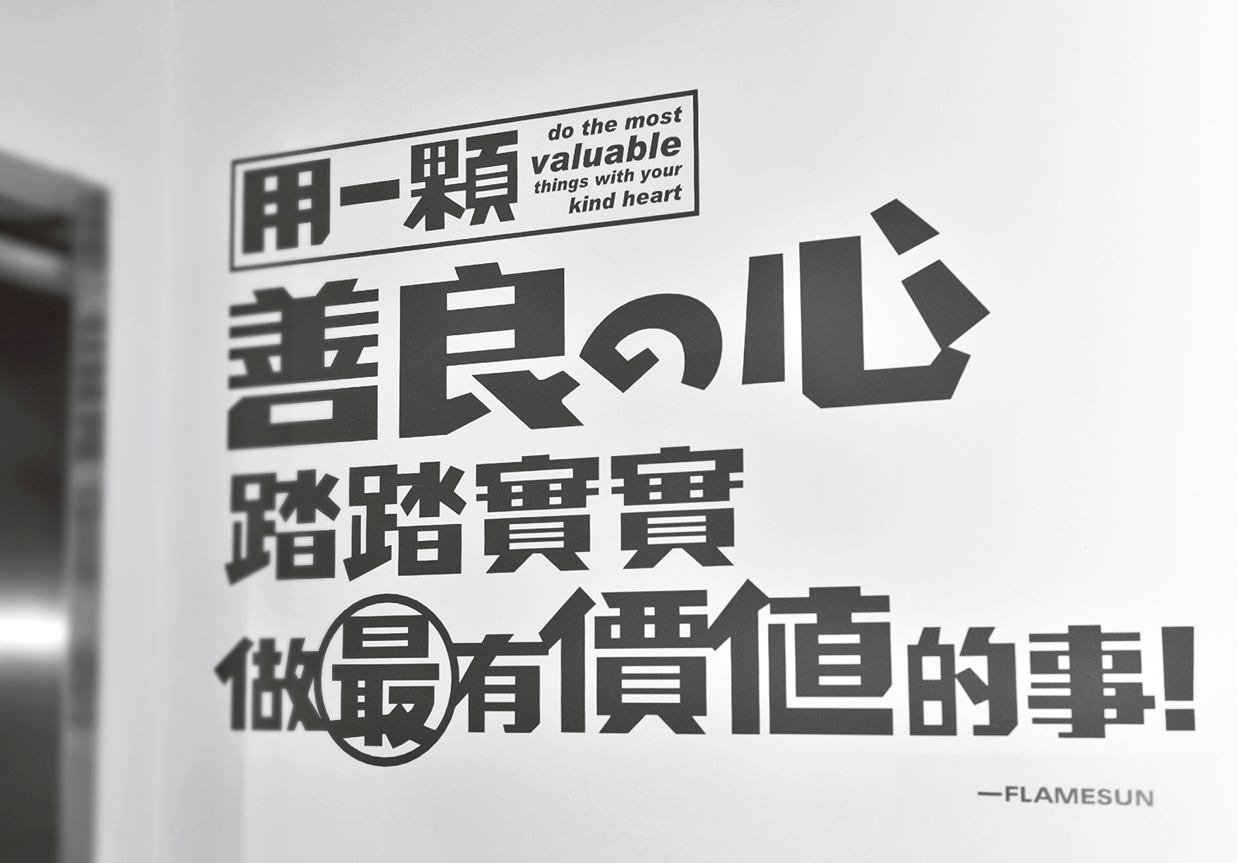 While working on a project, the Flamesun team always puts the emphasis on the view of the final consumer. According to the agency's statistics, the majority of Flamesun's clients appreciate such approach: more than 70% of them cooperate with the agency over five years and longer. There are the largest FMCG-producers of China and the whole Asia among them.
From the perspective of Flamesun's director Du Xiaodong, the factors that influence most of all branding and packaging design in China are the following:
— The whole country is growing by leaps and bounds
— Attention to consumption convenience/usability
— Great diversity of sales channels (including online)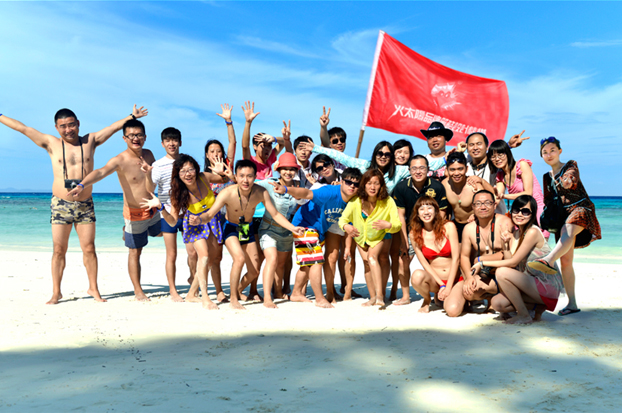 Flamesun has a very united collective and a lot of corporate events — from office birthday greetings for all the employees to end-of-year review of agency's work with celebratory dinner and best employees' awards ceremony.  And once a year the agency goes off on a journey. 
Here are some latest cases from Flamesun portfolio: