Дата публикации: 25.04.2019
The RACA awarded the leaders of the 2018 rating agencies for creativity and efficiency. For the award came to the ceremony a friendly delegation, as always, First place, though!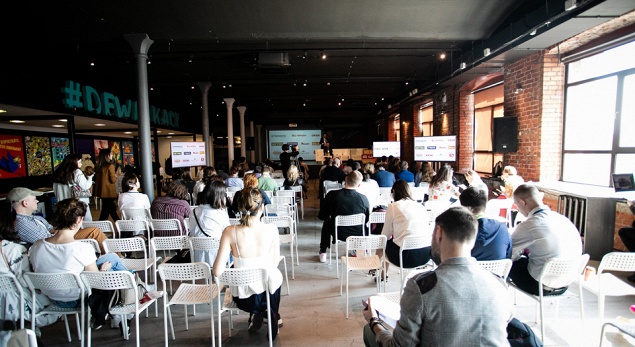 The business program began with the traditional conference of the Best Cases, where industry leaders, along with the clients, presented the most vivid, memorable and most commercially successful projects.
On the behalf of the Depot agency, Alexey Fadeev and Mega Master cheese factory director Herman Karnaukh spoke about the re-branding of the Vitalat cheese line. Colleagues told about all the premised of the rebranding, the details of the work on the new design. And of course - about fantastic, according to today's market realities, the sales of cheeses in the new design!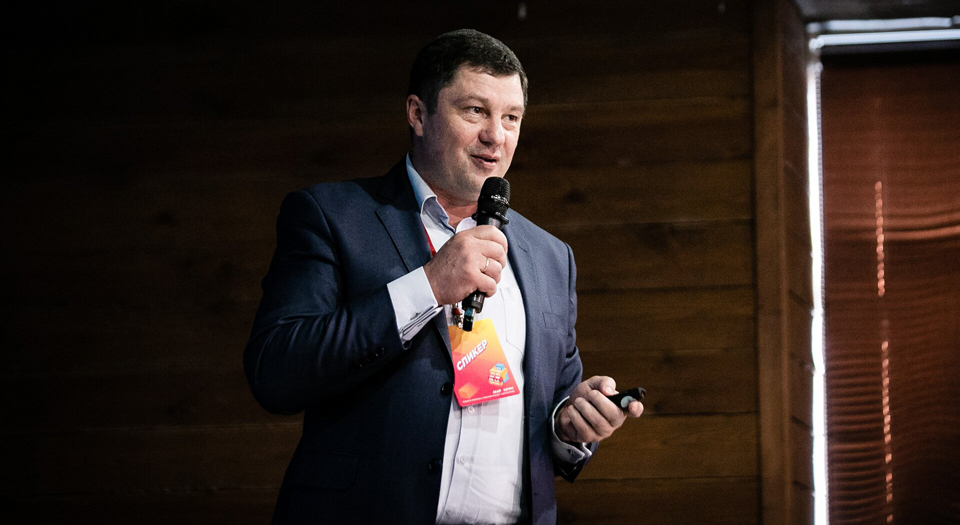 Well, after the business program, in a solemn, but informal atmosphere, the ceremony of awarding the agencies that took the first places in the ratings of creativity and efficiency took place. And, of course, for our well-deserved first place in the "branding" we came altogether: branding is a team subject.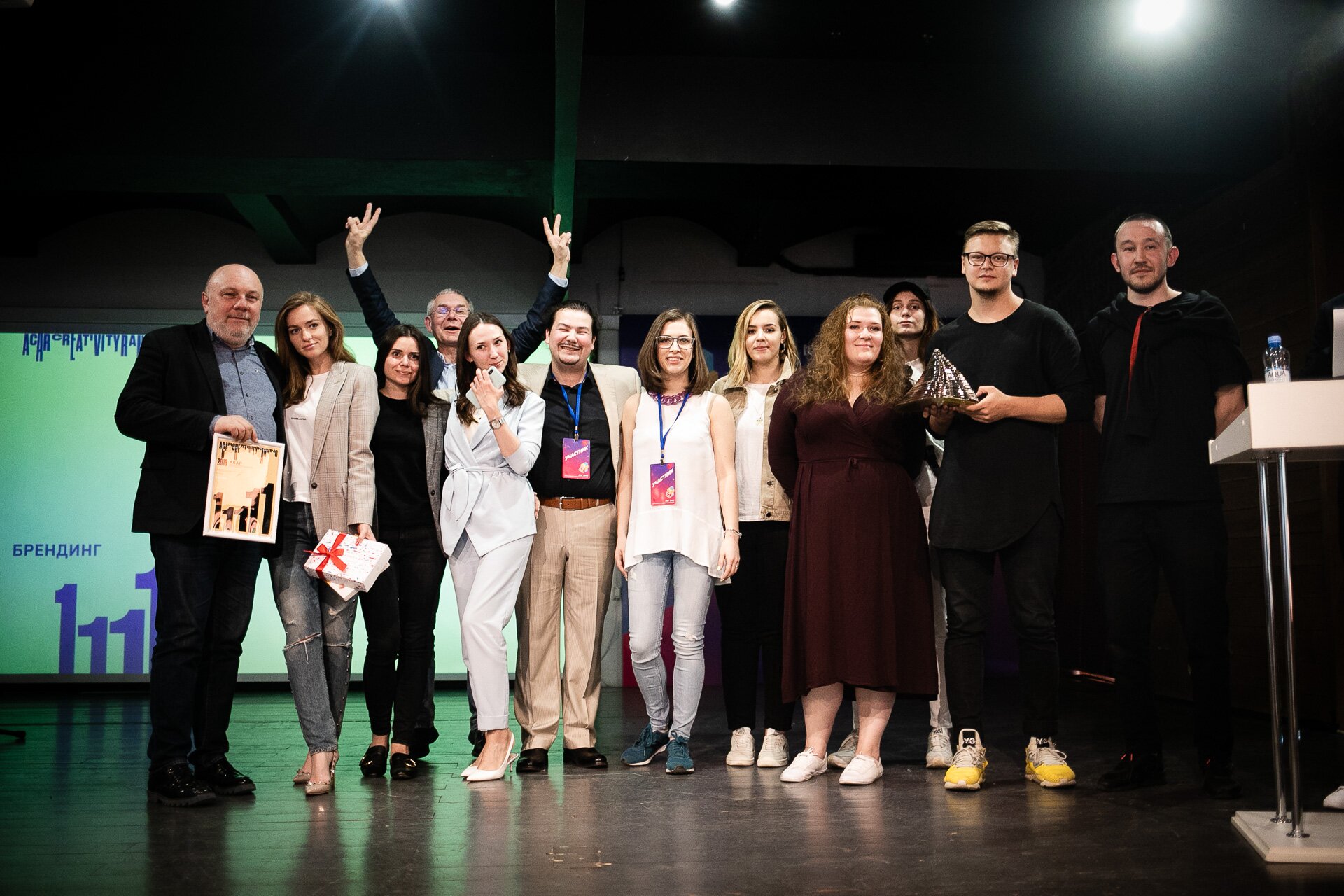 Rating of 2018 can be found on the RACA website. And the first rating for 2019 should appear the other day - several festivals have already announced winners.
It is to be recalled thatt he rating is considered on the basis of the victories of the work of agencies in design, advertising and marketing festivals from the list annually updated by the RACA. Festival victories are unequal: for example, a victory at Red Apple has a much smaller "weight" in than the Cannes Lions award or Dieline.