Дата публикации: 18.06.2015
Depot WPF Managing Partner, EPDA Vice-president Anna Lukanina shares her experience of the EPDA congress that took place last week in France.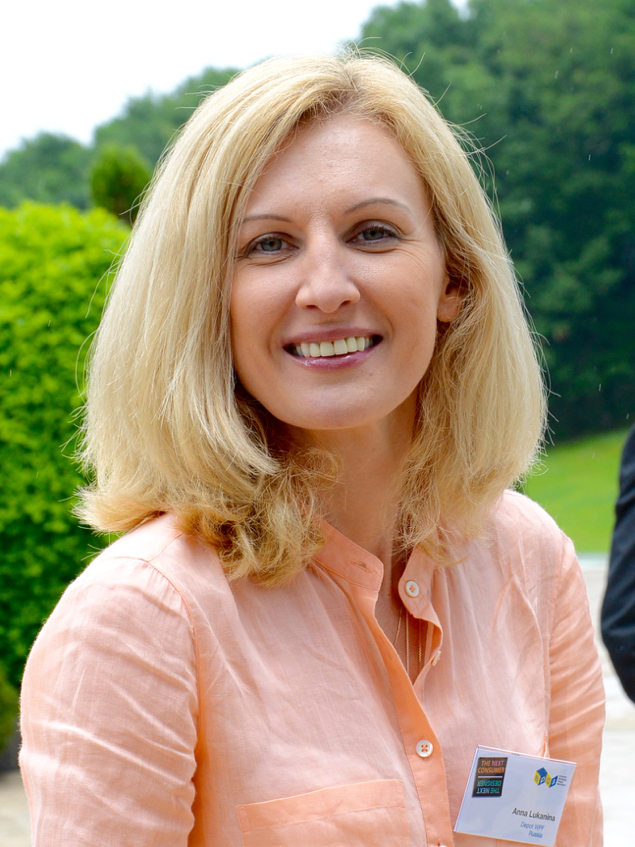 It is already a tradition to organize EPDA congresses with client companies. Nestlé, Valio and Ülker have already been our partners. This year   congress was supported by Pierre Fabre, which is third biggest pharmaceutics group company in France. Branding agencies and design studios representatives met at the company's head office in Toulouse. "Thanks to outstanding speakers, relevant topics and great location, another EPDA congress was engaging, entertaining and insightful", - EPDA guests concluded.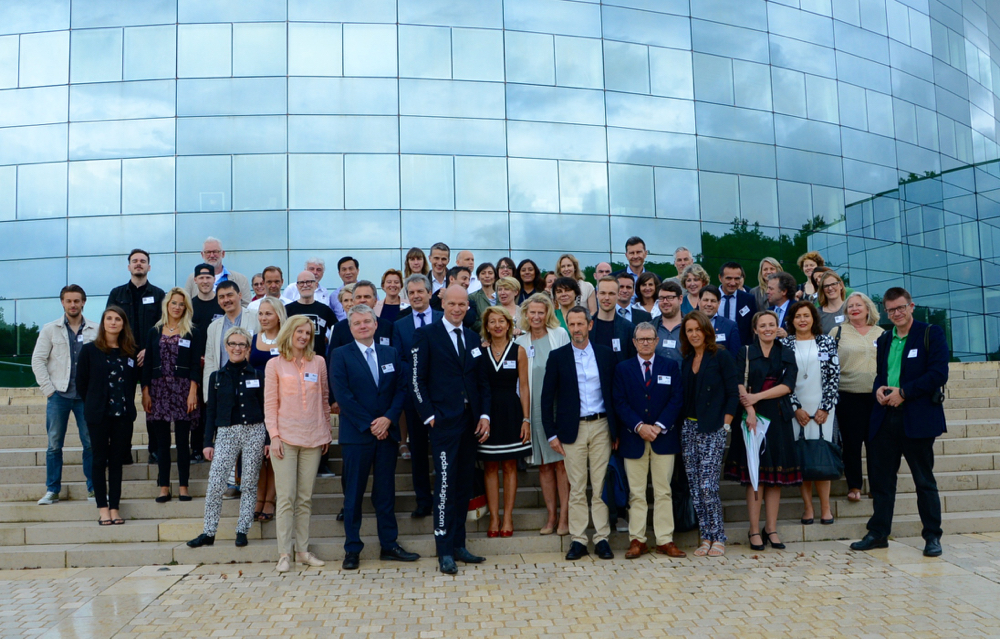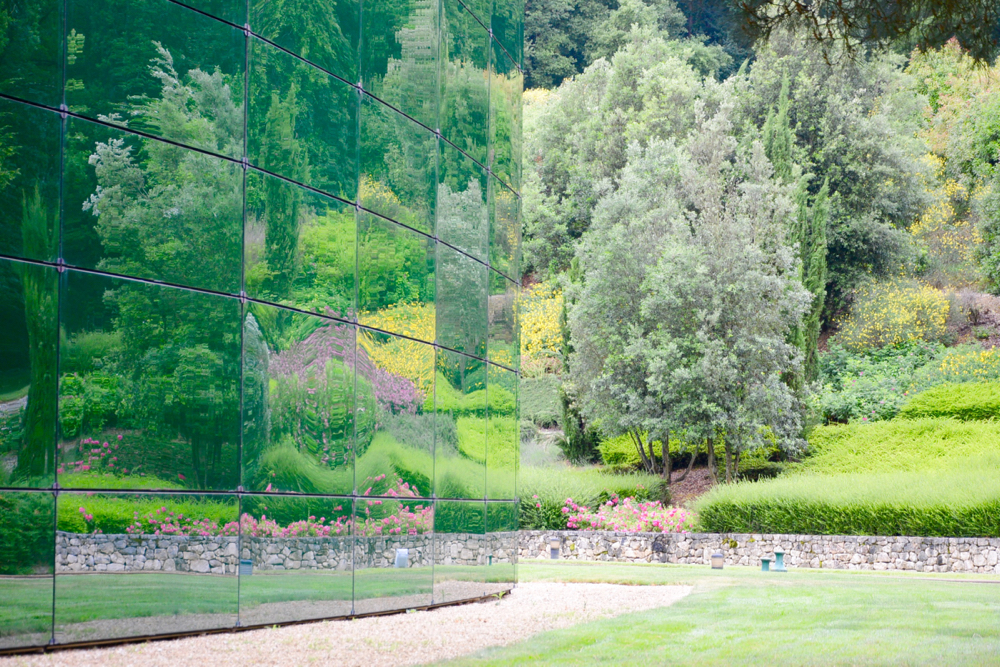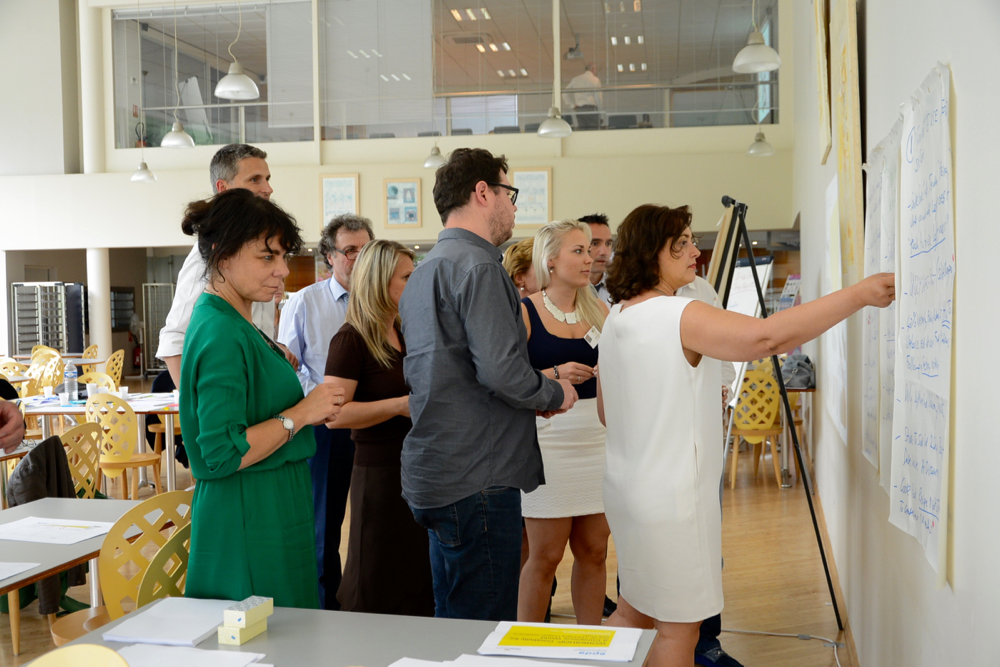 Anna Lukanina, who was one of the congress's organizers, commented on its results:
—Every EPDA event (the association has already held 40 congresses!) is highly educative, and this congress in Toulouse is not an exception. I have learned a lot. The congress made me think about many things but I would like to highlight these three:
1) Size line in HoReCa
The SAVE FOODinitiative is not very popular in Russia but it is gaining more and more followers in the world. We were discussing this problem and have worked out an exciting solution: why not to offer restaurants to design new portions of different sizes? S, M, L etc. – just like clothing. Thus, customers don't leave their food on plates and don't overeat (while the price for a portion stays the same).  
2) Feel yourself a gardener
IKEA was the first brand that came to the idea that shops can be a place where people spend their free time. Since then, retailers have developed this option. Jennifer Tsay (Proad Identity Taiwan) showed EPDA guests what successful Chinese retail brand do for it. The "k11" shopping mall seems the most remarkable to me. It turned out to become the art space with 40 000 of visitors daily. One of the mall's key places is Urban farm  –  pertinent destination for megapolis citizens. You can go there with children and grow vegetables, for example, - or even dig a bed if you want.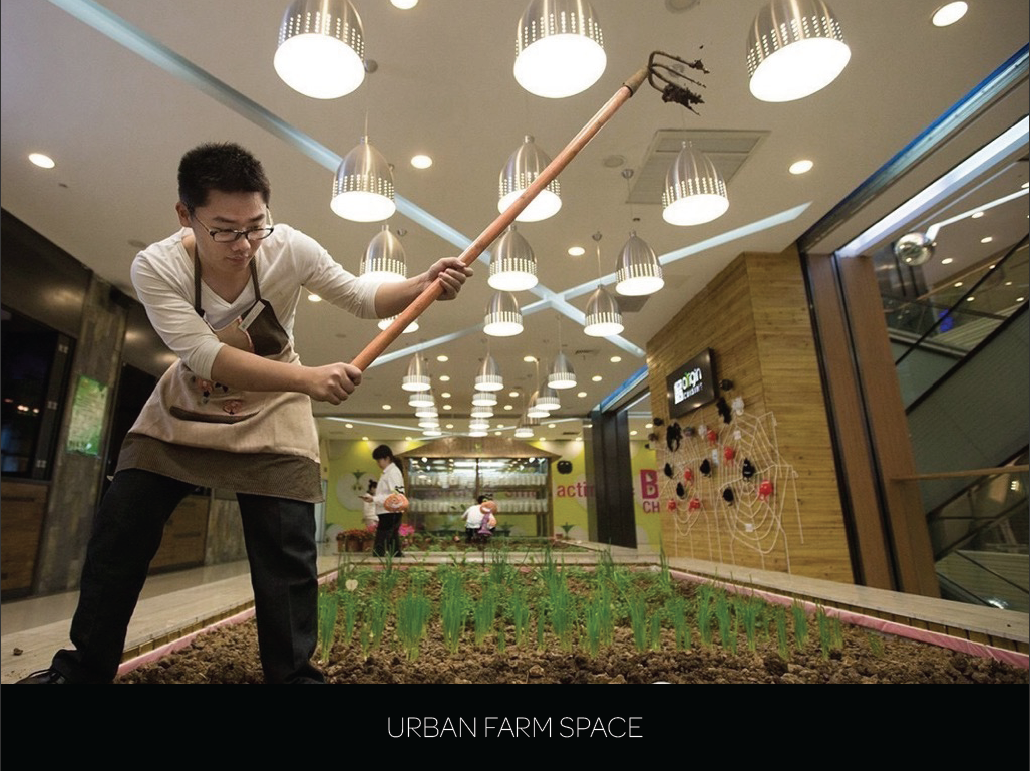 3) What does the 50+ audience really need?
Generation "next", or millenials, are one of the most important target audiences in marketing. And indeed they are very promising. It is the audience worth investing in. On the other hand, there is another audience which is just as important. It is very wide and diverse: people 50+, including former baby boomers. They might feel like they are 30 but there are age-related changes that, sadly, are not often taken into account. It was shocking for me to find out how poor our knowledge about this target audience's usage and attitude is. We don't think much about how to make brands, products and services really handy. Elder women want to look good but many of them turn down decorative cosmetics only because they can't apply it. How can you put on mascara if your vision is bad and you wear glasses?
The congress implied not only the usual conference program and excursion but also the presentation of the new EPDA corporate identity created by our agency. It is already released. And the next EPDA meeting takes place this fall in Berlin with Red Dot Communication Design Award as our partner. We will announce the winners of  this internationally known award and also results of EPDA own contest – DIY Competition. This year brief is already on EPDA official  website. Deadline for applications – September 15.