Magnat
Add to Favorites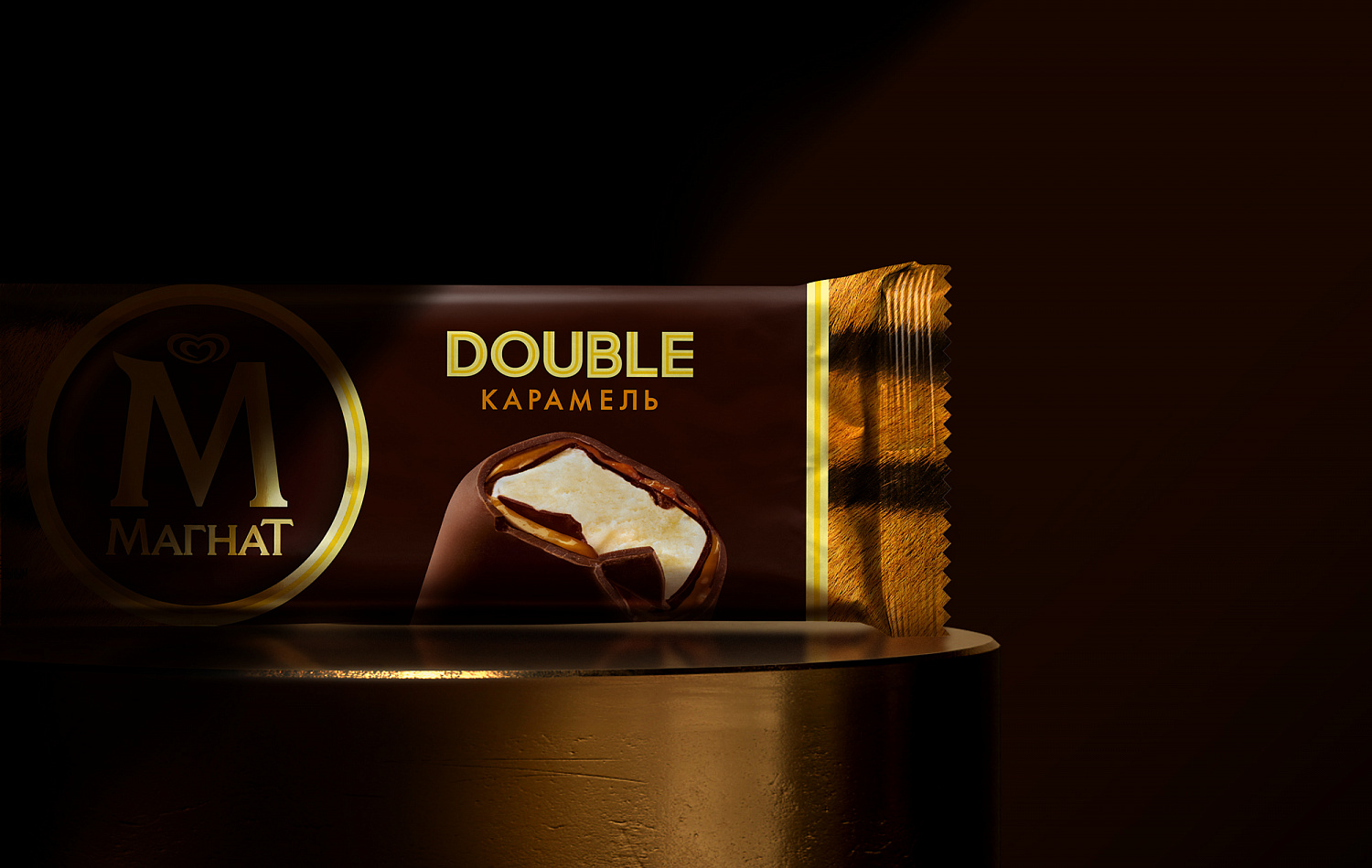 Depot team has adapted the global design of a new chocolate ice cream with double caramel and pistachio paste for the Magnat brand.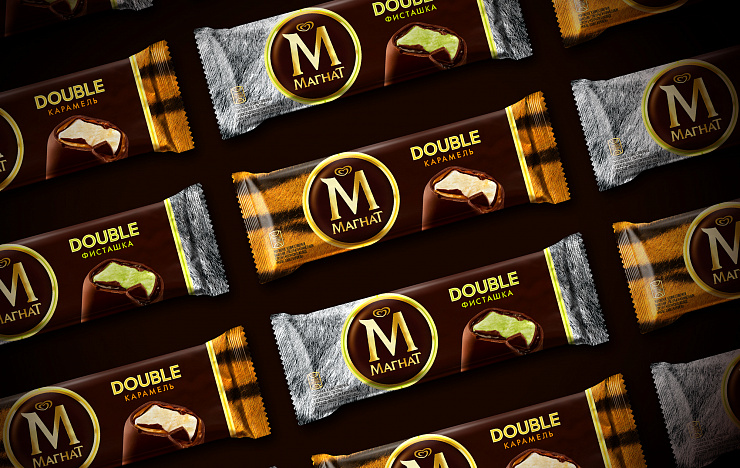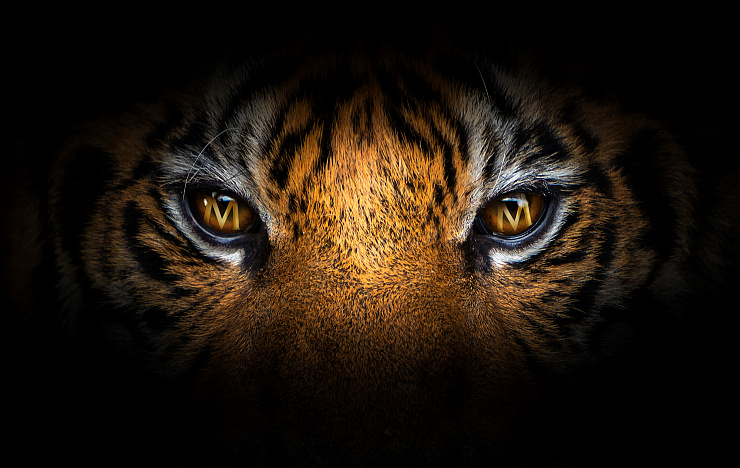 The launch of the new ice cream began with an advertising campaign that sounded as «Release the beast». It encouraged consumers to unleash their instincts and awaken the beast in the hunt for pleasure with the new "Magnat Double".
So, we decided to use animal patterns to express this idea.

Distinctive features are the double capsule consisting of a layer of cocoa glaze, liquid sauce, 100% chocolate and ice cream. We had to represent this idea in the design.
We took photos of the real product, it was difficult because the ice cream melted quickly.
We tuned photos of ice cream, which you can see on the packaging for a month.

It was important for us to place the design elements so that the new positions harmoniously existed together with the product line of the Magnat brand. We created a package design for two flavors – pistachio and caramel.