Дата публикации: 28.05.2015
Executives of EFKO group of companies invited the managing partner of Depot WPF to become a contributor at the seminar on trends in fat-and-oil products market. The subject of Anna's lecture is «The key to successful brand strategy: how to conquer the heart of a new consumer?»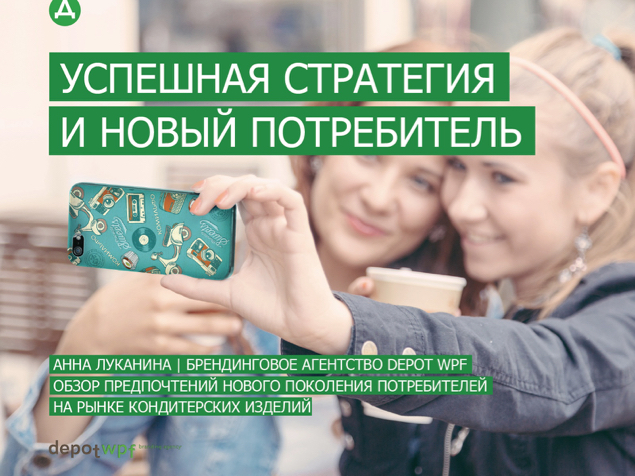 The seminar «New realities in the fat-and-oil products consumer market» organized by EFKO group of companies is one of the major events of the year in this field. The event takes place in Sochi from 27th till 29th of May, and CEOs, technologists, chiefs of laboratories, specialists from state inspection agencies, leading Russian scientists, representatives of manufacturing companies that provide compounds, equipment, measuring and control devices, and also representatives of trade media participate in it. This year several workshops related to different market trends, from urgent manufacturing issues to marketing, are organized as part of the seminar.
Anna Lukanina appears as a speaker in «Development area of confectionery market» workshop. The participants of the seminar will learn from her lecture:
— What is the key to successful brand strategy? How to conquer the heart of a new consumer? Generation Y – who are they?  
— What are the preferences of the new generation of consumers in confectionery market?
— Is it possible to make a «classic» brand interesting to theNEXT generation representatives?
— Why would a brand tell his story?
— How to launch product ranges focused on younger target group? (giving the examples of such brands as «Russia generous soul: chocolate with an open heart»(Nestle), Plan B («Kommunarka») and some other)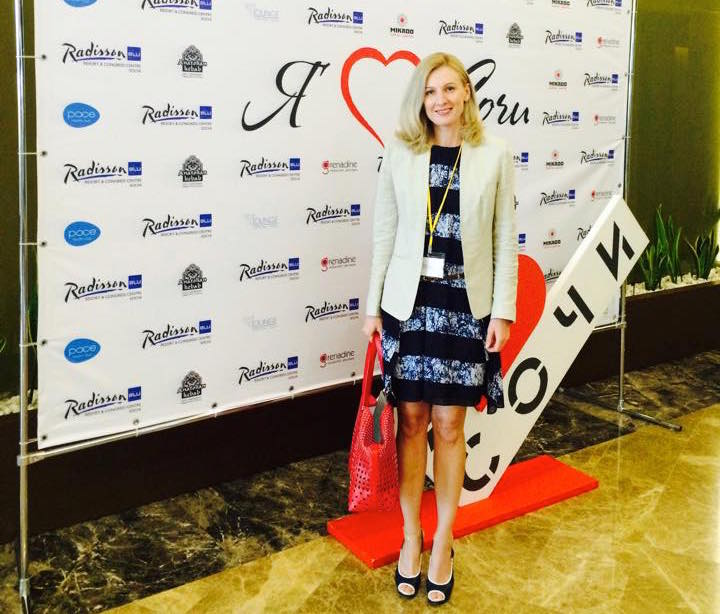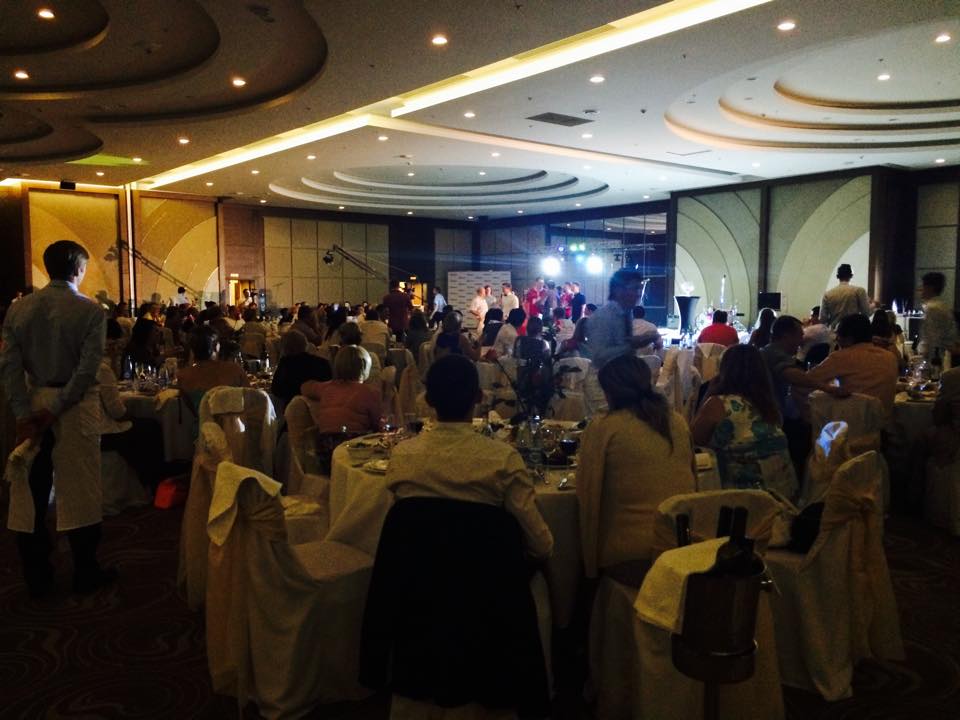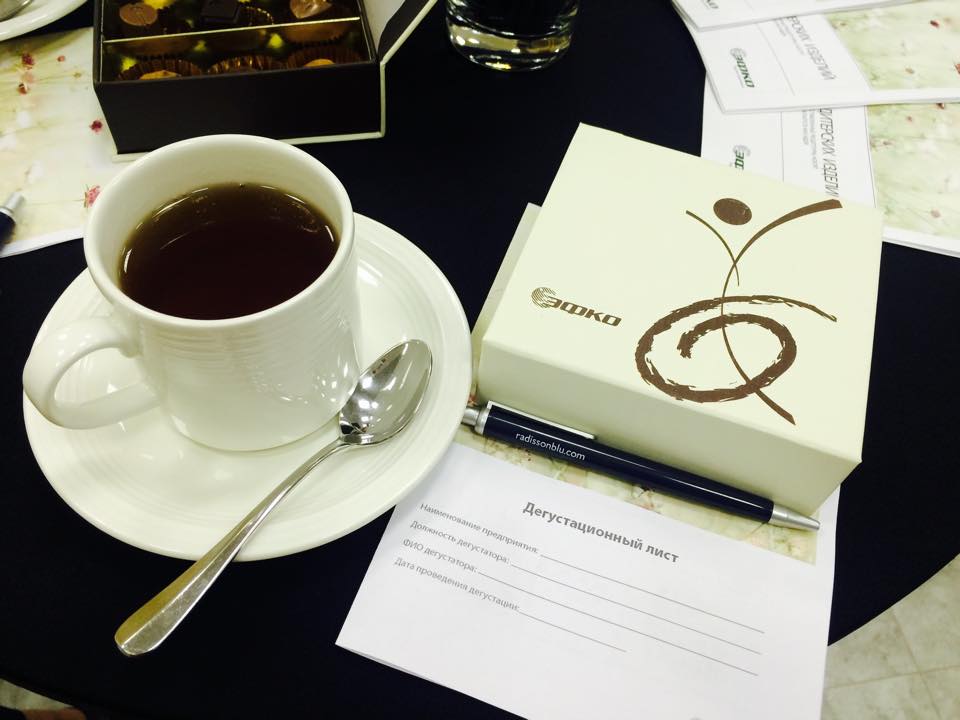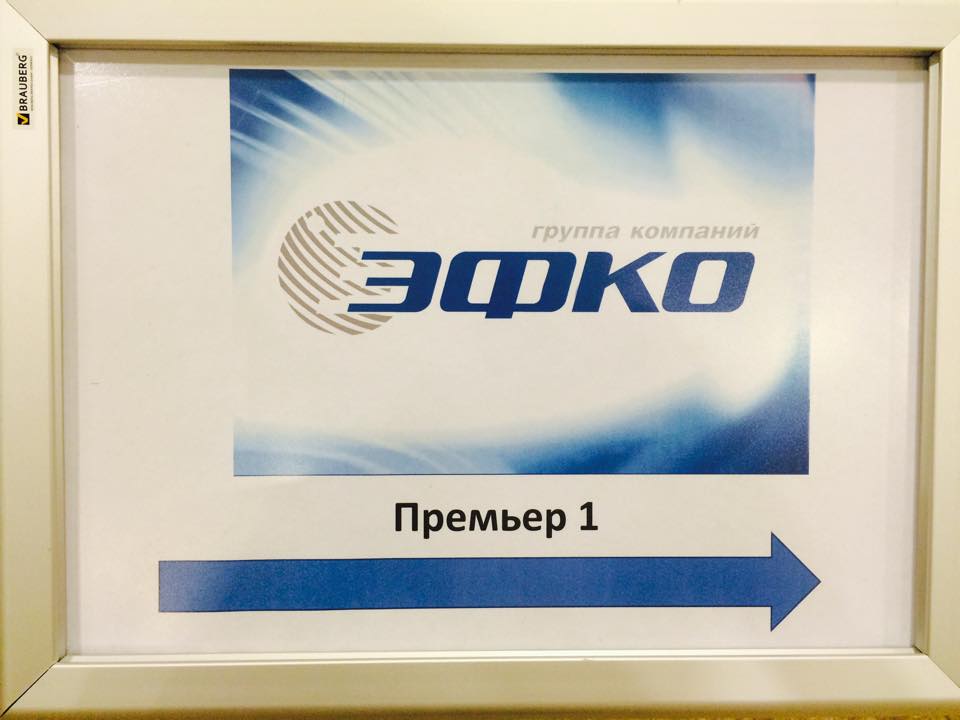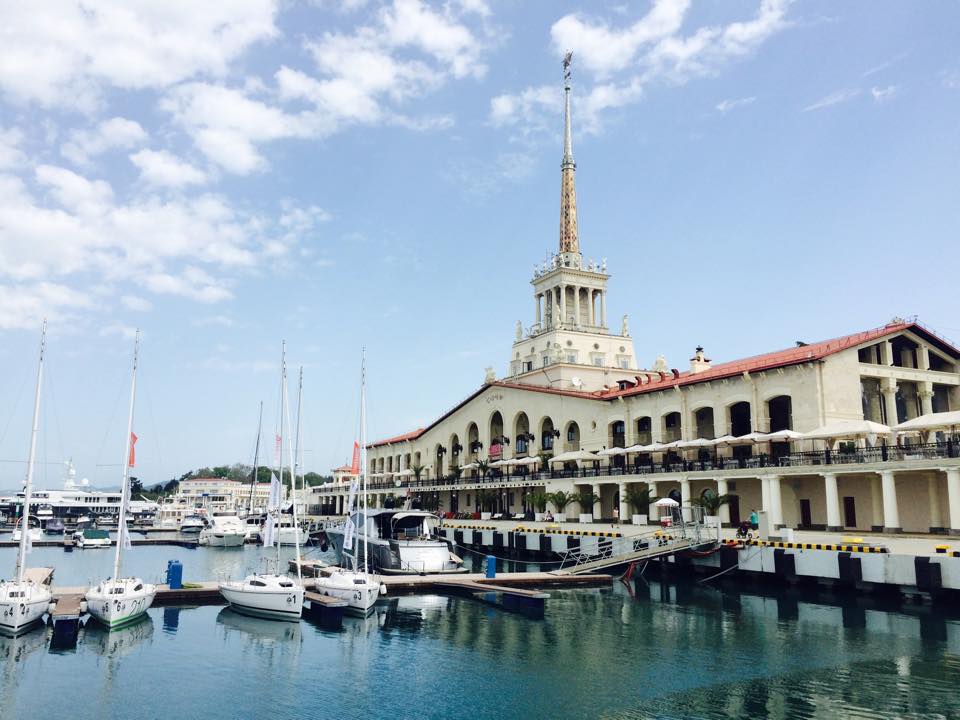 The organizer of the seminar, EFKO group of companies, is the Russian largest vertical-integrated producer of complex industrial fats used in confectionery, baking and other fields of food industry. The company is also the leading producer of mayonnaise, vegetable oil and ketchup in Russia; it manufactures these products under such well-known brands as «Sloboda» and Altero.