Дата публикации: 29.12.2015
Russian Association of Communication Agencies published Сreativity Ranking 2015. Depot WPF branding agency ones again proves its dominant position in «Branding» category.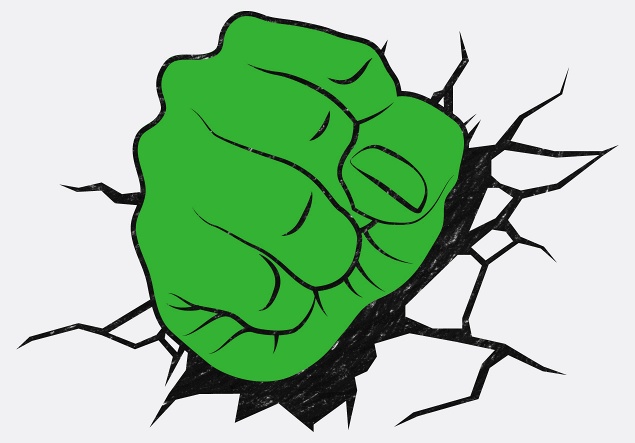 RACA annually summarizes activities of russian marketing, advertising and branding agencies and presents the all-Russian Creativity Ranking. Ranking is made on the basis of agencies' awards received in professional competitions in Russia and abroad during the year. List of festivals, as well as the value of awards, is determined by the relevant committee RACA with the direct participation of market players.
For several years Depot WPF branding agency became the leader of Creativity Ranking in «Branding» category having a big gap with the competitors. This year the agency has earned 1131 points. In addition, Depot WPF has a steady growth in the advertising category. For example, according to our working result our agency was included into TOP-5 of the best advertising agencies in Russia and received 566 points.
«Depot WPF chosed its positioning in 1998. We stay the same. — says the managing partner of Depot WPF Alexey Andreev. — We are the branding agency. But today marketing became more consolidated. That's why a great amount of our projects includes the development of advertising communications among the other things. Many of our copywriters and art directors have experience in different advertising agencies. By the way, there are two members of Russian Academy of Advertising in our team. We are really pleased with the results RACA Creativity Ranking 2015».