Дата публикации: 01.09.2016
This summer Brazil is in the limelight in connection with the Olympic Games. But this is not the only key international event. At the begining of September Brazil will have a global branding conference, promoted by the Global Local Branding Alliance (GLBA), which is formed by strategic branding companies focused on eliciting consumer's emotional reactions throughout the world.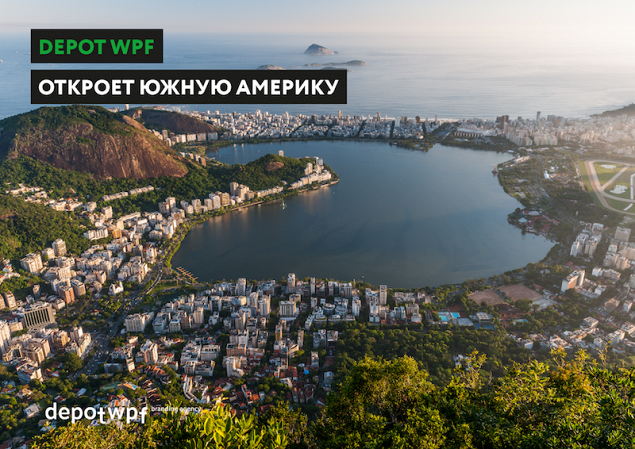 The event will take place in São Paulo, September 8th to 10th and will be attended by design professionals and members of GLBA from Germany, United States, Russia, China, South Africa, Turkey and Brazil. The international branding conference is organized by A10, a Brazilian company specialized in capturing the essence of brands and products to develop branding strategy and design.
"This is a city that has its own speed and that constantly creates opportunities and dreams for those living in it. Twenty-four hours of economic flow, consuming and business. São Paulo has the urban essence of a world megalopolis mixed with the Brazilian cheerful soul and optimism", explains Bruno Didário, designer at A10.
On September 8th, members of GLBA will gather at A10 office for activities of cultural immersion in the Latin market and the visit the main commerce venues of the city. By the way, Depot WPF's clients has a great opportunity to join a Brand Safari with our managing partner. Contact Anna Lukanina for more information.
On September 9th, professionals will gather at Pullman Hotel Vila Olímpia, from 8 am to 6 pm, to present Global Design Trends and Local Consumer Insights. The objective of the meeting is to show that, by sharing local secrets and experiences, it is possible to convey strategies for brands and products that are relevant on a global scale. Depot WPF managing partner Anna Lukanina is one of the key speakers. Her speech will focus on branding trends in Russia.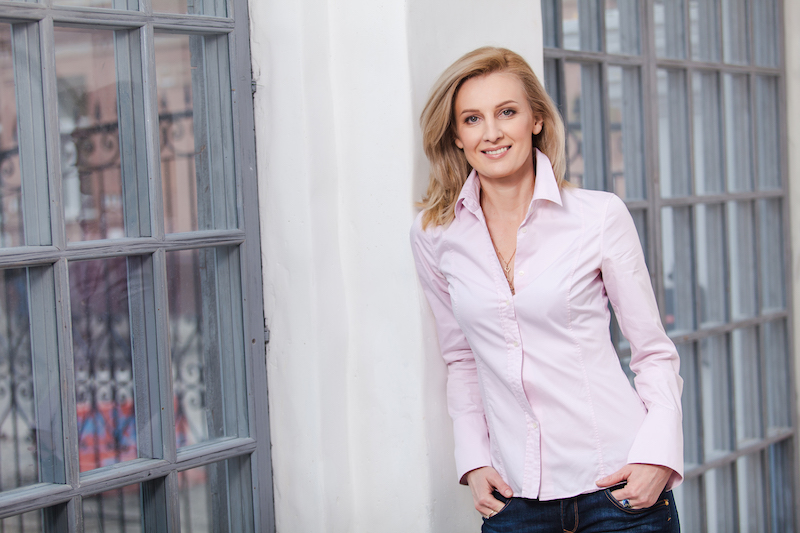 "We can surely say the high mutual interest of Russia and Brazil cause our countries are BRICS members. In resent years, the interaction of businesses in this group of countries has increased, — says Anna. — Therefore, the Brazilian colleagues asked me to focus in my speech on what branding trends are found in Russia. For me it will be valuable to talk with such FMCG producers as Bimbo, Tirolez, Britvic Ebba, Itambé, M. Dias Branco, Mondelez. Many of these companies are current customers of GLBA Brazil, and also we have worked with some of them in Russian. For example, Cargill company gets the new brand Floresco oil from Depot WPF. At the upcoming meeting we will also get acquainted with the experience of different countries with regard to various branding categories: bakery products, beverages, dairy products and cheese."
On September 10th there will be an internal GLBA meeting for members to exchange experiences and talk about business opportunities.