Дата публикации: 29.09.2014
Depot WPF spends this autumn on the move: getting the energy from different cities and events. And the first stop of our round-the-world trip #WORLD_WPF is London!... DEPOT WORKS, DEPOT MOVES!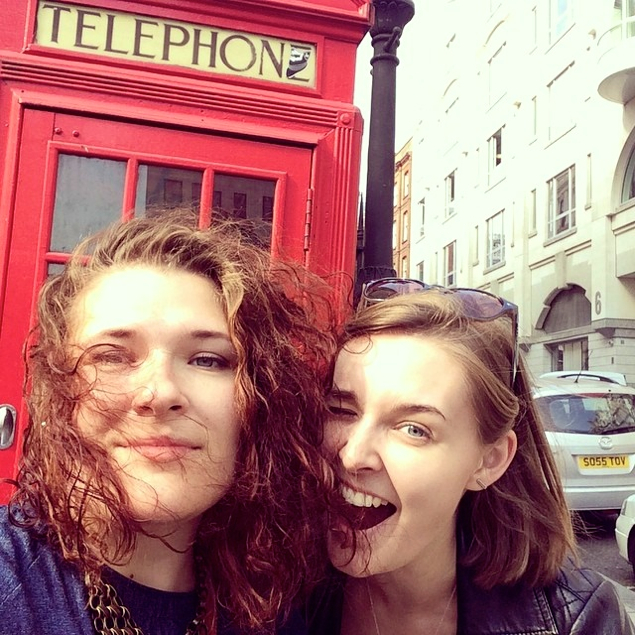 In the capital of the Foggy Albion we were awaited at the London Design Festival and the Meet&Greet conference which was held as a part of the festival by the European packaging design association (EPDA). In a few days business trip Vera Zvereva and Katia Lavrova tried to take it all not only from the events, but also from London itself. Learn more from their first-person story and a small video. 
EKATERINA LAVROVA: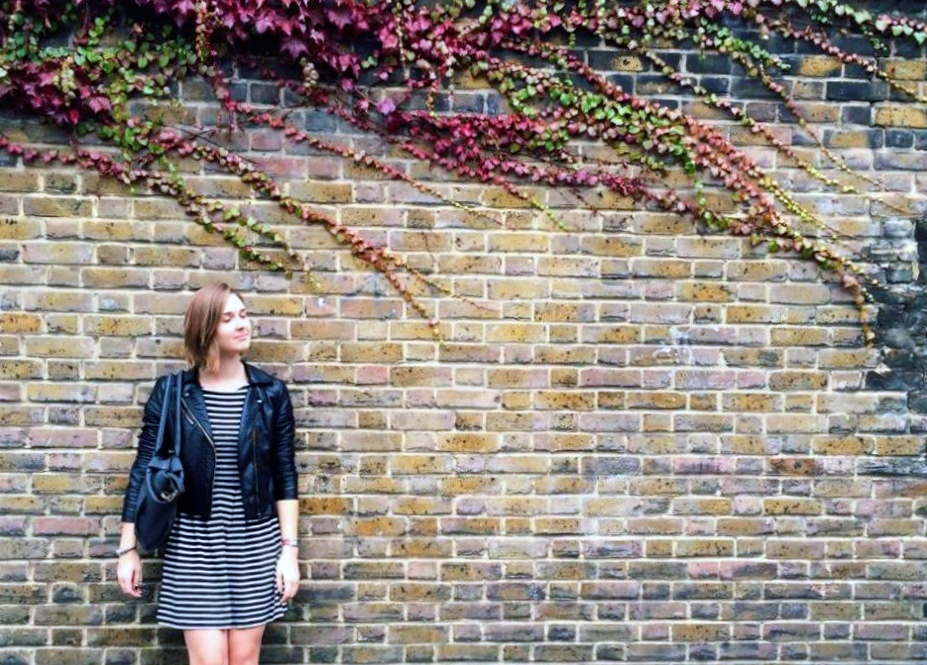 — EPDA congress turned out to be incredibly eventful. Just in a few hours at the conference hall of the Museum of London we've got acquainted with the inner kitchen, business principles, work ethics and cases of 6 agencies from all over Europe.100% immersion! It is worth noting that the speakers tried to make this immersion as visual and interactive as possible. Now if we ever appear at the office of Brussels studio Quatre Mains we will not only feel at home but will be able to give a tour.  And at the Swiss ARD Graphic we will know which of the six languages each employee speaks.
It seemed that we had nothing new to hear from our Russian colleagues. After all we are constantly interacting at different meetings and know what, where and how. But Dochery Visual Solutions managed to surprise us — and, sadly, not in the most positive way. It is wormwood to us that this studio picked to present on the international level only negative moments from their experience. Later on during casual meeting with European colleagues we had to work hard to explain that Russia doesn't at all mean "prepaid" tenders, "inadequate" marketing experts and all the rest of "bears and balalaikas". Thanks god, this presentation was the only questionable moment at the conference.
In addition to "visiting" different agencies we learned about the main color trends of 2015-2016 from the PANTONE company, which annually declares the global color of the year; heard Honey Creative's (UK) opinion on the way to make the packaging a strategic tool, and listed the features of branding in the digital age with 1HQ (UK). And then there was an attempt to "catch it all" in London in two days. I have to say that we have been quite successful: we have peeped into Tate Modern and had a walk in the Hyde Park under the emblematic English rain, visited a couple of locations at London Design Festival, enjoyed the city view from the top of the Shard tower while listening to beautiful jazz and had a ride in a London cab, missed the last train in the tube, looked through all sorts of packaging at Harrod's and Tesco, and even visited the stage of the Phoenix theater on Charing Cross. 
VERA ZVEREVA: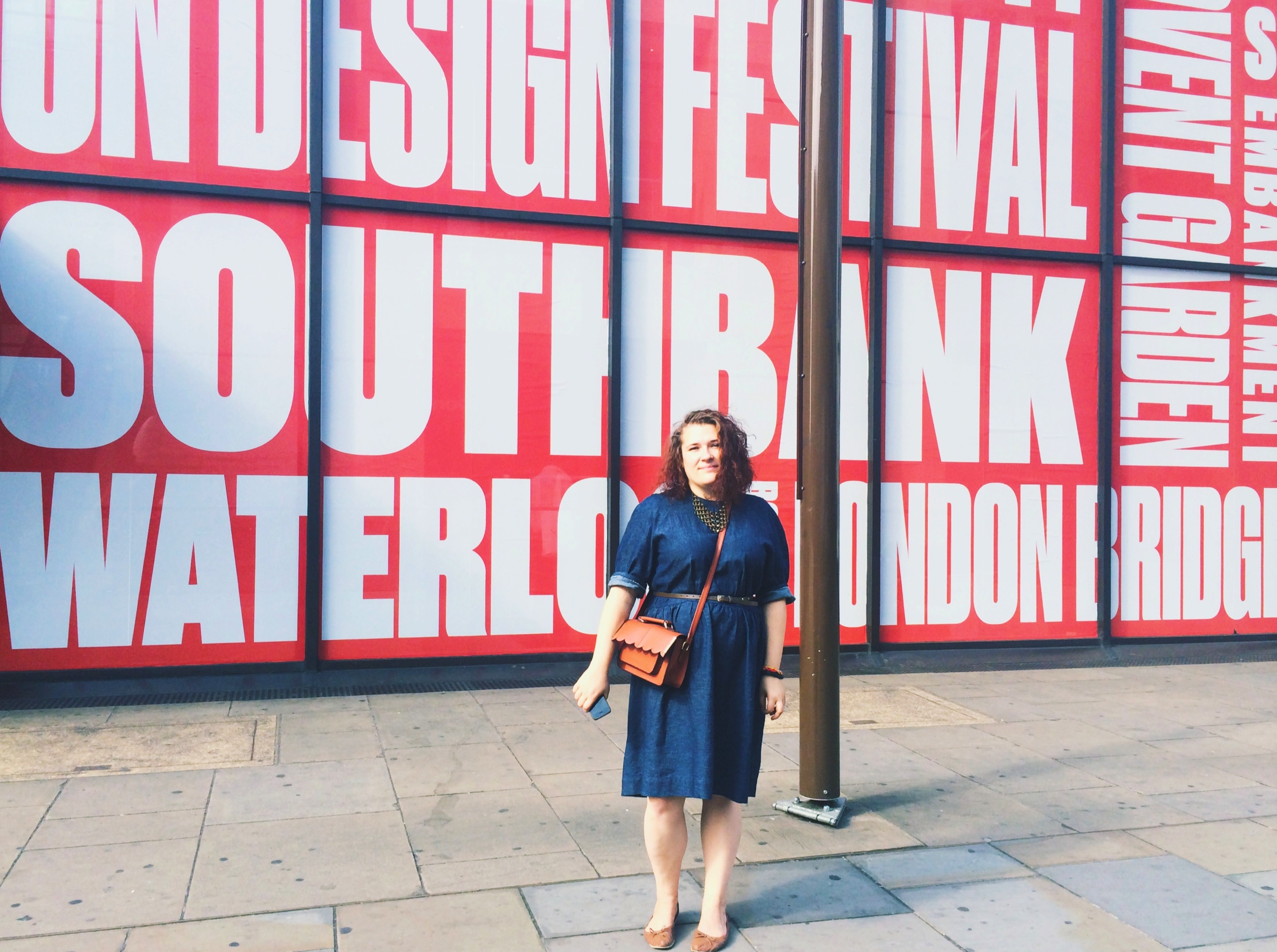 — The fact that Depot WPF sends us to various festivals and conferences more and more often is priceless. We come back charged and inspired, willing to do more and better than before.
As for the London trip, I have to admit that I was a bit scared while departing. I thought that EPDA event would be something super serious, that speakers would show inconceivable presentations (certainly with tables and diagrams) and that their speeches would be full of abstruse terms. But it turned out to be quite opposite. Listening to our colleagues from different European countries was great fun and easy! It feels like we went through a small internship in each one of their companies.
Sitting in Moscow, you don't really reflect about how do "they" do. Is it just as we do or entirely different? It's nice to realize that even if there's a difference — it's not dramatic.